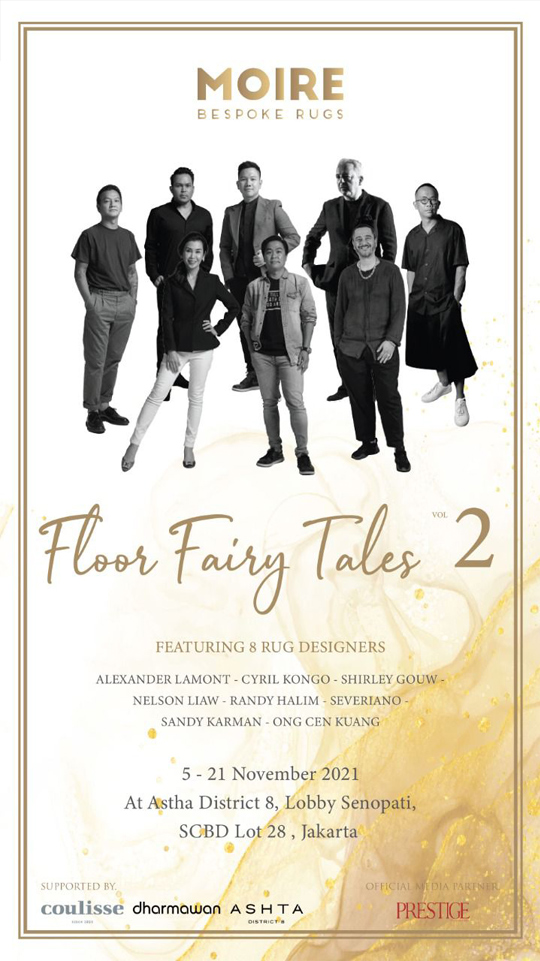 presented by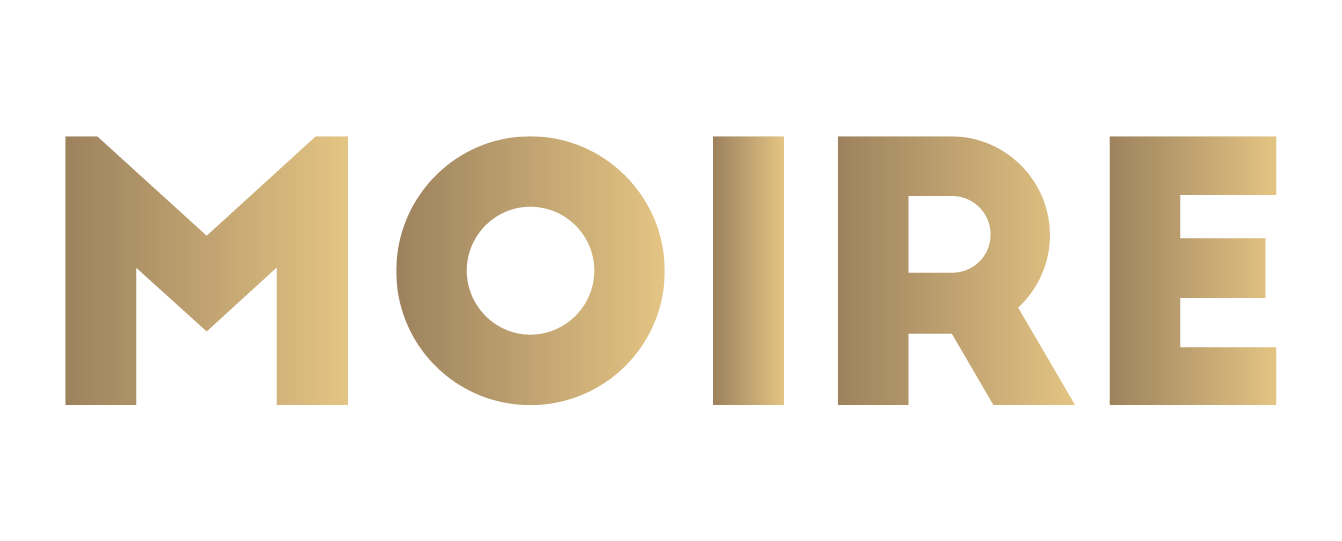 MOIRE RUGS – 'FLOOR FAIRY TALES Vol.2 Exhibition'
Published by Sugar & Cream, Thursday 04 November 2021
Text by S&C, images & video courtesy of Moire Rugs
Featuring 8 Rug Designers: 5-21 November 2021 at Astha District 8, Lobby Senopati, SCBD Jakarta
Moire Bespoke Rugs, a high-end rug label based in Jakarta will launch 'Floor Fairy Tales 2' featuring 6 A-list creative persona in Indonesia design scene and 2 Internationally acknowledged artist-designers. Through this unique collaboration, Moire Rugs continues to present diversity from different character and design approach and then boost them with technique sophistication in production.
'This marvelous collaboration with 8 designers serves as a great recognition for each designer in their artistic journey with rugs. At the same time, the exhibition will show the enormous potential of local production for design in Indonesia" –Tama F Darwanto
These 8 big names in Indonesia and international design scene are Alexander Lamont (designer), Cyril Kongo (artist), Shirley Gouw (interior designer), Nelson Liaw (architect), Randy Halim (architect), Severiano (interior designer), Sandy Karman (graphic designer), and Ong Cen Kuang (lighting designer).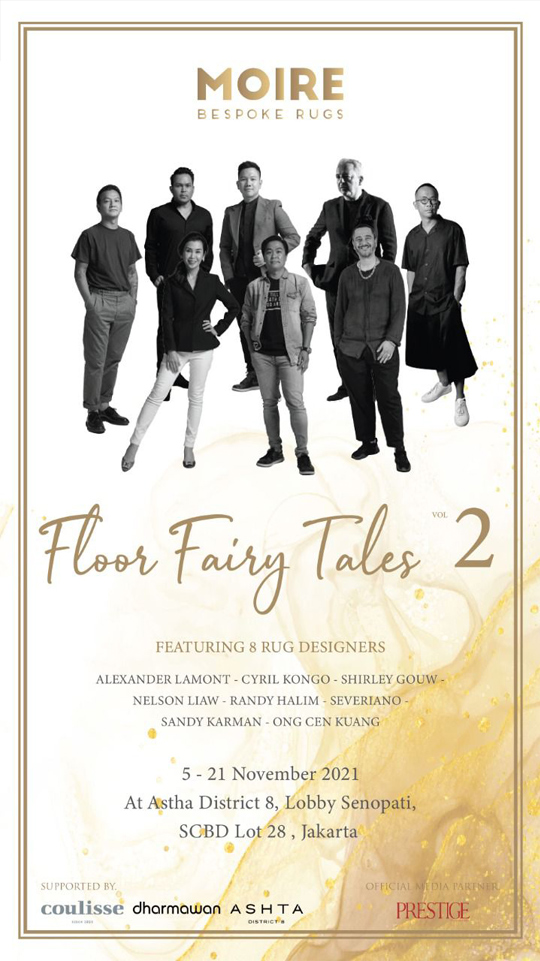 Moire Rugs sees the carpet as more than just to cover the floor. Rugs is a visual story that can serve to be a backdrop for the stories of life that occur in the space. The details and its nuances emerge from a dedicated production, material selection, and appropriate design. Only by having these quality in harmony, rugs and carpet can serve to intended personality and impression.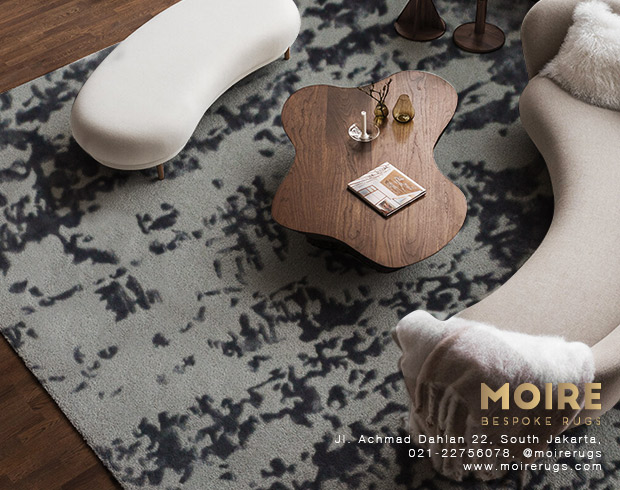 Presented by MOIRE Rugs
This exhibition by Moire Rugs shows the enormous potential of local production for design in Indonesia.