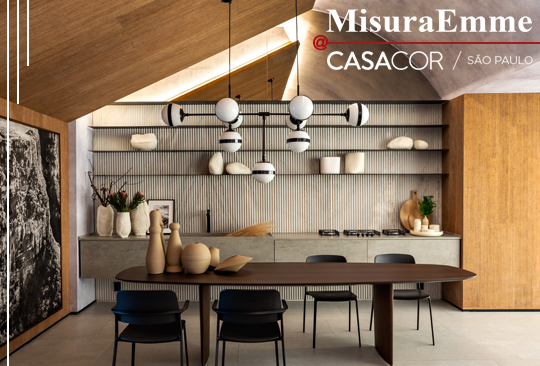 presented by

MisuraEmme @CasaCor Sao Paolo 2019
Published by Sugar & Cream, Wednesday 26 June 2019
Text by Dinda Bestari, image courtesy Keyword – MisuraEmme
CasaCor is a platform for the furniture and design industry in America.
MisuraEmme, bekerja sama dengan studio Consuelo Jorges, berpartisipasi dalam CASACOR São Paulo, sebuah pameran yang ditujukan untuk para arsitek, perancang, dan penata taman, yang berlangsung dari 28 Mei hingga 4 Agustus 2019, yang tahun ini bertempat di Jockey Club di San Paolo.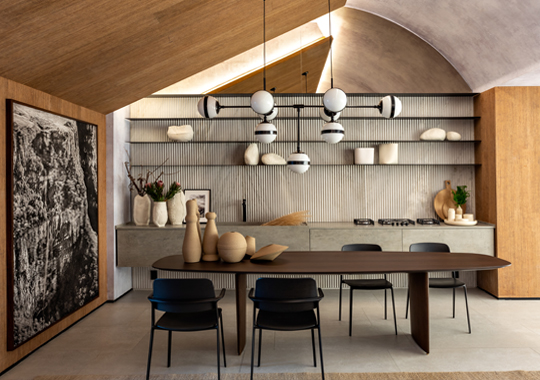 Pada edisi ke-33 ini CASACOR dianggap sebagai platform paling penting di sektor desain di benua Amerika, serta titik referensi internasional untuk industri mebel dan desain.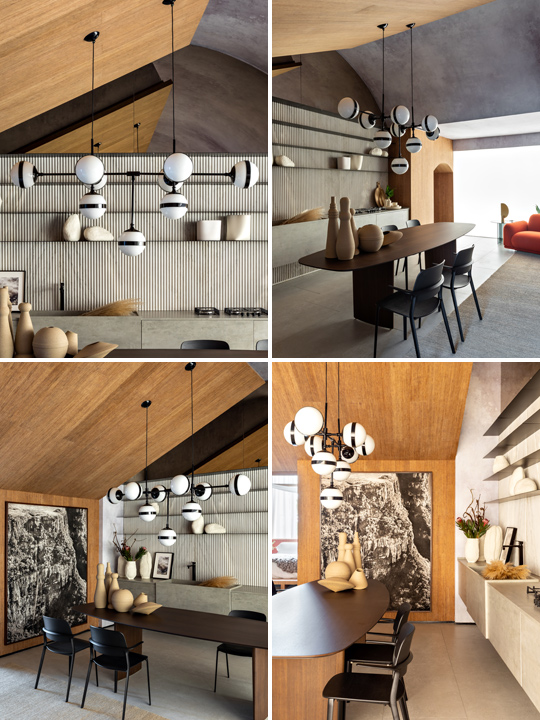 Di antara proyek yang dipamerkan tahun ini, "Loft Refúgio", oleh studio Consuelo Jorges sangat menonjol, dimana sebuah ruang memesona yang menempati 101 meter persegi, demi kenyamanan dan alam menyatu. Menghadirkan alam semesta perumahan yang elegan dan halus yang didedikasikan untuk fungsi hangat.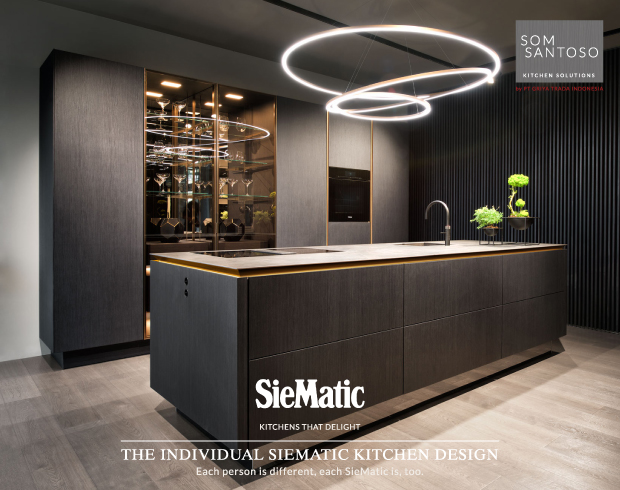 Presented by Som Santoso
Di area kamar tidur, pengaturan yang nyaman, dan juga memesona, mencakup lemari pakaian buatan MisuraEmme; sebuah bukti craftsmanship merek Italia dan produk serbaguna yang mampu beradaptasi dengan karakteristik konteks desain interior yang mengelilinginya. Pintu dengan kaca transparan memberikan struktur, yang dirancang untuk memamerkan pakaian dan benda dengan nilai estetika yang halus.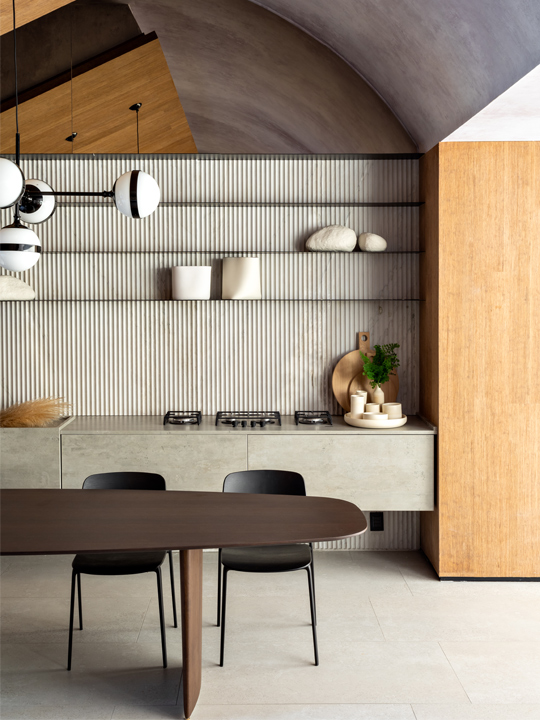 "Kami bangga berpartisipasi dalam pameran ini," kata Ottaviano Borgonovo, salah satu pemilik MisuraEmme, "dan membawa pengetahuan kami ke pasar serbaguna yang penting ini. Melalui pendekatan desain inovatif, dijaga oleh kombinasi penghematan gaya dan pengrajin savoir-faire, MisuraEmme bertujuan untuk memenangkan hati komunitas dari spesialis desain di seluruh dunia. Dari Nanjin, Suzhou, dan Jinan hingga Mexico City dan bahkan Saint Petersburg, pada tahun lalu produk kami telah mewakili dimensi baru kehidupan kontemporer, mencapai hasil penting di seluruh dunia. "