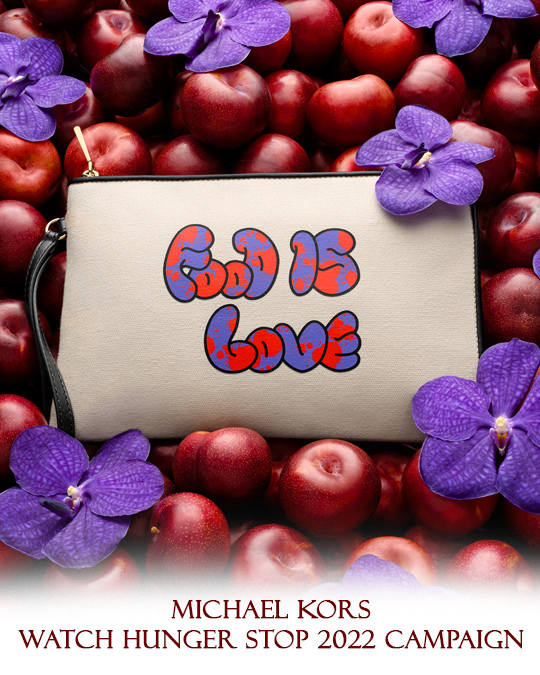 presented by
MICHAEL KORS WATCH HUNGER STOP 2022 CAMPAIGN
Published by Sugar & Cream, Wednesday 30 November 2022
Images Courtesy of Michael Kors
Loves Makes the World Go Round
Kampanye yang telah digagas sejak tahun 2013, Michael Kors Watch Hunger Stop, kembali di tahun ini dengan tema berjudul "Loves Makes The World Go Round".
Sebuah penggalangan dana untuk membantu dunia dalam masalah kelaparan ini turut bekerja sama dengan World Food Program (WFP) PBB dalam menjalankan aksinya. Pada kampanye ini, Michael Kors menghadirkan banyak selebriti dunia, sebut saja Kate Hudson, Halle Berry dan Lupita Nyong'o, juga para influencers global seperti Lady Amelia Spencer, Lady Eliza Spencer, dan Olivia Culpo, sebagai duta Watch Hunger Stop 2022.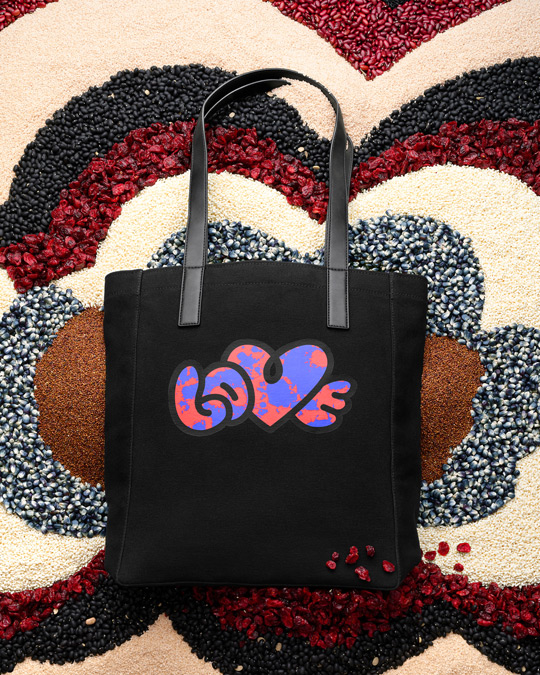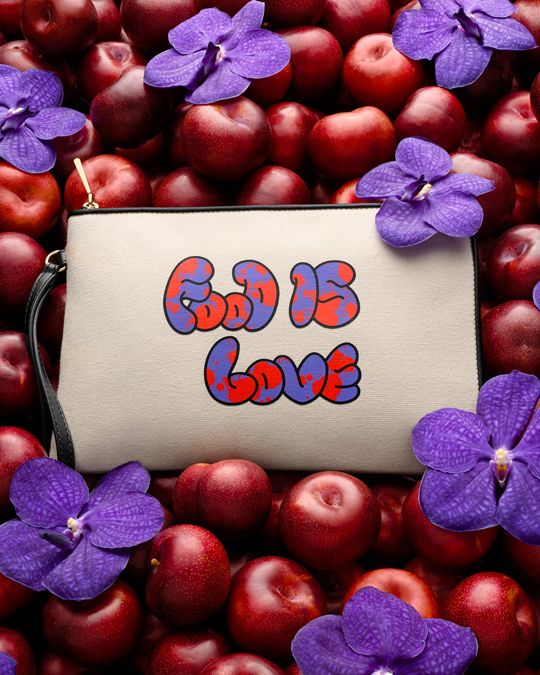 Michael Kors pun berkolaborasi dengan Bonny Gue atau yang sering dikenal dengan NYSOMETIMES untuk menciptakan style Watch Hunger Stop 2022: LOVE tote bag berwarna hitam dan FOOD IS LOVE canvas pouch. Dimana desain yang diusung tetap menghadirkan gaya khas sang desainer yang terinspirasi dari seni graffiti. "NYSOMETIMES menangkap pesan Watch Hunger Stop dengan indah," kata Kors. "Kita semua terhubung secara lebih dari sebelumnya, tetapi kami masih membutuhkan pengingat bahwa love makes the world go round". Seluruh keuntungan dari penjualan tote dan pouch tersebut akan didonasikan kepada WFP PBB untuk mendukung anak-anak di komunitas rentan di seluruh dunia.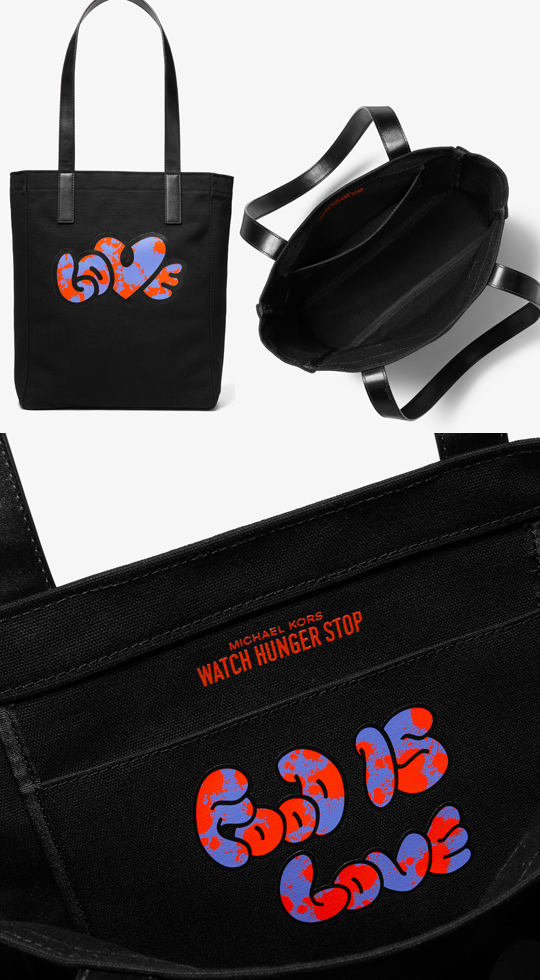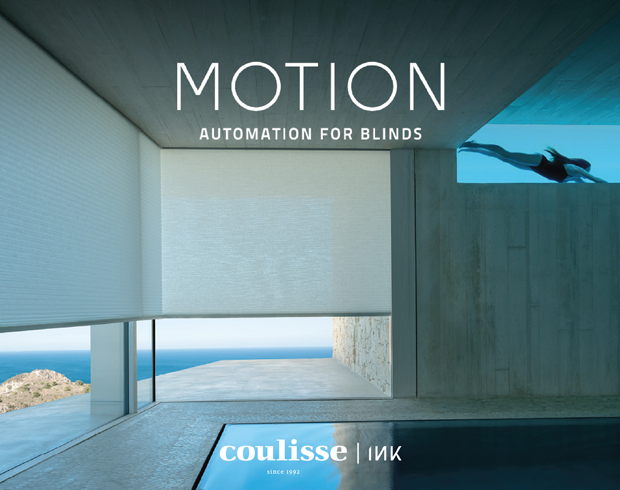 Presented by Coulisse | INK
Selain itu, Michael Kors juga menyertakan inisiatif di media sosial melalui filter Instagram "Share Your Heart". Setiap pengguna yang memakai filter ini mendorong donasi senilai 50 paket makanan ke WFP. (AP)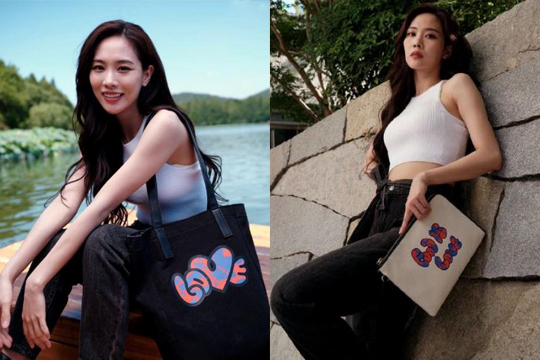 Fei Wang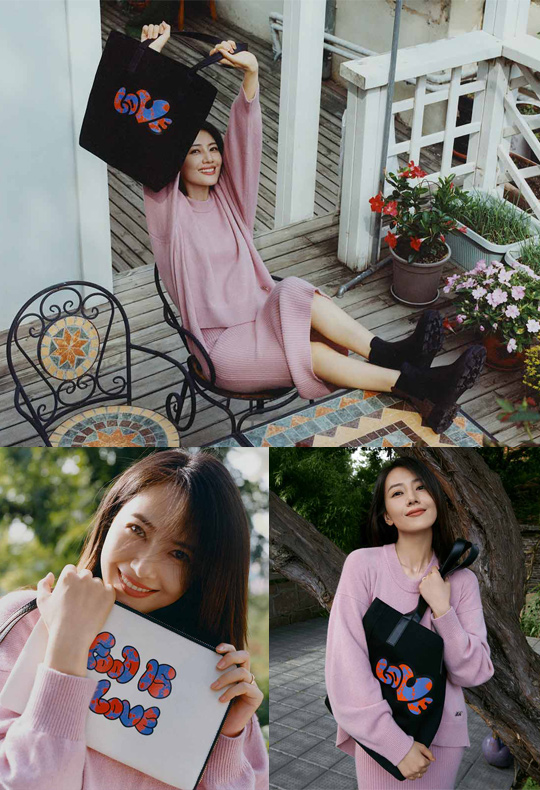 Gao Yuan Yuan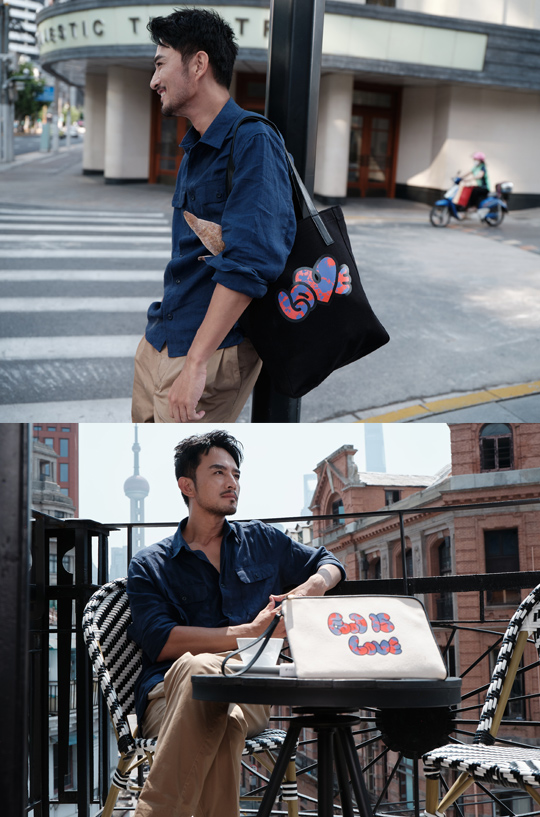 Zhang Xiao Chen


Ki Eun Se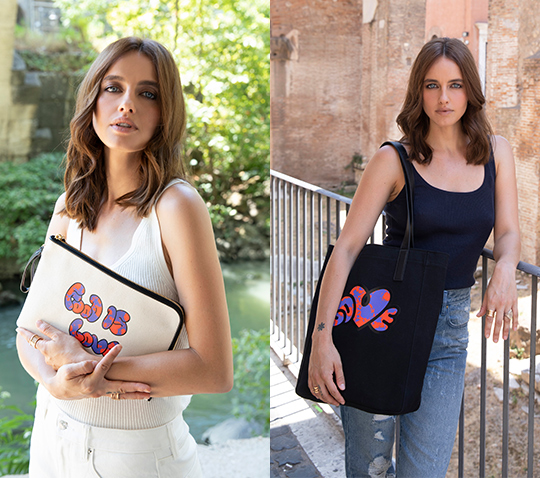 Matilde Gioli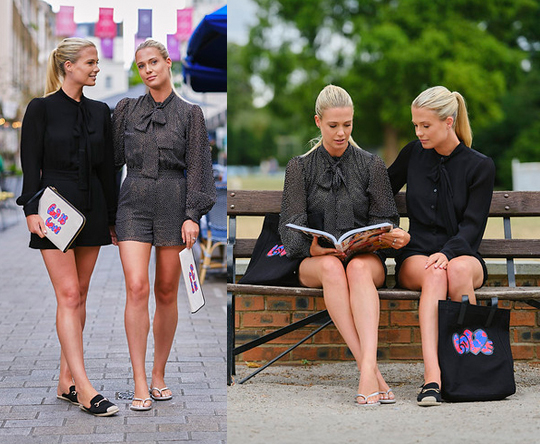 Spencer Twins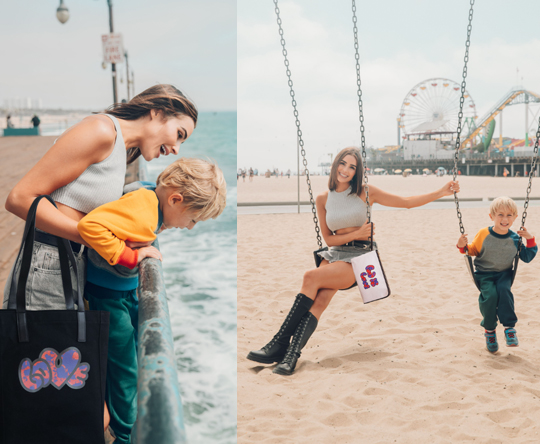 Olivia Culpo