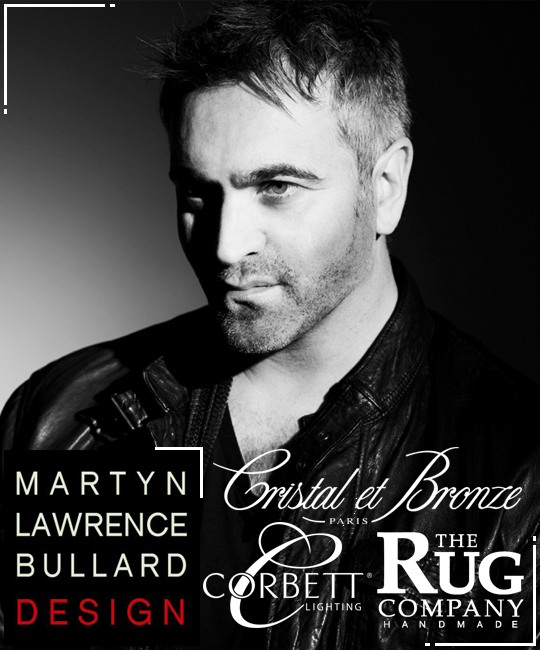 Martyn Lawrence Bullard's New Collaborations
Published by Sugar & Cream, Friday 25 January 2019
Text by S&C, Images courtesy of each respective brand and APR
The Transatlantique Collection, Corbett Lighting, The Rug Company
Kepiawaian Martyn L Bullard yang mengesankan akan beragam gaya, dan perhatiannya yang tak tertandingi dengan detail dan komitmen tinggi  terhadap kualitas, membuat dirinya mendapatkan pengakuan internasional yang signifikan.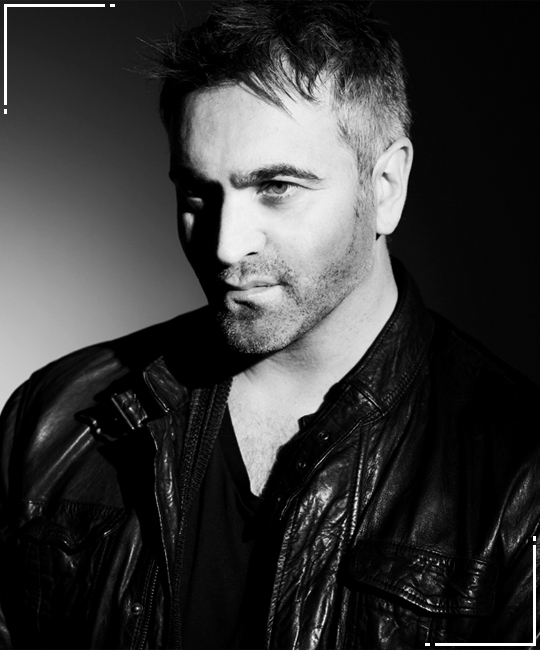 Martyn L Bullard
Martyn juga secara konsisten dinobatkan sebagai salah satu dari 100 perancang interior top dunia versi majalah Architectural Digest, ditampilkan secara permanen di A-List versi majalah Elle Decor Amerika, dan dinobatkan sebagai salah satu dari 25 perancang top oleh The Hollywood Reporter.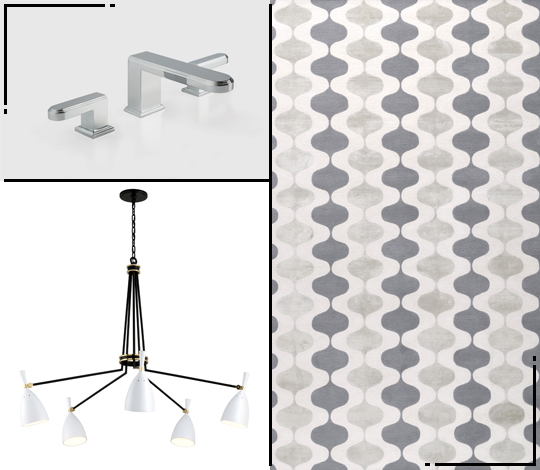 Martyn L Bullard Design Collaborations (Transatlantique, Utopia & Coachella)
Di awal tahun 2019, di ajang bergengsi Maison et Objet 2019 dan Paris Deco Off, Martyn membuat kejutan di benua Eropa dengan merilis 3 kolaborasi terbarunya.
Berikut 3 kolaborasi Martyn L Bullard :
1. The Transatlantique Collection for Cristal & Bronze
Cristal & Bronze didirikan sekitar 80 tahun lalu dekat kota Paris, berkembang menjadi produsen high end bath fixtures and accessories mendunia.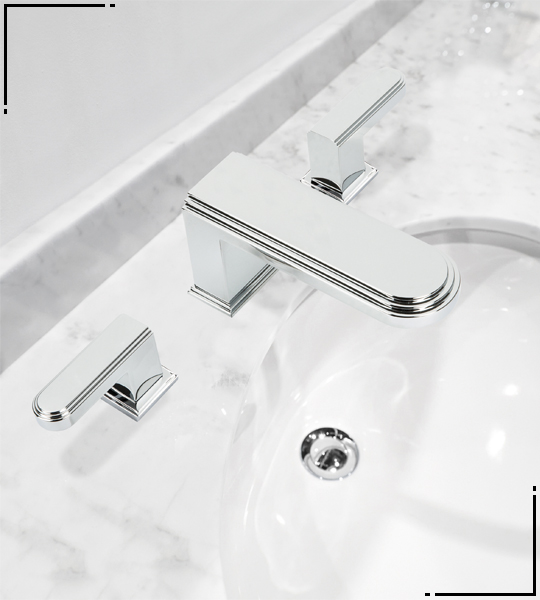 Cristal&Bronze – Transatlantique
Terinspirasi dari petualangan melintas dari benua Eropa ke Amerika Utara di tahun 30'an, Martyn menciptakan series Transatlantique yang membangkitkan sofistikasi dan tingkat petualangan yang lebih elegan ketika melintas Samudera Atlantic. Melalui desain yang cerdas, geometris, dan ramping, koleksi ini dapat menstransformasi interior apa pun menjadi ruang yang lebih unik.
2. Corbett Lighting (Hudson Valley Lighting Group)
Koleksi baru yang terdiri dari 25 ragam dengan berbagai 'finishes' terdiri dari pendants, chandelier, lampu dinding dan lampu lainnya.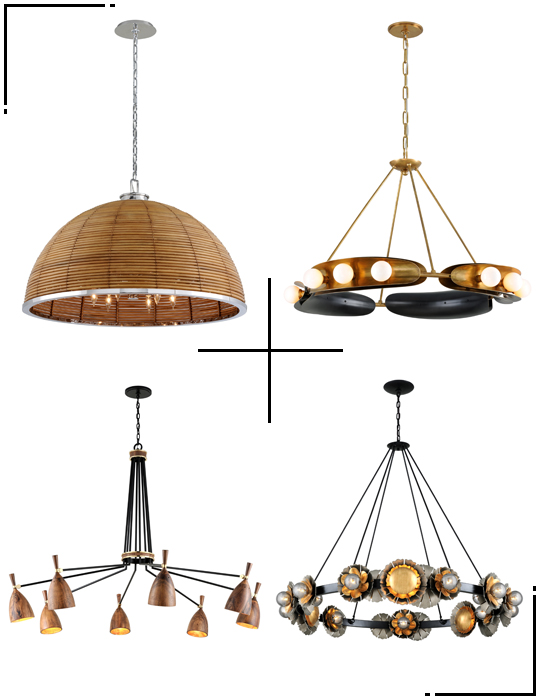 Corbett Lighting – Carayes, Hopper, Utopia & Magic Garden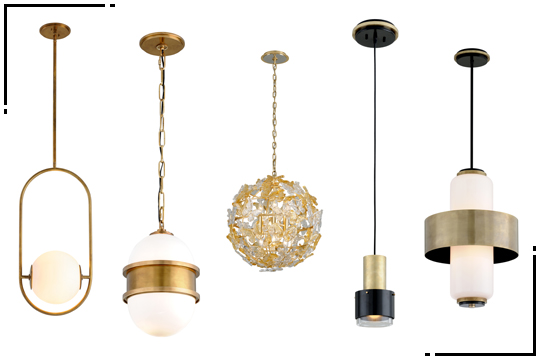 Corbett Lighting – Everley, Broomley, Milan & Melrose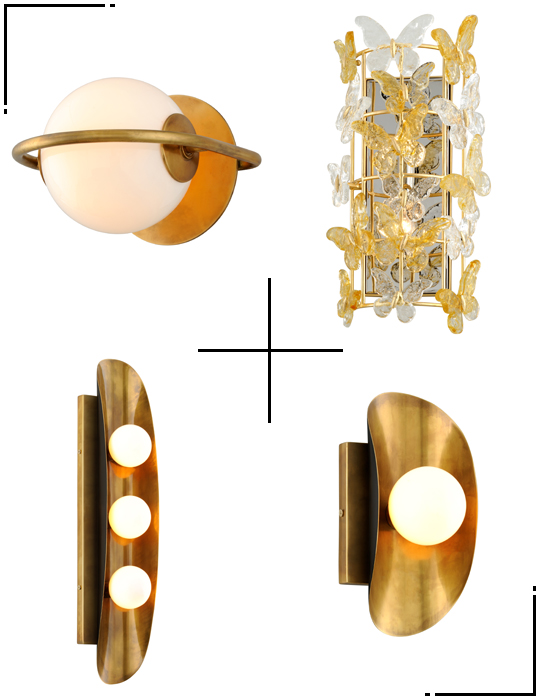 Corbett Lighting – Everley, Milan & Hopper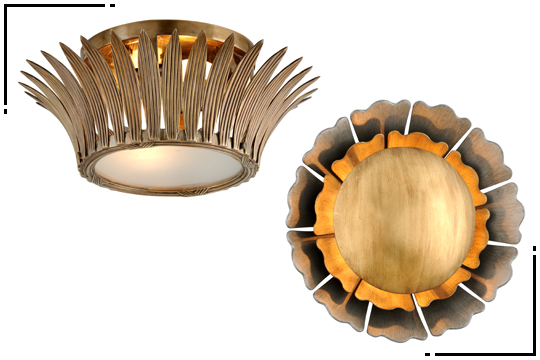 Corbett Lighting – Romanov & Magic Garden
3. The Rug Company
Sisi glamour Martyn diperlihatkan melalui 5 buah karpet terbaru untuk The Rug Company yang dikenal akan premium karpet dengan benang alami terbaik dan masih mengandalkan teknik traditional pembuatan karpet.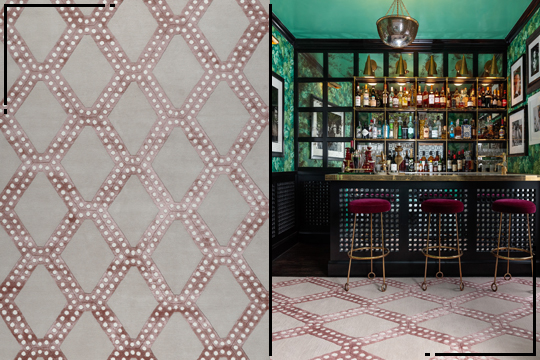 The Rug Company – South Ridge Pink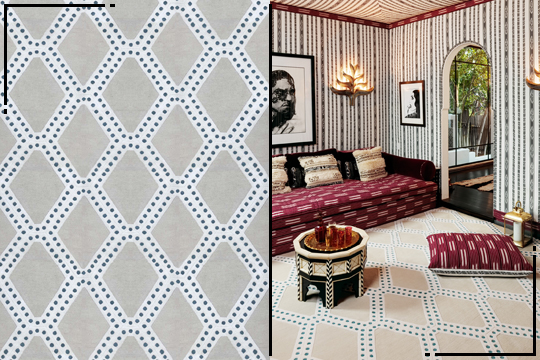 The Rug Company – South Ridge Teal
"Saya benar-benar terisnpirasi dengan gaya hidup Palm Springs, kejayaan arsitektur abad pertengahan, sejarah kehidupan luar biasa dari the Rat Pack, the country clubs, the Zsa Zsa Gabors, the Dean Martins serta glamour yang terpancar dari padang pasir. Ada sesuatu yang begitu magis," tutur Martyn mengenai inspirasi karpet terbarunya. Salah satu karpet dengan nama Stevie Mac terinspirasi dengan gaya elegan dan tak lengkang waktu dari bintang film Steve McQueen dan istrinya.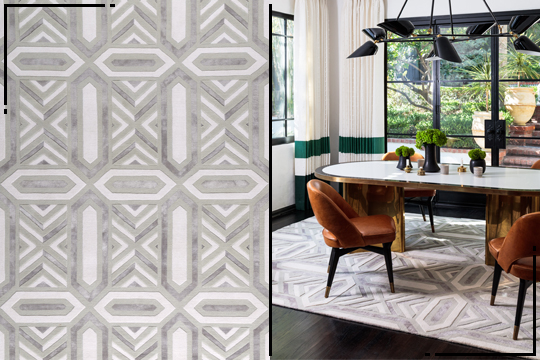 The Rug Company – Stevie Mac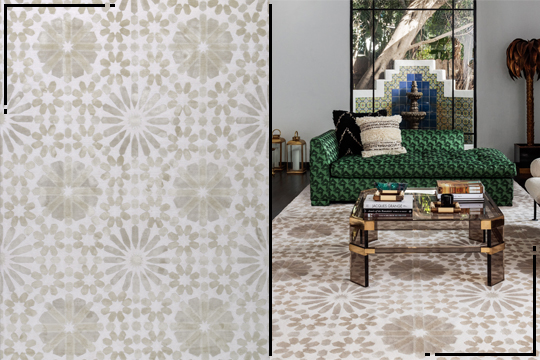 The Rug Company – Marrakech