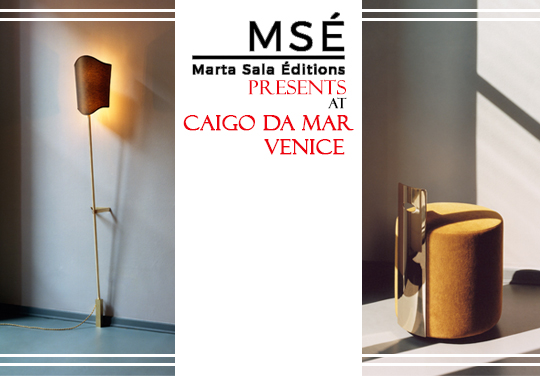 presented by

MARTA SALA ÉDITIONS PRESENTS AT CAIGO DA MAR, VENICE
Published by Sugar & Cream, Monday 18 April 2022
Images courtesy of Marta Sala Editions
Homo Faber In Città: "Building on traditon is looking to the future" 
April 10 – May 1, Venice
On the occasion of Homo Faber in Città that will take place from April 10th to May 1st in Venice, Marta Sala Éditions, a well-known Italian design brand, will present the exhibition "Building on tradition is looking to the future", at Caigo da Mar Gallery, situated in the enchanting area of San Samulee.


MARTA SALA ÉDITIONS – DUDINA ARMCHAIR
The exbhition is the result of a collaboration between similar worlds: for Marta Sala is fundamental to propose a world and a style that has a strong identity and that is recognizable, based on the design quality and the craftmanship's excellence, as well as for Caigo da Mar it's important to promote the quality and the exclusivity of Made in Italy.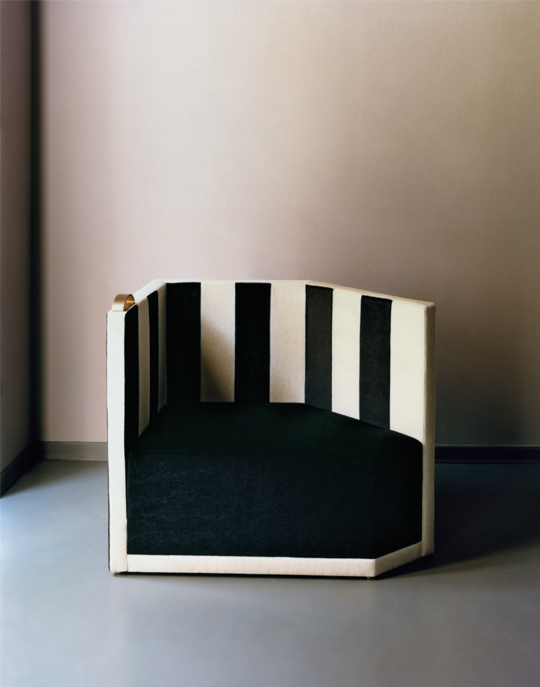 MARTA SALA ÉDITIONS – WANDA FULL
Marta Sala's approach to design is coming from her passion and her unique Heritage: her mother Maria Teresa Tosi, her uncle Luigi Caccia Dominioni together with Ignazio Gardella and Corrado Corradi dell'Acqua founded Azucena, an important part of history for the Italian design and architecture.
For her first collection, Marta Sala chooses to collaborate with Claudio Lazzarini and Carl Pickering, a talented duo of Roman architects with whom she creates 4 more collections, each one with a specific theme, in order to offer innovative and at the same time cultured solutions, to the world of living. Working closely with selected Italian artisans, Marta oversees the manufacture and the quality control of each piece.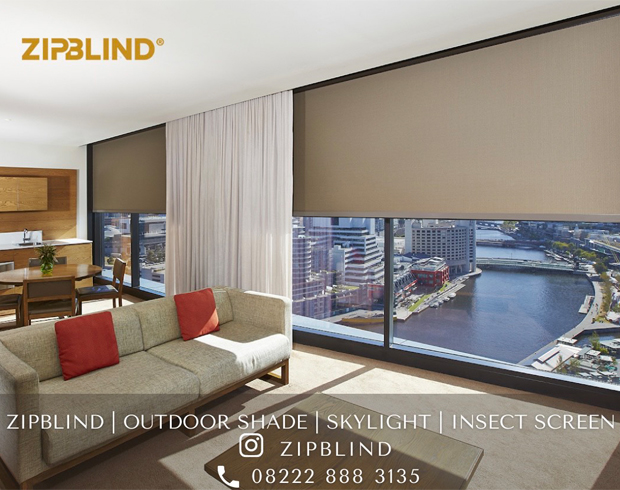 Presented by Zipblind
The owners of Caigo Da Mar have created a place to gather collections of artistic items of high craftsmanship: their exclusive space in fact presents Italian products, from Murano glass lighting, to Venetian mirrors, to home accessories, to its own collection.
In Marta Sala Éditions, Caigo Da Mar discovers the attention to design, detail and quality in every product. The tradition of Made in Italy design is thus revisited with a desire for both present and future, creating modern products that will be a symbol of affection for the new generations: this is one of the most important commitment of Marta Sala and to her the Gallery represents an excellent showcase during Homo Faber. Homo Faber works exactly in that same direction: supporting the tradition to project it in a contemporary way. (MSE)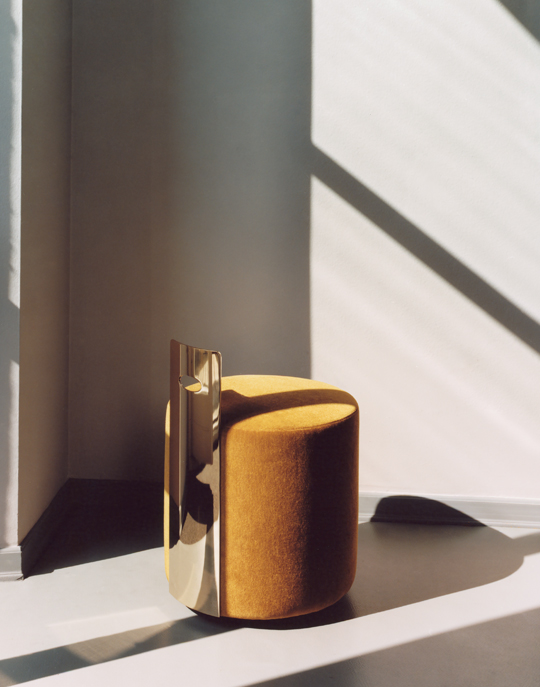 MARTA SALA ÉDITIONS – RENÉ POUF
As Marta Sala says, "Building on tradition is looking to the future".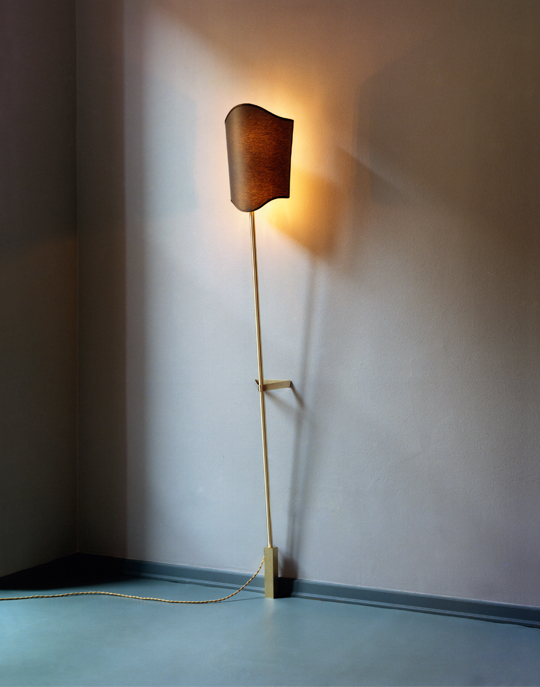 MARTA SALA ÉDITIONS – GUYA STANDING LAMP