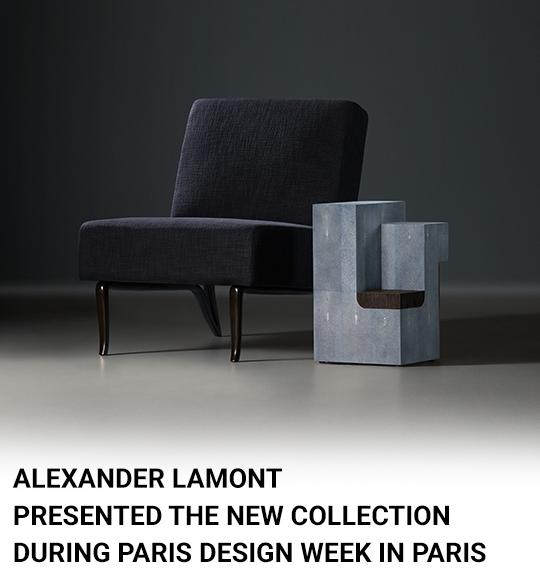 presented by

ALEXANDER LAMONT LAUNCHED THE NEW COLLECTION DURING PARIS DESIGN WEEK IN PARIS
Published by Sugar & Cream, Monday 06 February 2023
Images courtesy of Alexander Lamont
Shows 18-22 January at Galerie Nicolas Deman, 12 Rue Jacques Callot, Paris 75006.
Di Paris Deco Home Januari ini, Alexander Lamontmeninjau koleksi  furnitur dan pencahayaan yang digagas oleh desainer Kolombia, Alberto Velez untuk Alexander Lamont melalui koleksi kolaborasi mereka MALABARES.
MALABARES merupakan serangkaian studi desain yang mengeksplorasi contoh aliran, asimetri, permukaan, dan substansi melalui karya Alexander Lamont yang indah dengan materialitas buatan tangan.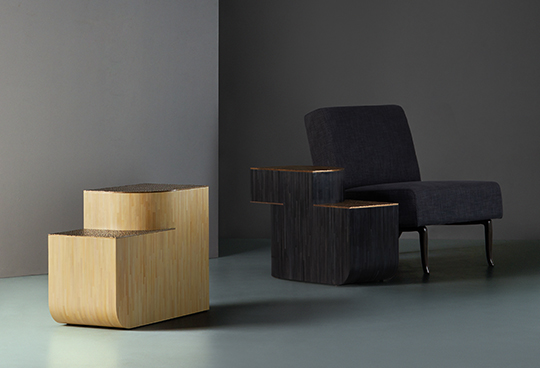 Balancing acts
Dalam bahasa asli Spanyol, Alberto, MALABARES mengacu pada serangkaian tindakan penyeimbangan – aliran gerakan yang dilakukan dengan kombinasi keterampilan dan keanggunan. Karya-karya itu disusun selama masa yang menantang ketika perubahan mendadak dipaksakan pada kita semua. Yang mencerminkan ekspresi kreativitas manusia dalam menemukan solusi anggun demi menyesuaikan arah dan menerima realitas dan prioritas gaya hidup baru.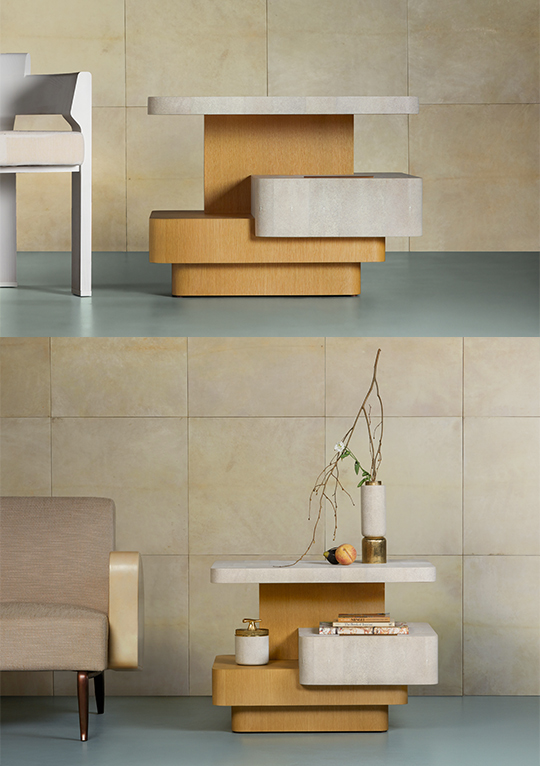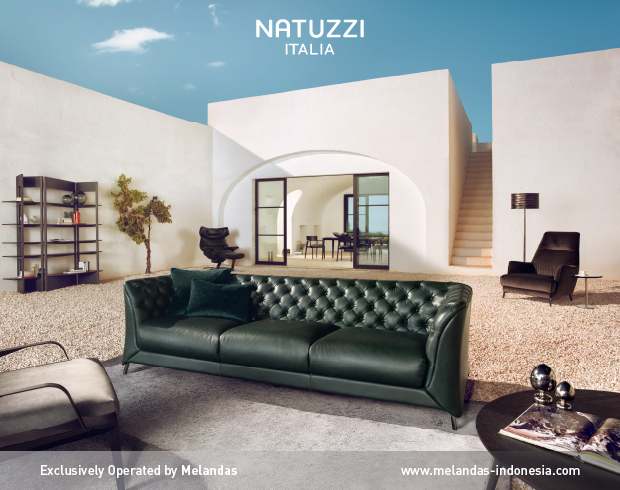 Presented by Melandas Indonesia
Asimetri menjadi elemen terpenting dari rangkaian, pemicu gerakan yang menuntut keseimbangan. Volume substansial mengekspresikan transisi yang sudden dan fluid di mana permukaan material Alexander Lamont  membangkitkan alam dan warisan dari crafting.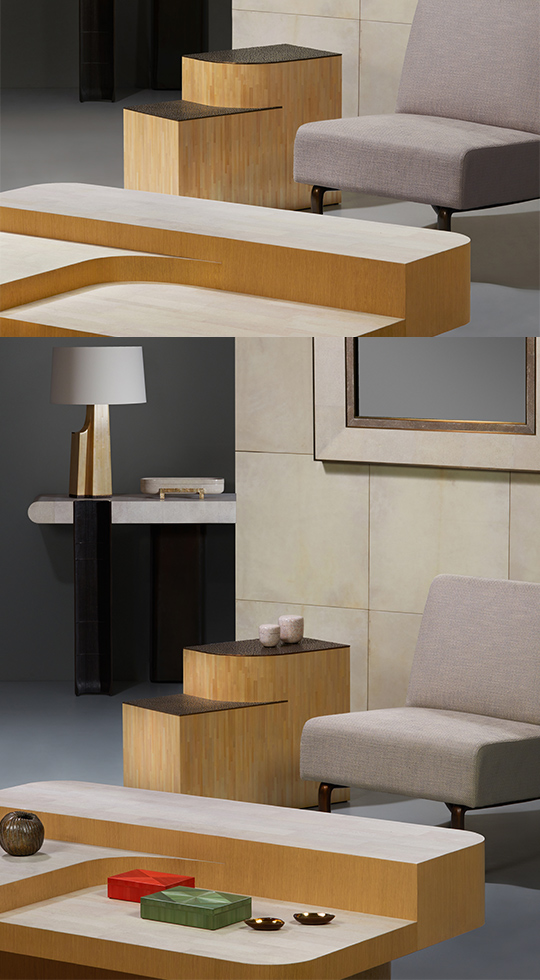 A Modern Seduction of Hand and Eye
Teknik straw marquetry khas Alexander Lamont dan shagreen dalam warna terang atau gelap menyelimuti setiap bagian, 'bertemu' dengan aksen kuningan cor organik yang memberikan permukaan fungsional dan detail arsitektural. Bahan-bahan dalam palet yang netral dan tenang mempertahankan tampilan yang tenang namun mewah yang meningkatkan dan mengontrol aliran dan bentuk setiap bagian. Garis halus, lekukan cekung, dan ruang bernuansa tempat permukaan bertekstur bertemu, mengundang tatapan dan sentuhan kita dengan main-main. MALABARES menjadi koleksi penting untuk tahun 2023, sebuah perjalanan menuju bentuk, substansi, asimetri, dan aliran; ekspresi materialitas modern yang tercerahkan.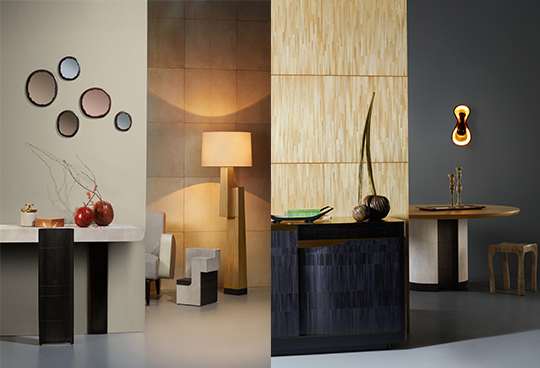 Alexander Lamont
Desain Alexander Lamont merupakan karya vitalitas, jiwa, dan karakter. Potongan-potongan kerajinan tangan yang indah dari desainer Inggris dibuat dengan bahan-bahan mulia dan membawa serta rasa perjalanan dan penemuan sambil mengomunikasikan kesenangan, tekstur, dan kualitas halus. Kreasi studio dan workshop dari Alexander Lamont dibuat untuk 'jatuh cinta', untuk dihargai dan disentuh, dan untuk membawa kepada pemiliknya persekutuan yang menyenangkan dengan tradisi besar keunggulan bengkel dan kepekaan desain yang unik.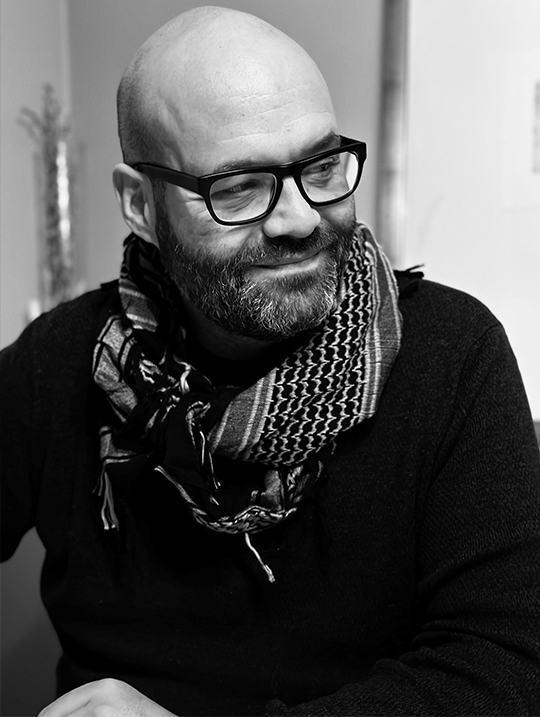 Alberto Velez
Alberto Velez
Dalam karyanya, Alberto Velez berusaha menanamkan kepribadian yang berbeda ke dalam setiap karya, kehadiran yang membanggakan, bermakna, dan relevansi yang bertahan lama. Selama karirnya yang produktif dalam mendesain perabotan mewah untuk perdagangan interior, dan mendapat hak istimewa untuk bekerja dengan beberapa atelier dan pengrajin terbaik di dunia, Alexander Lamont di antara mereka, membangun ikatan pribadi seputar pengejaran keunggulan bersama dalam pelaksanaan desain.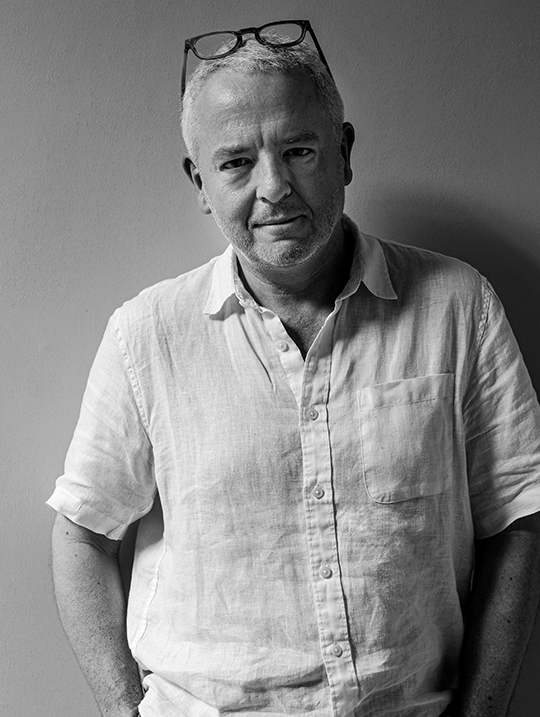 Alexander Lamont