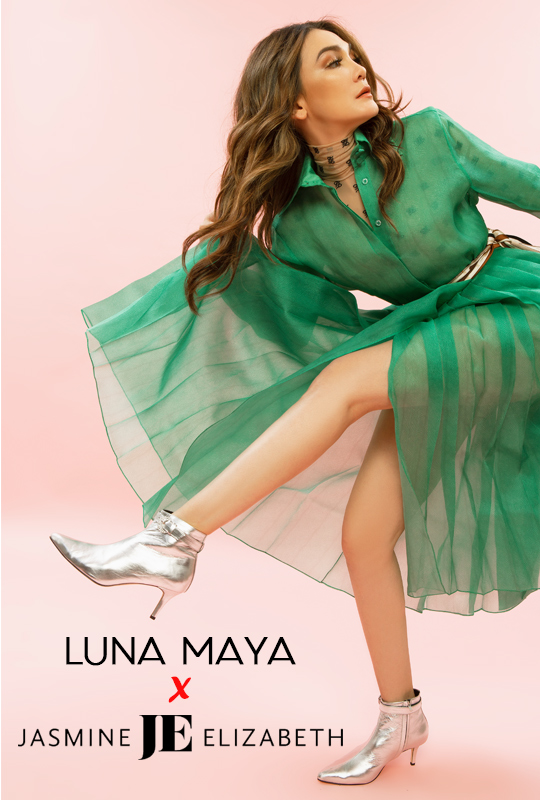 presented by

Luna Maya x Jasmine Elizabeth
Published by Sugar & Cream, Monday 02 December 2019
Text by Dinda Bestari image courtesy of Masari
Sensuality lies in simplicity
Pertengahan November lalu, Sugar & Cream menyaksikan kolaborasi yang menawan brand sepatu ternama Jasmine Elizabeth bersama ikon fashion dan lifestyle, Luna Maya, meluncurkan koleksi sepatu yang sophisticated yet comfy. "Luna adalah satu sosok perempuan tangguh. Rintangan apa pun di kehidupan pribadi maupun profesional tidak bisa memadamkan atau meredupkan sinarnya. She sets her goals, she keeps working. Saya pikir inilah hal penting dalam womanhood, to know your worth and to value yourself," jelas Agie Purwa, selaku Founder dan Creative Director Jasmine Elizabeth, mengenai alasan di balik kerja sama dengan Luna Maya.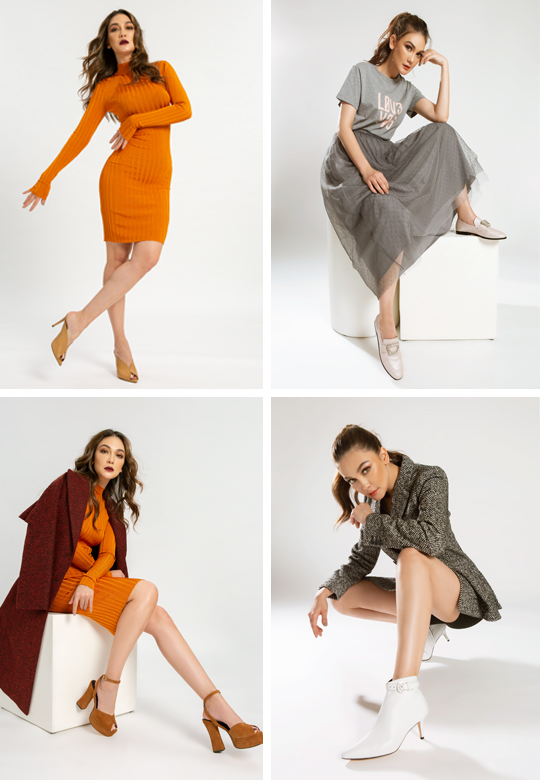 Koleksi Luna Maya for Jasmine Elizabeth mengambil konsep 'women support women' dengan gaya terdepan yang tentunya fun.  Menghadirkan sepuluh desain baru yang diharmonisasikan dengan bentuk dan potongan khas yang diterapkan melalui kulit asli mewah, suede berkelas serta satin premium. Sentuhan kilau unik diaplikasikan dengan kristal, twists serta dipercantik dengan gesper bentuk bulan sabit sebagai detail memikat. Mulai dari keseluruhan desain baru, salah satunya adalah boots untuk melengkapi holiday season ini dan pengaplikasian perdana material kulit baru, yaitu kulit warna cobalt blue, yellow mustard, dan forest green hadir untuk menyemarakkan koleksi sepatu yang limited edition ini, dan tentunya koleksi ini tidak diproduksi lagi.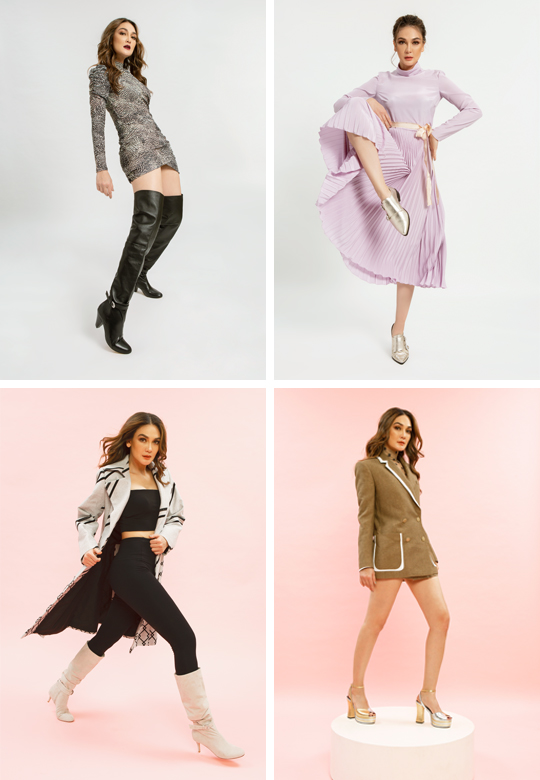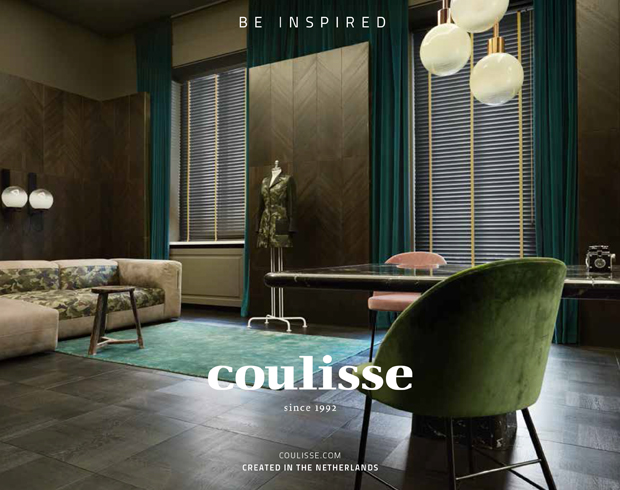 Presented by Coulisse
Melalui kolaborasi ini, Luna Maya for Jasmine Elizabeth terus membawa nilai-nilai penting seperti craftsmanship, tampilan gaya dan elegan dalam desain dan detail, namun tetap terasa nyaman di setiap pasang sepatu Jasmine Elizabeth.  Produk – produk dari Jasmine Elizabeth dihasilkan di workshop-nya sendiri di Bali.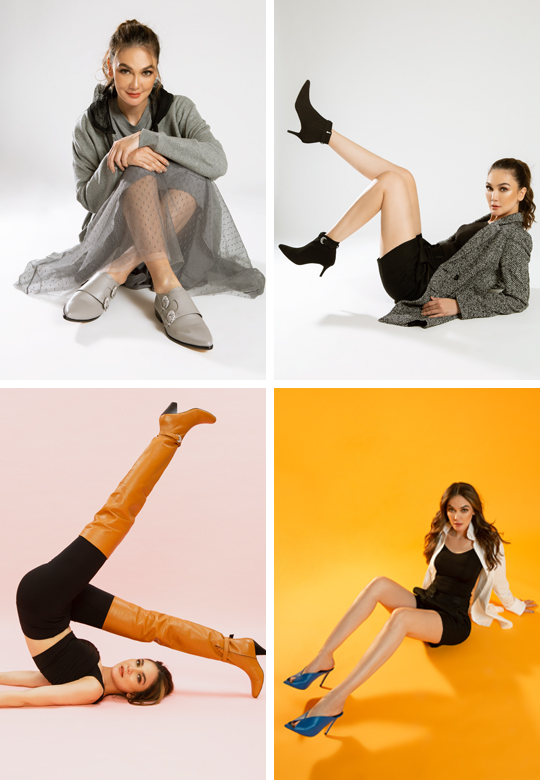 Seiring dengan filosofi desain brand ini, sensuality lies in simplicity, koleksi ini  merupakan perwujudan siluet yang simpel dan penerapan terdepan khas Jasmine Elizabeth yang berpadu dengan keberanian, kegigihan, dan keaslian Luna Maya.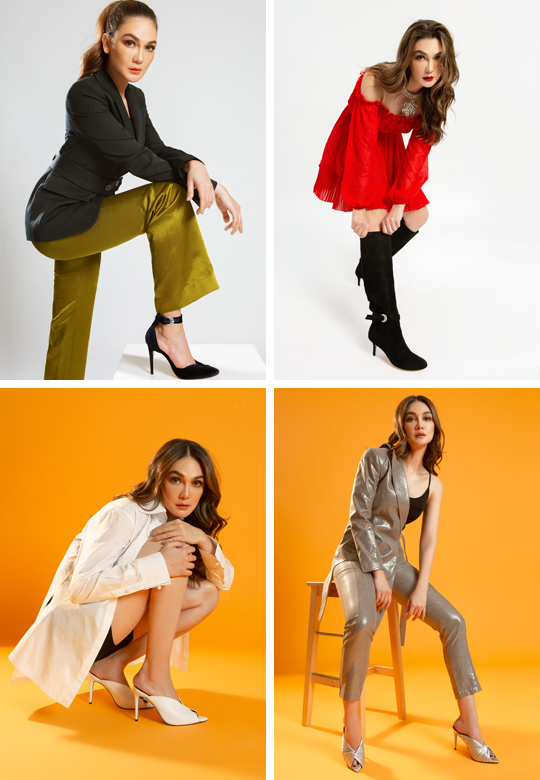 Luna Maya for Jasmine Elizabeth tersedia di toko-toko Masari dan butik Jasmine Elizabeth di Bali mulai 20 November 2019. Don't miss it!