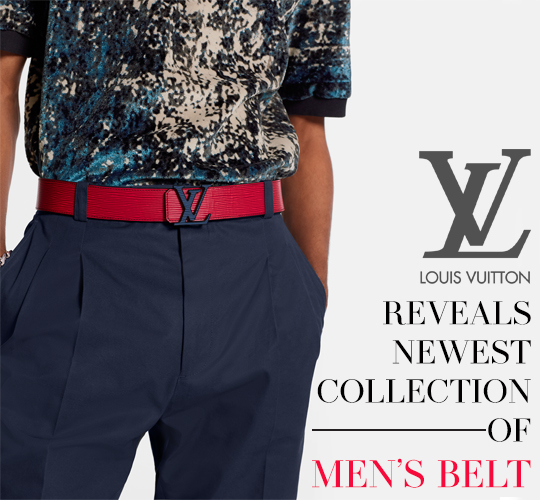 presented by

Louis Vuitton Reveals Newest Collection of Men's Belt
Published by Sugar & Cream, Monday 23 December 2019
Text by Auliya Putri, Images Courtesy of Louis Vuitton
A Fashion Statement
Louis Vuitton baru saja meluncurkan koleksi terbaru khusus gesper pria. Tak lagi hanya menampilkan gaya klasik LV, rumah mode internasional ini memperluas pilihan warna dan ragam bentuk ke nuansa lebih modern.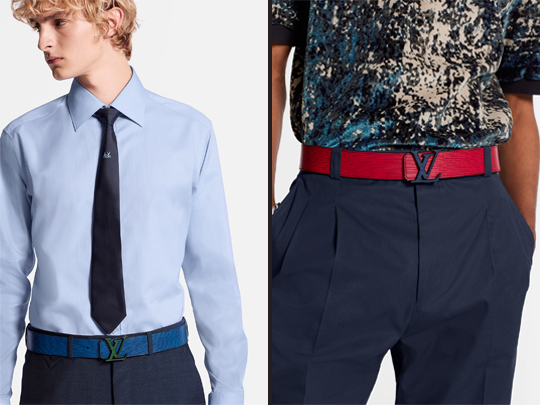 Masih berfokus pada pattern monogram ikoniknya, LV memainkannya dengan warna cerah seperti pelangi, merah, putih, hingga biru terang. Koleksi terdepan Monogram Eclipse dibuat ekstra panjang yang bisa diikat dalam nuansa youthful. Sementara koleksi lainnya menempelkan fitur dompet kecil removable maupun rantai sebagai aksen metallic jewellery. Seluruh koleksi terbaru ini memiliki dua ukuran lebar tergantung pada desainnya.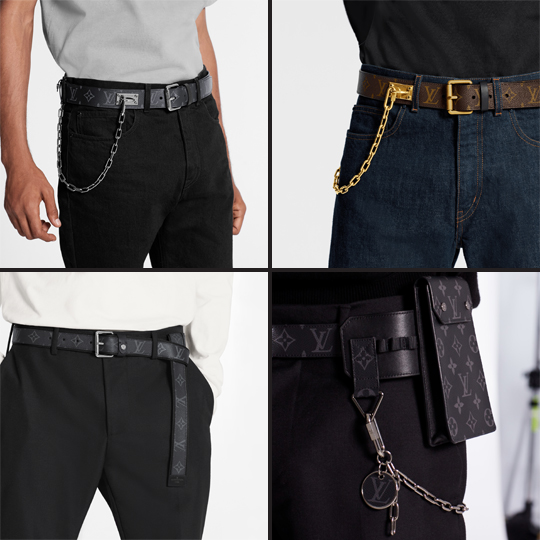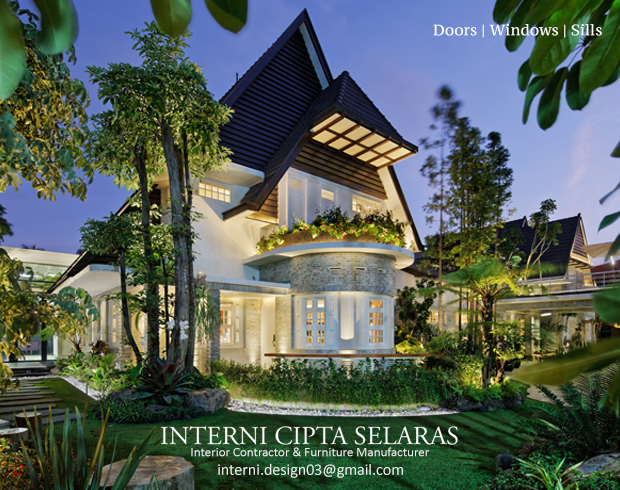 Presented by Interni Cipta Selaras
As a fashion statement, this new belt collection can complete an outfit, or to boldly stand out from the crowd!