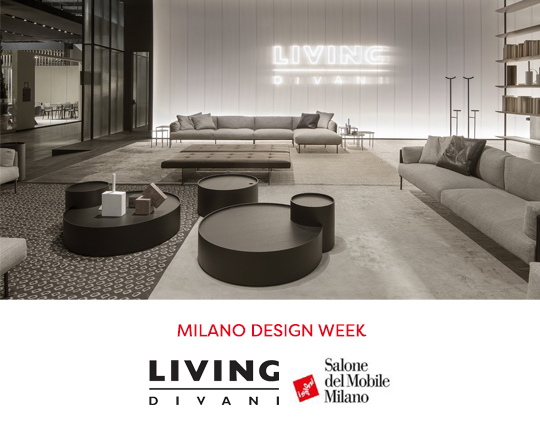 presented by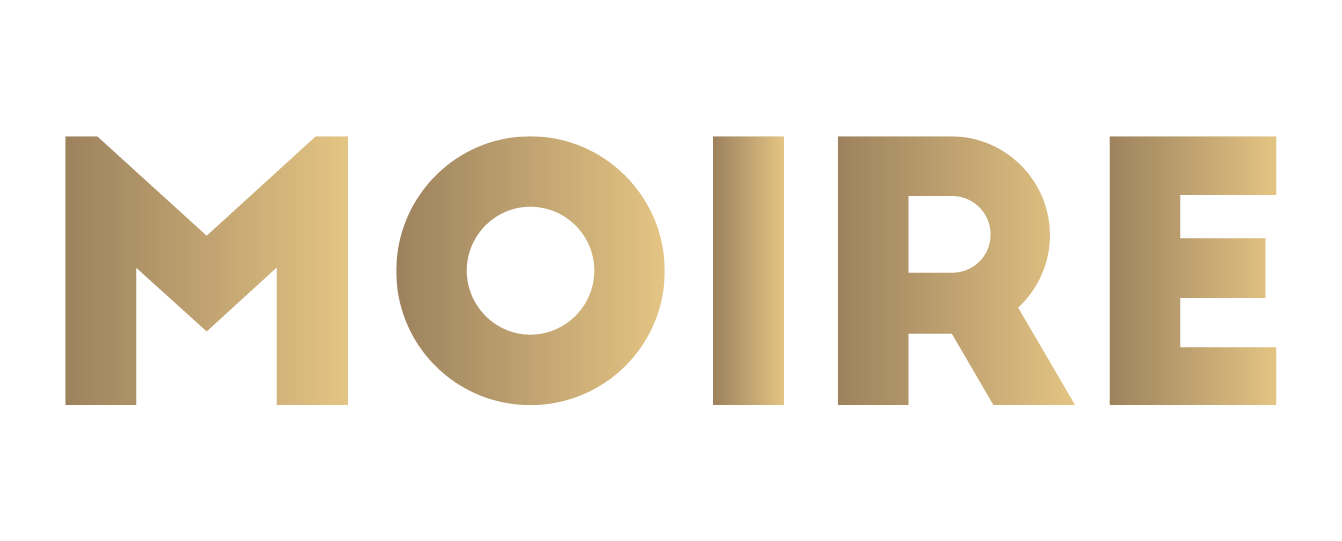 LIVING DIVANI'S EXHIBITION VIEWS AT SALONE DEL MOBILE.MILANO 2022
Published by Sugar & Cream, Friday 01 July 2022
Images courtesy of Living Divani
Experiment With New Freedoms
Living Divani returned to the Salone del Mobile.Milano (June 7-12, 2022), with a booth extended up to 800 mq, all on one floor, to unveil its identity, made up of unique furnishings, enchanting shapes and timeless style. The setting by Piero Lissoni, Art director of Living Divani since 1989, expands the space and creates a sequence of environments that overlook a central urban garden, connected to the other areas by a wooden walkway.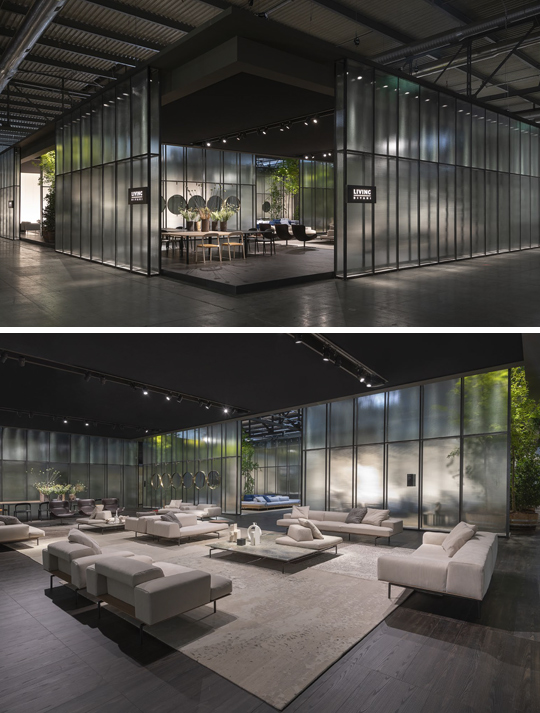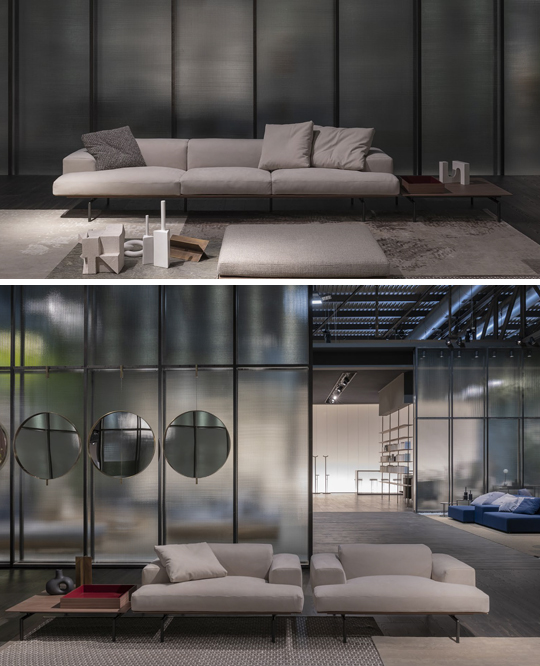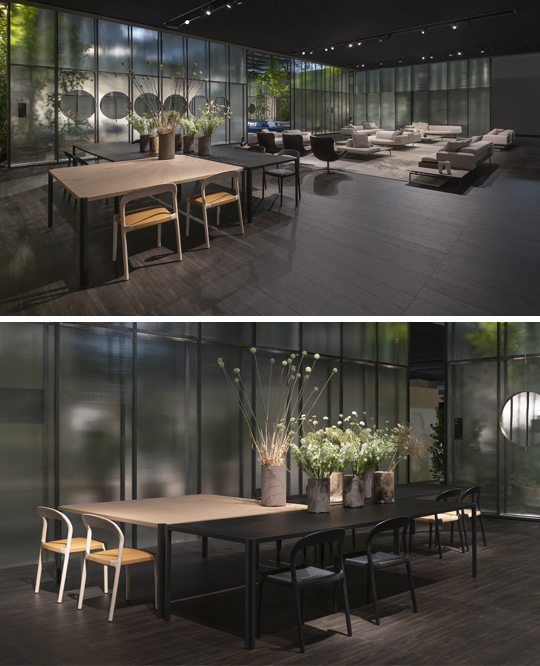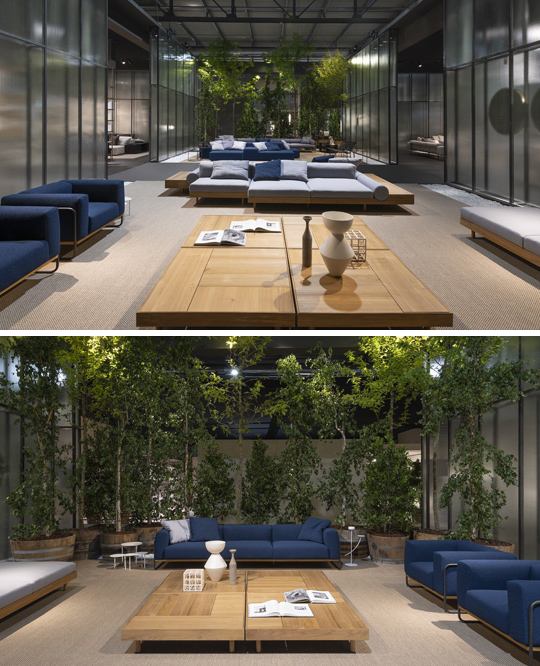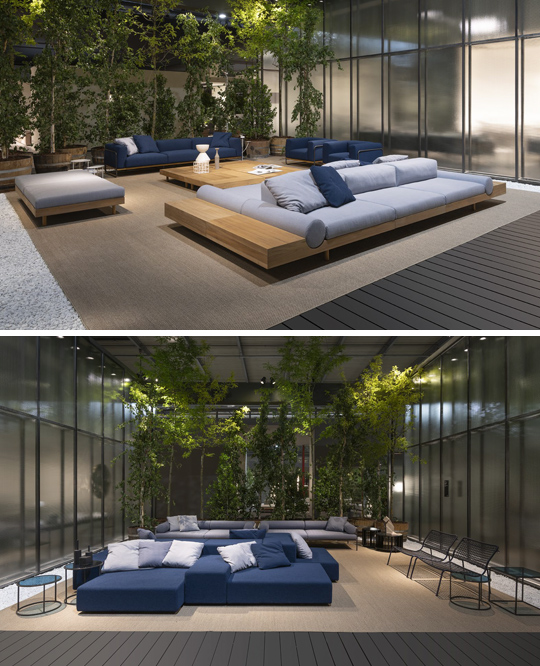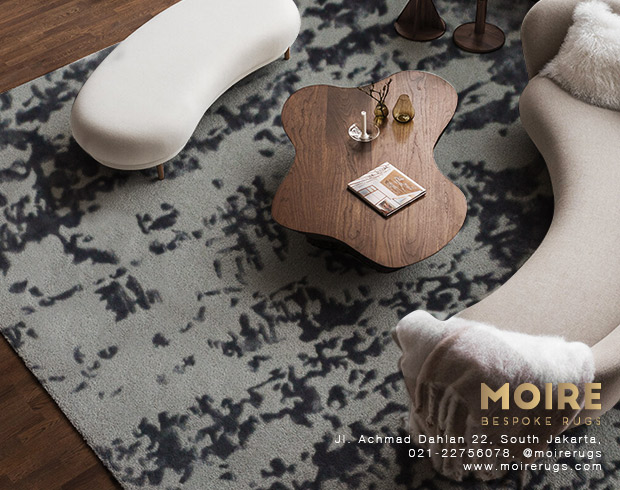 Presented by MOIRE Rugs
Indoor and outdoor, public and private spaces, relaxation and work harmoniously coexist: Living Divani home concept rejects space-time boundaries and rigid distinctions to experiment with new freedoms, thanks to a wide and varied collection of pieces whose cornerstone is the desire to give voice to each individual personality, in a single tale of elegance.