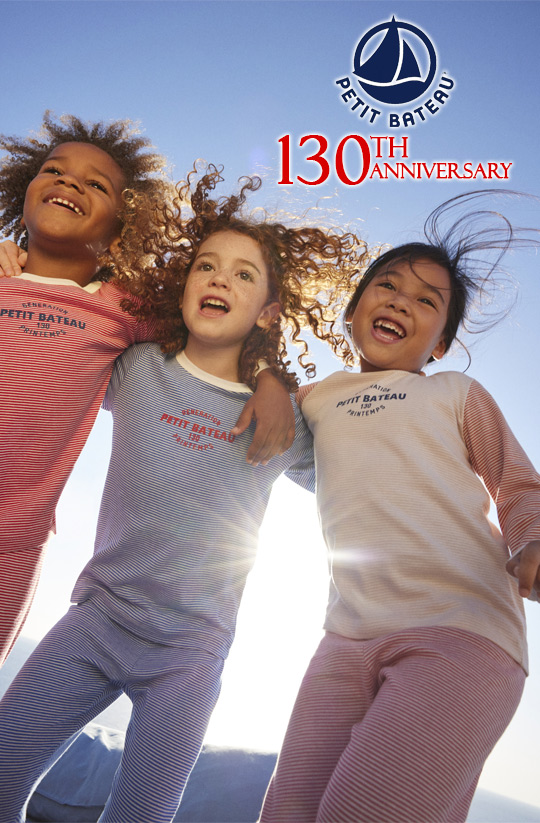 presented by

LET'S CELEBRATE PETIT BATEAU'S 130TH ANNIVERSARY!
Published by Sugar & Cream, Friday 17 March 2023
Images courtesy of Petit Bateau
A Look Back at this Unique Adventure
130 years is a long time to travel quietly and Petit Bateau's birthday will be full of surprises! More than a century of iconic products and innovation expressed in a fun, irreverent language, but also decades of treasured values and commitments.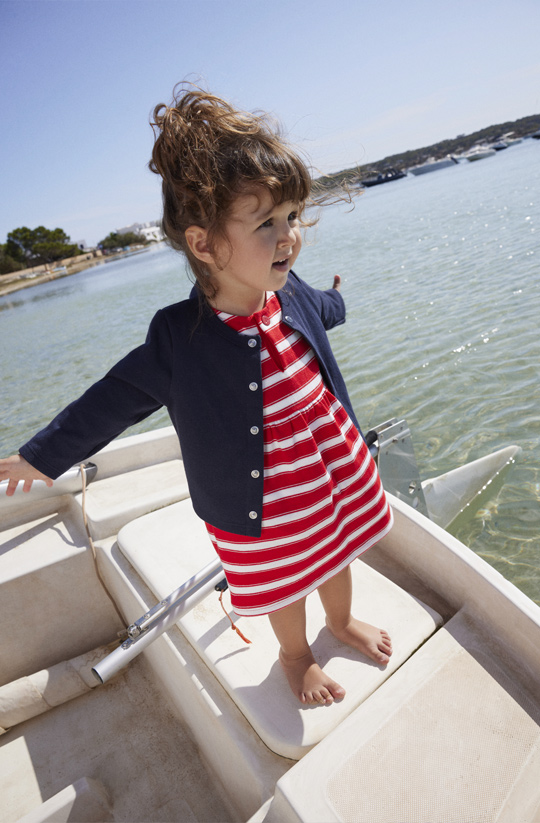 Petit Bateau memulai usaha busananya satu abad tiga dekade lalu, yang semuanya dimulai di Troyes pada 1893, pusat dari pakaian rajut Prancis, di mana Pierre Valton mendirikan jenama Valton & Fils sebelum mengubahnya menjadi Petit Bateau pada 1920. Perusahaan mengkhususkan diri pada pakaian dalam sampai istri Pierre terinspirasi untuk menciptakan celana dalam berukuran kecil dari memotong long john.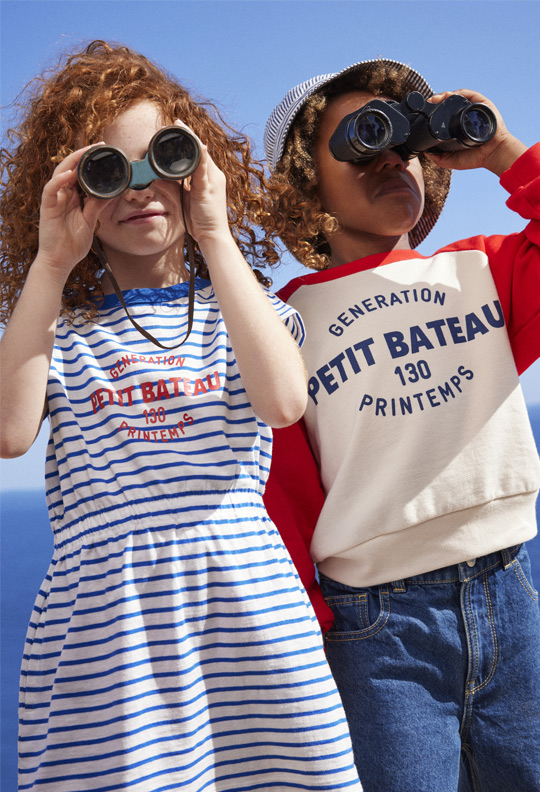 Selama beberapa dekade, jenama tersebut memberikan kode standar yang menghargai humor masa kecil, kenyamanan, kebebasan bergerak, dan inovasi hingga menerima pengakuan pertamanya pada 1937 ketika memenangkan Grand Prize for Innovation at the Universal Exhibition di Paris.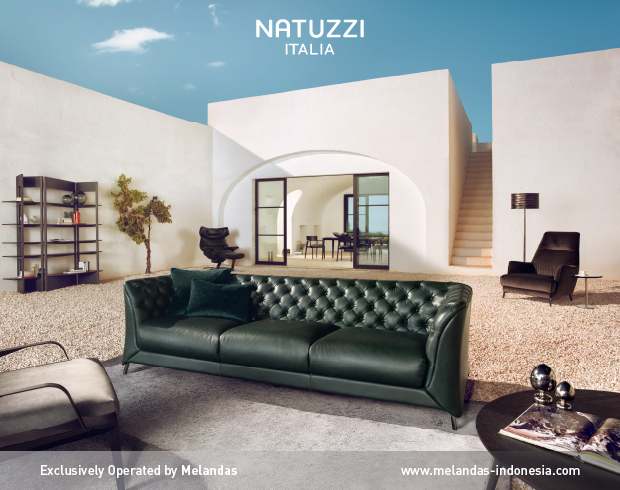 Presented by Melandas Indonesia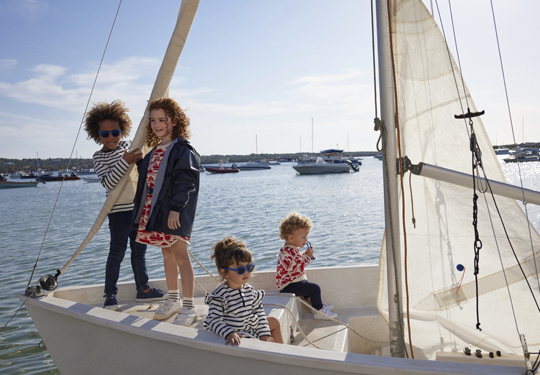 Label Prancis ini mengajak Anda bersama seluruh pelanggan setianya untuk menghadiri berbagai acara dan bernostalgia melalui koleksi arsip jenama. Petit Bateau secara khusus membuka preloved store di Prancis, serta trial store di Italia dan Jepang, sebagai bagian dari perayaan ini. Petit Bateau, dengan status jenama lintas generasinya yang tak lekang oleh waktu, dengan senang hati merilis koleksi barunya pada bulan Maret di toko-toko tertentu, siap menceriakan kehidupan sehari-hari setiap anak dengan desainnya yang nyaman. Berbagai koleksi pilihan mereka juga diluncurkan melalui situs belanja online yang didukung oleh pengelolaan logistik.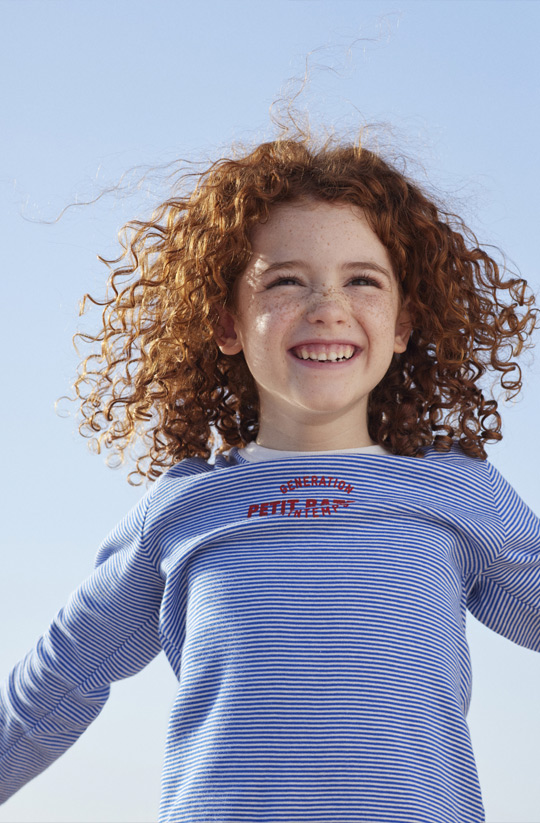 Petit Bateau ini memeriahkan tahun 2023 dengan kemeriahan dan kejutan untuk merayakan ulang tahunnya yang ke-130 bersama semua pelanggan setianya.