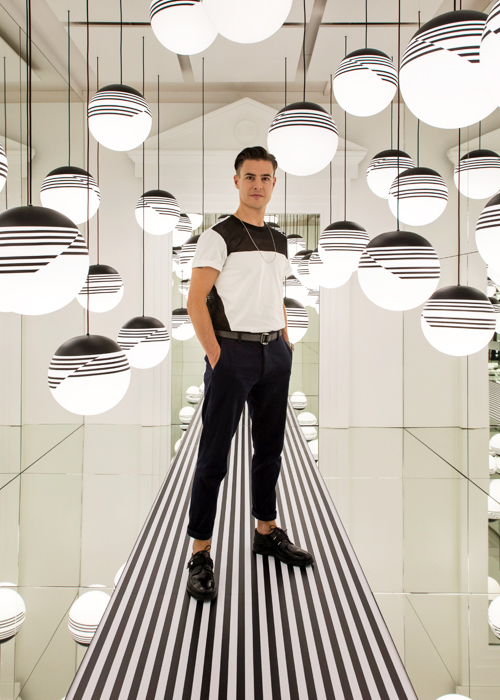 Lee Broom – Time Machine
Published by Sugar & Cream, Friday 28 April 2017
To Celebrate A Decade of Work With A Dramatic Installation
Selama pekan desain Salone del Mobile 2017 Milan awal bulan April lalu, desainer dengan segudang prestasi, Lee Broom, merayakan selebrasi 10 tahun Ia berkarya dengan menampilkan sebuah instalasi di dalam sebuah vault berlatar di stasiun kereta Milano Centrale yang bersejarah. Tetap dengan konsep dramatis dan modern ala Lee Broom, instalasi ini berbentuk carousel yang berputar untuk mewakili siklus kehidupan yang dialami oleh label asal London ini selama satu dekade terakhir.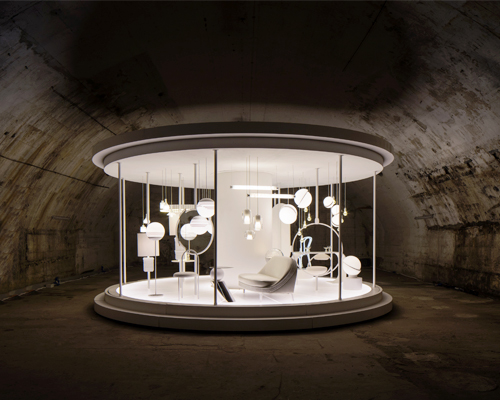 Time Machine by Lee Broom
Instalasi dengan luas lebih dari 340 m2 ini menampilkan furnitur, lighting dan aksesoris dari koleksi sebelumnya seperti Bright On Bistro (2008), Carpetry Console (2009), Crystal Bulb (2012) dan Drunken Side Table (2015). Koleksi-koleksi ini juga telah dirancang ulang menggunakan warna putih untuk memberikan kesan purity pada tiap produk.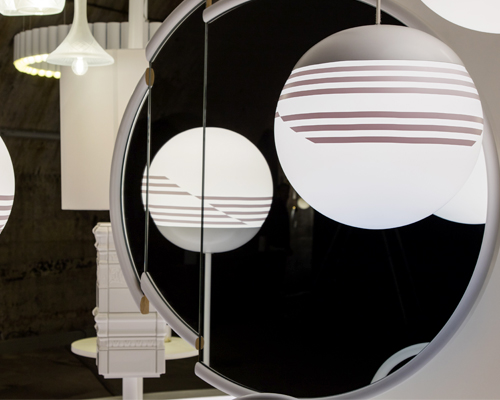 Time Machine by Lee Broom
Sejalan dengan tema Time Machine yang diangkat dan koleksi yang telah dirancang ulang, Lee Broom secara eksklusif meluncurkan sebuah Grandfather Clock dengan desain menawan. Dibuat dengan material marmer Carrara, struktur monolitiknya memiliki mekanisme seperti jam tradisional dengan pendulum dan jarumnya dari kuningan padat. Grandfather Clock ini merupakan produk limited edition yang hanya dibuat sebanyak 10 buah saja. (AP)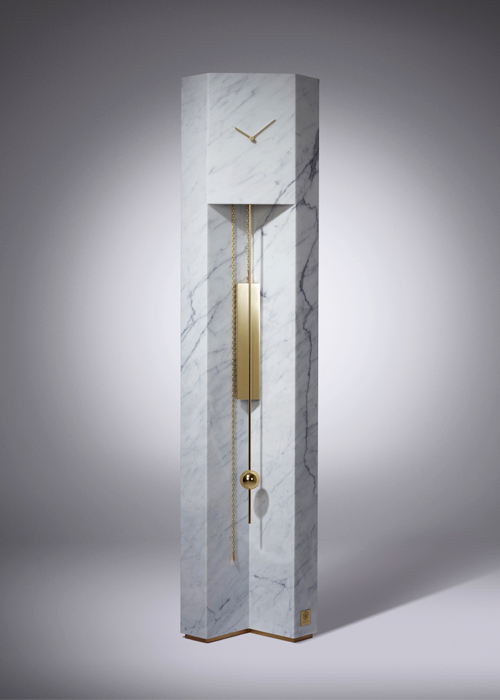 Grandfather Clock by Lee Broom
"Set within one of the most exciting spaces I have seen in Milan, I hope that this will be a memorable show for everyone which offers a look at the past with a glimpse to the future." – Lee Broom.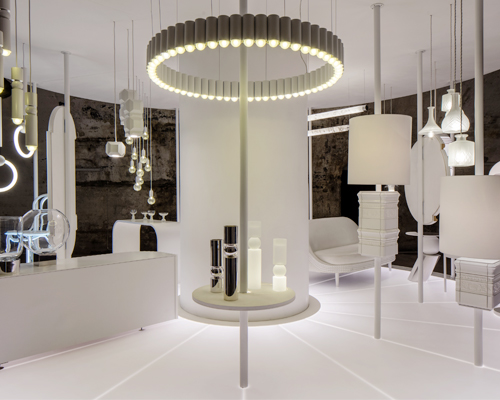 Time Machine by Lee Broom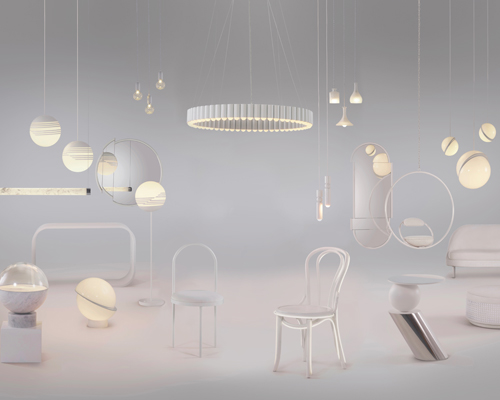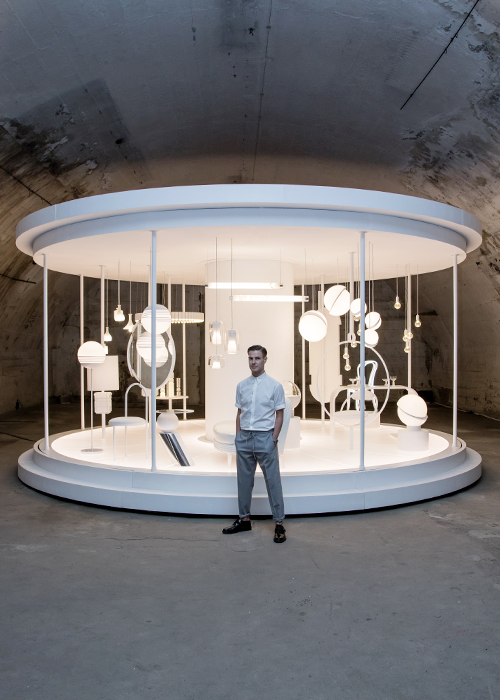 Time Machine by Lee Broom