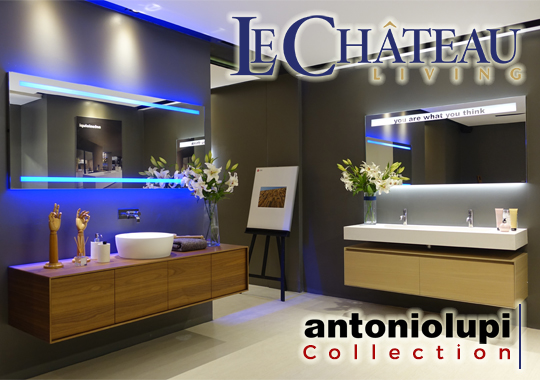 Le Chateau Living – Unveils The New Space and Collection
Published by Sugar & Cream, Tuesday 18 September 2018
Text by Auliya Putri, Images Courtesy of Le Chateau Living
Exclusive Preview of Antoniolupi Collection
5 September 2018 Le Chateau Living melangsungkan sebuah acara dimana mereka menyingkap satu area eksklusif dalam memamerkan koleksi-koleksi dari label Antoniolupi yang telah selesai direnovasi. Dihadiri oleh Matteo Marianelli, Export Department Antoniolupi, yang secara langsung memandu para tamu undangan dan media untuk berkeliling menelusuri area Antoniolupi ini.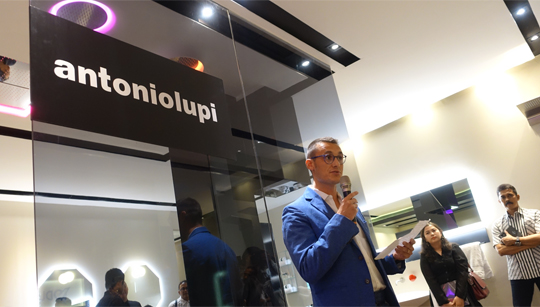 Area yang terletak di lantai dasar Le Chateau Living ini tidak hanya menampilkan produk-produknya saja, tetapi juga menawarkan nuansa atau konsep ruang dimana para desainer dan profesional bisa melihat beragam kemungkinan dalam menata kamar mandi. Matteo menjelaskan bahwa merupakan sebuah kesenangan tersendiri untuk bisa mendapatkan ruang eksklusif di showroom Le Chateau Living.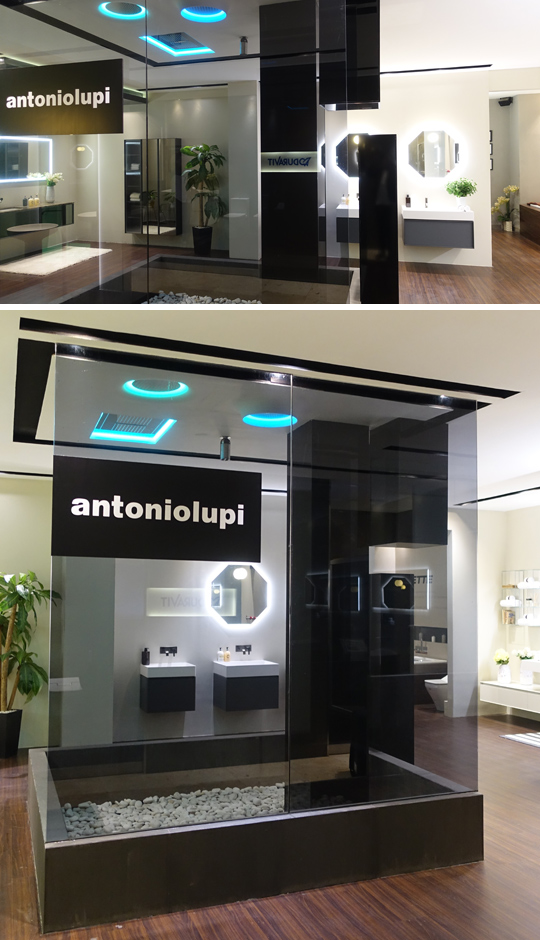 Antoniolupi sudah bekerja sama dengan Le Chateau Living sejak awal berdirinya showroom ini di Jalan Barito II pada tahun 2015. Antoniolupi merupakan label premium produk kamar mandi dari Italia yang terus memberikan inovasi dalam dunia desain kamar mandi, salah satunya ialah material Flumood yang terbuat dari aluminium hydroxide dicampur dengan synthetic resin, menghasilkan material yang solid, egological, tidak beracun, fleksibel, dan mudah dibersihkan.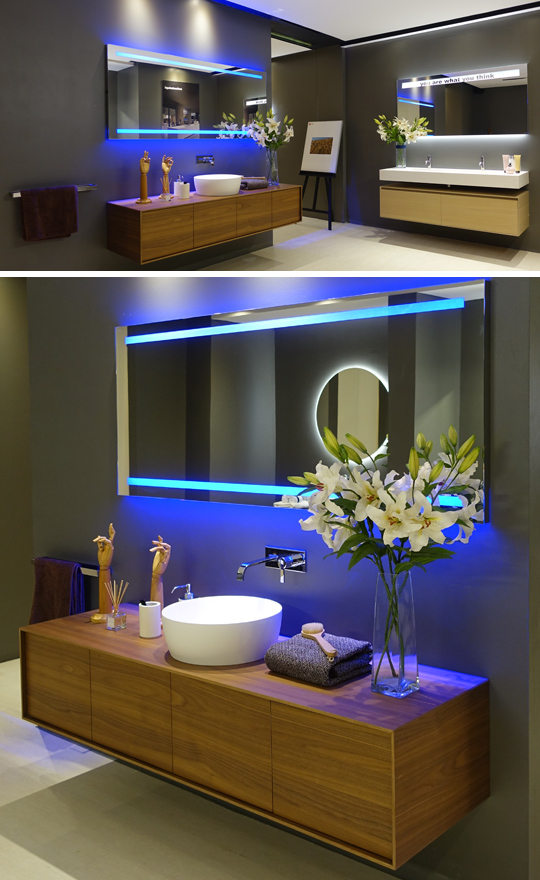 Acara dilanjutkan dengan cocktail party dengan tema "Celebrate and Unveil New Collection of Le Chateau Living". Acara ini pun turut dihadiri oleh Eko Priharseno, Shirley Go, Francine Denise, Afwina Kamal, Paramita Hadiprana, Glenn Hartanto, Randy Halim, Hans Susantio, Prasetio Budhi, Keneth Sandy, Irianto Purnomo Hadi, Supie Yolodi, Faried MS Masdoeki, Tony Sofian, Wilis Kusuma, Budi Pradono, Hireka Vitaya.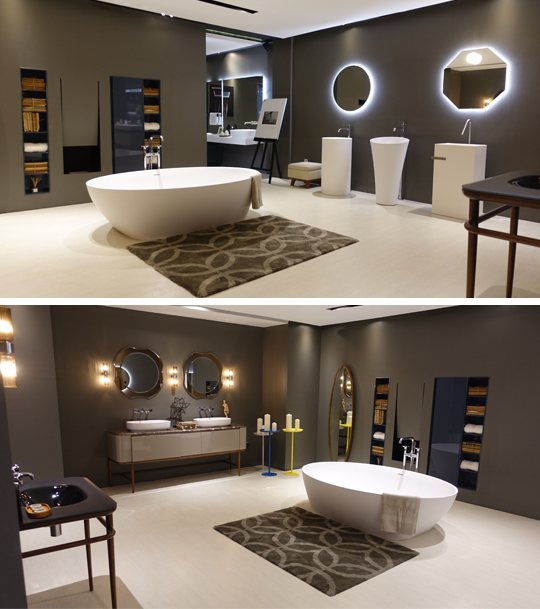 Le Chateau Living merupakan authorized distributor high-end sanitary dan bathroom solution dimana tidak hanya menjual barang tetapi kami menawarkan nuansa atau konsep desain terbaru untuk kamar mandi yang dibantu oleh teknisi dan interior desain yang berpengalaman di bidangnya. Selain Antoniolupi, Le Chateau Living sudah memegang 15 label besar dunia yang diantaranya ialah Devon&Devon, Samuel Heath, Cielo, dan Brizo.