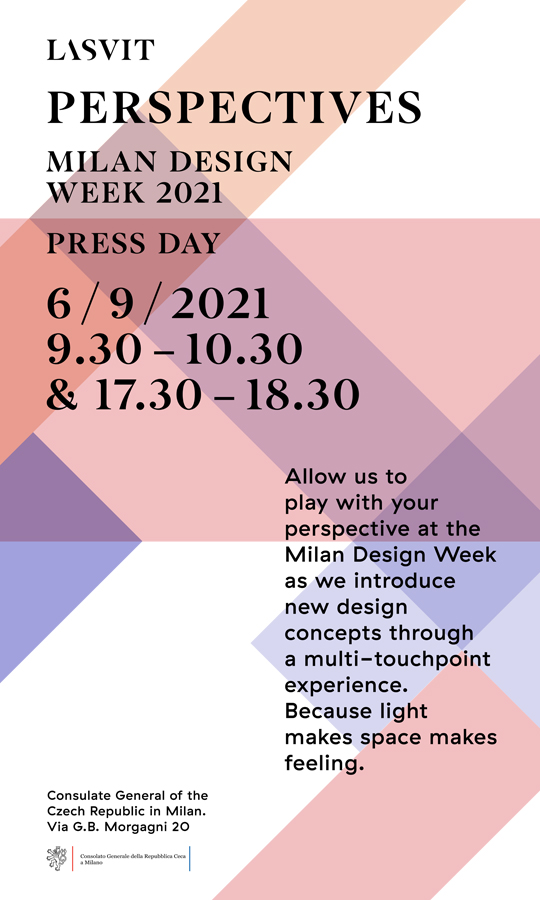 presented by

LASVIT- PERSPECTIVES EXHIBITION IN MILAN DESIGN WEEK 2021
Published by Sugar & Cream, Thursday 26 August 2021
Text & images courtesy of Lasvit
Presentations at:  Czech Consulate in Milan & Minotticucine showroom
LASVIT, the leading and influential special concept company based in the Czech Republic, is back for the Milan Design Week 2021.
Introducing their new ideas and products at two places: the first one is the Czech Consulate in Milan, where LASVIT will present two design concepts in tandem from 6–9 September, and the second presentation, dedicated to LASVITs collection line, will take place at the company partner's Minotticucine showroom from 5–10 September, where visitors will see LASVIT Cipher lighting collections alongside the newly expanded Spacey collection family.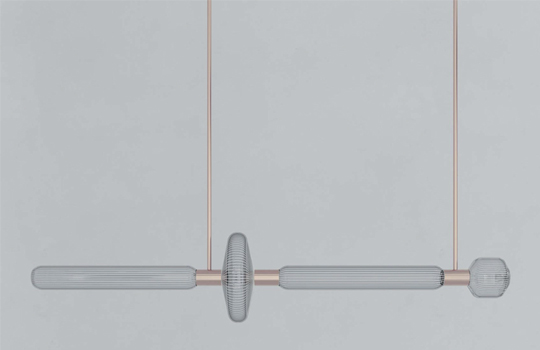 Cipher by Yabu Pushelberg
Come see for yourself how light makes space and space makes feeling at the following times and locations:
Consulate General of the Czech Republic in Milan, Via G.B. Morgagni 20
6–9 September 2021, 10.30 – 17.30
Minotticucine, via Larga 4, Milan
5–10 September 2021, 10.00 – 21.00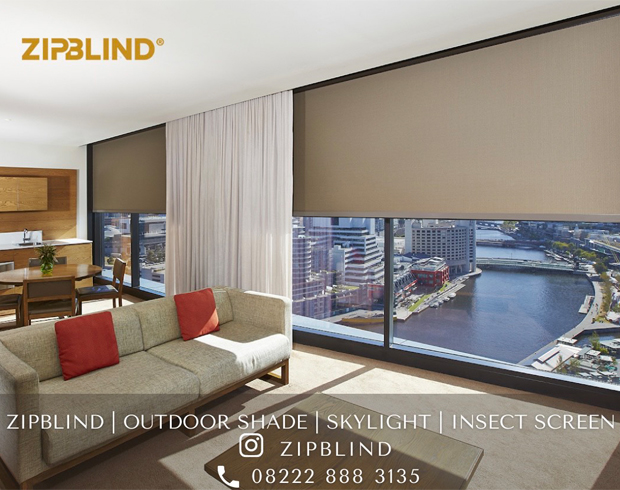 Presented by Zipblind
Light makes space makes feeling
The Czech Center will feature the exhibition entitled Perspectives. The exhibition concept will be presented by means of a virtual experience featuring a new modular kinetic sculpture called A:Live. This glass kinetic concept and sculpture is designed for hospitality spaces, private residences or even luxury yachts, where different aesthetic meanings can be achieved by changing the glass components. A:Live strives to create an elevated, sublime experience of space that lifts the spirits and aesthetic taste of all who experience them.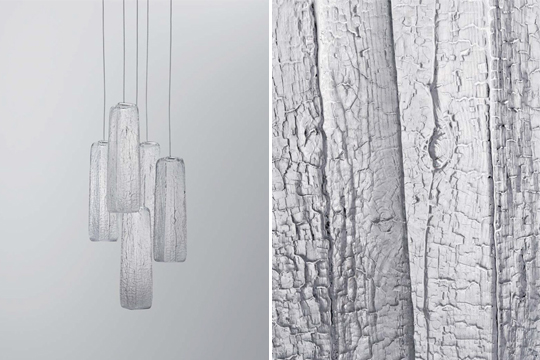 Yakisugi by Kengo Kuma 
Perspectives will also feature Fireborn, a design concept installation born of fire – it is an ode to the poetically raw beauty of glass craftsmanship. As the name suggests, the idea is based on the creative environment of the glassworks itself, which is a constant source of inspiration for LASVIT, a company which builds on more than 700 years of tradition of Bohemian glassmaking. Fireborn's metal structure is geometrically regular, giving the perfect frame for the organic, beautifully cut and sanded glass shards and allowing them to properly stand out. Both the metal and the glass have a special coating which make them seem as if soldered together by fire. LASVIT will bring fire and light, and make the spaces of the Czech Consulate resonate with entirely new feelings and emotions.
New Spacey product
Simultaneously with the Perspectives exhibition at the Czech Center, LASVIT will also present its lighting products at the Minotticucine showroom. One of the main items will be Lukáš Novák's lamp Spacey, which uses a traditional technique developed in LASVIT's hometown of Nový Bor some 200 years ago. The technique is called "lithyalin," and it came to be very popular during the 19th century. Novák, a young designer who was himself born in Nový Bor, gives it a whole new makeover, updating this traditional technique for the 21st century's Space Age. The Minotticucine showroom will also show new constellations of LASVIT's bestselling light Cipher, made in collaboration with the acclaimed designer duo Yabu Pushelberg.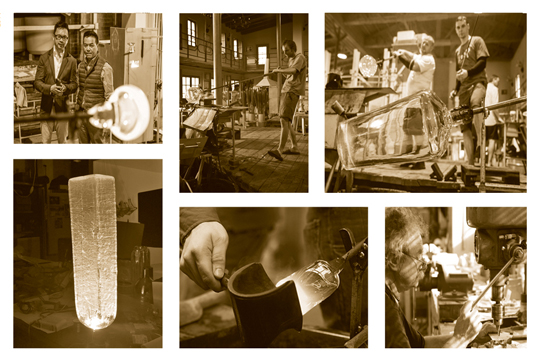 #lasvitdesign