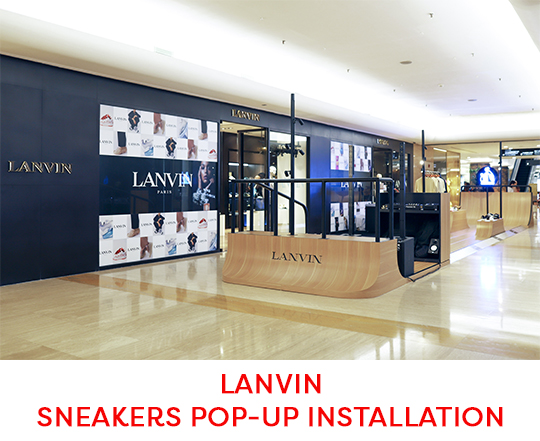 presented by

LANVIN SNEAKERS POP-UP INSTALLATION
Published by Sugar & Cream, Monday 19 June 2023
Images courtesy of Lanvin Indonesia
Lanvin Store at Plaza Indonesia
Why do people care so much about sneakers? It's simply because sneakers are designed to be comfortable with maximum flexibility and yet they elevate the sense of style and confidence. On May. On May 30, 2023, at Plaza Indonesia, Lanvin Indonesia officially inaugurated Lanvin Sneakers Pop-Up Installation located just in front of the store. All sneakers are beautifully displayed inside almost like a sculptural installation and anyone may easily experience first-hand Lanvin's curated styles of Lanvin sneakers.
From a skateboard ramp, Flash-X, Curb, Curbies, Bumpr, Clay, DBB1 and DDBO were amongst featured as part of the installation. These sneakers pay homage to different eras while also representing the long-standing finesse that Lanvin has always been known for.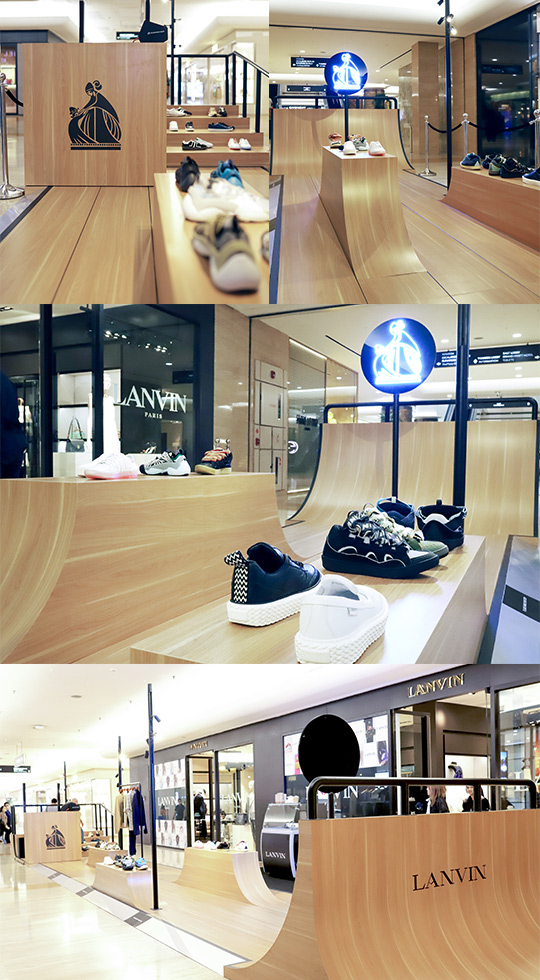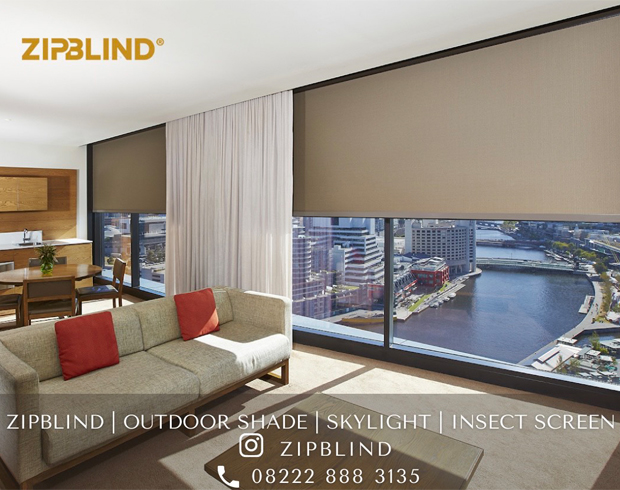 Presented by Zipblind
The opening of Lanvin Sneakers Pop-Up Installation was attending by socialites, celebrities, influencers and some sneakers lovers.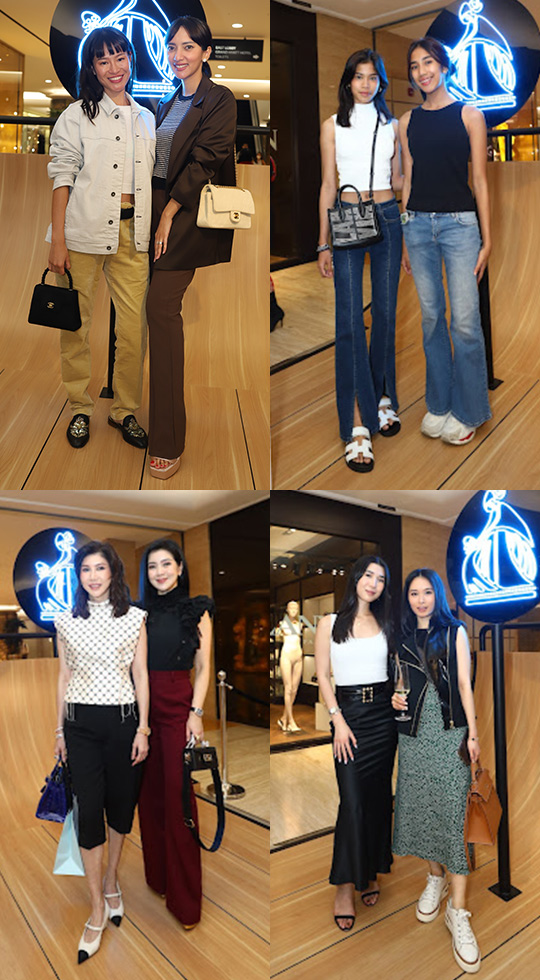 Shelvin Prasetio, Gabrielle Subires | Jennaya Isabella, Joelle Sahara | Hony C Widjaja, Catherine Sugiarso | Christie, Denisa Audrey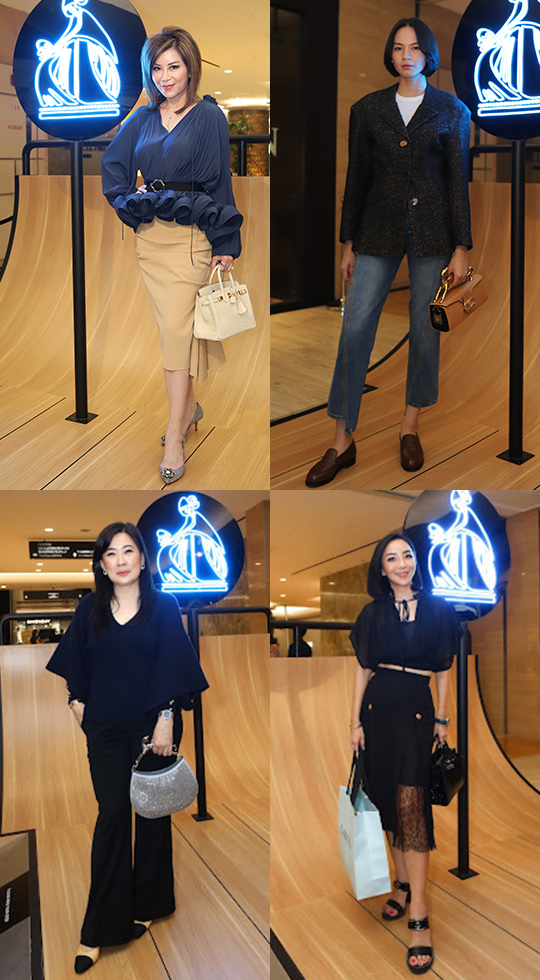 Chin Chin Chandra | Ayu Faradilla | Anna Djuwanda | Airyn Tanu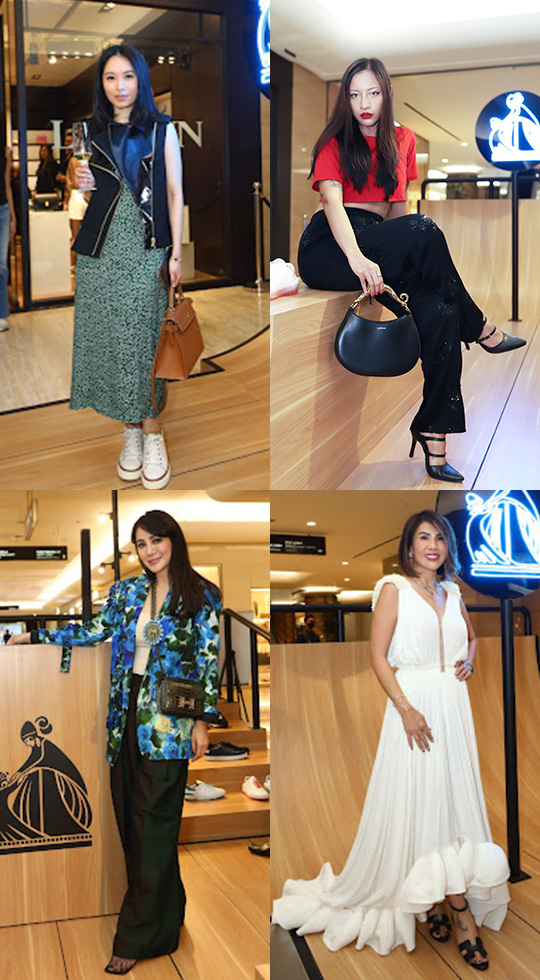 Denisa Audrey | Zara (Skeletale) | Vicky Supit | Helena Lim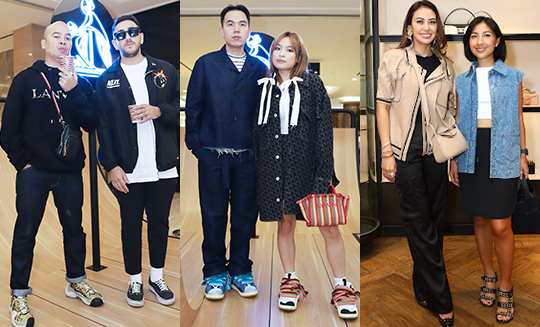 Anugrah Aditya, Tamish Aswani | Kent Hadi, Lystia | Rifiyota Aprilia, Laurie Kumala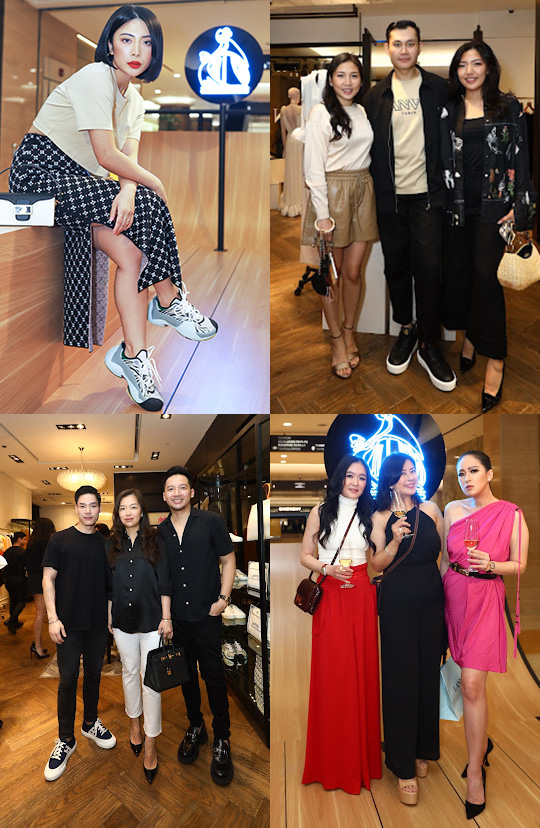 Ovisa | Natasha Sindoro, Suki Theo, Angel Susinto | Jonathan Albert, Jeane Auwines, Jacky Rusli | Juli Chandra, Julias Jarifudin, Adeline Tjahjadi