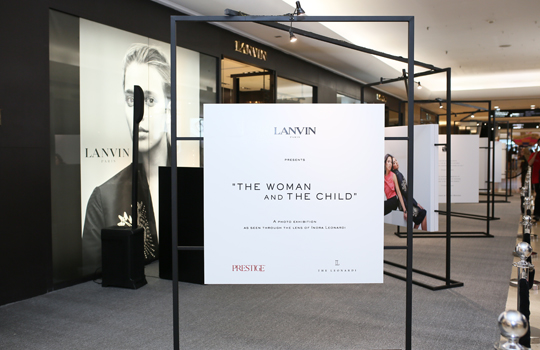 presented by

Lanvin Photo Exhibition: The Woman and The Child
Published by Sugar & Cream, Wednesday 24 April 2019
Text by Dinda Bestari, image courtesy of Lanvin
"A mother, a muse"
Lanvin mengadakan pameran foto dengan tema cinta keibuan yang bertajuk "The Woman and The Child" di depan butik Lanvin, Plaza Indonesia Level 1 pada 11 April 2019  yang menjadi malam pembukaannya. Pameran ini berlangsung dari 12 April 2019 hingga 28 April 2019.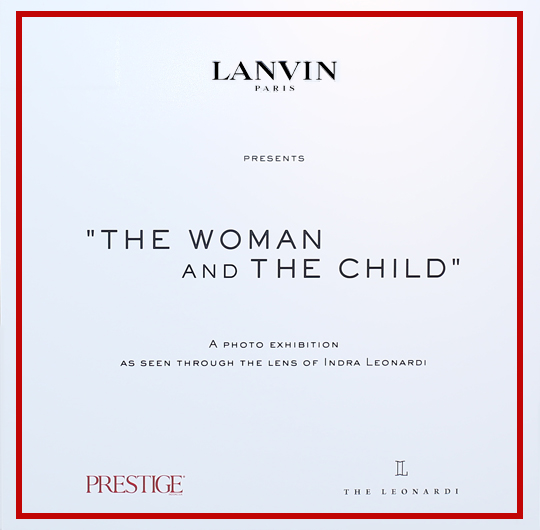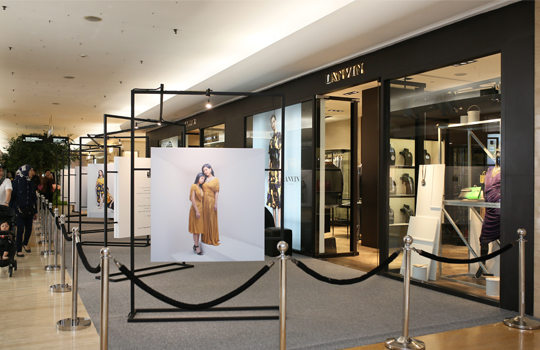 Hubungan ibu-anak  mempunyai arti yang dalam dan menjadi koneksi yang sangat erat dengan sejarah Lanvin. Cerita di balik merek Lanvin merupakan inspirasi Jeanne Lanvin yang didapat dari putrinya, Marguerite. Melalui ikatan cinta keibuan ini sehingga menjadi simbol ikonis dan kelahiran: "The Woman and The Child". Sebuah persembahan terhadap cinta Jeanne Lanvin untuk putrinya Marguerite, kemudian dienterpretasikan ke dalam sebuah pameran foto dengan menampilkan  hubungan lima ibu dan anak. Dan, cerita yang penuh kehangatan dari kelima hubungan ibu-anak ini 'ditangkap' dengan indah dan memesona melalui lensa sang fotografer ternama Indonesia, Indra Leonardi.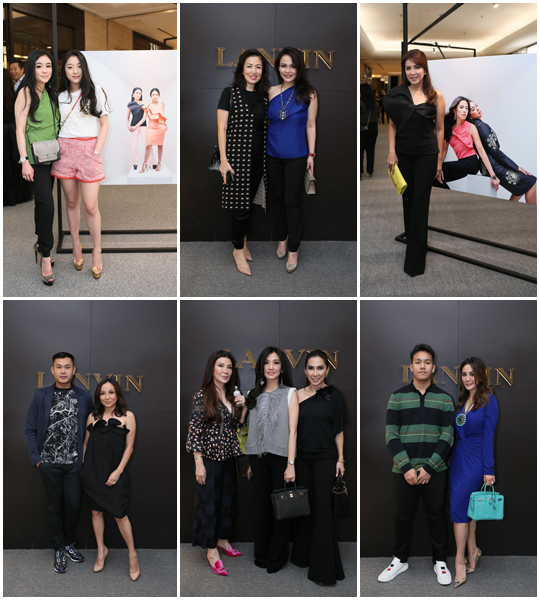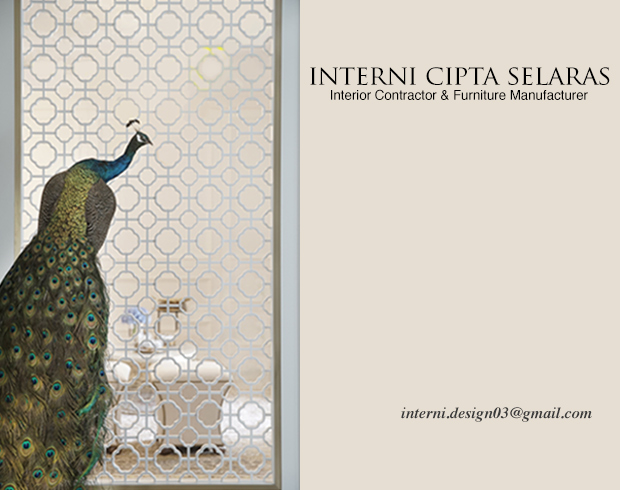 Presented by Interni Cipta Selaras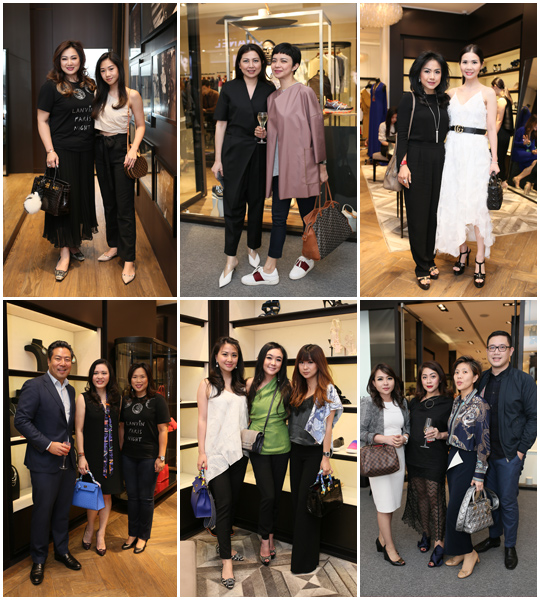 Sosok dari lima hubungan ibu-anak penuh kasih yang ditampilkan dalam pameran foto yang menawan ini adalah Metta Ariesta dan Vannya Istarinda; Juli Chandra dan Angel Aprilia; Priscilla P. Handajani dan Jean Claudia; Diana Geovanie dan Tiffany Mediana; dan Catherine Sugiarso dan Jessalyn Handojo.