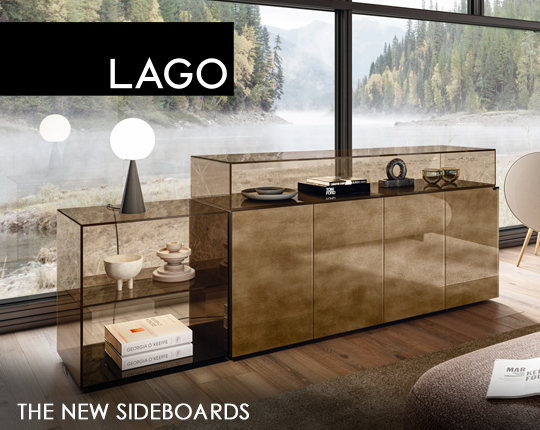 presented by

LAGO PRESENTS THE NEW SIDEBOARDS
Published by Sugar & Cream, Friday 06 May 2022
Images courtesy of LAGO
N.O.W. Sideboard and 36e8 Glass Sideboard
Maybe it's time for you to tidy up your favorite items or collections into a sleek and sophisticated storage area! Mempersembahkan dua koleksi sideboards yang atraktif dari LAGO. Transparansi, warna, dan suspensi menjadi ciri khas sideboards dari koleksi LAGO 2021/22 kali ini. Dirancang untuk membuat lingkungan menjadi unik dan pada saat yang sama memberikan fungsi praktis untuk penyimpanan,  LAGO N.O.W Sideboards dan LAGO 36e8 Glass Sideboard  dirancang untuk beradaptasi dengan ruang dan konteks apa pun.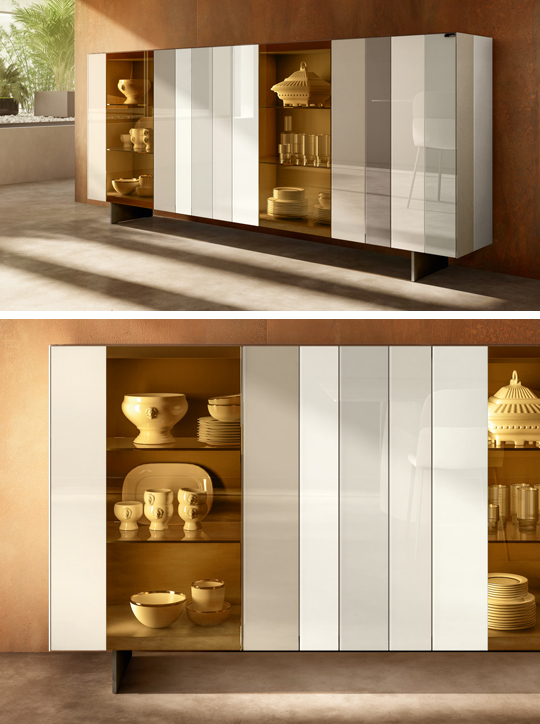 N.O.W Sideboards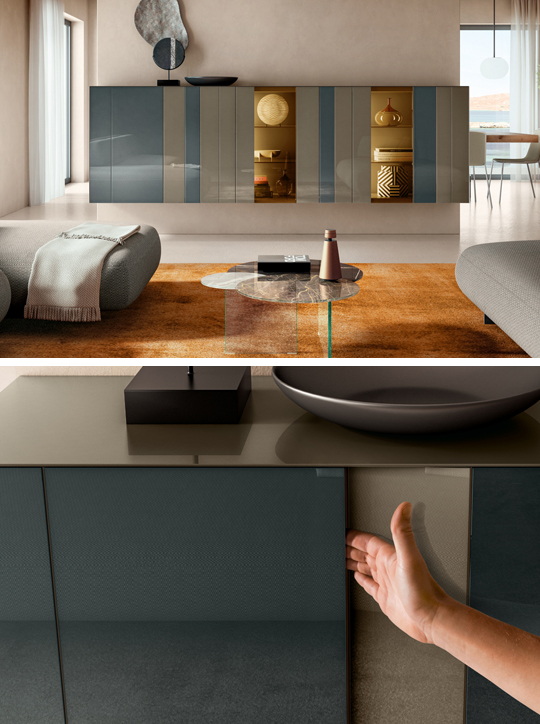 N.O.W Sideboards
Simak juga review LAGO First Limited Edition di sini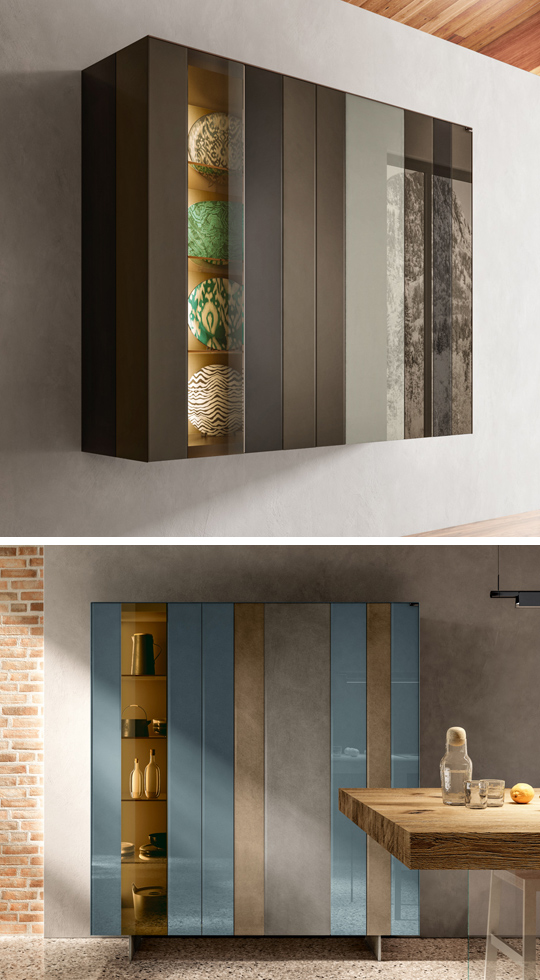 N.O.W Sideboards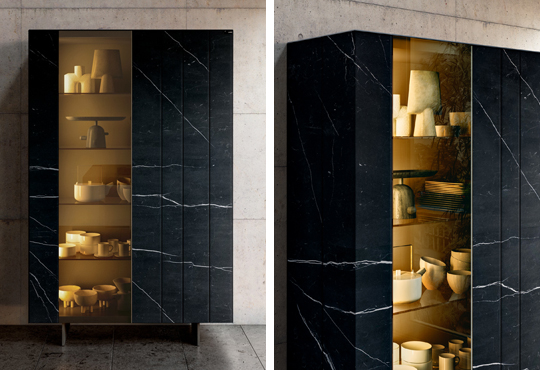 N.O.W Sideboards
Dengan N.O.W. Sideboards, Anda akan mengubah persepsi konvensional tentang furnitur. N.O.W. menawarkan suasana kromatik yang tak terbatas berkat kemungkinan menyesuaikan pita kaca individu dengan lebih dari 32 warna pernis, kaca mengkilap serta matt, dan lebih dari 25 tekstur untuk dipilih. Anda dapat menciptakan suasana kromatik tanpa batas, dengan mempersonalisasi setiap panel unit kaca – ekspresi sempurna dari semuanya N.O.W. ("Not Only White") telah hadir sejak peluncuran N.O.W. Wardrobes. Pintu kaca bening dengan efek perunggu dengan pencahayaan aksen memberikan cahaya hangat dan sense of importance pada barang yang disimpan di dalamnya. Sehingga menciptakan estetika yang menyenangkan di mana tampilan furnitur dan fungsi penyimpanan saling berdialog.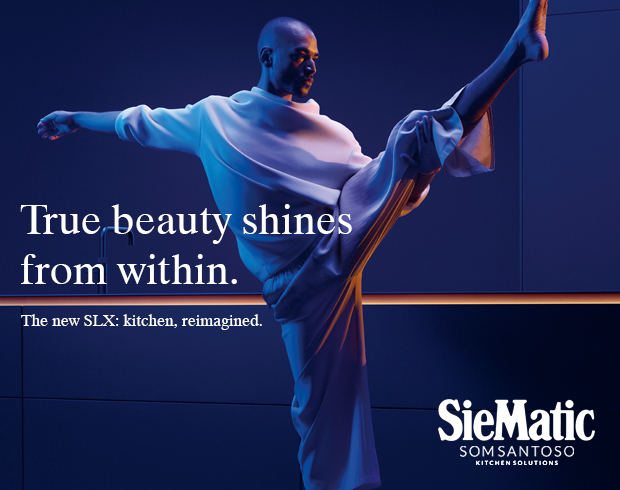 Presented by Som Santoso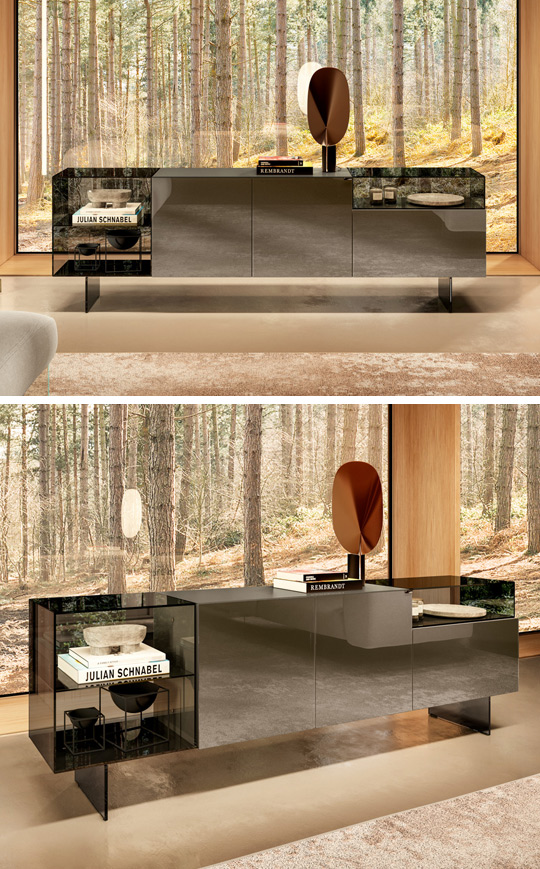 36e8 Sideboards
Lain halnya dengan, LAGO 36e8 Glass Sideboards, versi terbaru 36e8 Sideboards. LAGO mendesain modul penyimpanan dengan fitur sugestif yang memainkan pergantian visual antara transparansi dan volume penyimpanan yang ketat. Sideboards ini memiliki protagonisnya smoked glass dalam versi abu-abu atau perunggu, yang juga dapat direplikasi di kaki penyangga, serta dapat disesuaikan dengan warna pernis yang berbeda. Seperti tekstur XGlass, atau dengan natural grain Wildwood yang berusia seratus tahun. Tersedia dalam 32 warna, LAGO 36e8 Glass Sideboards  menggabungkan desain, material, dan sentuhan akhir yang inovatif, untuk menjadikan sideboards yang sesuai  dengan gaya dan kepribadian Anda. Dua penyangga yang terbuat dari kaca atau logam juga mengelevasi garis-garisnya yang bersih, dan menciptakan koleksi sideboards elegan yang cocok dengan segala jenis interior. (DB)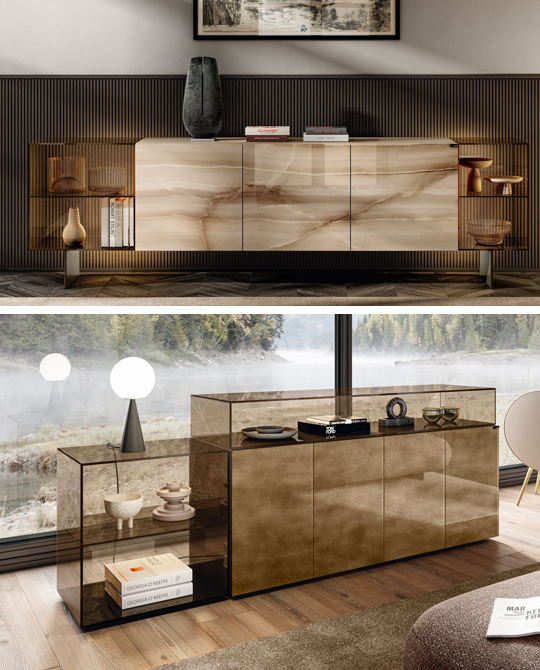 36e8 Sideboards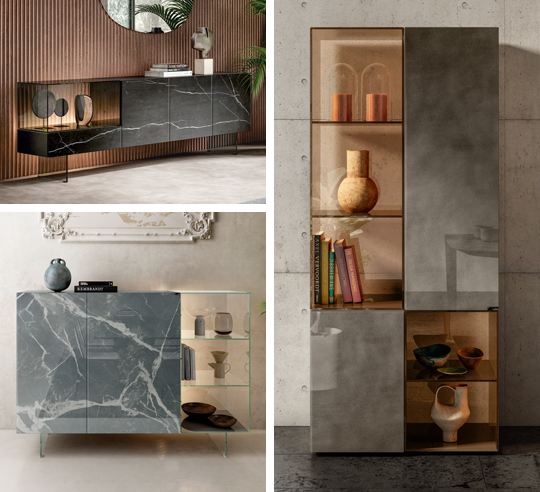 36e8 Sideboards