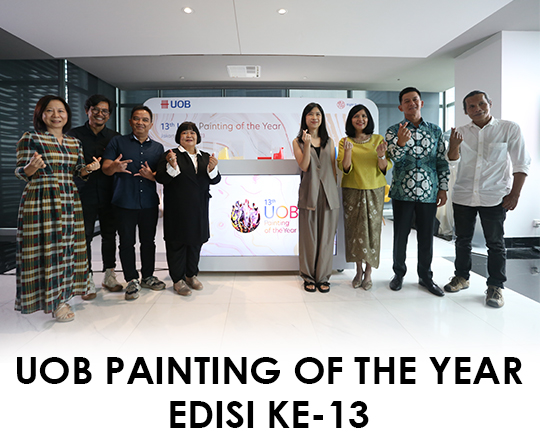 presented by

KOMPETISI UOB PAINTING OF THE YEAR EDISI KE-13 (2023)
Published by Sugar & Cream, Tuesday 30 May 2023
Images Courtesy of UOB Indonesia
Tahun ini kompetisi seni unggulan UOB diperluas ke negara kelima, Vietnam
UOB Indonesia baru saja mengumumkan pembukaan kompetisi UOB Painting of the Year yang ke-13. Dengan ini, UOB pun merilis identitas logo terbarunya yang terinspirasi oleh lukisan berjudul Dystopia karya Chomrawi Suksom, perupa asal Thailand, pemenang UOB Southeast Asian Painting of the Year 2022. Selain itu, sejalan dengan tujuan UOB untuk membangun masa depan ASEAN, kompetisi unggulan akan memperluas jangkauannya dan diluncurkan di Vietnam tahun ini.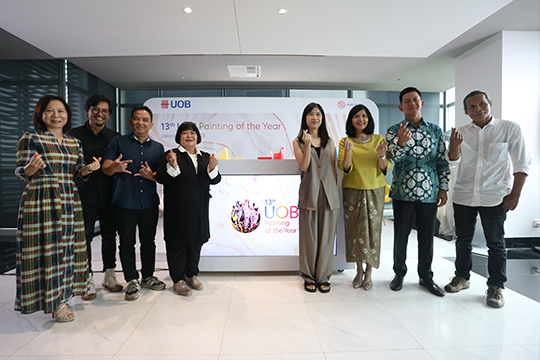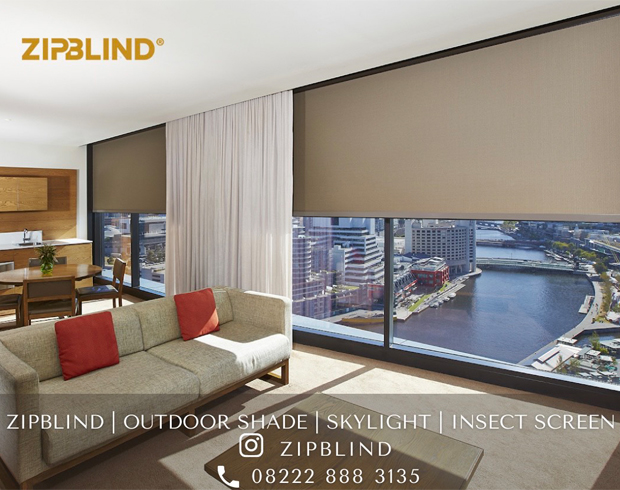 Presented by Zipblind
UOB Indonesia pun mengundang para perupa Indonesia dari Sabang hingga Merauke untuk ikut berpartisipasi dalam kompetisi 13th UOB Painting of the Year. Pendaftaran telah dibuka hingga 15 Agustus 2023 dimana karya dapat dikirimkan secara digital melalui UOBandArt.com. Adapun juri dalam kompetisi ini diisi oleh Melati Suryodarmo sebagai Ketua Dewan Juri, Dr Agung Hujatnika dan Heri Pemad. Pemenang 13th UOB POY (Indonesia) akan diumumkan pada acara penghargaan 10 Oktober 2023 dan akan bersaing dengan pemenang dari Singapura, Malaysia, Thailand dan Vietnam untuk memperebutkan penghargaan UOB Southeast Asian Painting of the Year yang akan diumumkan pada 8 November 2023 di Victoria Theatre, Singapura.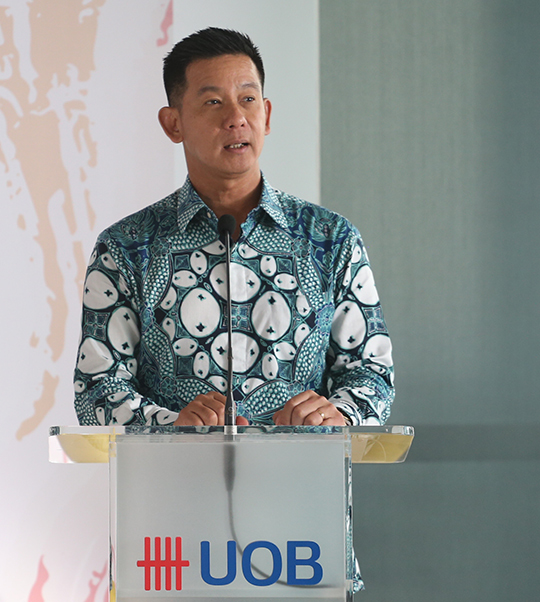 Selain itu, satu pemenang dari lima negara pada tahun ini dapat berpartisipasi dalam program residensi selama satu bulan di Fukuoka Asian Art Museum, Jepang untuk mendorong mereka memperluas wawasan dengan mengeksplorasi seni dan budaya negara tuan rumah. (AP)