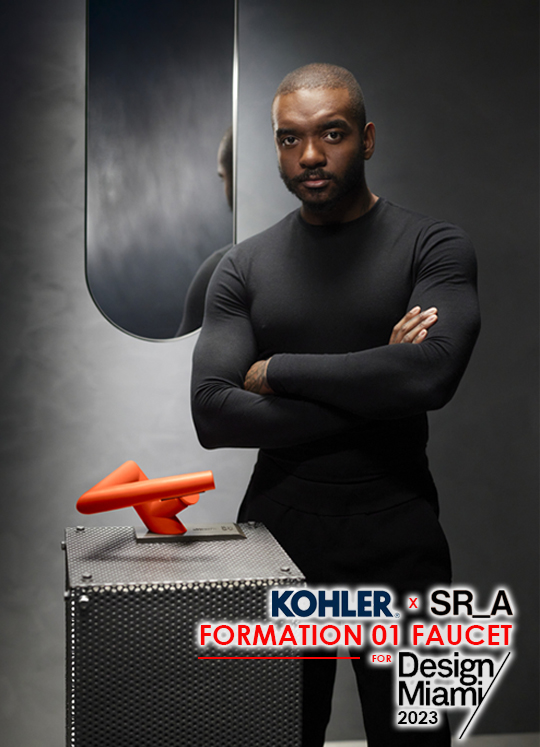 presented by

KOHLER X SR_A – FORMATION 01 FAUCET FOR DESIGN MIAMI 2023
Published by Sugar & Cream, Thursday 05 October 2023
Images courtesy of Kohler Co.,
By The Award-Winning British Artist and Designer Dr. Samuel Ross, And His Studio SR_A
Kohler Co., seniman dan perancang Inggris pemenang penghargaan, Dr. Samuel Ross, dan studio desain industrinya, SR_A, meluncurkan terobosan edisi terbatas, keran Kohler x SR_A Formation 01 di Design Miami/ 2023. Sudut produk yang mencolok dan warna Haptik Orange yang berani dan industrial menentang desain tradisional dan kinerja keran kamar mandi.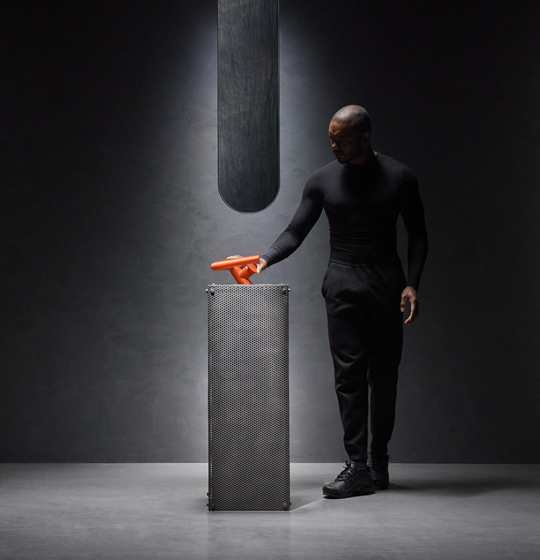 Kolaborasi Kohler x SR_A merangkul pendekatan artistik avant-garde Samuel, sekaligus menghormati warisan inovasi dan keahlian Kohler selama 150 tahun dalam pengembangan bahasa desain baru untuk solusi air. Keran edisi terbatas baru ini menantang cara kita berinteraksi setiap hari dengan bentuk dan fungsi benda sehari-hari, dengan mendorong batas-batas bahan, bentuk, dan warna.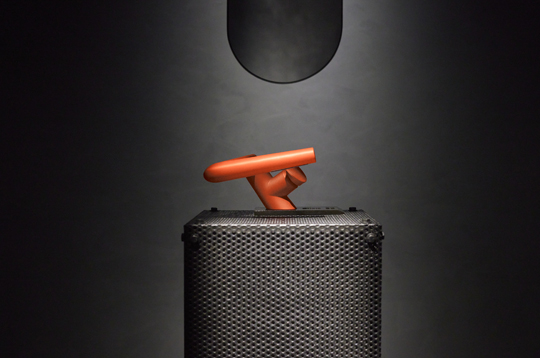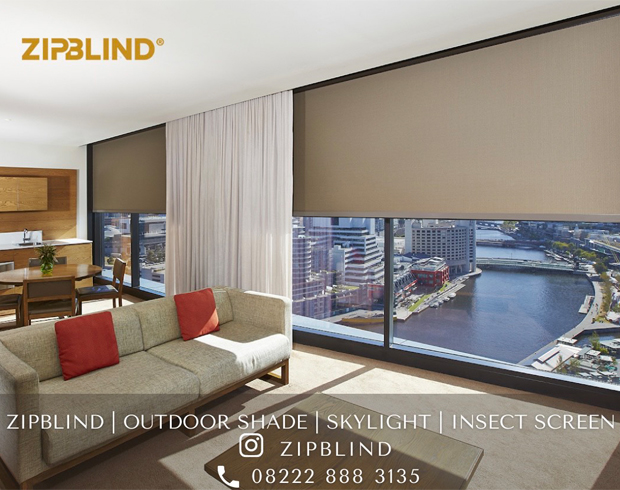 Presented by Zipblind
Dibuat dalam satu objek pahatan tunggal, yang berlawanan dengan proses pelapisan akhir tradisional, Formation 01 menetapkan ekspektasi baru untuk ritual air. Keran ini dibuat dari Neolast, bahan baru eksklusif untuk Kohler, yang memungkinkan ekspresi bentuk yang dramatis, bahasa baru untuk bentuk dan saturasi warna. Dipasang pada pelat escutcheon yang dibuat dari besi cor khas Kohler, Formation 01 menyeimbangkan desain masa depan yang sempurna dengan industrialisme besi cair yang tak lekang oleh waktu.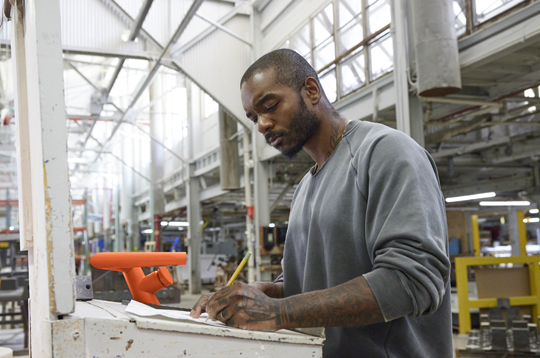 Rekayasa canggih Kohler untuk saluran air khusus memungkinkan penyaluran air melalui sudut tajam keran. Pegangan bergaya rocker melengkapi estetika ultramodern dari karya ini. Warna Haptic Orange industrial membangkitkan debut 1967 "Tiger Lily" di lini kamar mandi Kohler – dan memadukan warna khas Ross dengan warisan kepemimpinan warna Kohler.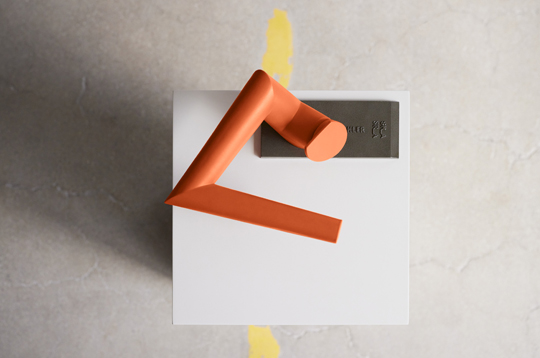 Formation 01 akan memulai debutnya di stan Kohler di Design Miami/ (6-10 Desember 2023) dan dapat dibeli di sra.kohler.com pada bulan Desember. Kohler dan SR_A berencana untuk mengungkap lebih banyak detail dari kemitraan multitahun mereka sepanjang 2023 dan 2024, yang memicu inspirasi melalui penyingkapan fisik dan pengalaman merek.