Let's share our happiness in this festive season with the newest collection from Kiehl's.
The two special collections could be the perfect gift for this year's cheerfulness.
Crème de Corps
Kiehl's menyambut musim liburan akhir tahun dengan dua koleksi istimewa: Mickey Mouse holiday collection dan Kate Moross collection. Pilihan yang tepat untuk hadiah orang-orang terkasih.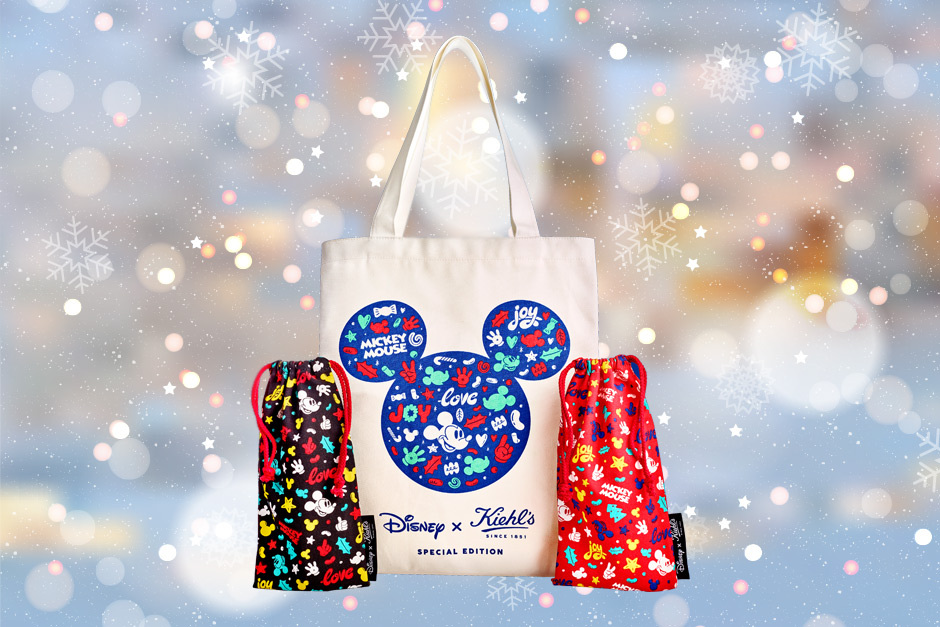 Cuztomizable Gift Set
Kolaborasi menakjubkan antara ikon Amerika Mickey Mouse dan Kiehl's menarik perhatian dunia. Koleksi khusus Natal dan tahun baru ini juga menawarkan produk special edition seperti Crème de Corps dengan hiasan Mickey Mouse, serta berbagai paket untuk hadiah yang ditambahkan motif Mickey yang ikonik, termasuk tote bag dan stringbag Special Edition yang sangat cocok sebagai kemasan hadiah Natal.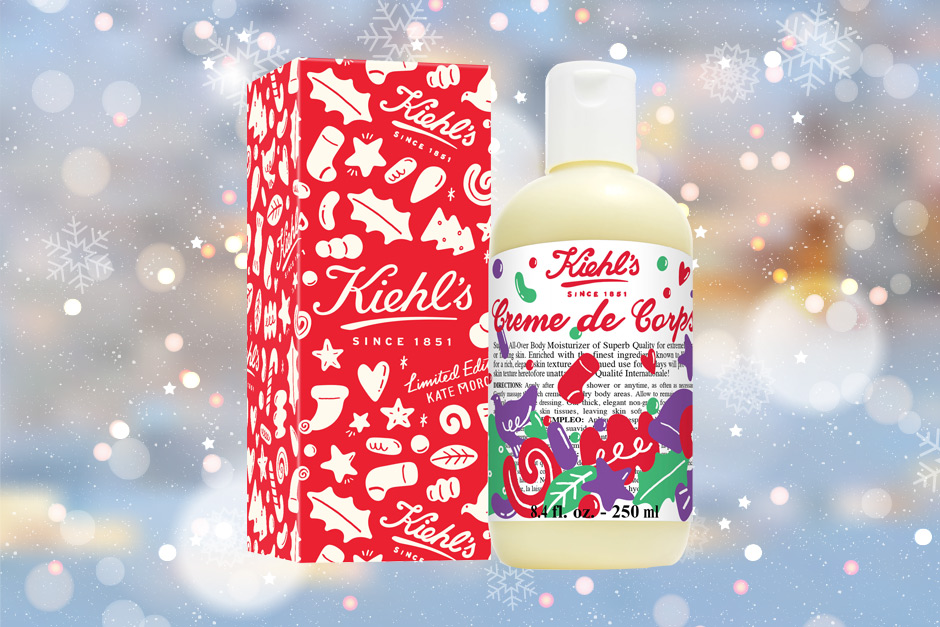 Crème de Corps
Selain kolaborasi dengan Mickey Mouse, Kiehl's juga memulai musim liburan ini dengan meluncurkan 10 produk limited edition yang didesain berdasarkan kolaborasi dengan Kate Moross sang seniman grafis. Melalui koleksi ini, Kiehl's dan Kate Moross menyatukan kecintaan mereka akan seni, dan mendesain packaging Kiehl's menjadi sangat indah dan berseni.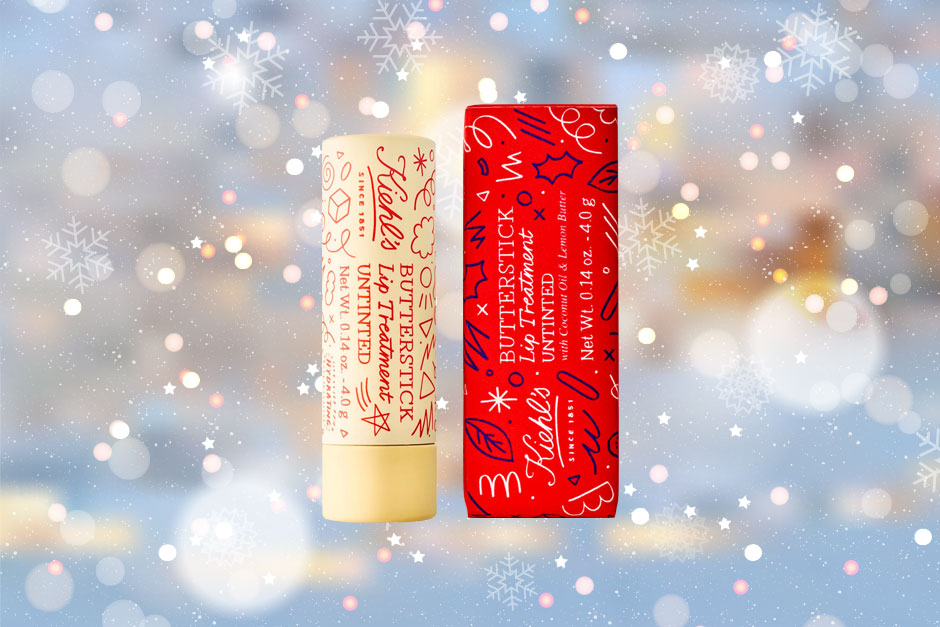 Butterstick Lip Treatment
Produk spesial yang akan kembali untuk edisi liburan kali ini adalah Crème de Corps, Ultra Facial Cream, and Calendula Toner. Untuk pertama kalinya, Kiehl's menambahkan Midnight Recovery Concentrate yang memenangkan berbagai award, dan Butterstick Lip Treatment ke dalam koleksi special liburan.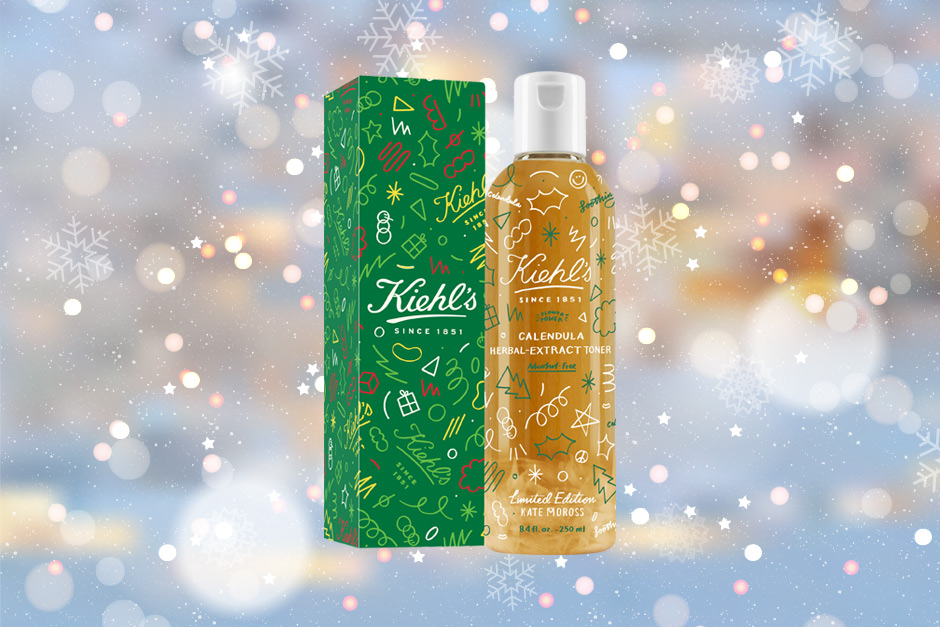 Calendula Herbal - Extract Toner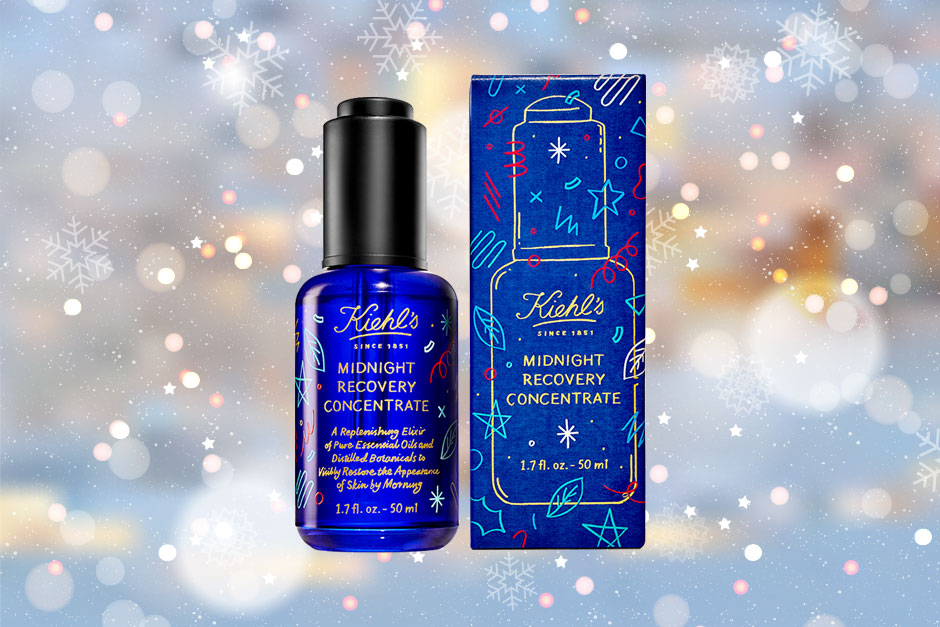 Midnight Recovery Concentrate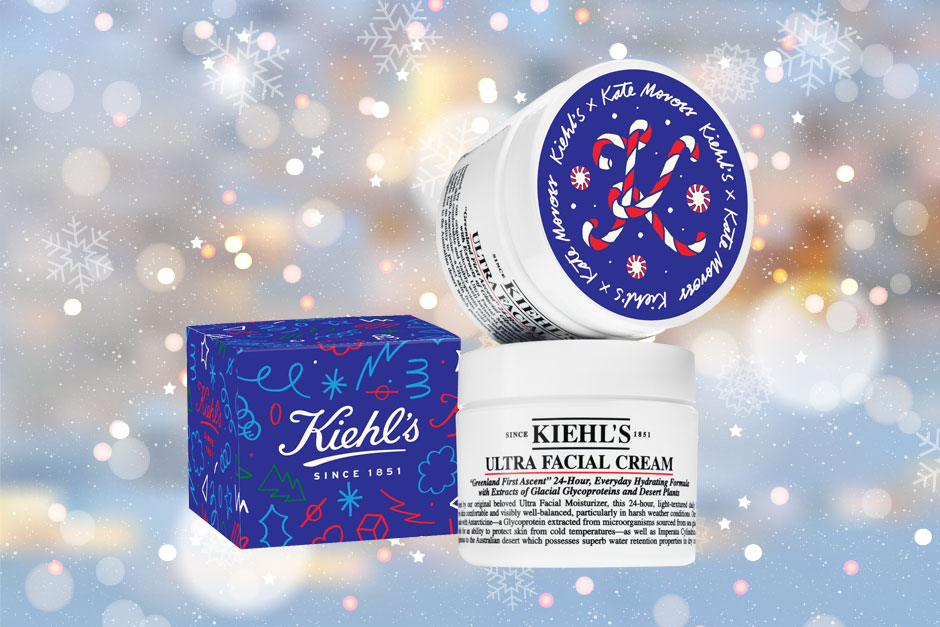 Ultra Facial Cream