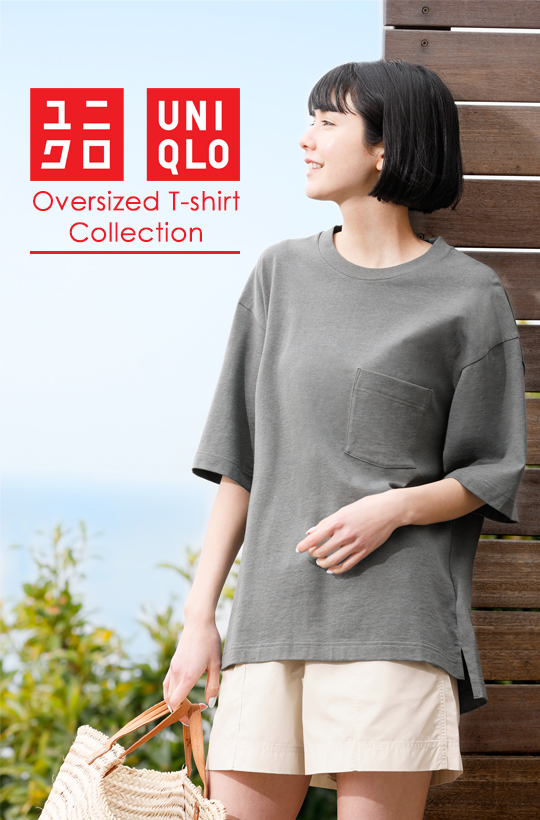 presented by

Kenyamanan Lebih dengan UNIQLO Oversized T-shirt Collection
Published by Sugar & Cream, Tuesday 28 July 2020
Text by Auliya Putri, Images Courtesy of UNIQLO Indonesia
Undeniably Stylish
Masuk ke dalam era baru 'new normal' dimana segala yang kita pakai harus memenuhi standar, kenyamanan berbusana menjadi pilihan nomor satu saat ini. Tren 'One Mile Wear' yang terinspirasi dari dari kultur berbusana di Jepang ini pun mulai digemari.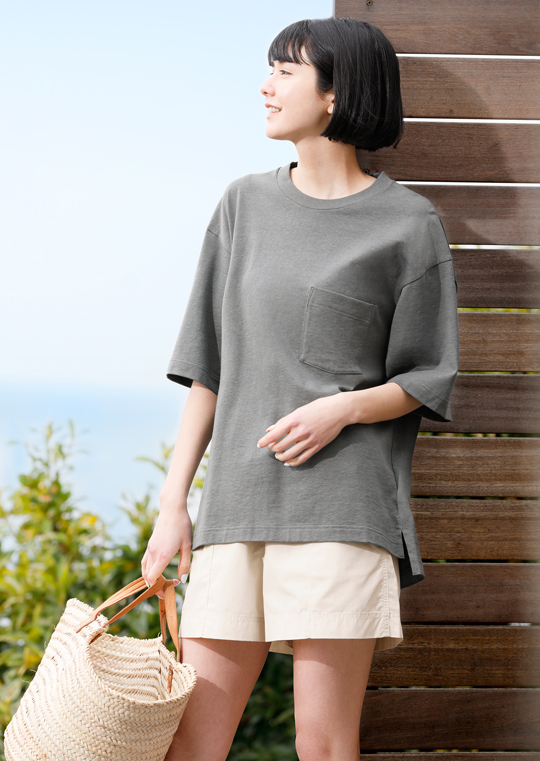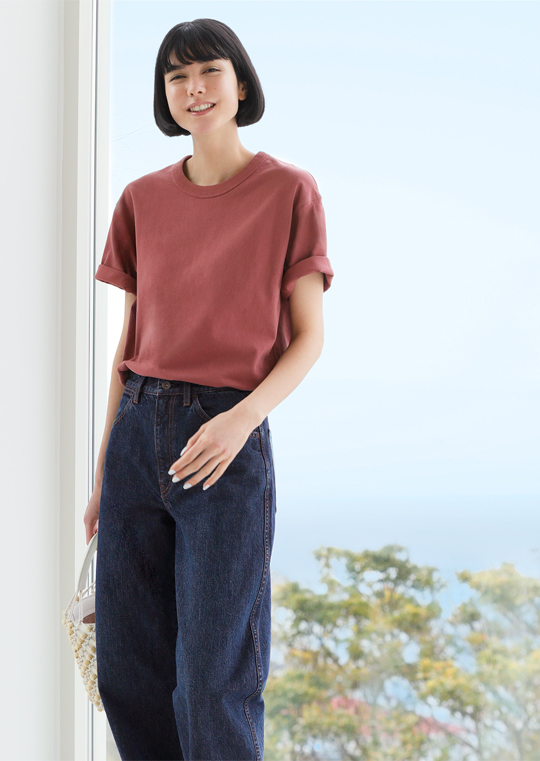 One Mile Wear sendiri adalah sebuah gerakan atau gagasan dimana pakaian minimalis yang nyaman saat dipakai di rumah juga bisa dipakai untuk menemani kegiatan di luar rumah. Diantara banyak pilihan, t-shirt menjadi pakaian wajib untuk dipakai dalam gaya ini.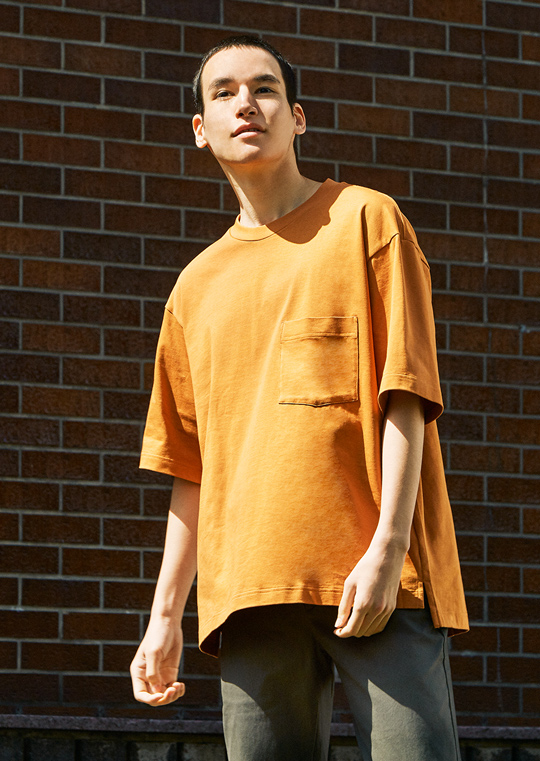 UNIQLO Lifewear dengan beragam macam koleksi t-shirt bisa menjadi pilihan menarik untuk berpakaian. Beberapa diantara item UNIQLO LifeWear, t-shirt UNIQLO U dan Crew Neck Raglan yang berpotongan oversized, menjelma sebagai yang terfavorit. Undeniably stylish t-shirts with over the top comfort.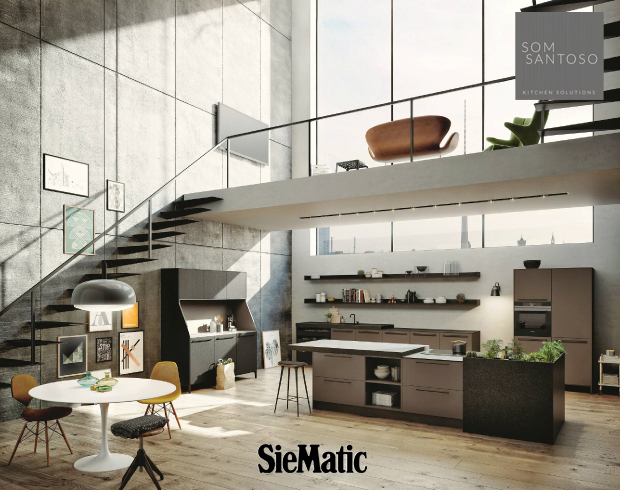 Presented by Som Santoso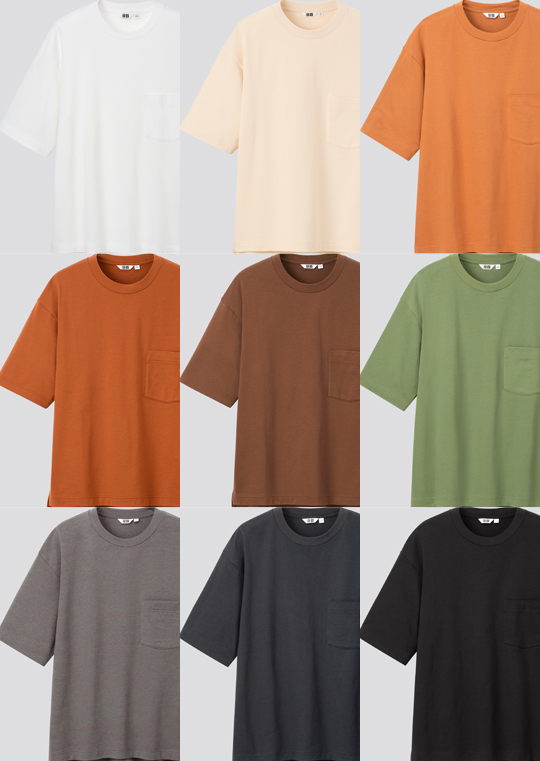 U T-shirt Oversized Crew Neck

Oversized t-shirt dari UNIQLO selain didesain dengan bentuk yang dinamis, juga telah diinjeksi teknologi terkini dari visi untuk membawa kenyamanan lebih bagi sang pemakai. Melakukan aktivitas menjadi lebih menyenangkan dengan t-shirt yang sejuk dan nyaman di kulit. Serta dengan variasi warna yang luas, UNIQLOt-shirt bisa dipakai untuk berbagai tipe skintone. Anda selalu bisa mengkreasikan koleksi t-shirt UNIQLO ke dalam gaya apapun dan tetap tampil prima. Even in basics, your AM to PM look is profoundly nailed.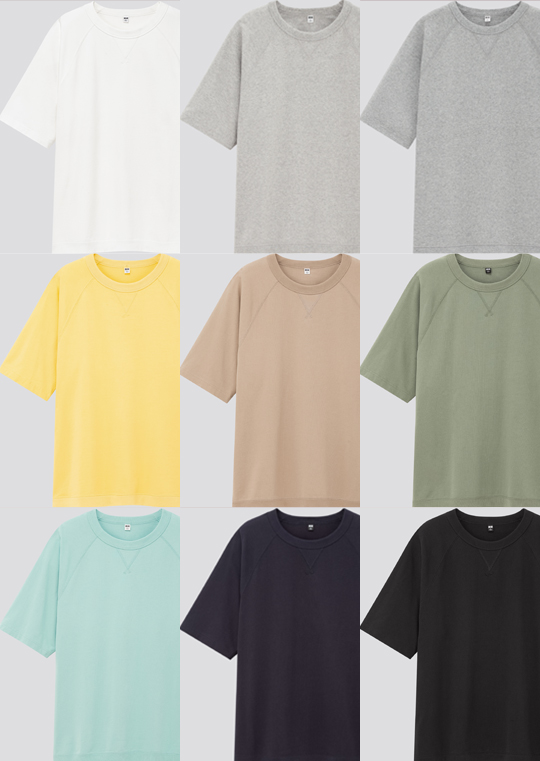 Raglan T-shirt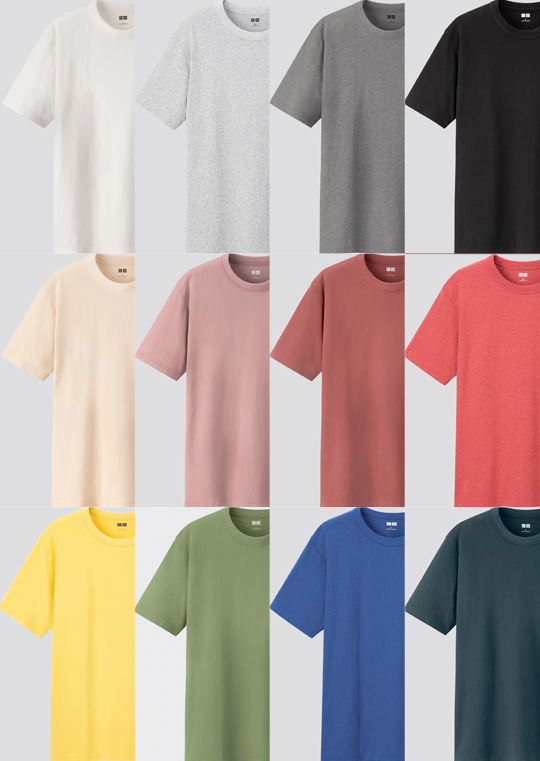 Women T-shirt Crew Neck