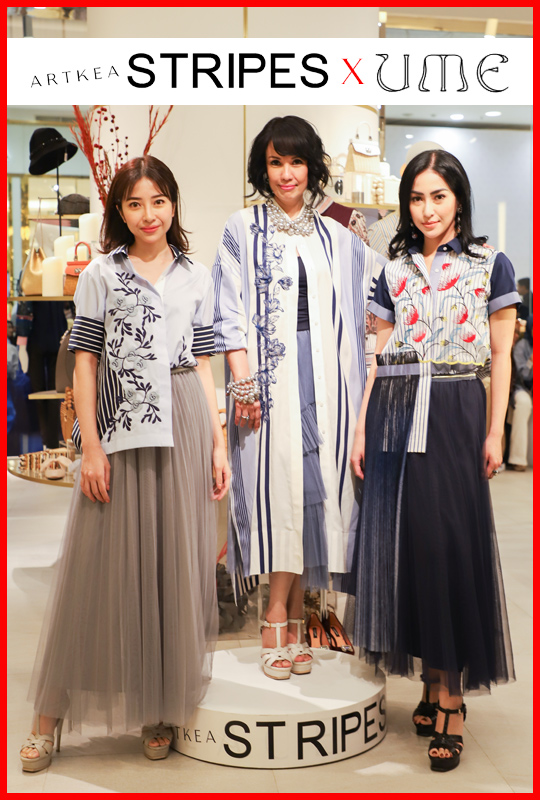 presented by

'Keep MARCHing ON' with Artkea Stripes X UME
Published by Sugar & Cream, Friday 24 April 2020
Text by Auliya Putri, Images Courtesy of Masari
@ Masari Store Senayan City, 10 March 2020
Memulai dekade baru, tentu diikuti dengan resolusi baru juga. Seperti Artkea Stripes yang untuk pertama kalinya meluncurkan koleksi terbaru dan merangkum sebuah pertunjukan tanpa sister brand nya, Lace by Artkea. Acara yang diusung dalam tema Keep MARCHing ON telah dilaksanakan dengan meriah pada 10 Maret 2020 lalu di Masari Store Senayan City yang berkolaborasi dengan label fragrance candle and oil, UME.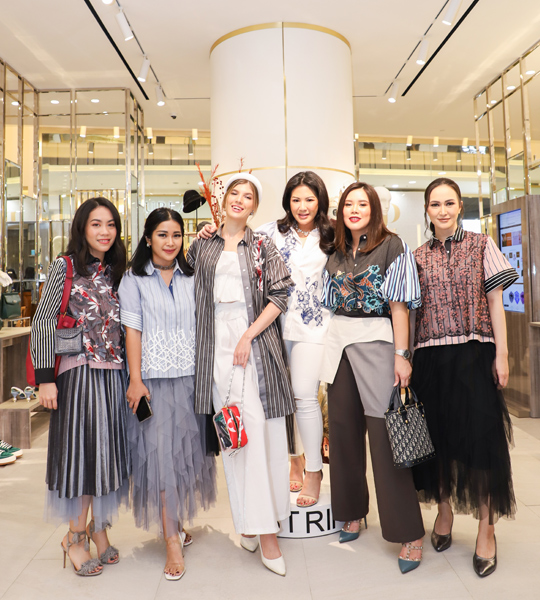 Maisyarah Johan, Adya Kirana, Mikaila Patritz, Harumi Sudrajat, Ilma Rineta, dan Maria Charlotte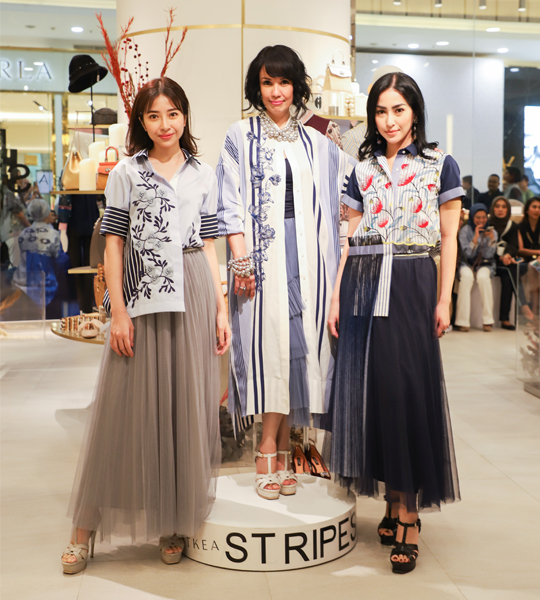 Junissa Hardianto, Dinda Hardianto, dan Shella Hardianto
Selain diselenggarakan untuk memamerkan koleksi terbaru dengan nama yang sama, acara ini pun menajdi tempat untuk Artkea menyampaikan kampanye untuk perempuan di Indonesia. Tentang bagaimana peran seorang perempuan dalam kehidupan sehari-hari, dan bagaimana mereka melewati segala kegiatan dengan cepat namun tetap melakukan segalanya dengan gaya. It is about women empowerment, and to remind ourselves of our strength. Kepada seluruh perempuan; ibu rumah tangga, ibu yang bekerja, ataupun perempuan yang masih mengejar impan.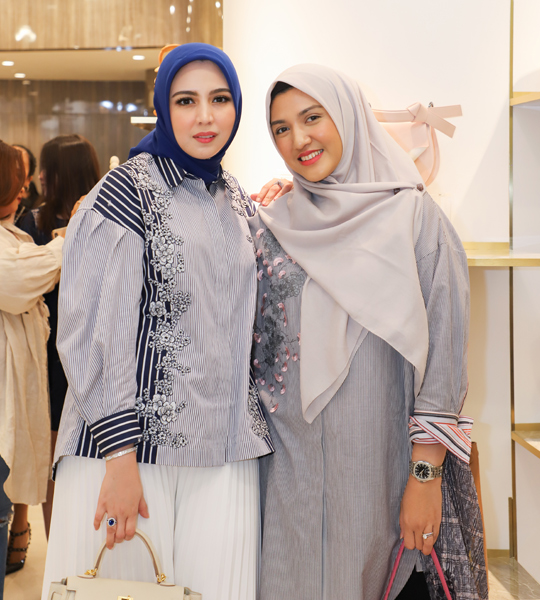 Sarah Sofyan dan Atya Sardadi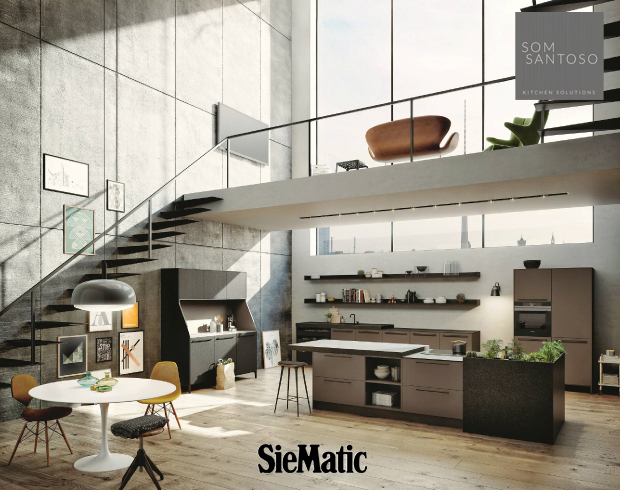 Presented by Som Santoso