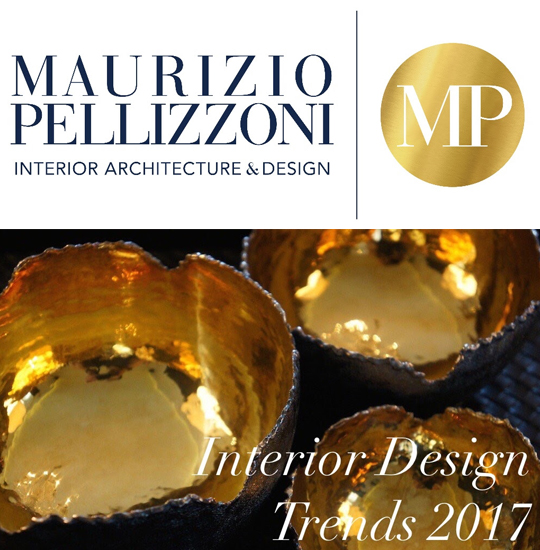 Interior Design Trends 2017 by Maurizio Pellizzoni
Published by Sugar & Cream, Wednesday 11 January 2017
Text and Images Courtesy of Maurizio Pellizzoni
Colours, Patterns. Materials and Key Styles.
Based in the Chelsea Design Quarter, Maurizio Pellizzoni is renowned internationally for his personal approach to interior design and architecture. Here he shares his expertise on the upcoming interior design trends for 2017 from colours and patterns to materials and key styles.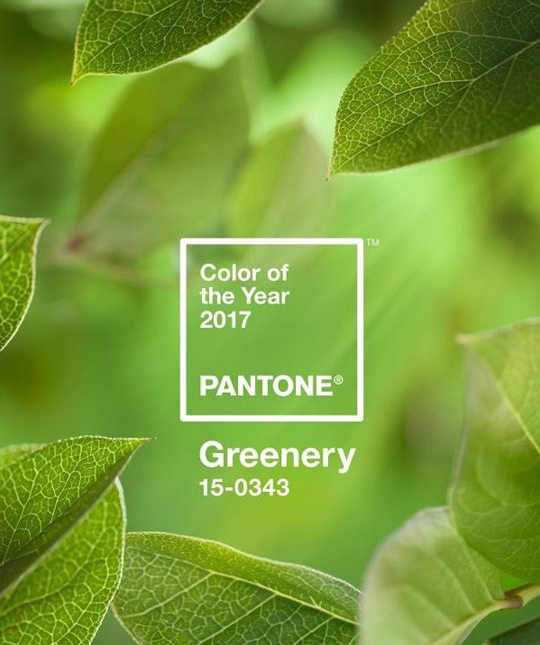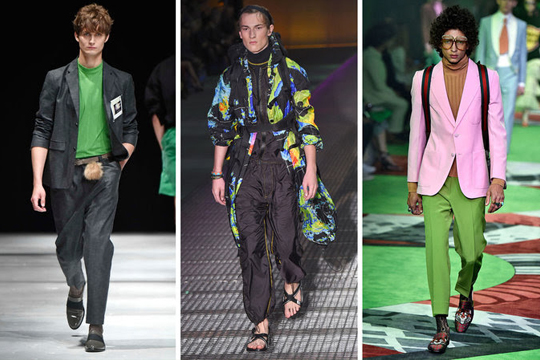 From left: Robert Geller, spring 2017; Prada, spring 2017; and Gucci, spring 2017.
Colour
'As we can see some of the fashion trends for SS17 and with Greenery as Pantone's colour of the year for 2017, this new colour trend will translate into our interiors. Organic, natural colours and patterns relating to nature will be prominent and as we move away from recent years reflecting austerity, this palette will work beautifully as we see a move towards combining earthy muted colour schemes with jewel tones and luxury materials such as leather and bronze.'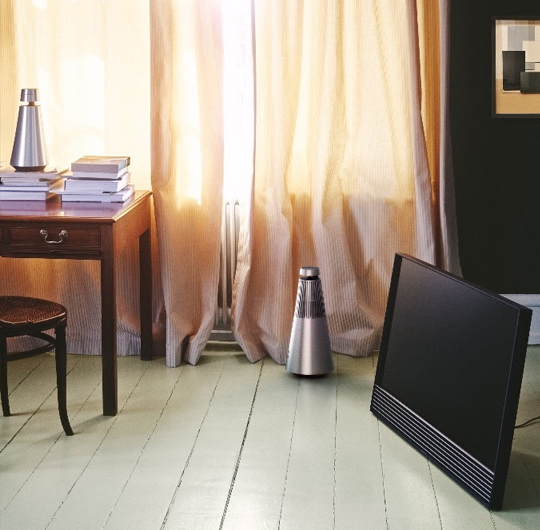 The new Beosound speakers from Bang & Olufsen fit in anywhere.
Technology
'Escapism will be a popular theme as a remedy to our technologically domineering and digital lifestyles. Technology will develop into a calmer sense of living so that we don't feel constantly connected to the digital sphere. A flexible living approach defining areas in the home will grow, with technology crossing into a creative realm of art and design.'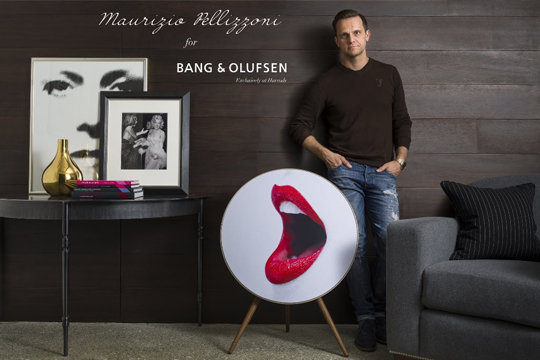 Stewart Mancey,  Head of Technology at Harrods
'More and more, we are seeing technology which is driven through both innovation and aesthetic. From Smart Home products through to Sound and Vision, Harrods Technology stocks a range of pieces which have been designed not only for purpose, but for look, feel and even fashion, without compromising on functionality. This exclusive collaboration by Bang & Olufsen fits perfectly into this category.'


Ralph Lauren Purple Label Men's Spring 2017.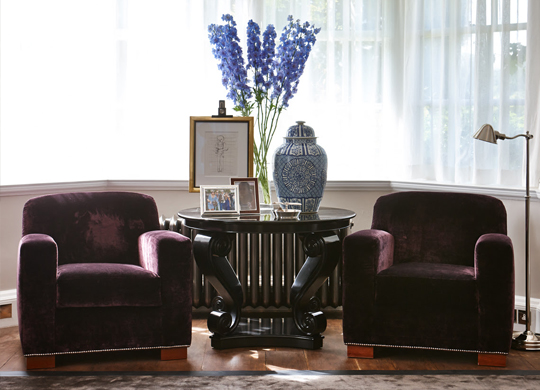 Rich velvet fabric used for the upholstery in the Ballroom from our Ascot Lodge project.
Pattern
'Patterns in 2017 naturally interlink with the colour trend forecast. Natural patterns will dominate from earthy foliage, gentle contours in natural materials such as stone, to animal prints, as these patterns and textures descend from the catwalk into our homes. These will take form in accessorising with cushions or rugs for example, but they can also create the wow factor when using them in upholstery or window dressings. Bringing warmth into interior schemes using the trend for velvet will also continue to be an influence and ties in well with the demand for the new elegance style.'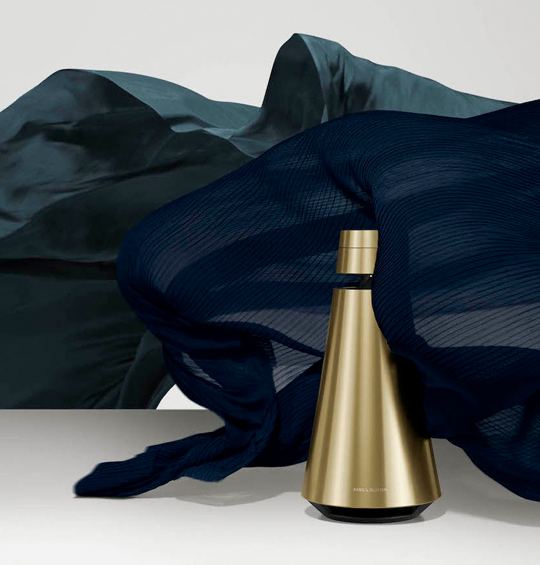 Bang & Olufsen introduces brass-toned products for a more elegant and warm home.
Forever changing the monochrome world of electronic design.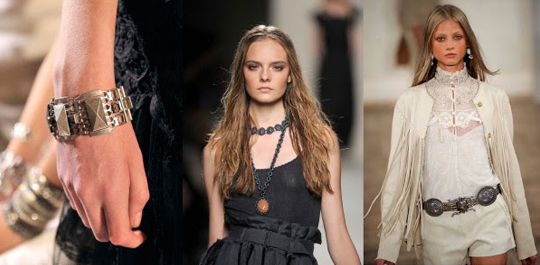 There's nothing dull about this season's burnished metals. These distressed metals seen throughout jewelry and hardware may lack shine and luster, but they stand out on their own.
Materials
'The use of warm materials such as terracotta and burnished metals will become more prevalent. Metal finishing will be used in finer detail to create uniquely crafted pieces, particularly from artisans and new designers. Cork will also see its day in 2017 and can be used in many ways throughout interior schemes, complementing other key trends for the year.'