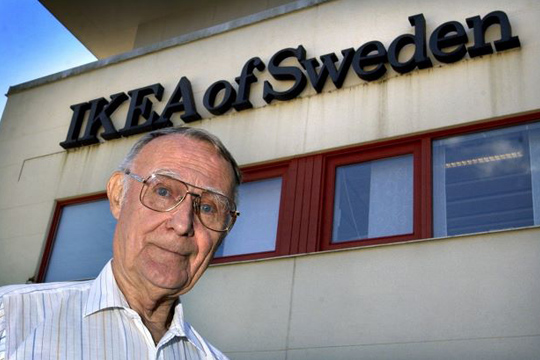 Ingvar Kamprad, Founder of IKEA, Dies at 91
Published by Sugar & Cream, Monday 29 January 2018
Text by Auliya Putri, Images Courtesy of google.com
One of The Greatest Entrepreneurs of The 20th Century
Berita duka datang dari perusahaan global retail furniture, IKEA. Sang pendiri, Ingvar Kamprad, meninggal pada umur 91 tahun di rumahnya di Swedia.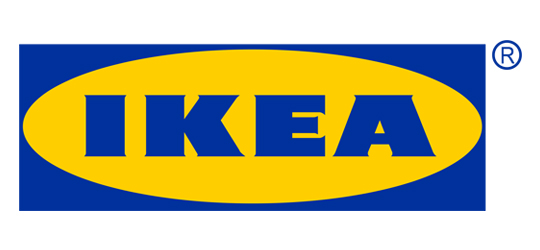 Memulai karirnya saat berumur 17 tahun di tahun 1943 hingga sekarang IKEA telah menjadi perusahaan retail raksasa dengan 389 gerai di seluruh dunia. IKEA terkenal atas desain produknya yang sederhana juga flat-pack furniture yang sudah menjadi ikon baik untuk keterjangkauannya maupun untuk instruksi perakitan berbasis gambar.
Mengutip dari BBC News, Kamprad telah bekerja sampai akhir hayatnya dengan tetap memegang teguh moto dirinya bahwa masih banyak hal yang harus dilakukan. Kamprad merupakan seorang pengusaha yang ulet dari Swedia Selatan, seorang pekerja keras dengan banyak kehangatan yang menyenangkan orang disekitarnya.
Ingvar will be missed by all of us and by IKEA lovers around the world .