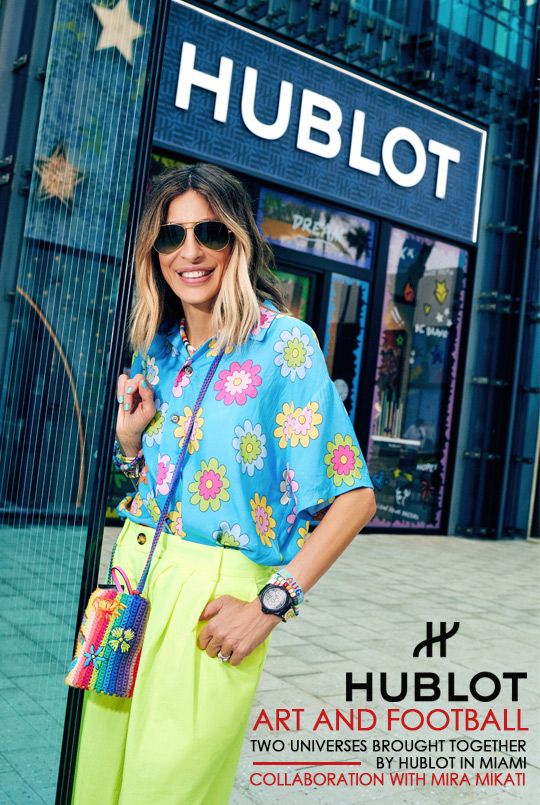 presented by

HUBLOT ART AND FOOTBALL: TWO UNIVERSES BROUGHT TOGETHER BY HUBLOT IN MIAMI
Published by Sugar & Cream, Monday 16 January 2023
Images courtesy of Hublot
Hublot Loves Art' dan 'Hublot Loves Football' : Collaboration with Mira Mikati
Bagi Miami, tidak mengenal pesta yang lebih besar daripada Art Basel. Dan sepak bola tentu tidak mengenal perayaan yang lebih besar daripada FIFA World Cup™. Semarak dua ajang yang begitu mendebarkan ini, disatukan oleh Hublot dalam kampanye lamanya 'Hublot Loves Art' dan 'Hublot Loves Football' yang menggandeng desainer dan artist Mira Mikati.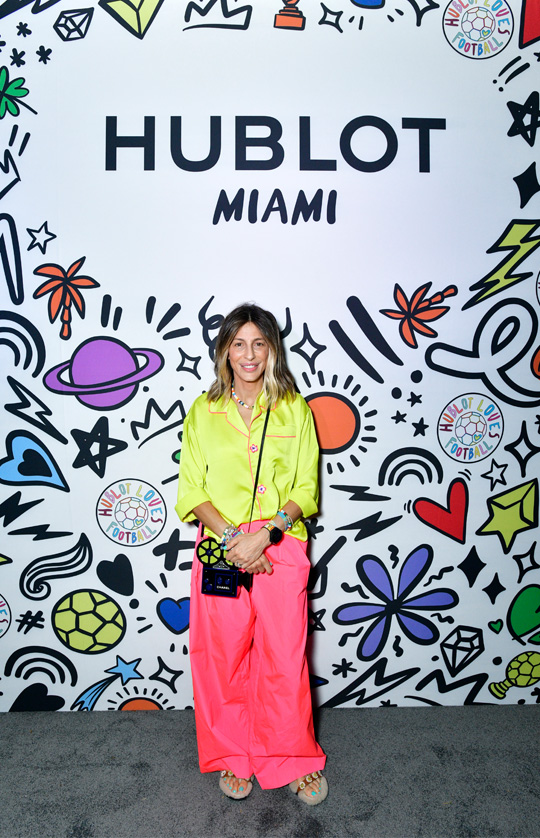 Mira Mikati
Sudah tak asing lagi jika Hublot telah menjadi otoritas lama dalam mewarnai sepak bola dunia. Hal ini terbukti pada tahun 2008 telah memantapkan dirinya sebagai Official Timekeeper dalam bidang olahraga ini. Sesuai dengan filosofinya "First, Unique, and Different", menjadi  merek mewah pertama yang selaras dengan world's game. Empat belas tahun kemudian, Hublot tetap menjadi Official Timekeeper English Premier League, the UEFA Euro™ dan berlanjut tahun ini sebagai Official Timekeeper dan Official Watch di FIFA World Cup Qatar 2022™. Di pesta bola dunia ini, Hublot hadir di dalam maupun luar lapangan melalui the 4th referee board, smart watch wasit, dan screen integrations.  Tak tanggung-tanggung, Hublot pun bermitra dengan para legenda permainan diantaranya adalah Pelé dan Kylian Mbappé.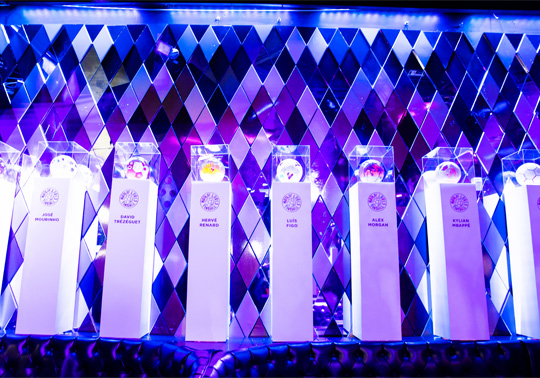 Sementara di Miami, Hublot merayakan Hublot Loves Art selama 11 tahun berturut-turut dengan sangat meriah. Tahun ini, desain ceria Mira Mikati bersinar di Miami, menghiasi pesta biliar malam hari yang tiada duanya, sekaligus memamerkan 15 bola yang dirancang khusus dengan membayangkan legenda sepak bola Hublot. Seperti Juara Piala Dunia FIFA Wanita Alex Morgan, Pelé, Kylian Mbappé, Laure Boulleau, Marcel Desailly, Didier Deschamps, Luis Figo, Ada Hegerberg, Roberto Martinez, José Mourinho, Alexia Putellas, Hervé Renard, Xherdan Shaqiri, Gareth Southgate, dan David Trezeguet.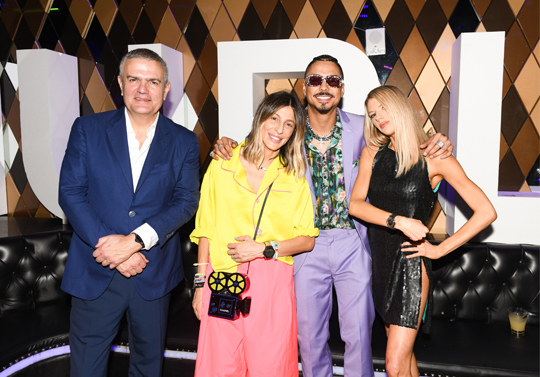 Hublot CEO Ricardo Guadalupe, Mira Mikati, Quincy and Charlotte McKinney at the Hublot Loves Art in Miami event
Dunia Hublot Loves Football yang penuh warna dihidupkan oleh pengalaman imersif yang dibayangkan oleh Mira Mikati, menghadirkan instalasi yang mengeksplorasi warna, desain, dan cahaya yang berpadu secara sempurna. Kehadiran para artis, DJ Kanada, pengusaha hingga para tamu seperti Dustin Johnson, Tyreek Hill, Quincy, Devon Winsor, Shea Marie, Charlotte McKinney, dan Halima Aden, menambah suasana yang semarak di South Beach Miami. Serta, para alumni seniman Hublot seperti Samuel Ross, dan Dustin Johnson, juga turut bersulang merayakan kesuksesan merk ini dalam mengibarkan semangat memadukan merek, seni, dan sepak bola secara sempurna.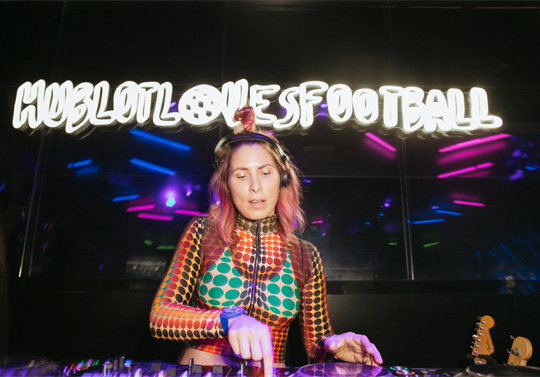 Blondish at the Hublot Loves Art in Miami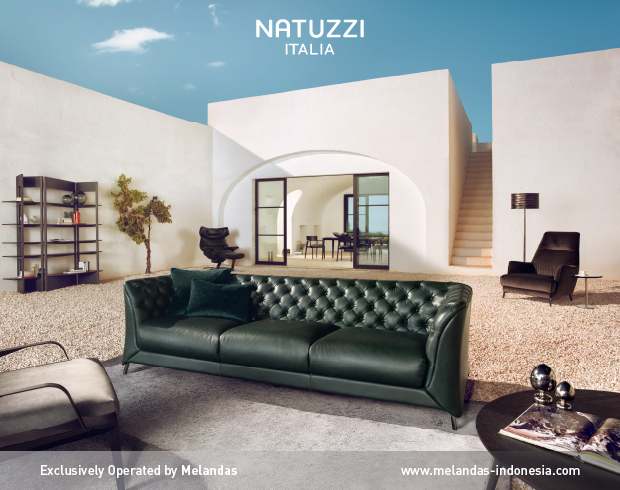 Presented by Melandas Indonesia
Dan di momentum emas ini, Hublot memamerkan dua arloji  terbarunya secara berdampingan yaitu arlogi the MP-09 Tourbillon Bi-Axis 5-Day Power Reserve Rainbow dan the Big Bang e FIFA World Cup Qatar 2022™. Dua jam tangan yang mewakili identitas unik Hublot yaitu perpaduan savoir faire dan inovasi yang luar biasa.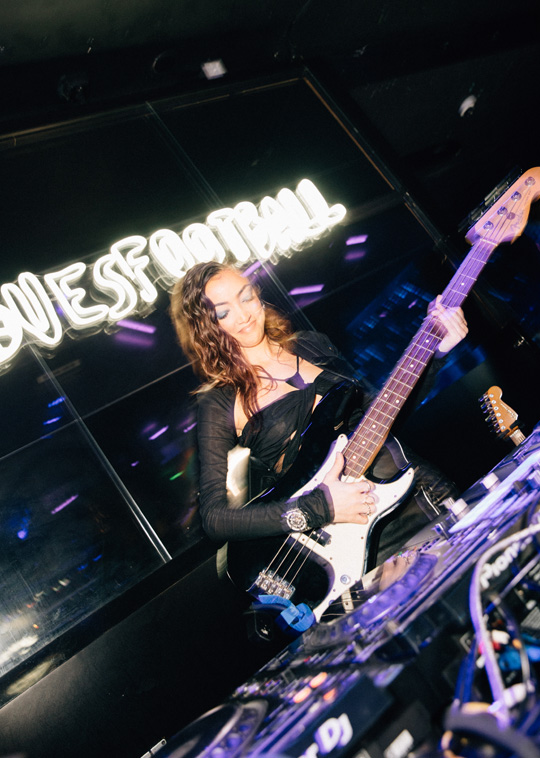 Alissia at the Hublot Loves Art in Miami 
Lebih dari itu, Mira Mikati juga merancang satu set eksklusif gelang edisi terbatas yang dibuat khusus untuk the Big Bang e FIFA World Cup Qatar 2022™, yang terinspirasi dari indahnya warna-warni dunia. Gelang yang menggemakan FIFA World Cup ini menampilkan bintang dan sinar cahaya yang ceria, dipadukan dengan logo Hublot Loves Foootball rancangan khusus Mira Mikati yang menarik.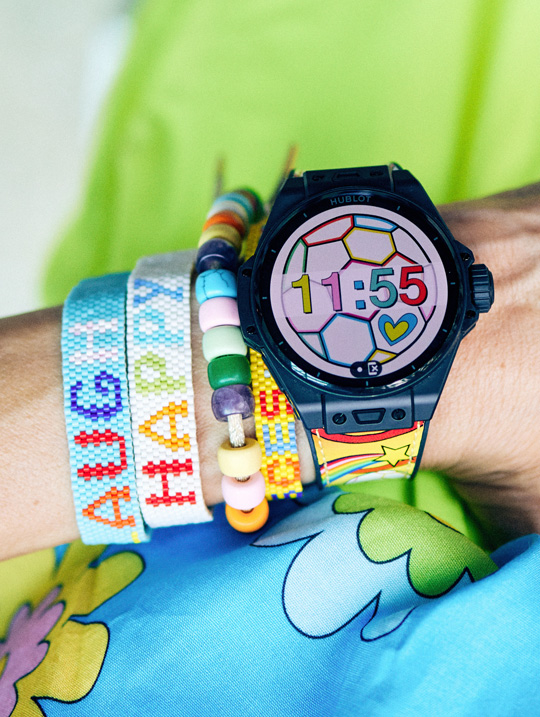 the Big Bang e FIFA World Cup Qatar
Hiruk pikuk perayaan seni dan sepak bola Hublot tak hanya sebatas di South Beach Miami saja, perayaan terus berlanjut di Hublot Miami Design District Boutique, di Mira Mikati dan Hublot telah menganimasikan façade dan Palm Court di sekitarnya, dan memamerkan 15 bola dan keunikan ceritanya ditampilkan. (DR)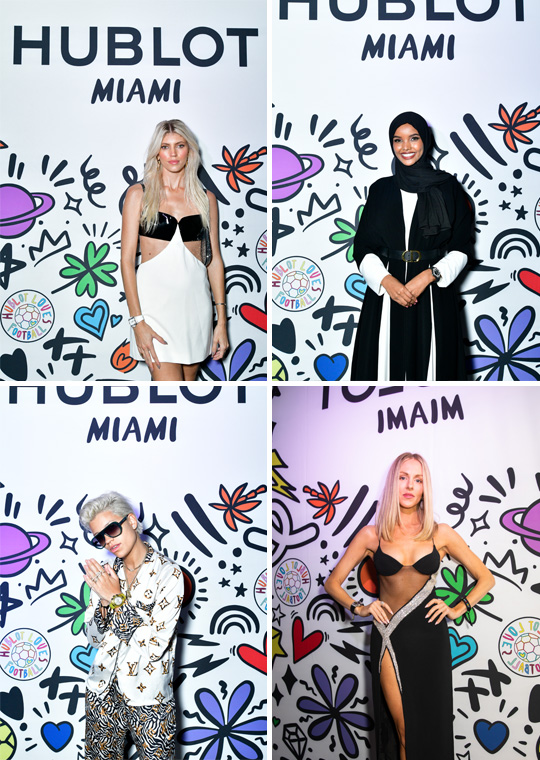 Devon Windsor | Halima | Victoria Brito | Shea Marie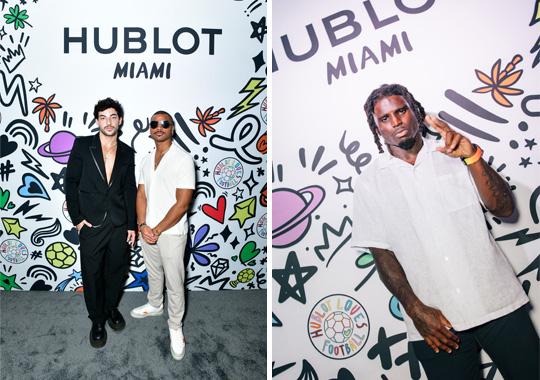 Luis Capecchi and Alex Jackson | Tyreek Hill