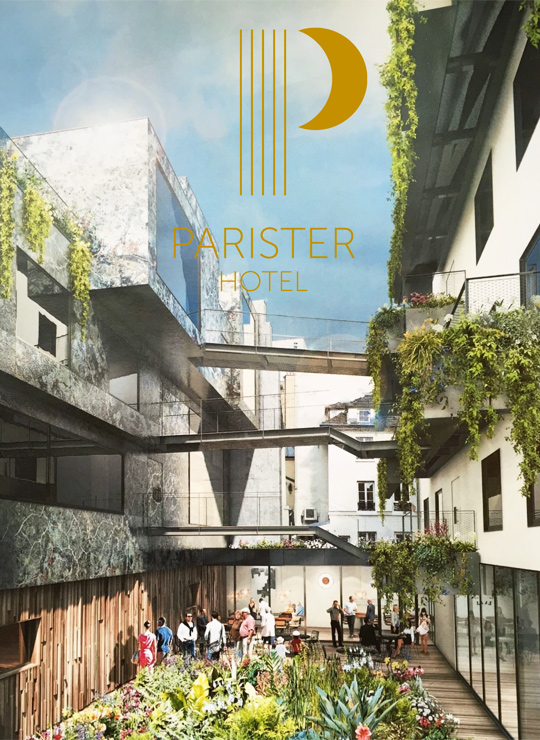 Hotel The Parister Membuka Pintunya di Tengah Kota Paris
Published by Sugar & Cream, Tuesday 05 September 2017
Text by Anggita D.S, Images courtesy of S2H Communication
"Paris is always a good idea," demikian kata Sabrina Fairchild, diperankan oleh Audrey Hepburn di film Sabrina (1954). Bisa jadi, salah satu alasan Paris menjadi 'ide bagus' ada pada bangunan khas yang mengisi setiap sudut kota dan menambah suasana romantis yang menjadi ciri khas kota ini. Berita baik bagi pencinta City of Lights: The Parister, hotel baru yang terletak di antara Folies Bergères dan Opéra Garnier, serta di antara food outlets di Rue des Martyrs dan pasar Cadet, akan segera dibuka pada bulan September 2017.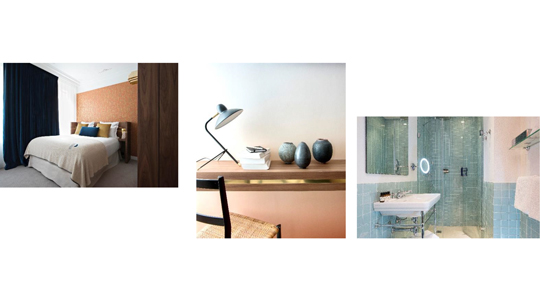 The Parister sendiri merupakan perwujudan dari keinginan pribadi Nicolas Nonon, seorang produser film kenamaan di Prancis, untuk menawarkan sebuah venue yang hybrid, lively, dan orisinal. The Parister dimaksudkan menjadi tempat beristirahat dan bercengkerama bagi orang-orang yang senang memanjakan diri tanpa perlu repot, yang senang membakar lemak namun tetap menikmati makanan, menyempatkan untuk bermimpi dan tertawa; singkatnya, orang-orang yang ingin menikmati hidup dengan cara sesungguhnya, baik secara fisik maupun pikiran.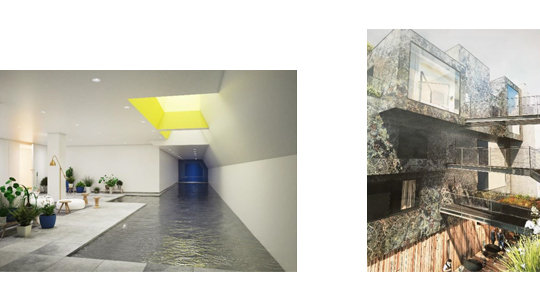 The Parister didesain (arsitektur dan interior) oleh Aldric Beckmann di Beckmann N'Thépé Studio. Mengambil inspirasi dari "Faubourgs de Paris", sebuah area padat dengan ribuan warisan arsitektur berharga, hidden gems, dan taman-taman terpencil, Aldric Beckmann telah mendesain sebuah hotel jenis baru dan unik. Dengan 45 kamar dan suite, hotel The Parister siap menyambut kehadiran Anda di City of Lights dan membuat kunjungan Anda jadi lebih berkesan.