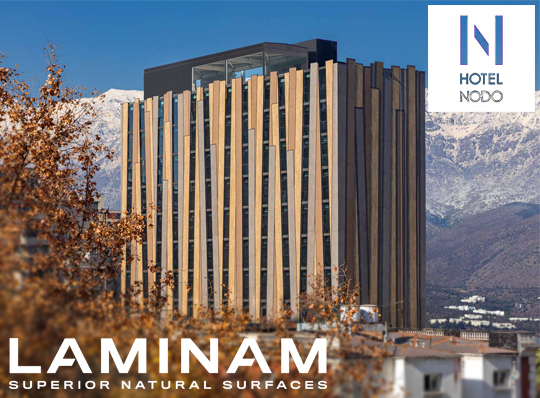 presented by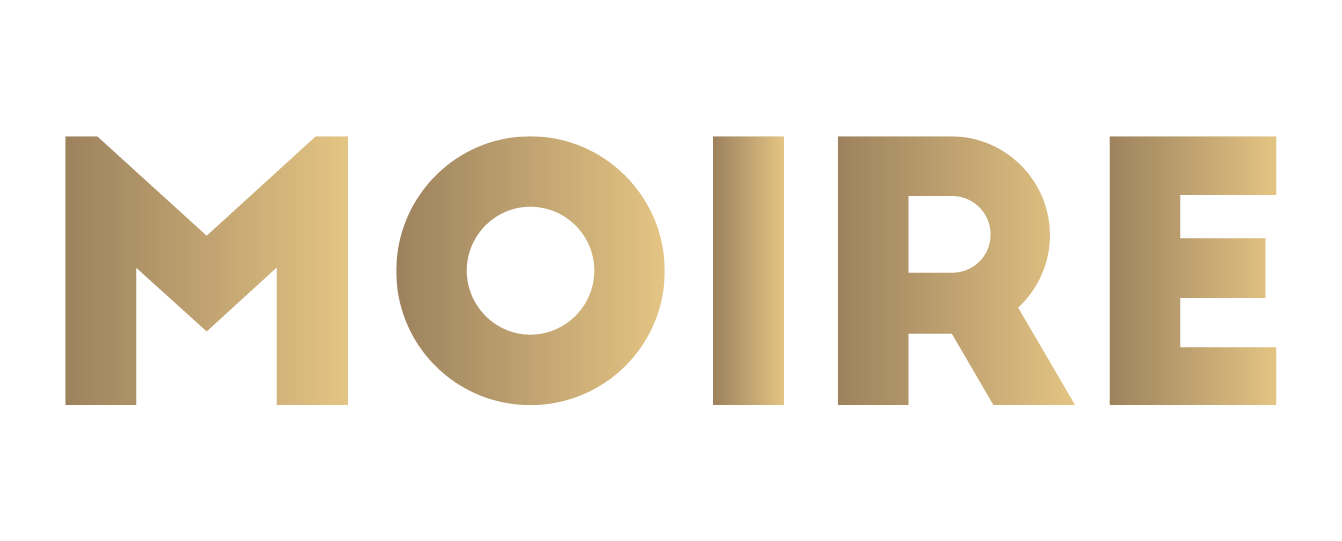 Hotel Nodo, First Bioactive Building with Laminan Cladding
Published by Sugar & Cream, Thursday 05 November 2020
Text by Auliya Putri, Images Courtesy of Laminam
Actively Fighting Pollution
Arsitek ternama Ricardo Stein merancang bangunan bioactive pertama di Amerika Selatan, Hotel Nodo – Santiago, Chili, dimana dinding bangunan menggunakan keramik Laminam yang mempunyai kelebihan membersihkan udara disekitarnya. Di sini, permukaan keramik berfungsi seperti 'hutan' di dalam kota yang memurnikan udara – seperti organisme hidup buatan – dan secara aktif memerangi polusi udara di sekitar bangunan.

Keramik andalan dari inovasi terbaik Laminam ini memiliki peran bioaktif yang merawat permukaan dari bakteri, anti-polusi, dan proses pembersihan diri hanya dengan air hujan. Hasil yang ramah lingkungan cocok untuk proyek eco-sistainable yang menampilkan kombinasi estetika dan kinerja premium.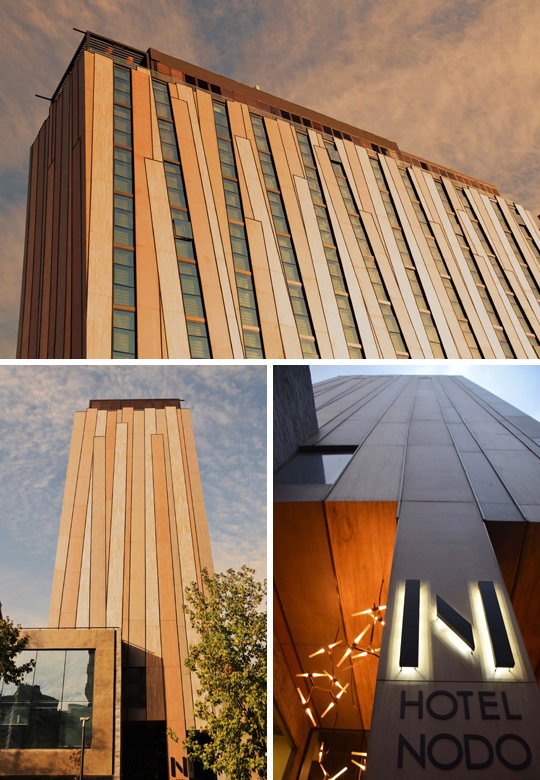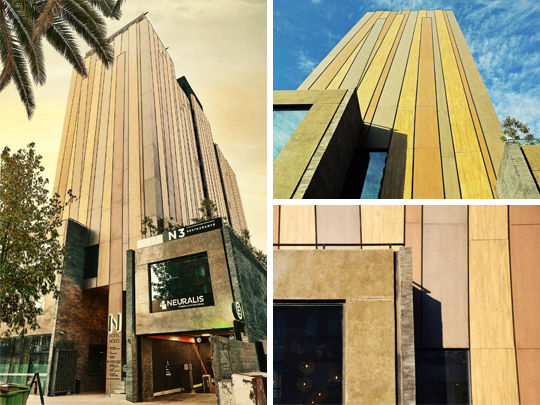 "Kami mencari permukaan yang membuat kami berpikir tentang kayu, terutama batang pohon hutan untuk mewakili elemen alam. Kami membutuhkan sesuatu yang dapat membantu melawan polusi dengan bertindak sebagai ruang hijau yang otentik. Ini berarti memurnikan udara seperti pohon asli. Kami menyadari bahwa permukaan yang diproduksi oleh Laminam dapat memenuhi tujuan dan fungsi," ujar Ricardo Stein.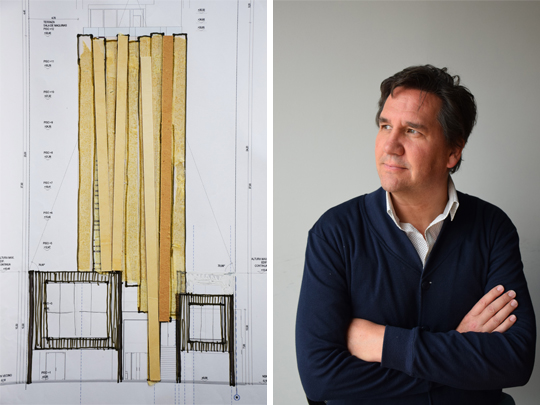 Ricardo Stein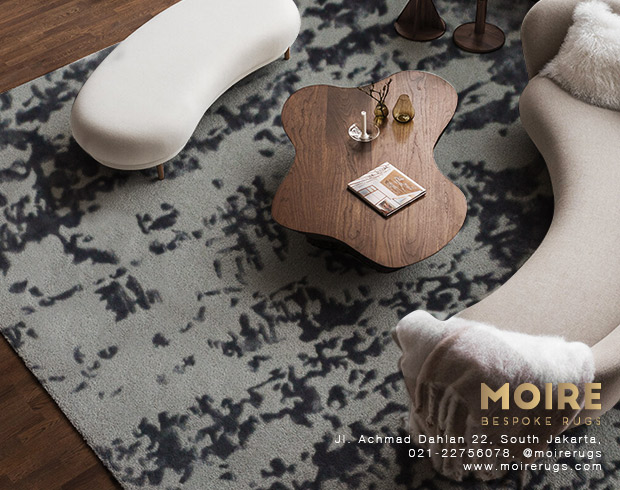 Presented by MOIRE Rugs
Fasad Hotel Nodo seluas 2.300 meter persegi ditutupi dengan penuh oleh keramik Laminam  dengan ketebalan 3mm. Teknologi bio-aktifnya memurnikan udara sebanyak hutan 15 hektar dalam satu tahun. Dan mengikuti tema berkelanjutan yang diusung hotel, semua sisi bangunan hingga bagian interior pun menunjukan perhatian terhadap lingkungan. "This is what undoubtedly causes us to define the hotel as one of the most sustainable buildings in Chile, from every point of view," tutur Stein.