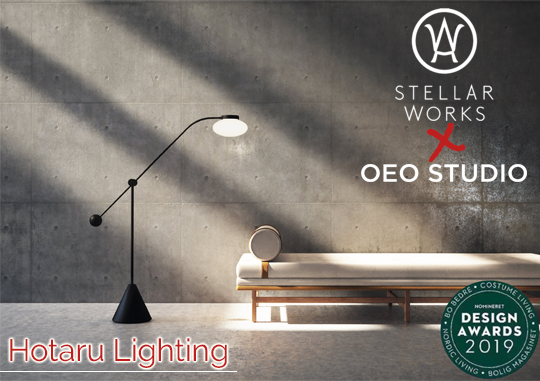 presented by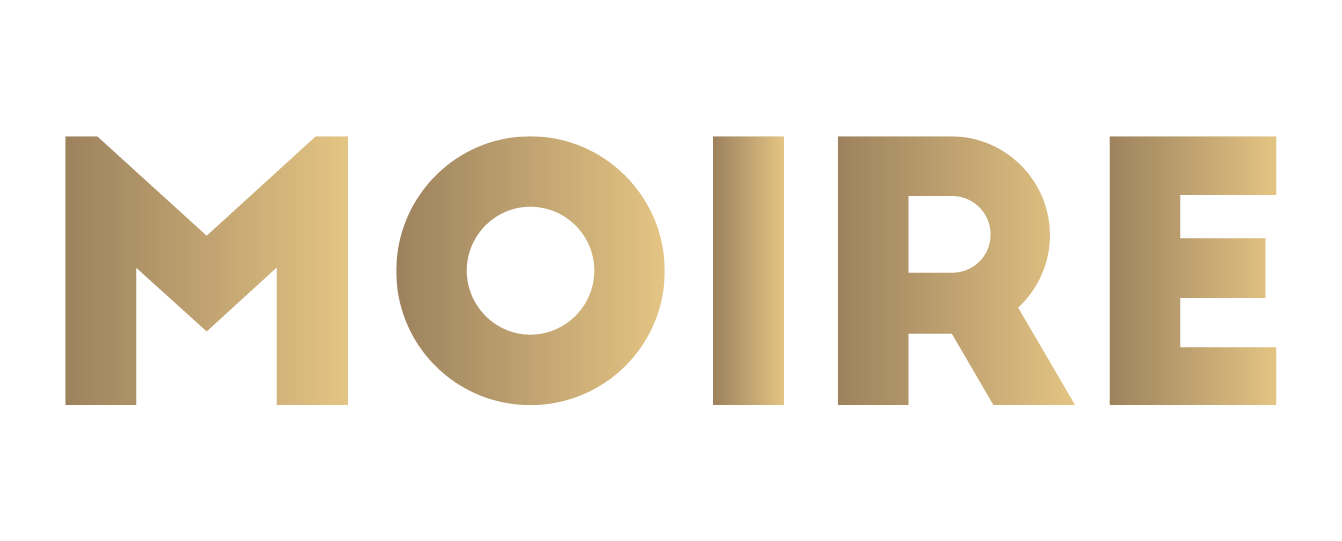 Hotaru Lighting – Design Awards 2019 Nomination
Published by Sugar & Cream, Friday 02 August 2019
Text by S&C, Images courtesy of Stellar Works
Hotaru Lighting : Stellar Works x OEO Studio
Ketika dua nama besar seperti Stellar Works berbasis in Shanghai and OEO Studio yang berbasis di Copenhagen berkolaborasi, hasilnya adalah sebuah desain dengan kematangan dan sensibilitas tinggi terhadap produk akhirnya. Lampu 'Hotaru' yang terdiri dari table lamp, floor lamp and pendant lamp adalah hasil kolaborasi perdana dari dua nama besar tersebut.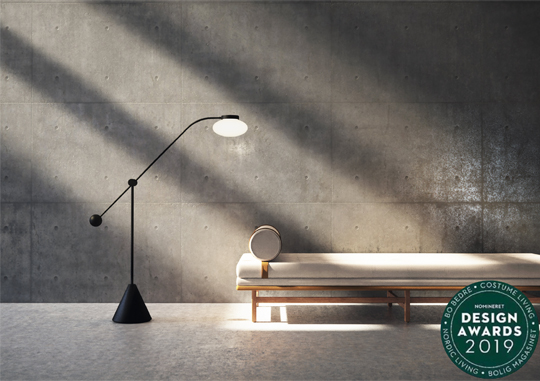 Stellar baru saja mengumumkan bahwa lampu Hotaru tersebut berhasil masuk nomisasi kategori 'Best Lighting'. Sebagai kejutan tambahan adalah OEO Studio sendiri dinominasikan untuk 'Interior Designer of The Year' versi Design Awards 2019 di Denmark.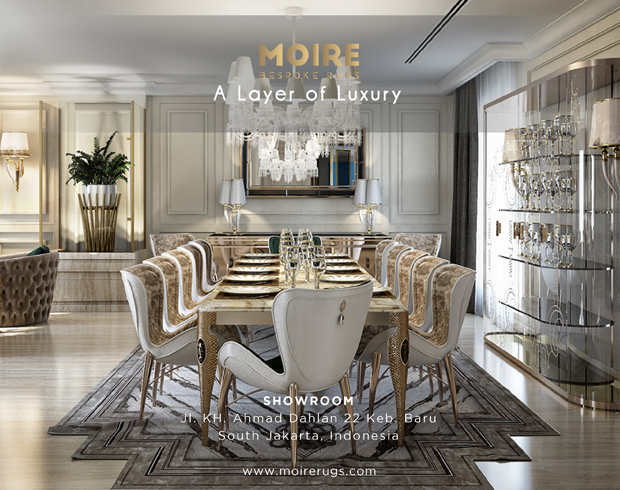 Presented by MOIRE Rugs
Nama Hotaru diterjemahkan menjadi "Firefly"/Kunang-Kunang dalam bahasa Jepang. Hotaru memancarkan cahaya lembut dan ketenangan yang indah menjadikannya namanya sesuai untuk kepingan kecantikan dan keseimbangan yang begitu lembut. Seperti halnya alam itu sendiri, Hotaru mewakili kombinasi sempurna antara bentuk dan fungsi.