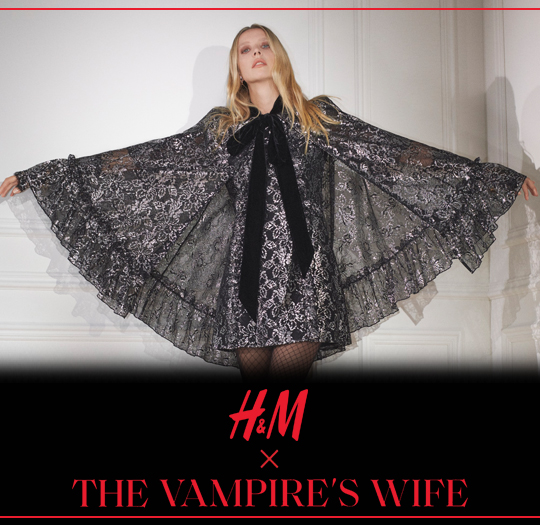 presented by

H&M X The Vampire's Wife
Published by Sugar & Cream, Friday 30 October 2020
Text by S&C, images courtesy of H&M Indonesia
Urban Dark Glamour
Bukan lagi sekadar ingin menoreh kreativitas baru yang jenaka, kali ini H&M merilis koleksi terbarunya dengan menawarkan sisi liar dari progresif fashion. Koleksi terbaru yang terasa liar namun terbilang istimewa adalah hasil kolaborasi dengan brand cult fashion The Vampire's Wife yang dipelopori Susie Cave desainer, muse dan model di Inggris. Walaupun  dirancang sedikit ekstrem namun koleksi hasil kolaborasi tersebut tetap memperlihatkan sisi glamour wanita. The Vampire's Wife kerap mengangkat kehidupan dunia gelap dengan kekontrasannya menjadi sesuatu yang glamor dan sekaligus merayakan sisi wanita seutuhnya.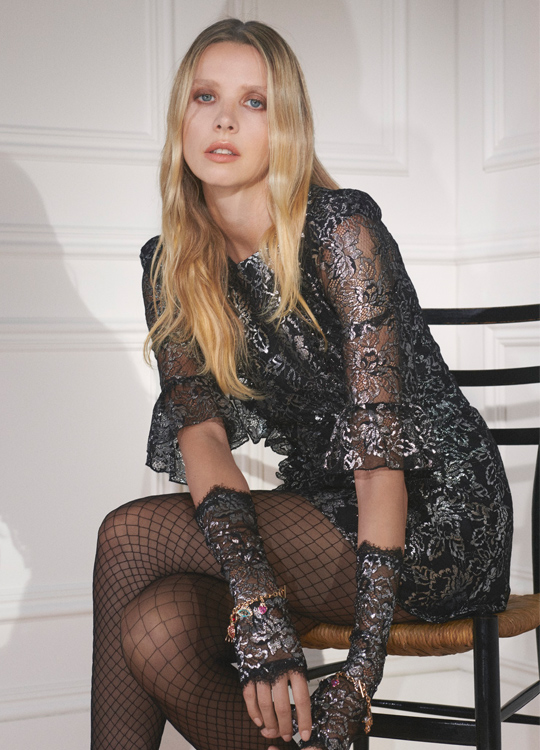 Warna hitam klasik mendominasi koleksi ini mengundang kesan misterius. Sebagian besar dipertajam dengan renda perak berkilau, cuffs yang mewah, dan tekstur beludru yang kaya siap memercikan sisi glamor. Nilai tambah dari koleksi ini adalah dibuat dari bahan yang bersumber secara berkelanjutan.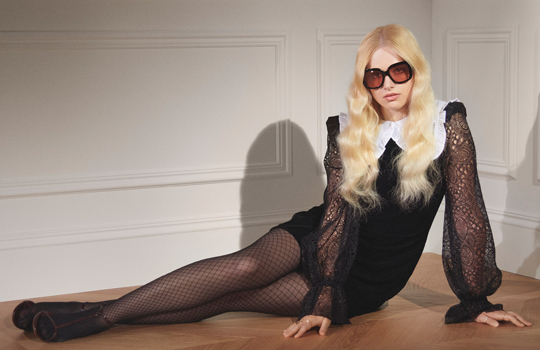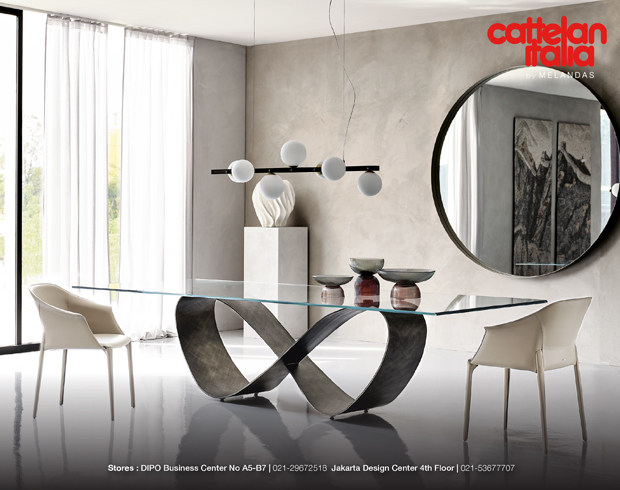 Presented by Melandas Indonesia
Koleksi ini tersedia di Grand Indonesia, Pondok Indah Mall, Kota Kasablanka, Plaza Indonesia, Senayan City, & Tunjungan Plaza 6 Surabaya, juga online di ID.HM.COM mulai October 22, 2020.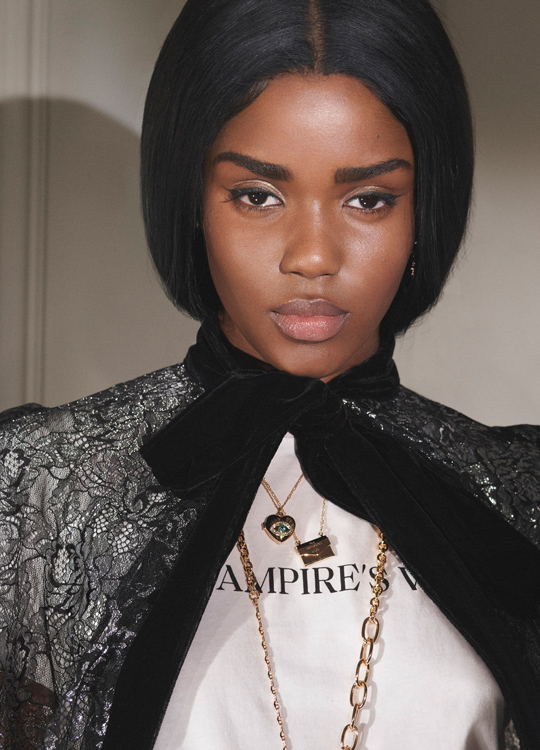 "Merupakan suatu kehormatan besar untuk diminta menjadi desainer dan direktur kreatif kolaborasi The Vampire's Wife dengan H&M. H&M berusaha keras untuk menghidupkan dunia gelap dan sensual Vampire's Wife.  Saya berharap koleksi ini memberikan kegembiraan bagi mereka yang memakainya, seperti saat saya membuatnya,", kata Susie Cave, Creative Director dan Designer.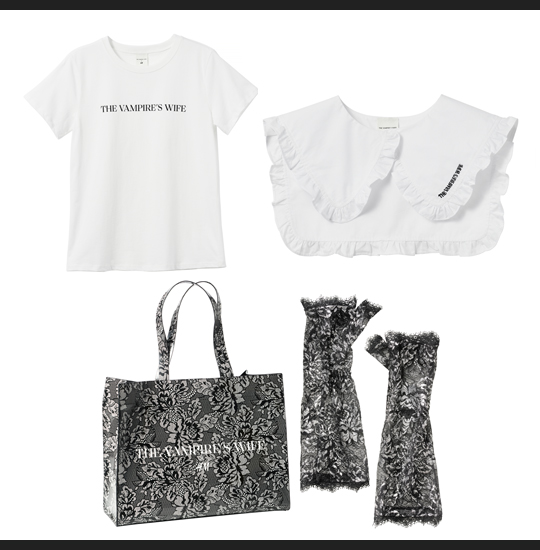 "Dengan kolaborasi ini, H&M dan The Vampire's Wife ingin menunjukkan kepada pelanggan kami bahwa fashion dapat, dan harus, memberdayakan dan menginspirasi wanita untuk merasa seperti versi terbaik dari diri mereka sendiri.  Kami telah lama terinspirasi oleh energi dan nilai dari brand Susie dan kami sangat senang bisa melakukan koleksi yang sangat istimewa ini bersama-sama,", kata Maria Östblom, Head of Design Womenswear at H&M.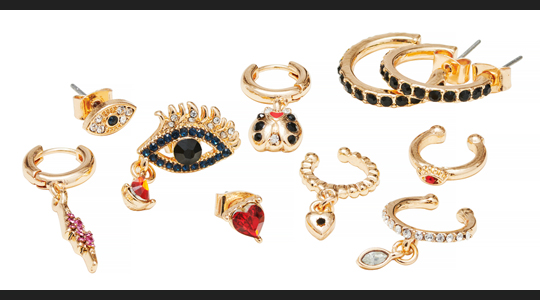 Melalui koleksi ini Susie Cave mengundang kita ke dunia The Vampire's Wife dengan tema kampanye tentang kekuatan, kerapuhan, keintiman, ketidakpastian, dan kewanitaan. Kampanye didukung oleh Samantha Snow (muse brand), model Eva Apio dan penyair Inggris Greta Ballemacina.