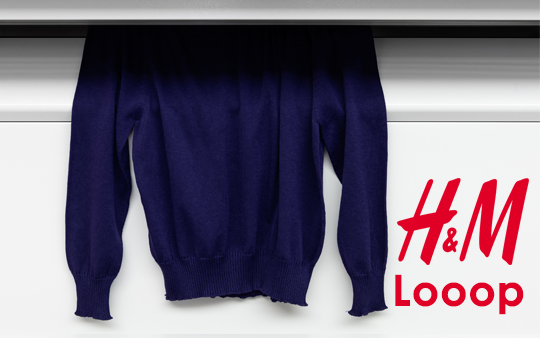 presented by

H&M Introducing The First In-Store Recycling System: Looop
Published by Sugar & Cream, Tuesday 10 November 2020
Text by Auliya Putri, Images Courtesy of H&M
From Old to New
Terus menggemakan dan bertumpu pada konsep fashion berkelanjutan, H&M menciptakan sistem daur ulang in-store pertama di dunia yang mengubah pakaian lama menjadi baru, Looop. Teknologi inovatif ini merupakan hasil kerja sama antara nirlaba H&M Foundation dan Hong Kong Research Institute of Textiles and Apparel (HKRITA). Sistem daur ulang Looop bisa ditemui pada gerai H&M di Stockholm, Swedia.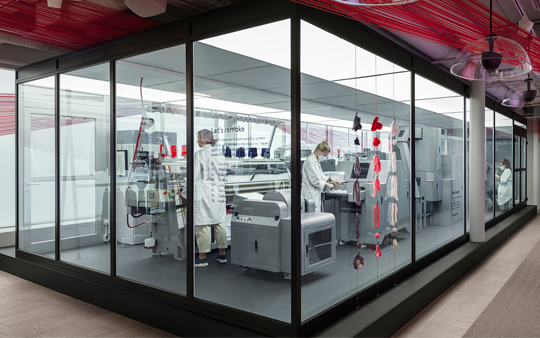 Ide dibalik penciptaan teknologi ini tak lain berkat semangat berkelanjutan yang terus diusung oleh H&M. Keinginan label ini untuk memperlakukan semua pakaian sebagai sumber daya, dimana tidak ada pakaian yang terbuang dan berakhir di tempat sampah karena semuanya bisa didaur ulang.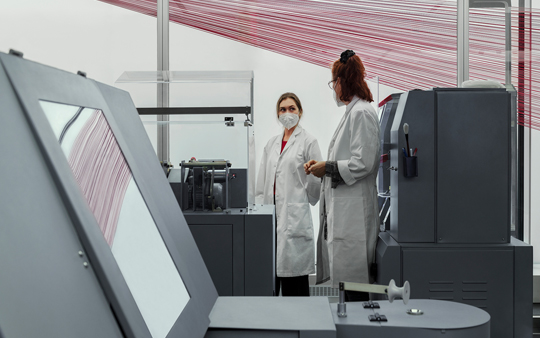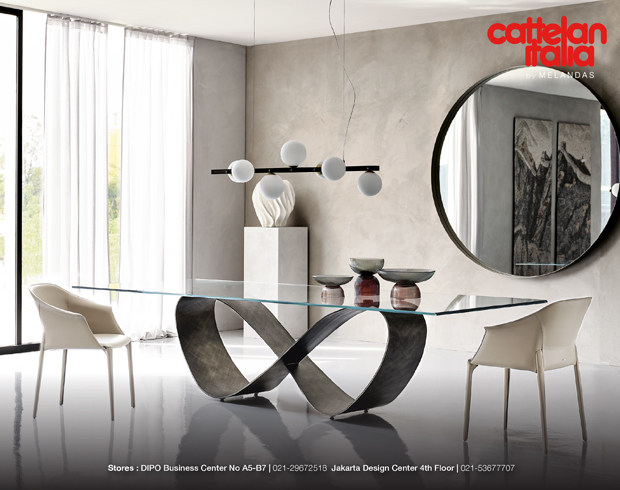 Presented by Melandas Indonesia
"We are constantly exploring new technology and innovations to help transform the fashion industry as we are working to reduce the dependency on virgin resources. Getting customers on board is key to achieve real change and we are so excited to see what Looop will inspire."  – Pascal Brun, Head of Sustainability at H&M.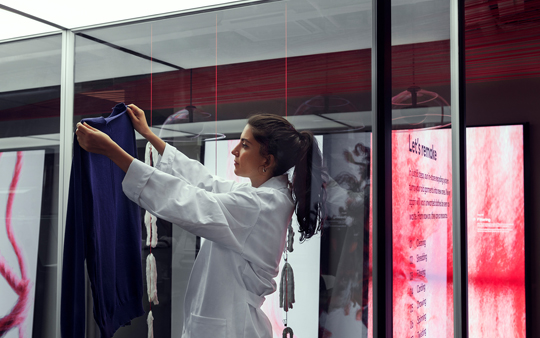 Cara kerja Looop memiliki delapan langkah yaitu Cleaning, Shredding, Filtering, Carding, Drawing, Spinning, Twisting, dan Knitting. Prosesnya dimulai dari Looop merobek pakaian lama dan merajutkan serat lama itu menjadi baru, dengan tidak menggunakan air maupun pewarna. Hal-hal yang ditambahkan hanya beberapa material yang juga berkelanjutan untuk memperkuat bahan pakaian.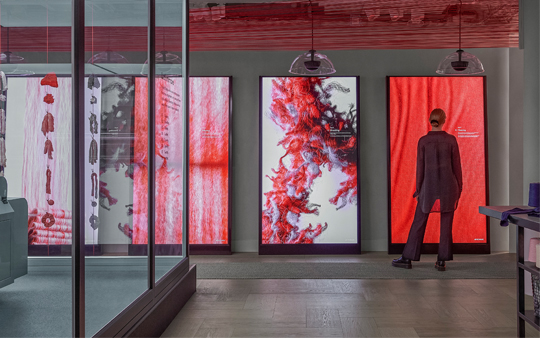 Demi masa depan fashion yang lebih baik dan ramah lingkungan, Looop adalah sebuah inovasi daur ulang yang memberikan opsi kepada Anda untuk menyanyangi pakaian dengan tidak henti.