presented by

H&M 2021 HOLIDAY EDIT COLLECTION
Published by Sugar & Cream, Thursday 23 December 2021
Text by S&C, images courtesy of H&M
Fun Festivities & Frozen Landscapes
Gemar liburan di musim dingin dan tetap bergaya? Saatnya melirik koleksi teranyar H&M 2021 Holiday Edit. Koleksi ini khusus dirancang untuk menangkap spirit liburan dan malam musim dingin yang menyenangkan tanpa akhir. Koleksi H&M 2021 Holiday Edit menawarkan busana praktis dan versatile untuk setiap acara. Mulai dari jaket puffer (ringan dan hangat) , sepatu boots hingga gaun pesta yang mewah untuk perayaan musim dingin tak terlupakan.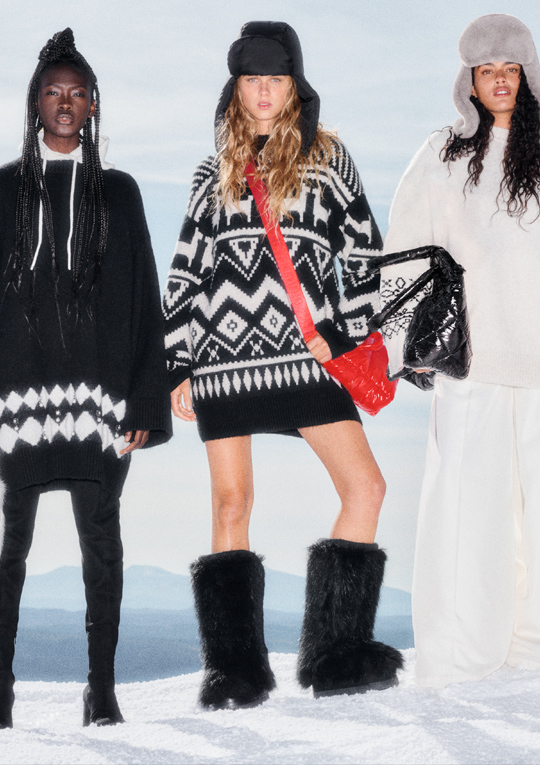 H&M 2021 Holiday Edit Collection tersedia online (ID.HM.COM) atau di butik H&M
Variasi busana rajutan termasuk salah satu andalan dalam koleksi khusus ini, termasuk rajutan fair isle, gaun cable-knit dan gaun deep-V bertaburkan manik-manik. Menawarkan gaya rapi hingga gaya santai yang menawan.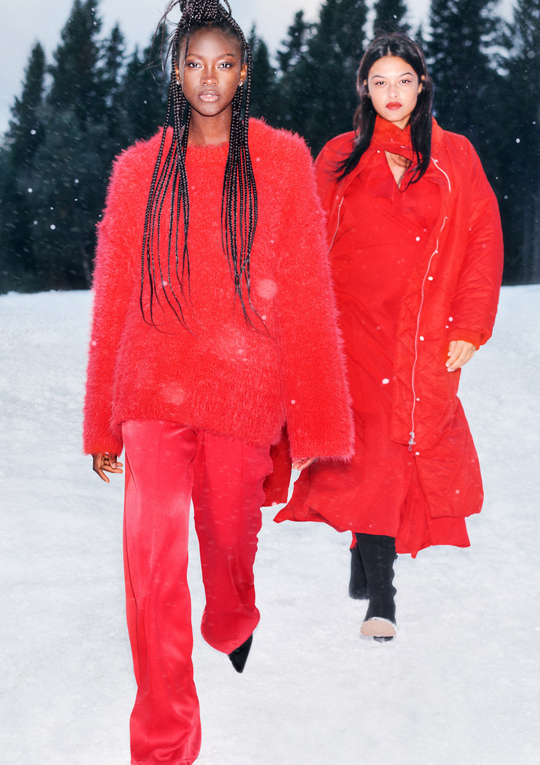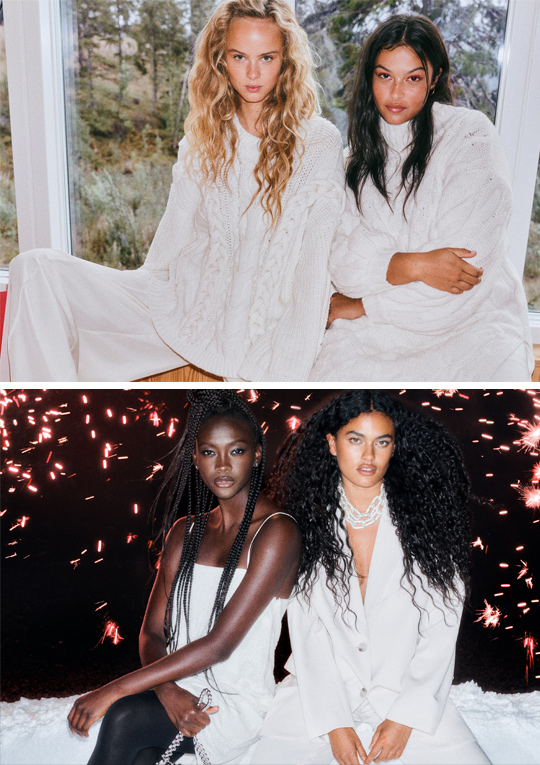 Tidak ketinggalan sederetan aksesoris yang menggoda untuk liburan musim dingin ini. Dari tas selempang, kacamata hitam, sepatu praktis siap untuk pesta, sepatu boots chunky bertali hingga sepatu hak tinggi yang dapat dipadupadankan dengan seluruh koleksi.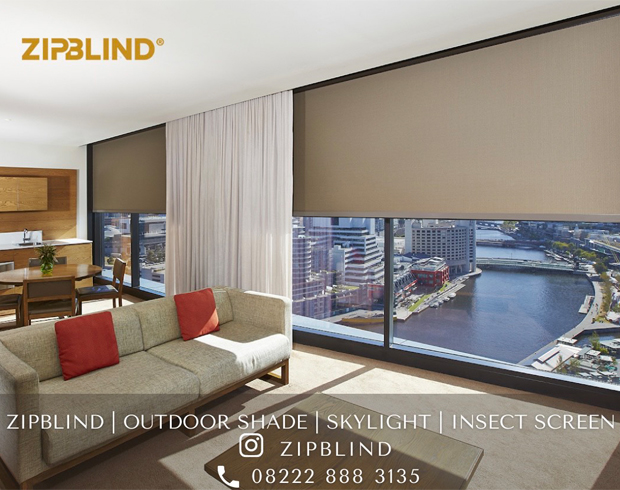 Presented by Zipblind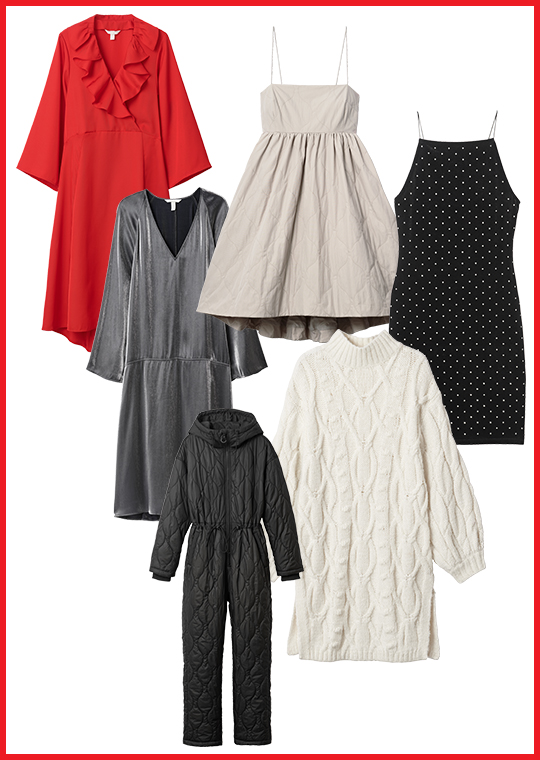 Seperti koleksi H&M lainnya, koleksi ini juga menggunakan bahan-bahan yang bersumber pada berkelanjutan, sebagian busana diproduksi seluruhnya dari bahan daur ulang!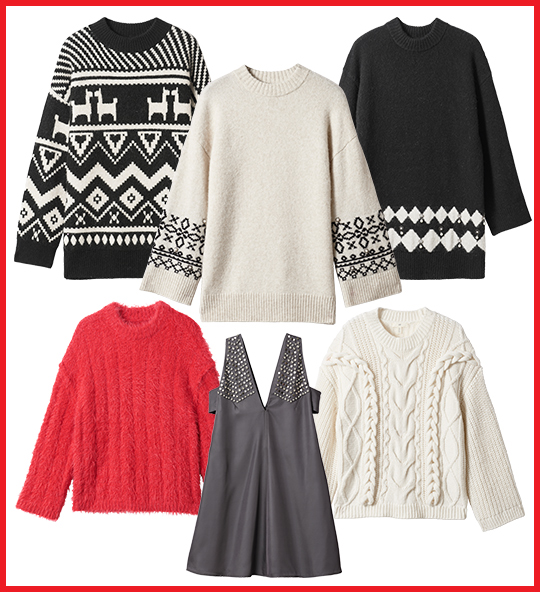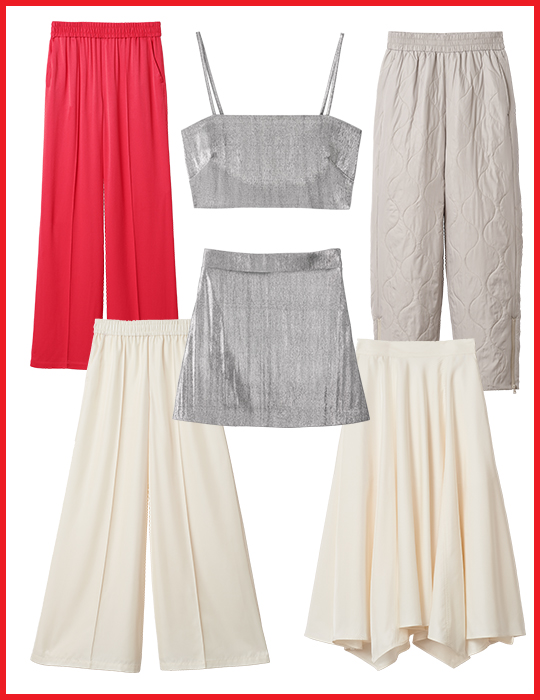 'tis the season! Time to shine bright and bold during your winter holiday.