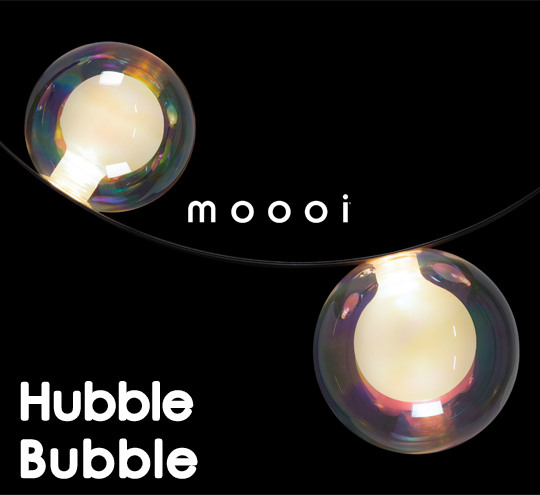 presented by
Have Fun with Hubble Bubble New Moooi Lighting Collection
Published by Sugar & Cream, Wednesday 22 July 2020
Text by Auliya Putri, Images Courtesy of Moooi
Playful Design, Youthful Spirit
Masihkah Anda ingat betapa menyenangkannya saat kita meniup gelembung busa di masa kecil? Moooi dan Marcel Wanders Studio mempersembahkan sebuah koleksi penerangan layaknya gelembung busa, namun tidak akan pecah maupun hilang saat disentuh. Melambangkan semangat muda yang diaktifkan kembali dengan kenangan ceria.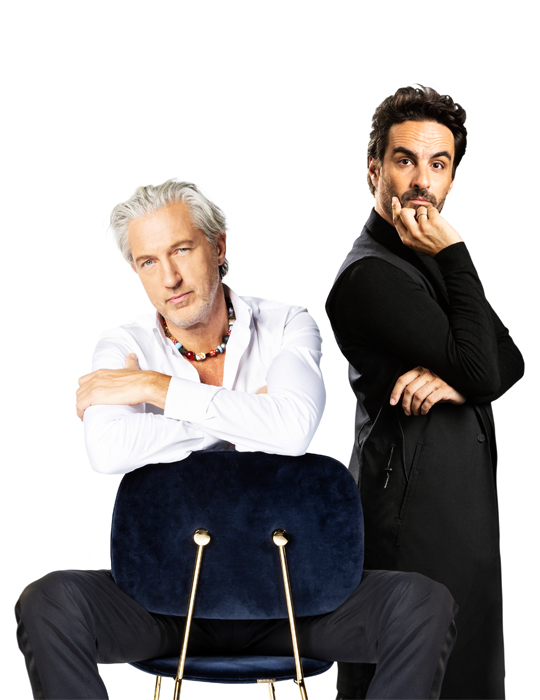 Marcel Wanders & Gabriele Chiave
Didaulat dengan nama Hubble Bubble, koleksi ini memberikan rasa nostalgia dan sukacita di masa kana-kanak. Dan sama seperti gelembung busa, setiap bola lampu (dalam pilihan Hubble Bubble 7 atau Hubble Bubble 11) koleksi ini dibuat dari kumpulan bola kaca yang ditiup. Rangakaian bola kaca yang digantung pada bingkai logam tipis berbentuk bundar ini memungkinkan untuk dibuat pada komposisi berbeda; mulai dari horizontal maupun vertikal. Didukung dengan teknologi inovatif oleh Marcel Wanders; Electrosandwich®, Hubble Bubble membawa cahaya kompleks namun memancanr dengan baik dalam kualitas khusus.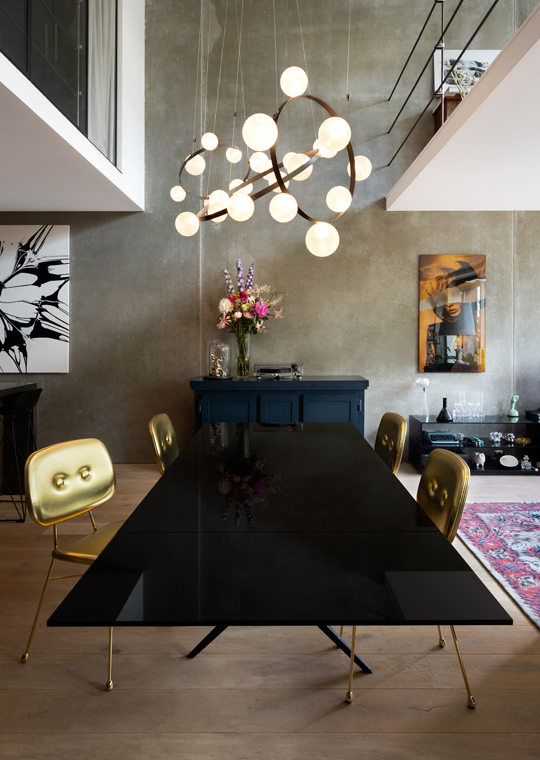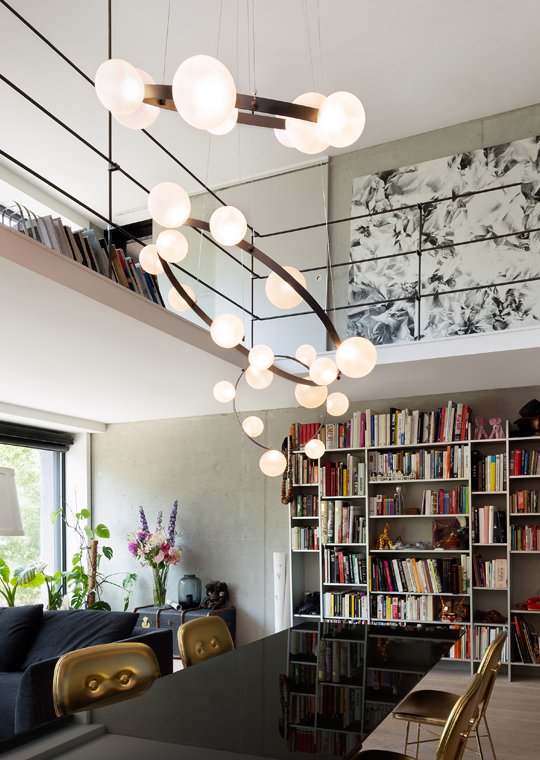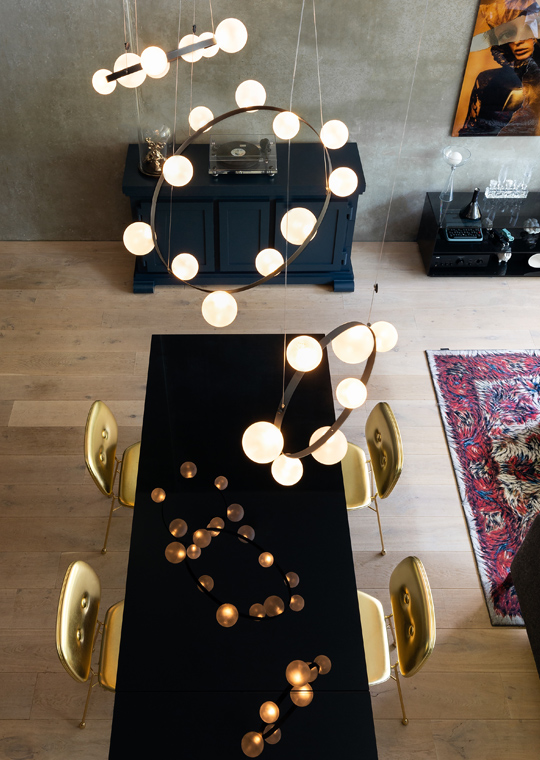 "Hubble Bubble captures those carefree youthful moments of blowing soap bubbles that aimlessly float away. Suspending our imagination in place, the iridescent lights on the interior and exterior flat ring cast infinite combinations across any room", Gabriele Chiave, Creative Director at Marcel Wanders studio.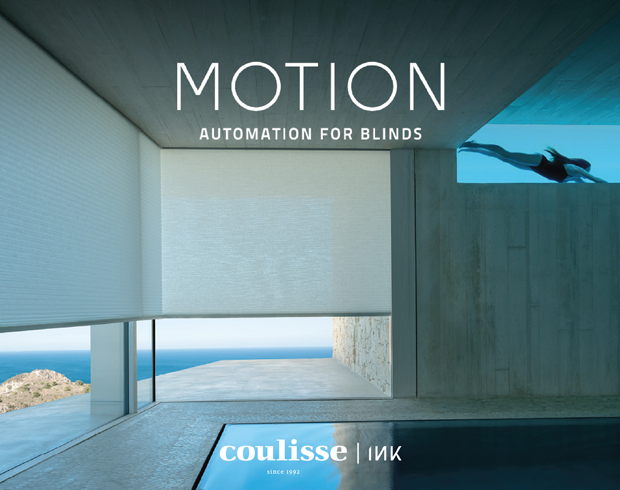 Presented by Coulisse | INK