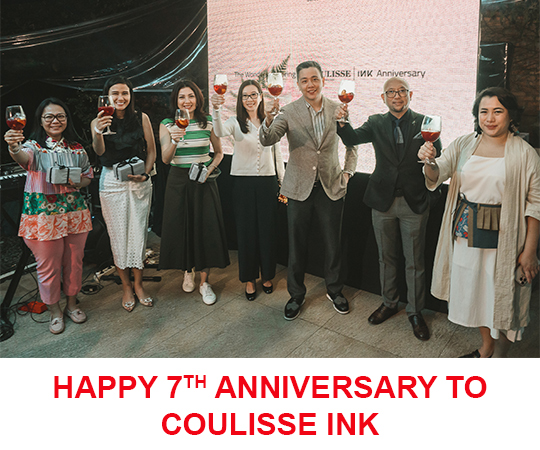 presented by
HAPPY 7TH ANNIVERSARY TO COULISSE INK!
Published by Sugar & Cream, Tuesday 02 May 2023
Images courtesy of Coulisse INK
The Wonders of Spring
Coulisse INK's birthday falls on 14 February, but this year Coulisse INK feels 2 March 2023 is the best date to celebrate it at Magran Living, Kemang!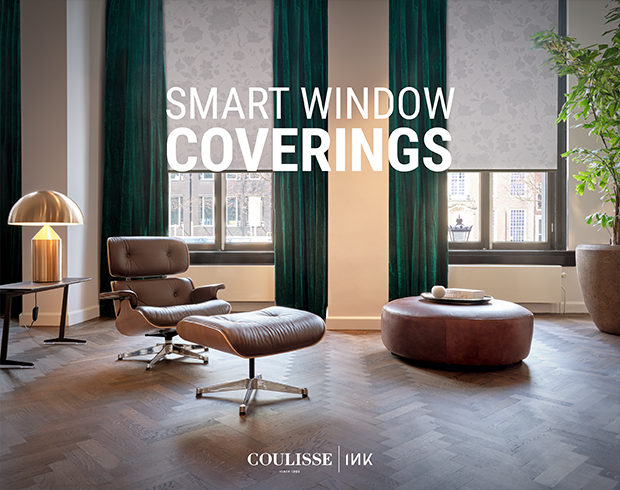 Presented by Coulisse | INK
Magran Living sendiri baru saja merenovasi area baru Maxalto dan Christopher Peacock dan berkolaborasi dengan beberapa jenama termasuk Coulisse INK untuk window coverings.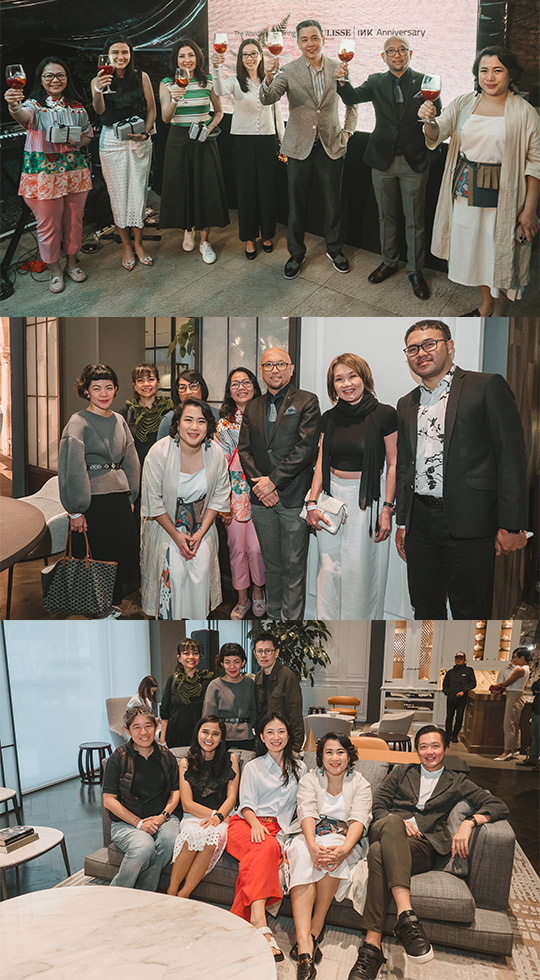 Acara selebrasi ini dipandu oleh Alex Bayu dari Genius Loci, dan Alex sendiri berkontribusi dalam mempercantik area Magran Living dengan menciptakan ruang berkonsep "A Night in Salerno". Kombinasi warna gelap dan terang yang indah, dengan gaya klasik namun modern. Dan,  Coulisse INK dipercaya untuk melengkapi dekorasi dari ruang tersebut dengan koleksi terbarunya. Keindahan yang hidup melalui blinds yang ditenagai oleh motor baterai Eve Motion, teknologi terbaru Coulisse INK.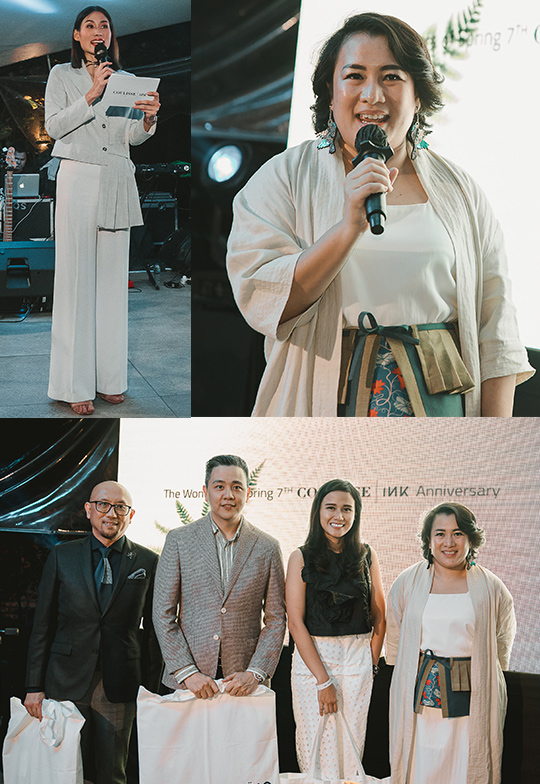 Perayaan tahun ini adalah tentang perayaan dan rasa syukur, serta mengusung tema The Wonders of Spring, Coulisse INK mengajak teman, klien, dan partner untuk merayakan bersama – sama pada hari bahagia yang penuh warna ini.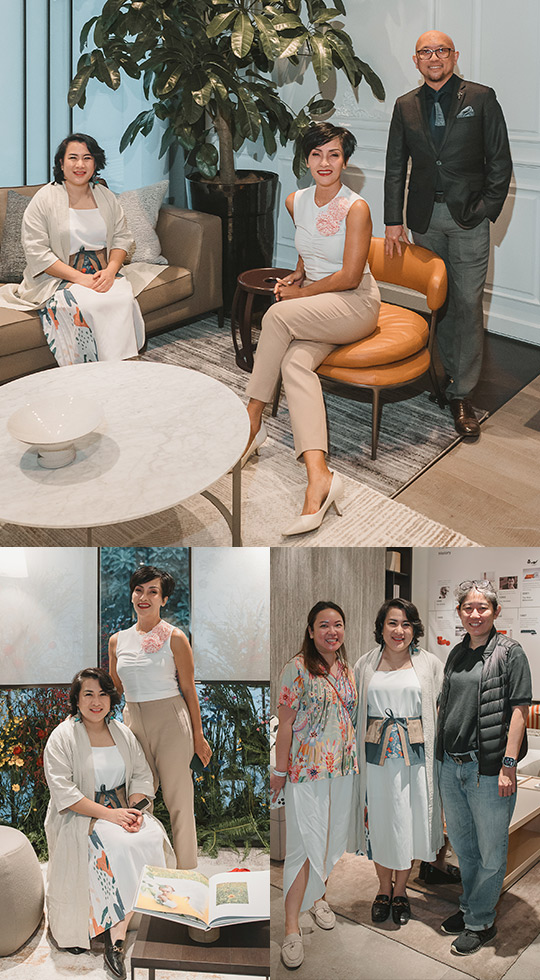 The Wonders of Spring dimulai dengan tur showroom Maxalto dan Christopher Peacock dan sambutan singkat dari Alex Bayu, menjelaskan tentang konsep desain. Di area depan, Coulisse INK membuat instalasi The Wonders of Spring untuk area foto. Bekerja sama dengan Magran Living, Moire Rugs, dan Eschol Green, instalasi Coulisse INK menghadirkan koleksi bunga Coulisse dan menghadirkan sentuhan dan suasana musim semi.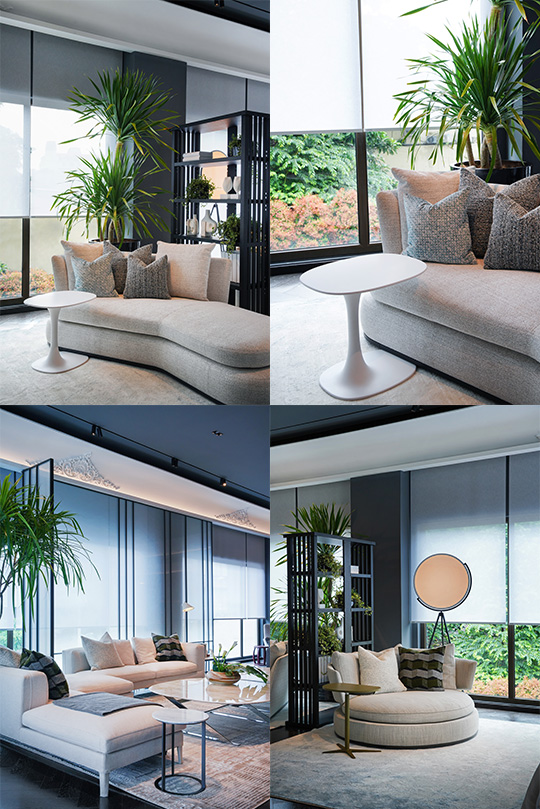 Perayaan dilanjutkan dengan permainan arcade yang menyenangkan, tarian, musik, dan waktu berkumpul bersama mitra, teman, dan klien.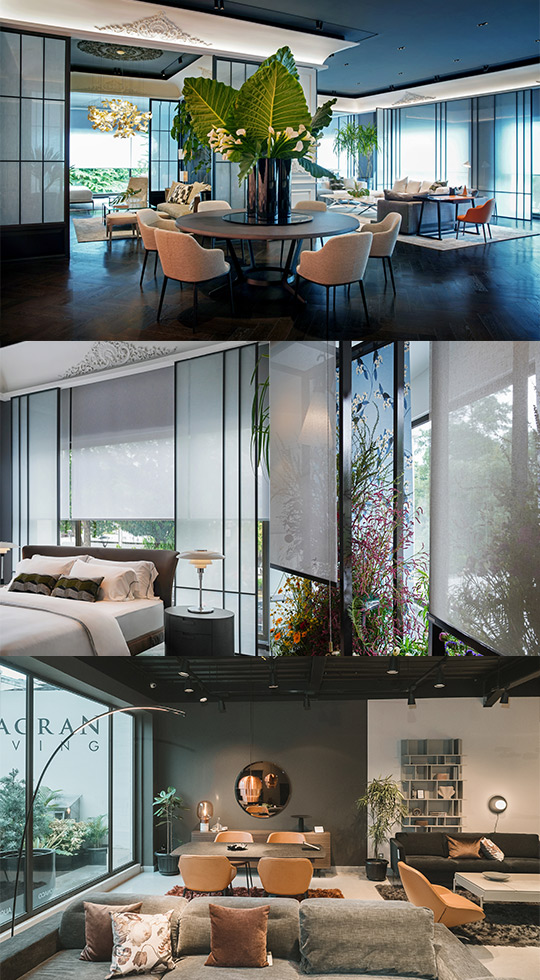 Coulisse INK sangat senang bahwa kami dapat berbagi acara yang luar biasa ini dengan tamu istimewa kami. Dan dengan kerja sama, banyak hal membaik secara signifikan. Semoga dengan yayasan ini, Coulisse INK dan teman-teman serta mitranya bisa menjadi lebih besar dan kuat bersama.