presented by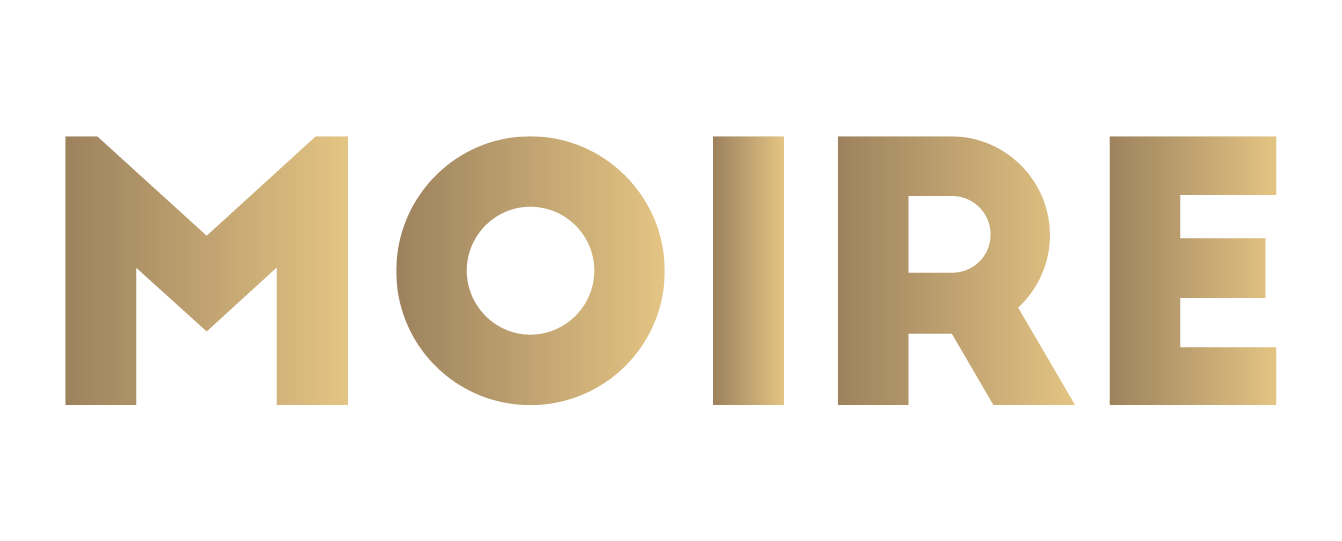 Hamilton Watch in Christopher Nolan's Movie 'Tenet'
Published by Sugar & Cream, Monday 14 September 2020
Text by Auliya Putri, Images Courtesy of Hamilton
BeLOWZERO SPECIAL EDITION
Sekali lagi, jam tangan mewah Hamilton tampil sebagai peran pendukung dalam sebuah film Hollywood. Tepatnya di dalam film "Tenet" karya Christopher Nolan yang baru saja dirilis akhir Agustus 2020 lalu. Sebelumnya jam tangan Hamilton juga hadir dalam film Interstellar dan 2001: A Space Odyssey yang juga menjadi jam tangan favorit pada masanya.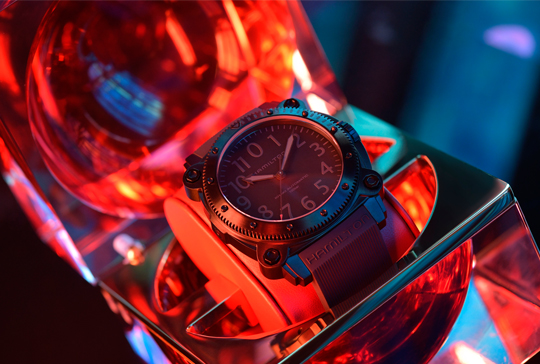 Kolaborasi eksklusif antara Hamilton dan "Tenet" ini menghasilkan sebuah koleksi dalam kesan maskulin kokoh berwarna hitam dimana basisnya ialah koleksi ikonis Khaki Navy BeLOWZERO. Jam tangan berbahan titanium ini menampilkan jarum detik berujung biru atau merah sebagai referensi untuk konsep warna dari film tersebut. Setiap versi hanya memiliki jumlah terbatas sebanyak 888 buah, juga sebagai anggukan untuk judul film yang merupakan palindrome.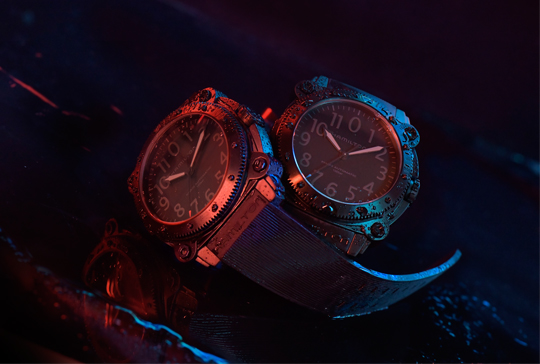 Satu yang khusus ialah kemasannya didesain oleh sang Production Designer, Nathan Crowler, yang juga menampilkan warna terinspirasi oleh elemen desain dalam film.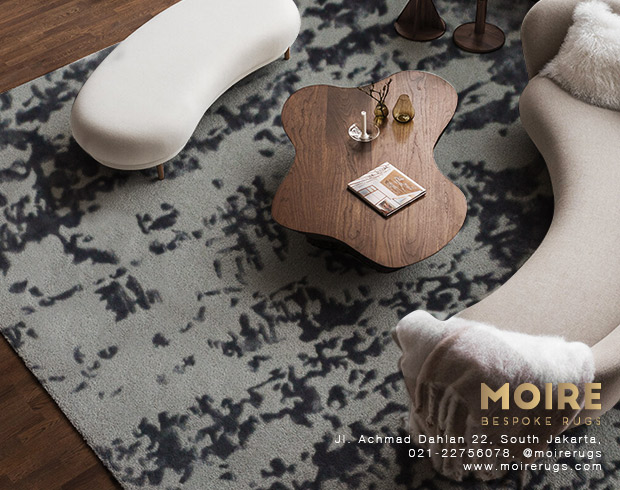 Presented by MOIRE Rugs
"I'm always impressed by Hamilton's dedication to excellence and their willingness to think outside the box to create timepieces that do so much more than tell time," ujar Nathan Crowley.