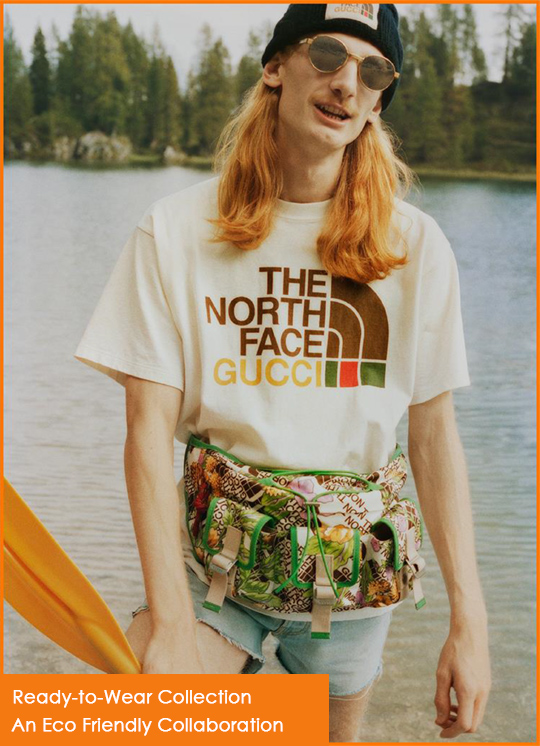 presented by

Gucci X The North Face – An Eco Friendly Collaboration
Published by Sugar & Cream, Monday 11 January 2021
Text by Auliya Putri, Images Courtesy of Gucci / The North Face
Ready-to-Wear Collection
Nowadays, the trend is all about nature and eco-friendly, and in fashion they all talk about sustainability. What if you can get all of that in your style? Gucci berkolaborasi dengan The North Face meluncurkan koleksi yang tidak hanya berkomitmen pada eco-sustainability tapi juga membebaskan kita untuk mengekspresikan diri. Terutama bagi pribadi petualang yang mencintai aktivitas outdoor. Sebuah kejutan bagi penggemar jenama fashion yang milirik dunia outdoor.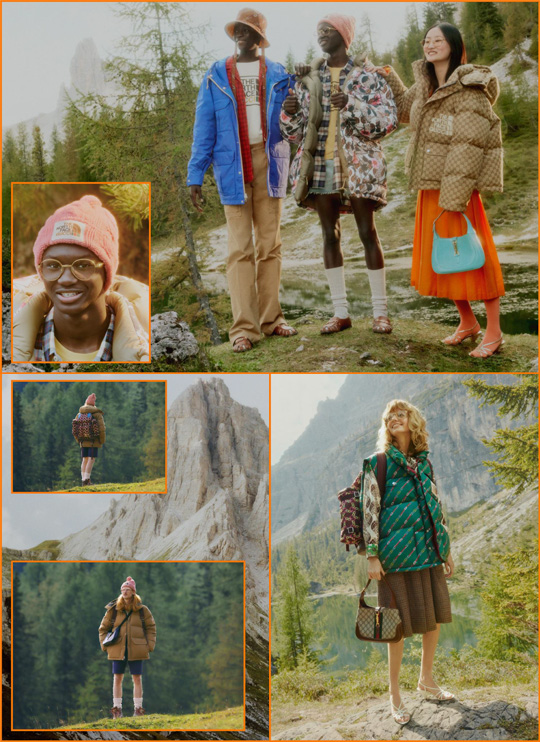 Koleksi yang terdiri dari beragam busana siap pakai ini tak hanya menampilkan outerwear, t-shirt, ataupun celana saja, tapi berkat kerjasama dengan label outdoor terkemuka di dunia, The North Face, koleksi ini pun menyuguhkan koleksi sleeping bag hingga tenda. What a way to spend your activities in style, right?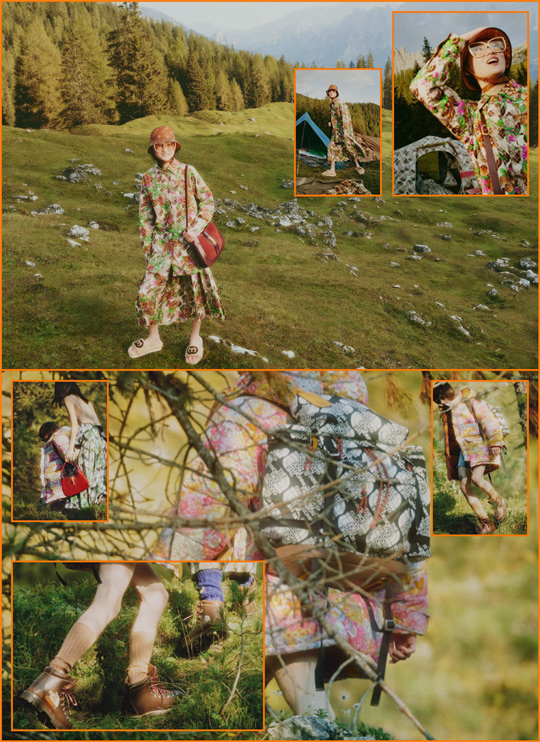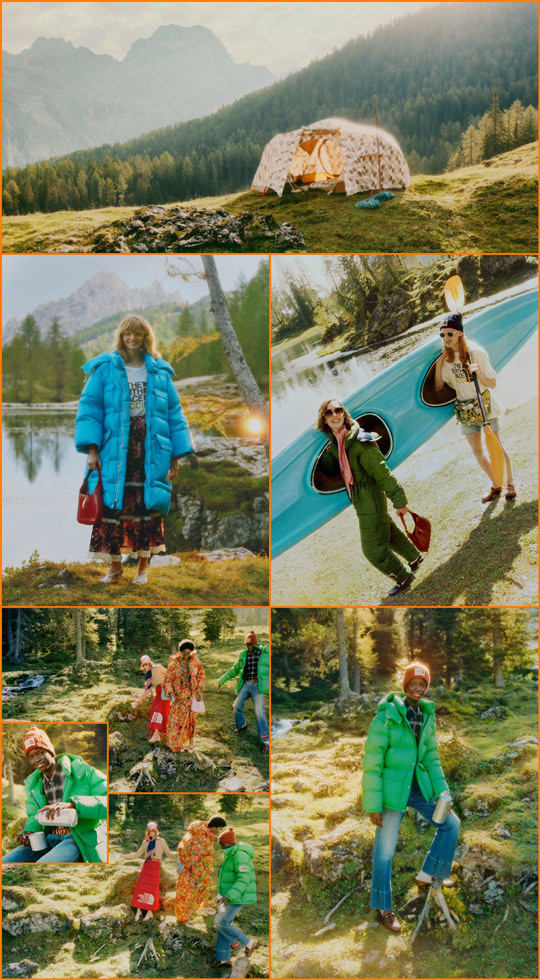 Selain itu, bagi penggemar motif logo, koleksi ini dipenuhi dengan gabungan logo kedua label yang dihias mulai dari grafis tanaman hingga grafis vertikal juga abstrak. Motif-motif ini ditempelkan pada koleksi seperti padded jacket, ransel, rok panjang, kemeja maupun tenda dan kantung tidurnya. Selain itu, koleksi ini juga menampilkan sepatu boot dalam gaya unisex juga tas jinjing kecil nan imut. Terlebih, koleksi dihiasi dengan warna-warni yang terinspirasi oleh tahun 70an mulai dari hijau, hitam, putih, merah, hingga kuning dan biru. Kecerian dirancang untuk memberikan sambutan kepada alam.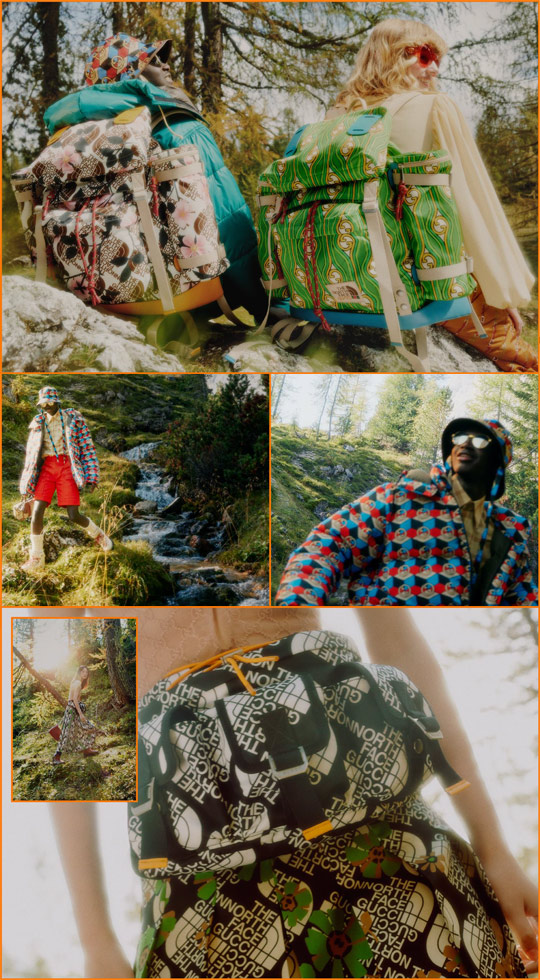 Presented by Interni Cipta Selaras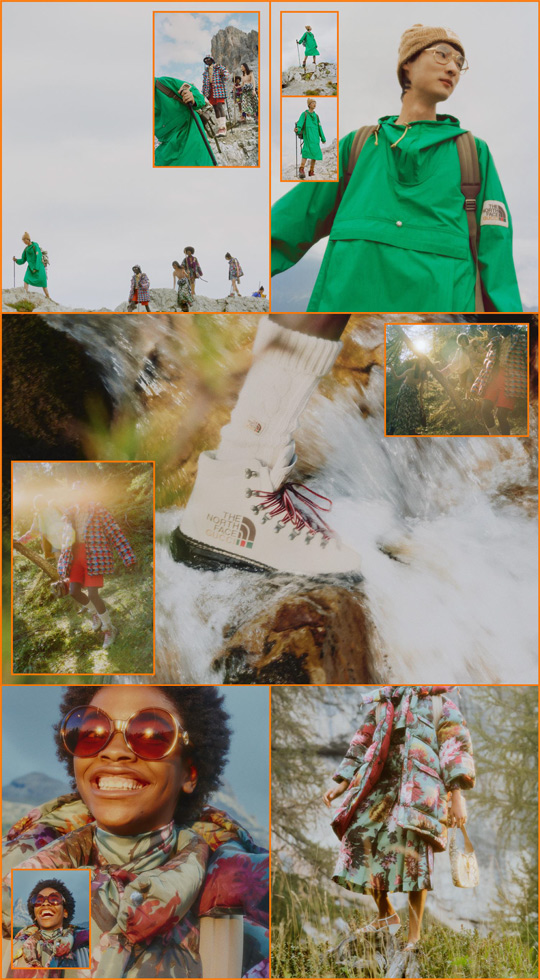 Melalui kolaborasi ini pun Gucci dan The North Face merilis sebuah kampanye yang diabadikan oleh fotografer handal, Daniel Shea, dengan latar di pegunungan Alpen. Di dalam foto dan video tersebut memperlihatkan ekspresi kebebesan dari sekelompok petualang dalam melaksanakan aktivitas outdoor mereka.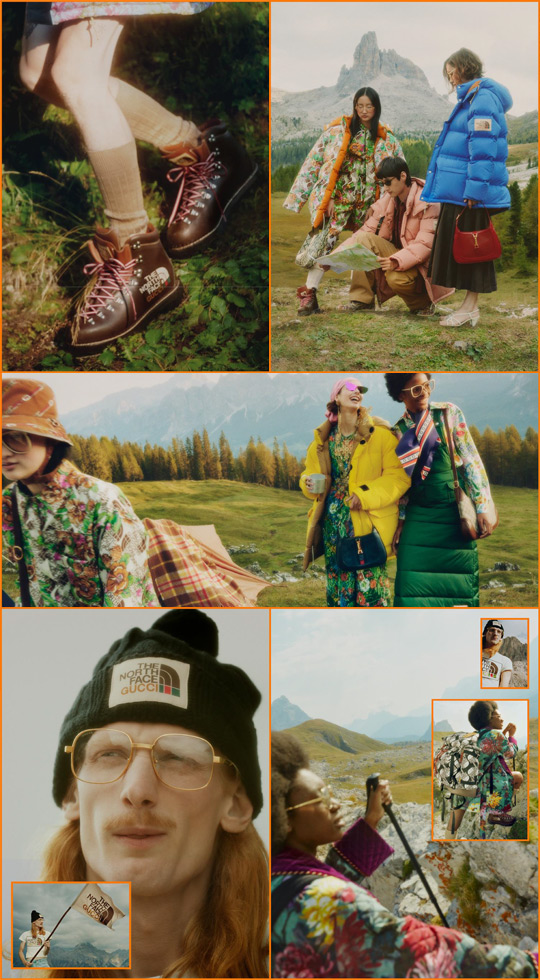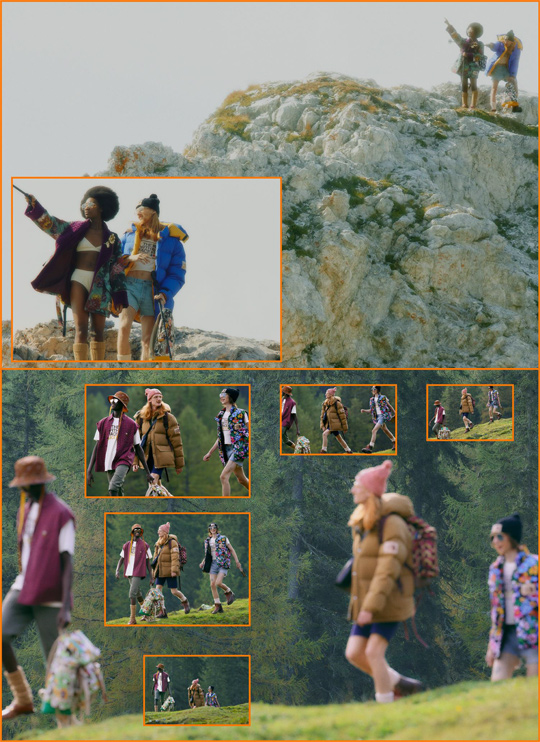 Saksikan juga Gucci Artwalls pada lima kota yaitu Hong Kong, Shanghai, London, New York dan Milan yang menampilkan karya mural dalam menggabungkan logo The North Face x Gucci.