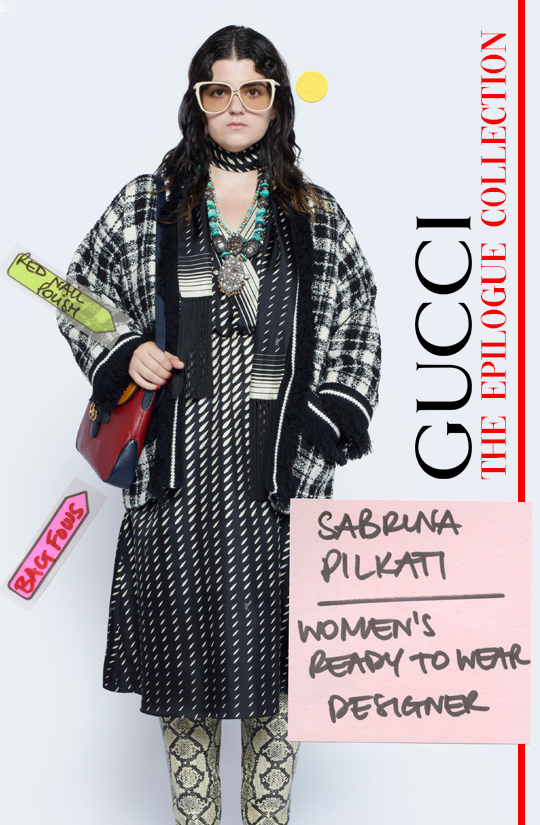 presented by

GUCCI THE EPILOGUE COLLECTION
Published by Sugar & Cream, Thursday 01 October 2020
Text by Dira Rohmatun, images courtesy of Gucci
Final Act of a Fairy Tale in Three Parts
Ketika negara membatasi aktivitas saat pandemik melanda, tidak menghalangi semangat Gucci untuk meluncurkan serangkaian koleksi terbaru yang memesona. Pada perayaan Milan Digital Fashion Week yang disiarkan pada Jumat 17 Juli 2020 lalu, Gucci mempersembahkan The Epilogue Collection dalam video khusus yang ditayangkan secara live streaming selama 12 jam dari Palazzo Sacchetti di Roma.
The Epilogue Collection adalah sebuah koleksi bagian ketiga dari rangkaian yang dimulai dengan "The Ritual" dari koleksi Fall/Winter 2020, dilanjutkan dengan kampanye Fall/Winter 2020 di mana Alessandro Michele membebaskan para model membuat ceritanya sendiri. Dan puncak cerita kali ini, Michele menjungkir balikan persepsi dalam peragaan busana yang tidak hanya memperlihatkan model professional saja – melainkan, Ia menampilkan para pekerja di balik layar Gucci untuk berperan sebagai modelnya – yang menjadi pemain dari cerita ini. Mengubah industri mode di mana para pekerja tidak hanya membuat pakaian, tetapi juga bisa menjadi model professional. Disajikan dengan narasi digital, Michele dibantu oleh photographer Alec Soth dan director's Damiano and Fabio D'Innocenzo untuk mengkapanyekan koleksi Epilogue dalam video yang apik. Sebanyak 76 penampilan dari koleksi Epilogue dikenakan oleh beragam personel Gucci dengan gaya yang menakjubkan. Anda dapat melihat serangkaian koleksi dalam siluet yang terinspirasi oleh tahun 70-an, didesain dengan motif yang berani rancangan sang desainer dari lima tahun terakhir.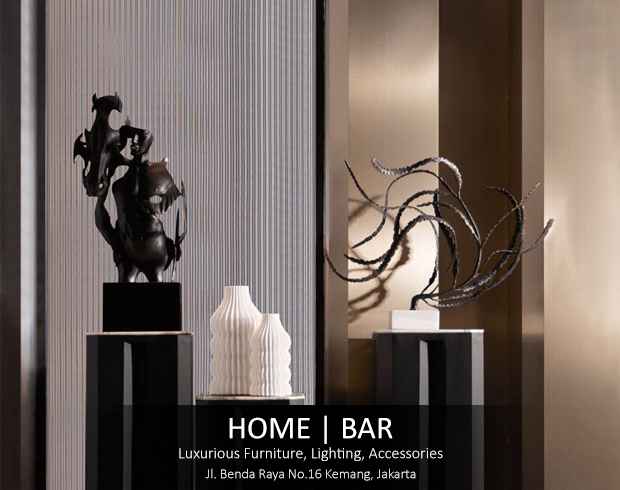 Presented by HOME | BAR
Lingkungan megah dari Palazzo Sacchetti yang menawarkan pemandangan memukau, menambah aura kharismatik dalam kisah Epilogue Collection. Serta dinding-dinding Campo Boario yang ditutupi grafiti menunjukkan lapisan lebih lanjut dari keunikan yang menarik dari cerita ini.
Berikut ini kemewahan The Epilogue Collection dalam bidikan professional sang fotografer, yang disertai dengan post-it tertulis nama desainer dan pekerjaan mereka: