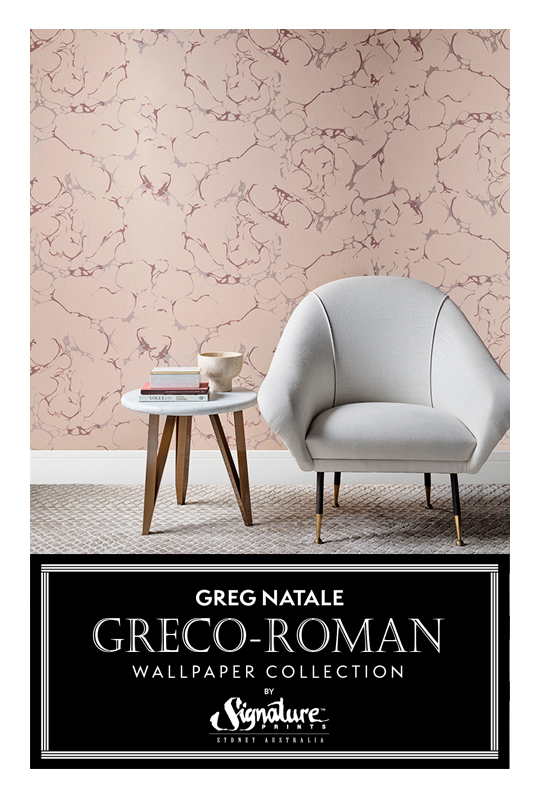 presented by
Greg Natale X Signature Prints: Greco-Roman Wallpaper Collection
Published by Sugar & Cream, Wednesday 09 September 2020
Text by S&C, images courtesy of Greg Natale/Signature Prints
Wallpaper with Mesmerizing Effects
Permainan pola atau motif bukan hal baru bagi desainer papan atas seperti Greg Natale. Setiap motif terbaru hasil eksplorasi Greg Natale tidak dipungkuri lagi menghadirkan visual yang memikat. Seperti terlihat di beberapa koleksi sebelumnya pada koleksi rugs, mosaics, cushions, ubin dan banyak lainnya.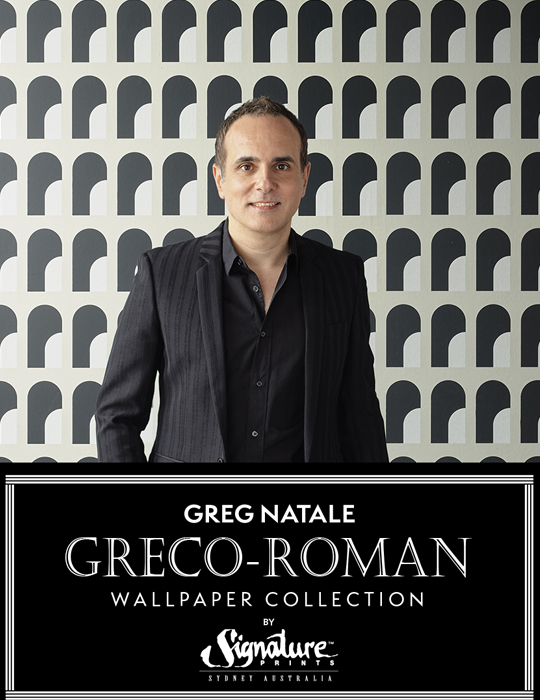 Greg Natale
Setelah melansir koleksi cushions cantik (simak di sini), kini sang desainer kembali menyapa pencintanya melalui 8 wallpaper terbaru hasil kolaborasi dengan Signature Prints. Sebuah wilayah baru untuk melengkapi estetika sebuah ruang interior.


Palazzo | Appia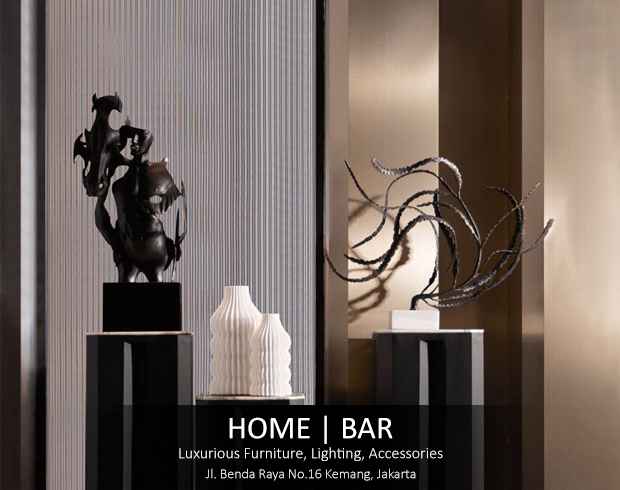 Presented by HOME | BAR
"This Collection has everything from graphic cobblestone allusions to tonal marbling to heroic archway repeats. I am excited by the potential for this collection to redine how we use our walls, or our ceilings, to decorate," Greg Natale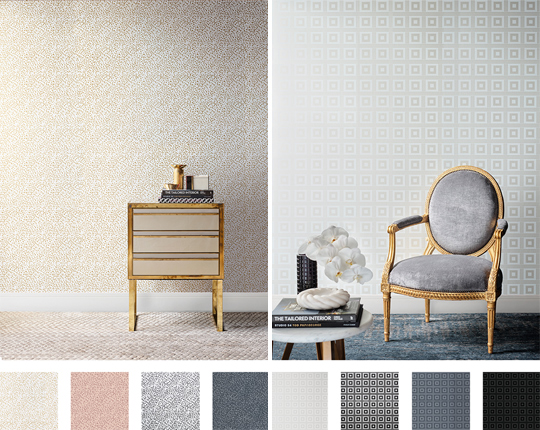 Aquarius | Astoria
Ke delapan wallpaper terbaru menawarkan inspirasi modern dari estetika pola batu yang banyak terlihat pada jaman Romawi maupun Yunani. Hasilnya adalah pola-pola arsitektur yang terstruktur rapi dan alami.Setiap pola yang dicetak tangan diatas bahan sutra ditawarkan dalam variasi 4 warna berbeda. Tersedia dalam beragam efek akhir seperti matt, pearlescent hingga metalik.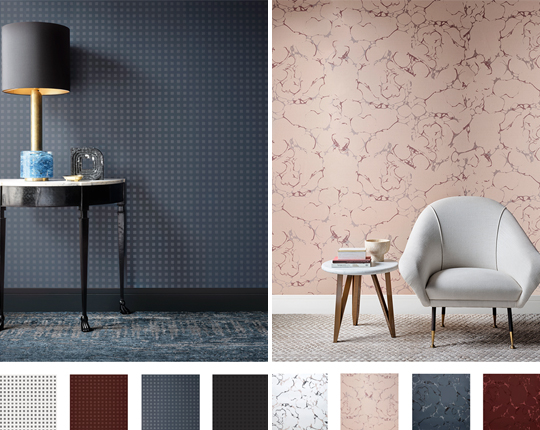 Hellenica | Marmaro
Bagi pencinta dekor, tidak perlu disangkal lagi, kehadiran pelapis dinding pada sebuah ruang siap mentransformasi nuansa ruang secara instan. Dengan koleksi Greco-Roman wallpaper Greg Natale, mungkin bisa dirasakan fantasi romantisme ruang seketika.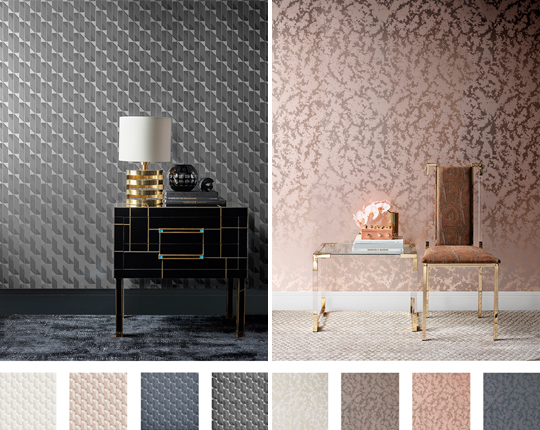 Scala | Stucco