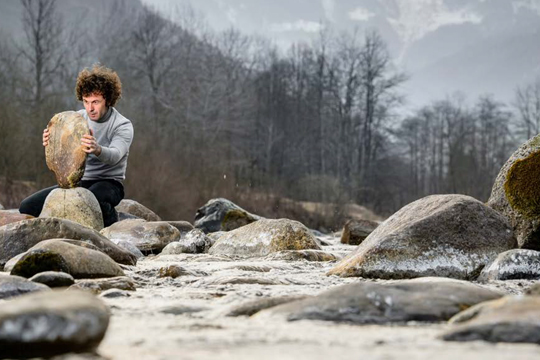 Gessi-Equilibrio 2016
Published by Sugar & Cream, Tuesday 07 June 2016
When Philosphy Meets Great Design
Melihat bentuknya yang indah menyerupai susunan batu, keran air terbaru dari Gessi ini bukan hanya menangkap atensi namun juga renungan akan sebuah makna filosofis yang dalam. Equilibrio tidak hanya diciptakan memenuhi syarat estetis dari sebuah desain, namun karya kolaborasi desainer Maurizio Scutellà dan seorang artist-philosopher Marsel Lesko menuangkan makna dalam sebuah produk fungsional.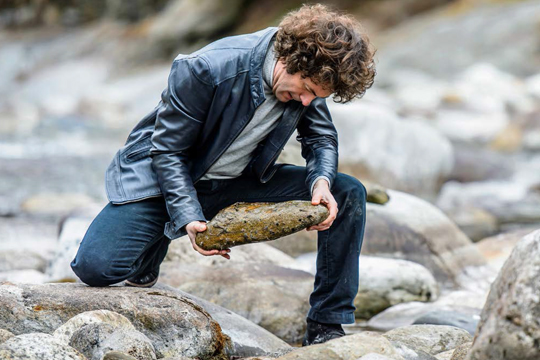 Marsel Lesko
Mereka berbicara tentang keseimbangan dan wellness lewat suatu objek seni nan fungsional untuk memproduksi sebuah energi, yakni air. Batu sebagai benda luhur di alam semesta ini dipilih untuk mengkomunikasikan energi tersebut dalam sebuah keseimbangan. "The silent breath of stones taught me to breathe," ucap Marsel, "Pencapaian keseimbangan didapatkan ketika saya merasakan energi dalam diri ini menjadi energi dari bebatuan dan vice versa, energi dari batu tersebut berjalan melalui tangan saya hingga menyentuh pikiran."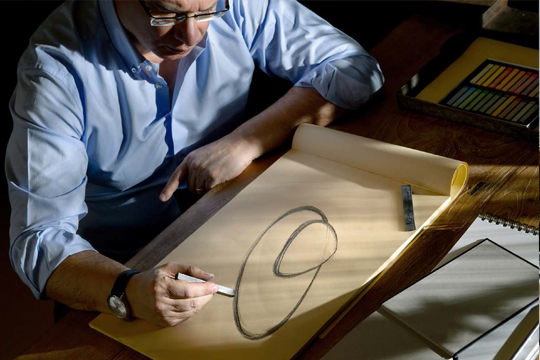 Maurizio Scutellà
Makna ini ditangkap dengan baik oleh Maurizio Scutellà dalam lekukan natural berbentuk menyerupai dua susunan batu. Sentuhan makna yang digunakan dalam keseharian melalui sebuah objek ikonis. Gessi Equillibrio terdiri dari bahan stone, wood, dan metal.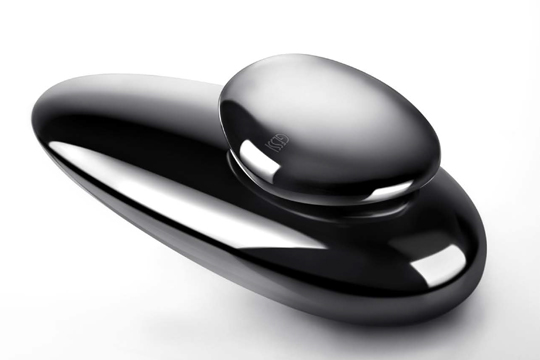 Untuk keterangan lebih lanjut mengenai produk kamar mandi Gessi bisa menghubungi le Chateau, Jakarta. (IK)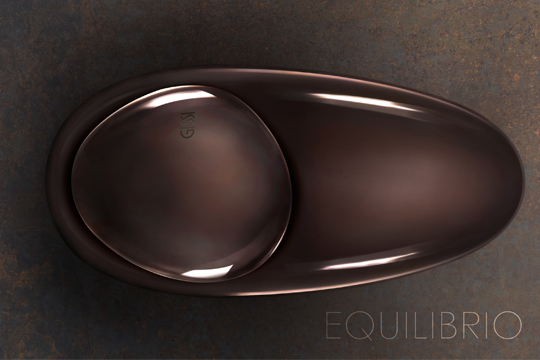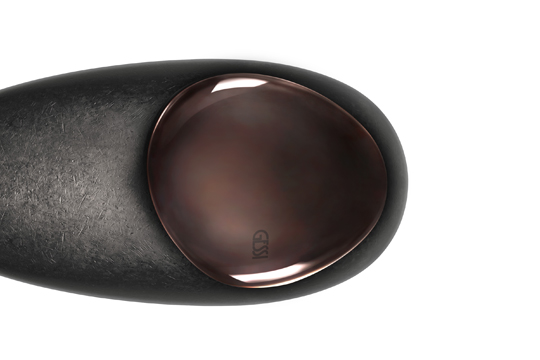 Metal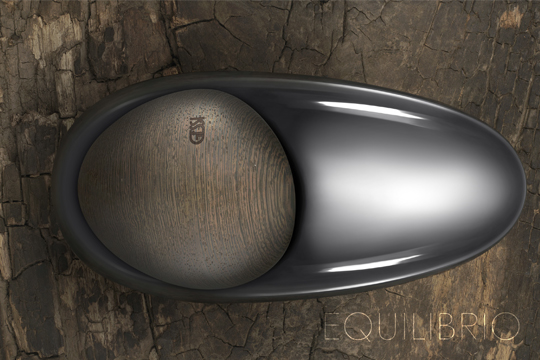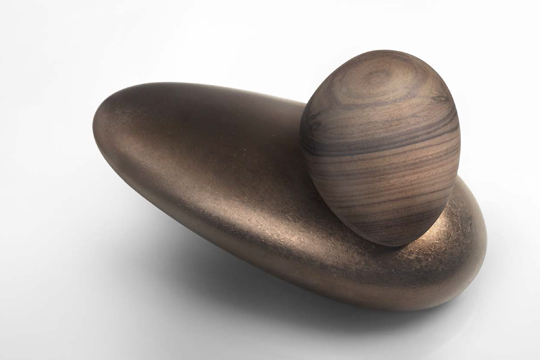 Wood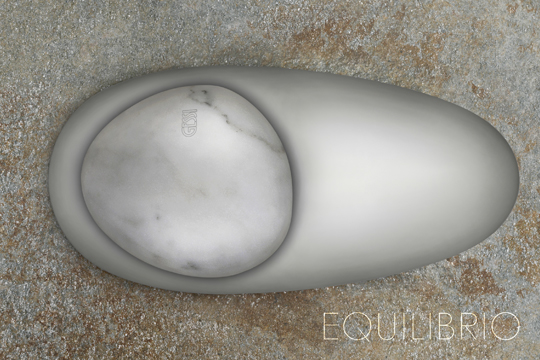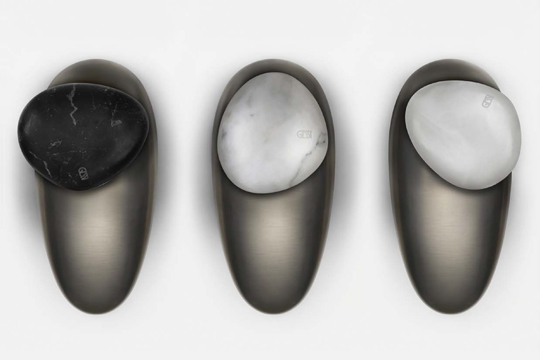 Stone