presented by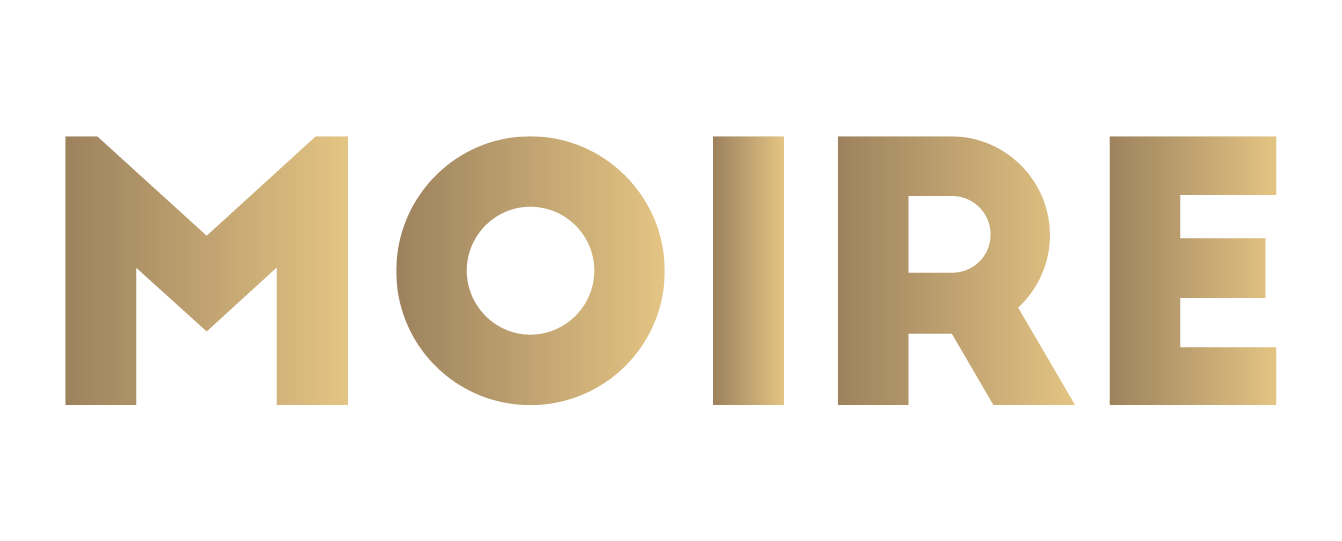 Front Room at Waldorf Astoria Bangkok
Published by Sugar & Cream, Wednesday 14 August 2019
Text by Dinda Bestari, images courtesy of Waldorf Astoria Bangkok
Introduces New Sharing Concept  : Good for Two or More
Front Room di Waldorf Astoria Bangkok dengan bangga memperkenalkan konsep terbaru "sharing" yang menghidangkan hidangan favorit dari restoran ini yang dimasak khusus oleh Chef Fae Rungthiwa Chummongkol dan timnya.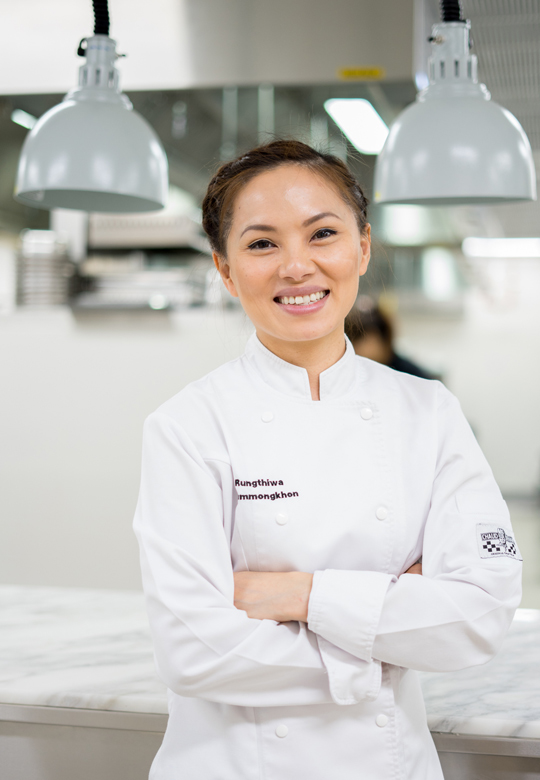 Chef Fae Rungthiwa Chummongkol
Sejak pembukaan restoran bulan Agustus 2018 lalu, pendekatan baru-inovatif dari Nordic-Thailand di Front Room disambut baik oleh para tamu. Bahan-bahan lokal dari Thailand yang segar 'dihidupkan' kembali melalui gaya memasak ala Nordik seperti fermentasi, dicincang, diawetkan, dan pengasapan.
"Sebenarnya, saya menjadwalkan perubahan tasting menu setiap empat bulan untuk mengembangkan produk terbaik pada musimnya. Namun, karena terdapat permintaan tinggi dari para tamu kami untuk beberapa hidangan favorit mereka yang tersedia di menu, jadi saya pikir itu akan menjadi ide yang baik bahwa saya menggabungkan beberapa hidangan favorit restoran yang bagus menjadi sharing menu inan àla carte," ujar Fae Rungthiwa Chummongkol, chef de cuisine FrontRoom.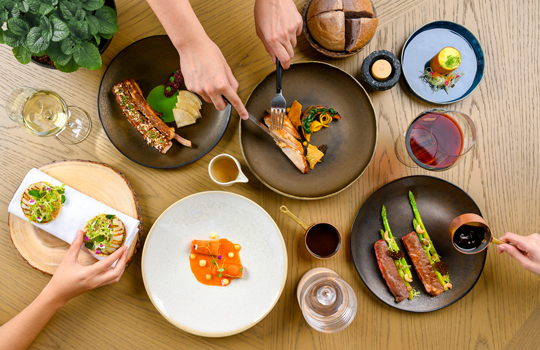 Sharing Menu at Front Room
Beberapa hidangan yang di-highlight, seperti Mælk, caramelized milk skin, lemongrass smoked scallop with chili-herb emulsion; Atlantic Laks, salmon, carrot, bitter oranges, and rice mayo; Blue of the Sea, Front Room's style of the famous crab curry; Raised in Korat, a beef tartar with pickled papaya and Northern Thai's local spices; Born in Chiang Rai, Braised in Bangkok, Pork Rib, Celery Root, Herbed Soy Jus; dan King of beef, dry-aged local wagyu striploin served with morel and fumet.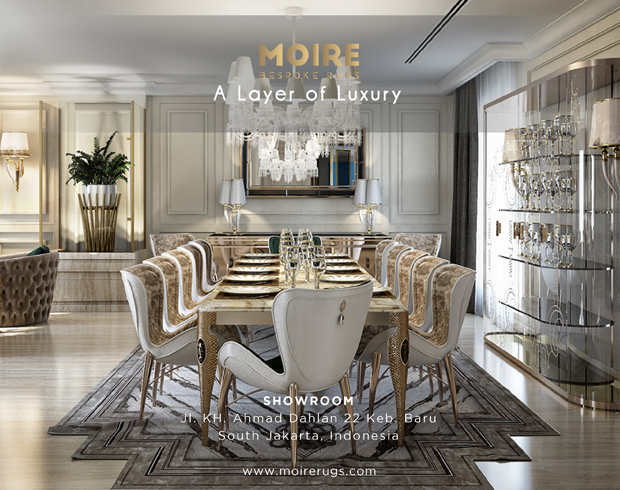 Presented by MOIRE Rugs
Harga mulai dari THB 400++ hingga THB 1,500++, setiap porsi untuk berbagi berdua. Pengunjung akan menerima satu set amuse bouche gratis sebelum makan.


Front Room Dinning Area
Front Room dibuka dari Senin hingga Sabtu mulai pukul 17.30 – 20.00 (pemesanan terakhir pukul 21.30) Untuk reservasi bisa menghubungi +66 (0)2846 8888 atau via email bkkwa.fb@waldorfastoria.com