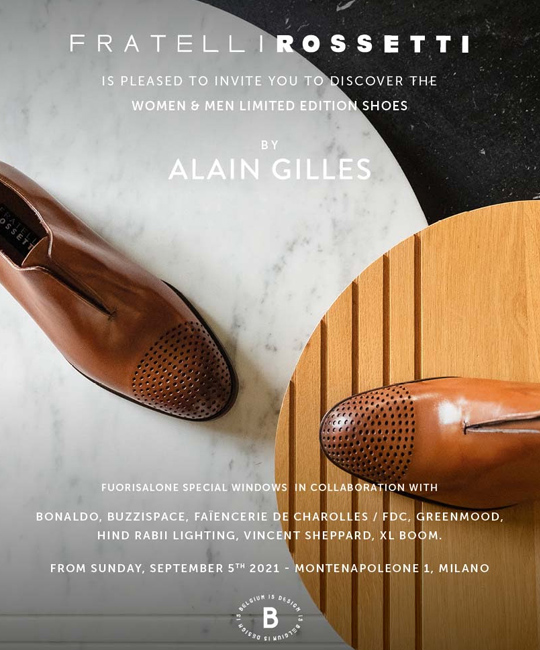 presented by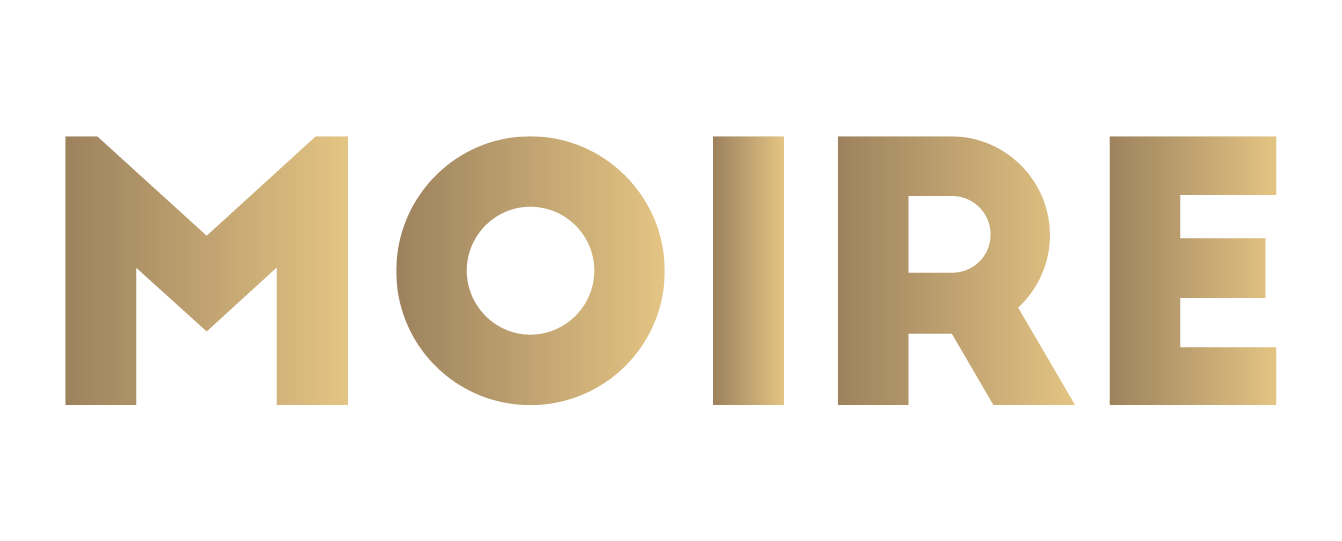 FRATELLI ROSSETTI x ALAIN GILLES : LIMITED EDITION SHOES COLLECTION FOR MEN/WOMEN 2021
Published by Sugar & Cream, Monday 20 September 2021
Text by S&C & images courtesy of Alain Gilles The Studio
A Window Display Installation by Alain Giles at Fratelli Rossetti Flagship Store, Milan
Milan is back, design is back and Milan is calling. Milan is confirming again as the capital design of the world. In this occasion, designer Alain Gilles from Belgium will be showing a very special collaboration with the renowned Italian shoe brand FRATELLI ROSSETTI: limited edition shoes collection for Men/Wowen 2021.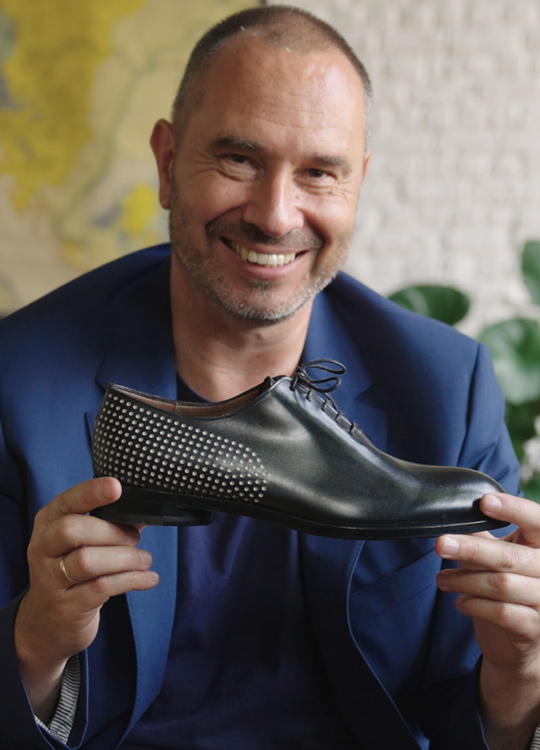 ALAIN GILLES x FRATELLI ROSSETTI
Alain Gilles admitted that his goal is to introduce a more dynamic side to the "classic" shoe, to subtly confer upon it some of the architectural dynamism found in what we commonly refer to as "sports" shoes. This capsule collection also introduces Alain's approach to a basic unisex pattern that can be equally suitable for use on male and female shoes. Inducing strong graphic pattern on the new collection elevates the classic design into next level of appeal.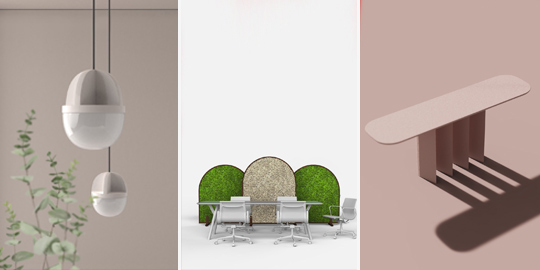 HALF&HALF – a nigh and day laighing for RABIL LIGHTING | MODULOR-Movable screen for GREENWOOD | GEOMETRIC CONSOLE for BONALDO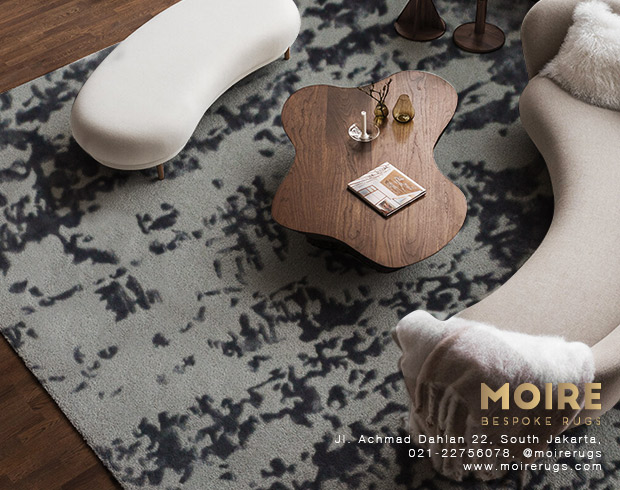 Presented by MOIRE Rugs
In addition to launching the shoes collection, Alain Gilles is also honoured with the design of the window display of the renowned Fratelli Rossetti flagship store via Montenapoleone. The installation of the window display will certainly include some of his new or recent collection from Bonaldo, Greenmood, Vincent Sheppard, Buzzispace, Faïencerie De Charolles / Fdc, Hind Rabii Lighting, and Xl Boom.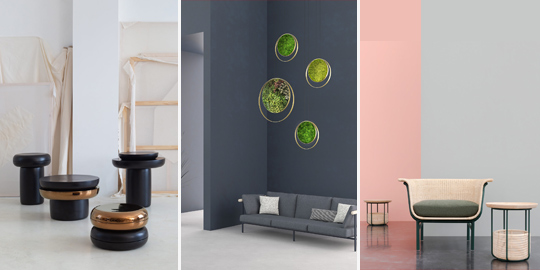 STACKED SIDE TABLE for FAIENCERIE DE CHAROLES | RINGS-Natural acoustic suspension for GREENWOOD | WICKED ARMCHAIR for VINCENT SHEPPARD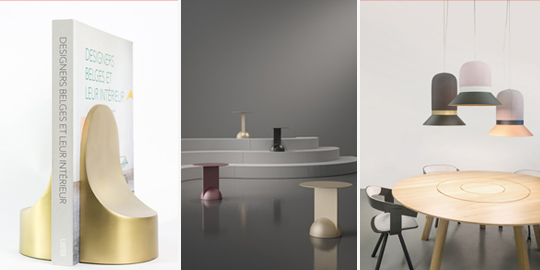 EMOJI booKends for XL BOOM | COMBINATION side table for BONALDO | BUZZIHAT -acoustic lamp for BUZZISPACE