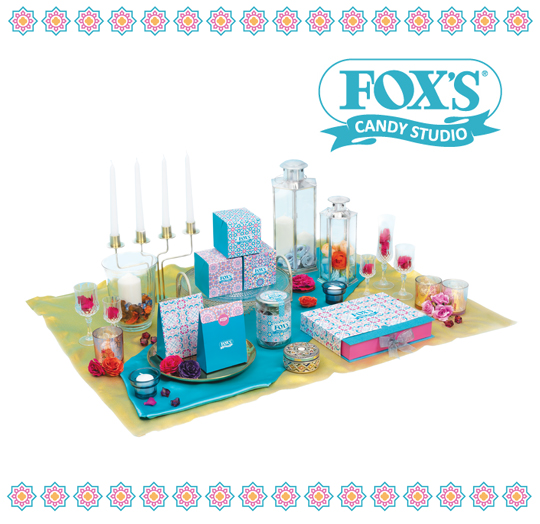 presented by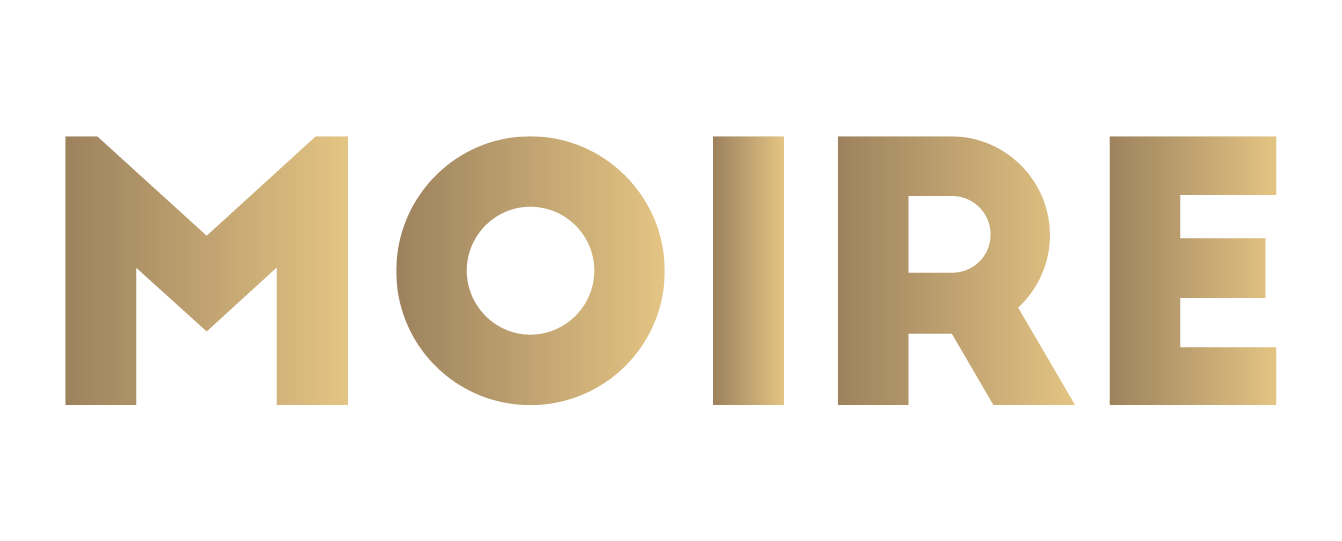 FOX'S Candy Studio at Kota Kasablanka Mall
Published by Sugar & Cream, Monday 27 May 2019
Text by Auliya Putri, Images Courtesy of FOX'S Candy
Personalized Gift Candy Store
Budaya memberi bingkisan menjelang Hari Raya sudah melekat di kalangan masyarakat Indonesia. Apa yang lebih istimewa dari bingkisan yang sesuai dengan minat sang penerima?
FOX'S Candy untuk kedua kalinya menghadirkan FOX'S Candy Studio dengan konsep personalized gift candy store. Di sini Anda bisa merasakan pengalaman berbeda dalam membeli permen dengan kreasi unik dan menarik sesuai dengan keinginan Anda. FOX'S Candy Studio bisa Anda temukan di Food Society, Kota Kasablanka hingga 2 Juni 2019.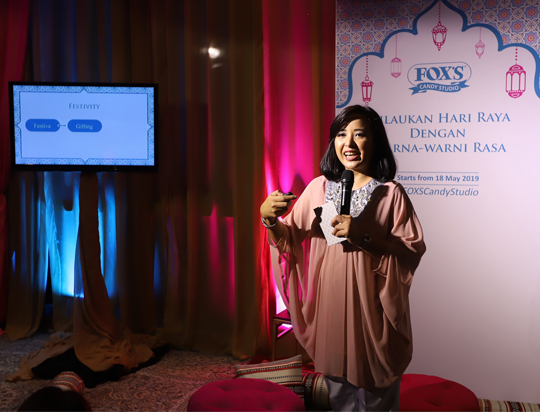 Didiet Fadriana Abdulkadir
"Kami melihat masyarakat saat ini semakin antusias dengan berbagai bentuk personalised gift dalam merayakan momen di Hari Raya. Karena itu kami sangat gembira bisa kembali menghadirkan FOX'S Candy Studio sebagai sebuah sarana berkreasi bagi masyarakat. FOX'S Candy Studio akan menyediakan 17 varian rasa permen FOX'S yang dapat dikreasikan dalam 3 tipe packaging dan 6 pilihan pattern design," ujar Didiet Fadriana Abdulkadir, Head of Confectionery Business Unit PT Savoria Kreasi Rasa, dalam jumpa pers di Kota Kasablanka, 17 Mei 2019.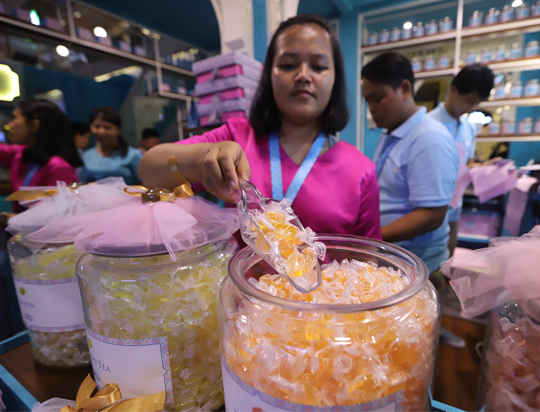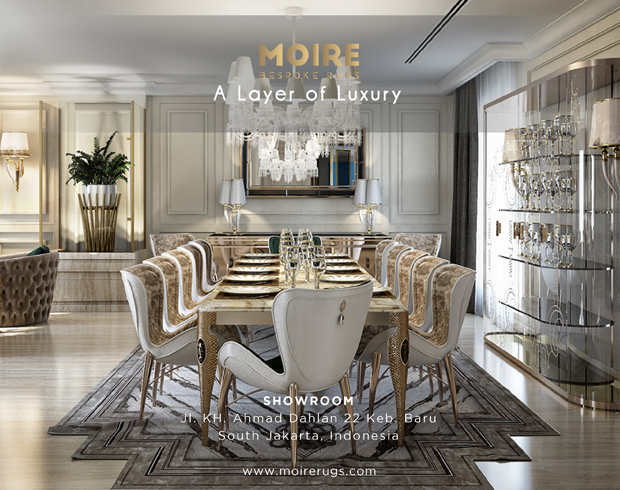 Presented by MOIRE Rugs
Selain memberikan pengalaman berkreasi, FOX'S Candy Studio juga menyajikan beragam dessert yang diolah menggunakan variasi permen FOX'S. Santapan manis ini bisa Anda temui setiap akhir pekan dengan sajian Aquarium Cookies dan Praline pada minggu pertama, Cupcakes dan Lollipops pada minggu kedua, dan Geode Chocolate Eggs di minggu ketiga.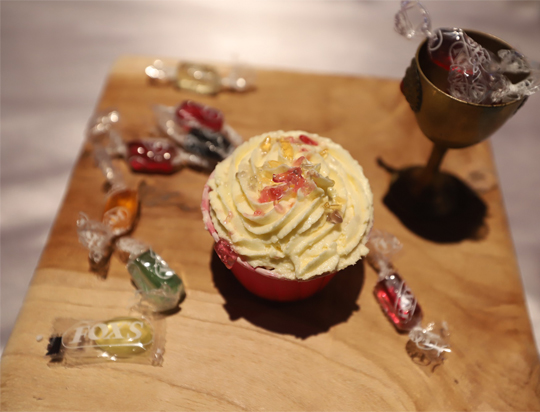 Cupcakes Dessert with FOX'S Candy
Lebih meriah lagi dengan ruangan bertemakan Maroko lengkap dengan desain menarik dan spot foto yang apik serta estetis. Dengan latar tempat ini, Anda bisa mengikuti kompetisi foto dengan beragam hadiah menarik dari FOX'S.

"FOX'S Candy Studio diharapkan dapat memenuhi kebutuhan selera masyarakat yang semakin kreatif dan unik dalam memilih hadiah untuk saling berbagi. Permen FOX'S juga berkomitmen untuk senantiasa hadir memberikan pengalaman bagi masyarakat dalam merayakan manisnya momen kebersamaan di Hari Raya," tutup Didiet.