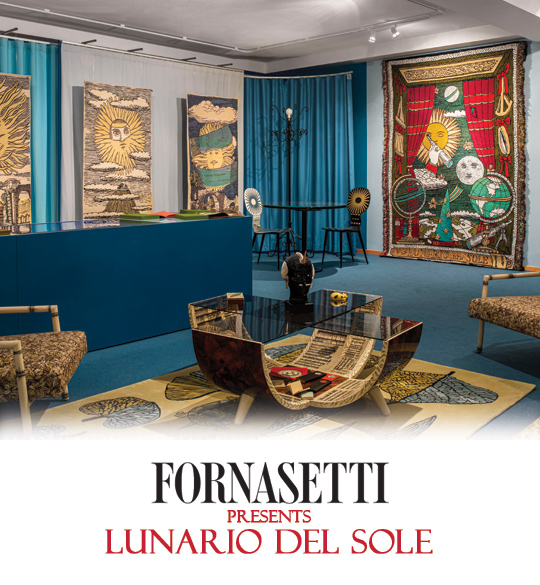 presented by

FORNASETTI PRESENTS LUNARIO DEL SOLE
Published by Sugar & Cream, Wednesday 30 March 2022
Images courtesy of Fornasetti
@Nomad St Moritz 
Fornasetti membawa matahari ke Nomad St Moritz, dengan mempersembahkan "Lunario del Sole" ((Almanac of the Sun). Sebuah proyek yang menampilkan 12 permadani bernama "Dodici mesi e dodici soli" (Dua belas bulan dan dua belas matahari), dan permadani yang sebelumnya tak terlihat oleh Barnaba Fornasetti dan Giovanni Bonotto, sebuah kolaborasi antara Fornasetti dan A-Collection. Selain itu, bersamaan dengan ajang Nomad St Moritz yang berlangsung pada 1 hingga 6 Maret 2022 lalu, Fornasetti juga mempersembahkan edisi baru Almanac yang dikenal sebagai Lunario del Sole, yang pertama kali diterbitkan pada tahun 1942 dengan desain asli oleh Piero Fornasetti.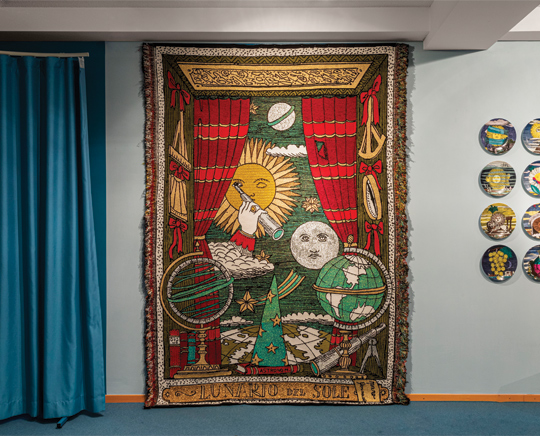 Dibuat pertama kali pada 2010, 12 permadani Dodici mesi e dodici soli menampilkan karya unik dalam rajutan tangan dari wol dan sutra yang halus. Sementara, permadani yang sebelumnya tak terlihat karya Barnaba Fornasetti dan Giovanni Bonotto yang terinspirasi oleh sampul Almanak ini, memamerkan perpaduan keahlian dalam kain dan kreativitas Fornasetti menggunakan teknologi kontemporer, yang terbuat dari sampah plastik daur ulang dan benang organik. Perpaduan sempurna antara keahlian dan imajinasi yang menciptakan penemuan mengejutkan.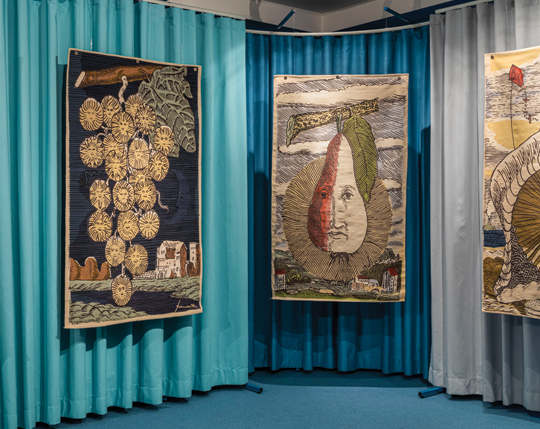 Keseluruhan permadani ini memiliki tema yang berasal tabel Almanak. Di mana matahari berkuasa, ditafsirkan melalui bahasa yang penuh dengan ironi dan imajinasi yang merupakan inti dari Fornasetti. Menggambarkan ilustrasi seperti terkurung dalam mangkok, diubah menjadi buah pir, acak-acakan atau bertopeng, matahari mengambil fitur antropomorfik yang disajikan dalam tiga belas variasi berbeda: satu untuk setiap bulan, ditambah satu lagi yang menggambarkan sampul buku.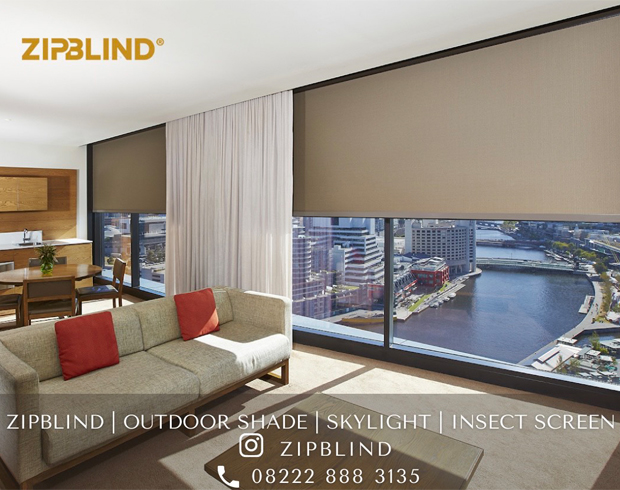 Presented by Zipblind

Kemudian, edisi terbaru Lunario del Sole karya Daniela Lorenzi ini mengambil inspirasi dari buku ajaib yang dibuat oleh Piero Fornasetti pada tahun 1940-an, yang menggambarkan kumpulan matahari antropomorfik, masing-masing melambangkan bulan dalam setahun. Edisi terbaru ini mempertahankan teks pengantar asli oleh Fabrizio Clerici yang diperkaya dengan terjemahan bahasa Inggris dan kata pengantar baru yang ditulis oleh sejarawan seni dan kritikus Riccardo Venturi.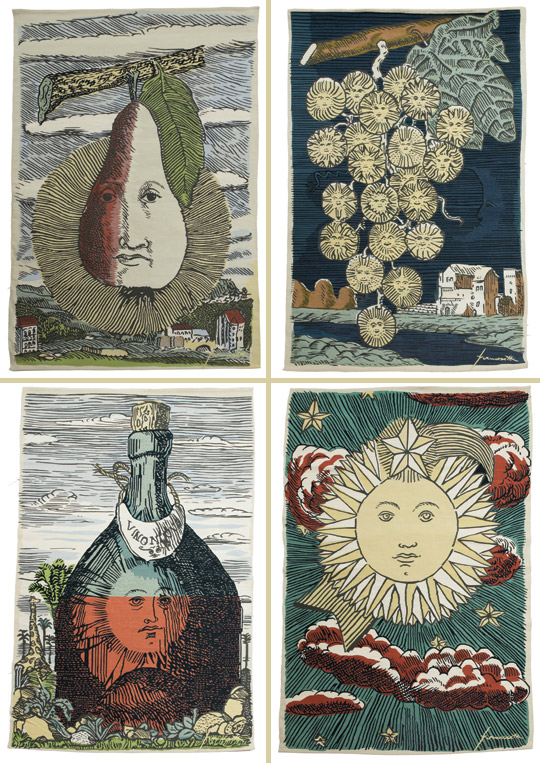 Dibuat secara Hand-printed dari A14, Lunario del Sole dilengkapi gambar yang dilukis oleh Barnaba Fornasetti dan Valeria Manzi yang mengagumkan. Koleksi yang banyak diburu oleh para pencinta Fornasetti ini karena desainnya yang memiliki paduan garis dan warna estetik, yang sempurna untuk menyampaikan pesan artistic ini, diproduksi dalam edisi terbatas sebanyak 15 eksemplar. Selain untuk koleksi pribadi, almanac ini juga cocok untk dijadikan hadiah istimewa. (DR)