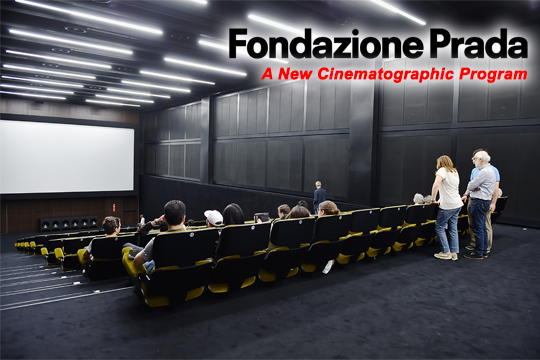 Fondazione Prada – The Premiere of Its Cinematography Program
Published by Sugar & Cream, Wednesday 02 May 2018
Text by S&C, Image courtesy of Fondazione Prada
A New Cinematography Program – May & June 2018
Untuk pertama kalinya Fondazione Prada melansir program sinematografi yang disajikan dalam bahasa asli dalam ruang teater (bioskop) yang telah disiapkan dalam Fondazione tersebut. Program perdana ini dilansir untuk 10 minggu dari bulan May dan June 2018 dan dimulai setiap hari Kamis hingga Minggu. Ekspansi program selanjutnya akan menyusul mengisi kegiatan kreatif dari Fondazione Prada's Cinema.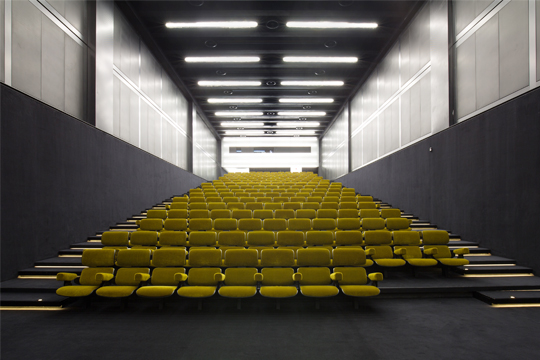 Fondazione Prada Cinema
Program seni visual perdana dari Fondazione Prada's Cinema ini siap menyajikan berbagai format dan bahasa visual dari karya klasik, eksperimental, rilis pertama, blockbuster, fitur avant-garde, produksi TV hingga film langka dan film-film hasil restorasi. Seperti diketahui bahwa genre film terus bergeser dan berubah dengan waktu. Ruang bioskop ini untuk memperkaya wawasan umum, pencinta film hingga pelajar dan mahasiswa tanpa mengarah pada pembentukan suatu kerangka interpretasi. Ruang tersebut dianggap sebagai landasan dasar atas pembentukan budaya dan individu masing-masing.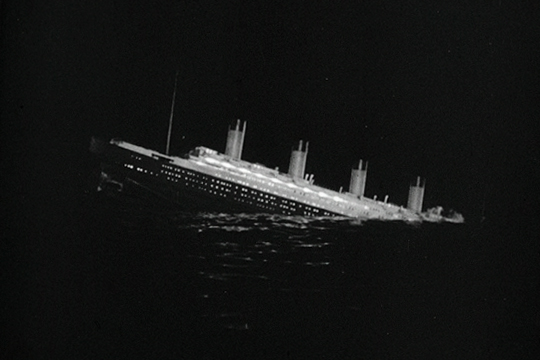 Titanic
Program bioskop dibagi dalam 4 kategori sesuai dengan jadwal harinya yaitu :
Kamis : menyanjikan program dari Fondazione Prada dengan melibatkan kurator atau bintang film dari film yang akan ditampilkan.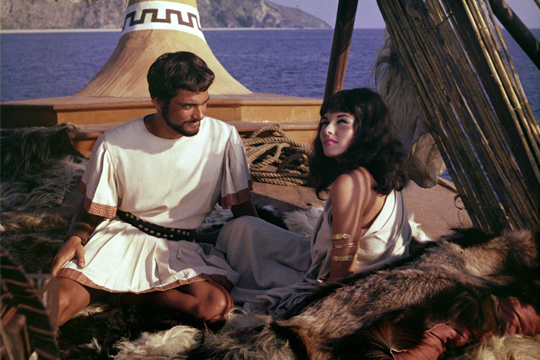 Jason And the Argonauts 1918
Jumat : menampilkan karya sinematografi dipilih oleh seoraong figur dengan latar belakang yang berbeda namun telah diundang untuk berbagi dengan publik untuk film favorit mereka . Film pilihan tersebut dianggap paling signifikan untuk pendidikan budaya mereka.
Sabtu : menyajikan film-film rilis pertama.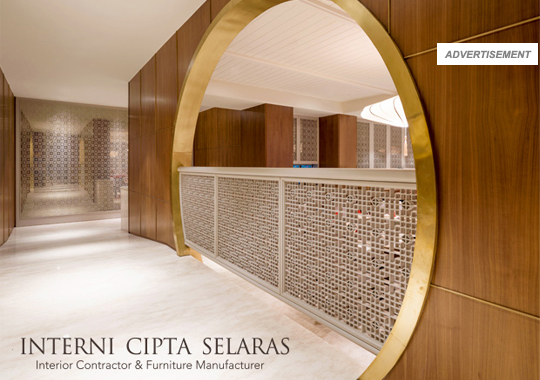 Presented by Interni Cipta Selaras – Interior Contractor & Furniture Manufacture
Minggu : menyajikan film lama yang telah direstorasi. Ditayangkan kembali untuk relevansi historis dan masa kini. Program ini bekerja sama dengan pustakawan dan produser film ternama.
Untuk detil program bioskop bisa dilihat langsung di fondazioneprada.org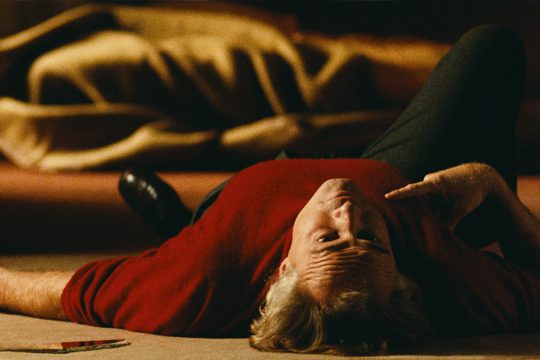 Ultimo tango a Parigi

Salah satu highlights dari program perdana ini adalah menampilkan film-filim pilihan pribadi  seniman Damien Hirsts yang dianggap banyak berkontribusi dalam proses kreatif seniman tersebut.  Film tersebut adalah Jason and  the Argonauts ,  Willy Wonka & the Chocolate Factory, The Exorcist – Director's Cut, Eraserhead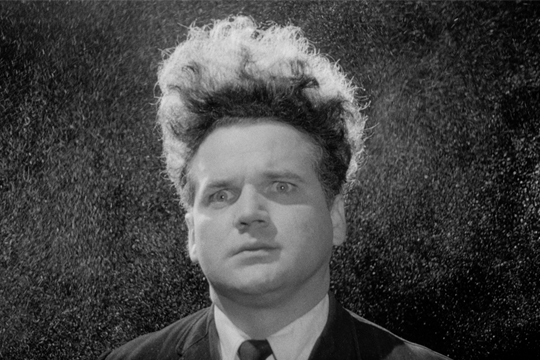 Eraserhead