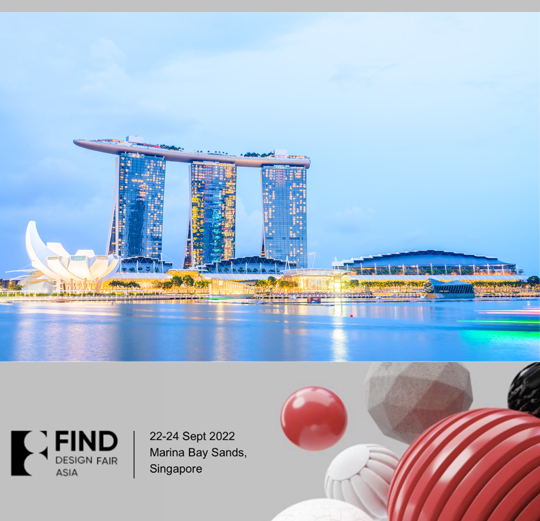 presented by

FIND DESIGN FAIR ASIA (FURNITURE, INTERIORS & DESIGN)
Published by Sugar & Cream, Wednesday 29 June 2022
Images courtesy of FIND Design Fair Asia
22-24 Sept 2022, Marina Bay Sands, Singapore
With just 19 weeks to the fair, FIND – Design Fair Asia (Furniture, Interiors and Design) charges forward with new and dynamic creative partners on board.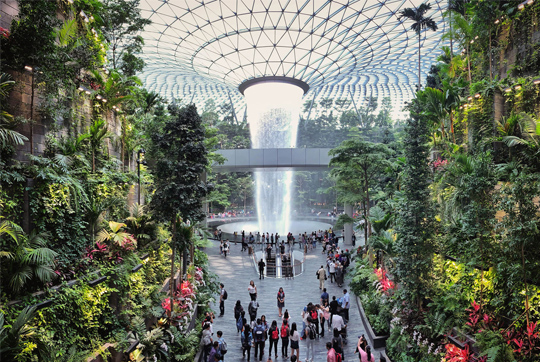 Tastemakers and key opinion leaders Tony Chambers and Yoko Choy will form the creativity and content pillar at the fair, creating an opportunity for exchange and inspiration in the convergence of West and East and a platform for global designers to showcase their work. Together with the FIND team, Tony and Yoko are going to bring some of the best talents and practitioners in the design industry to the FIND – Global Summit, a highlight of the fair, and share their ideas and visions through the online and offline platforms we are going to
This advisory panel, made of 19 FIND -– Insiders and international speakers such as Alexandra Champalimaud, André Fu, Lyndon Neri, Rossana Hu and Patricia Urquiola, will be exploring the role of design and creative businesses in the area of sustainable development, the future of wellness, post-pandemic hospitality, the biophilic design movement, designing the metaverse and the 3Cs -in the creative industry – creativity, commerce and communication.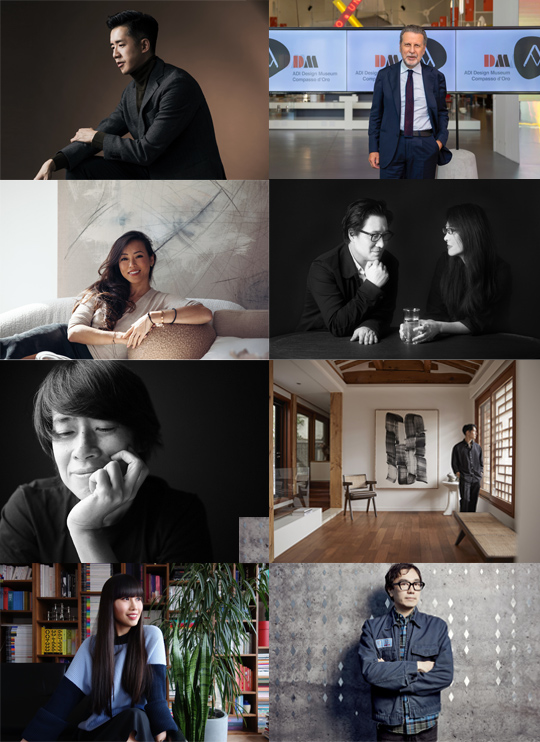 André Fu | Andrea Cancellato | Andrea Cancellato | Lyndon Neri & Rossana Hu | Patrick Chia | Teo Yang | Yoko Choy | Yuri Suzuki
"FIND is the perfect word for our fair as it hints at all the things that make designers what  they are: a ceaseless curiosity, and a desire to observe, search, learn and discover. We are all striving to find new ways to solve society's ever-changing challenges", says tastemaker and key opinion leader Tony Chambers. "FIND – Design Fair Asia will be much more than a trade fair. It will be a platform for connecting and networking, enhanced by provocative conversations, engagements and workshops. It will be a great place to discover the powerful synergy between creativity and commerce – with the growing importance of Southeast Asia being of huge importance to the international community," Chambers adds.
With Asia on the rise, FIND – Design Fair Asia and DesignSingapore Council are putting the spotlight firmly on Southeast Asia design talents for the first edition of EMERGE @ FIND – a definitive platform that is Asia's answer for up-and-coming creators and designers – during the Singapore Design Week. Founding editor-in-chief of the acclaimed Design Anthology magazine which documents and celebrates designers from Asia Pacific, Suzy Annetta, has been appointed as curator of the showcase.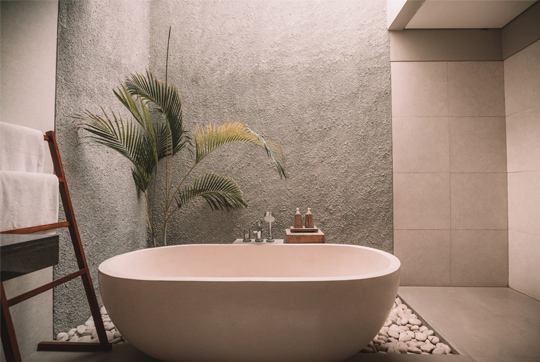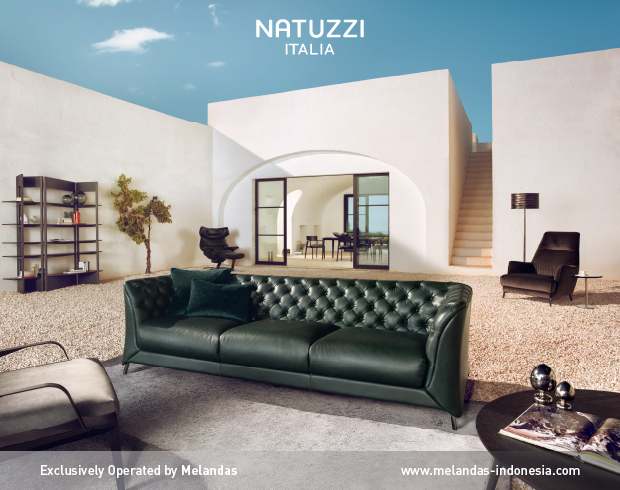 Presented by Melandas Indonesia
Annetta who also co-authored a compendium of leading young designers working across the region, Design in Asia: The Next Wave, will be working with more than 50 Southeast Asian designers to present fresh works for EMERGE @ FIND through the lens of materiality. They will be categorised under the following four pillars: Natural & Local which includes designers and designs that utilise natural and/or local materials; Waste which includes designers and designs working with waste materials, offcuts, salvaged or recycled materials; Innovation featuring designers and designs that utilise innovative materials, or conventional materials in innovative ways; and Unconventional showing designers and designs that use unconventional materials or conventional materials in unconventional ways.
Designers for EMERGE @ FIND include top names such Alvin Tjitrowirjo from Indonesia and Wei Ming Tan from Malaysia alongside rising designers Karyn Lim, Robert Sukrachand, Hoang Anh Vu and Jim Zarate-Torres from Singapore, Thailand, Vietnam and the Philippines respectively.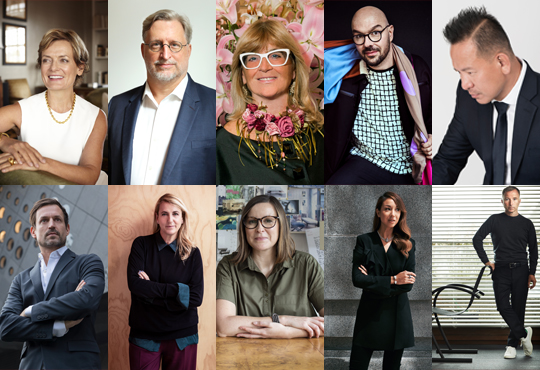 Alexandra Champalimaud | Ed Bakos | Gilda Bojardi | Luca Nichetto | Nathan Yong | Ole Scheeren | Patrica Urquiola | Suzy Annetta | Talenia Phua Gajardo | Tony Chambers
"Southeast Asia is filled with such an abundance of design talent that we have had the pleasure to curate a group of creators from six countries in the region who will present their work surrounding the theme of material at EMERGE @ FIND in September. They range from emerging to established, and are at the forefront of an international reframing of our existing production, commercial and economic models. Their work exemplifies their roots through the use of, and sets new precedents on, material usage that will inspire their colleagues, communities, clients and end users. And materiality is a perfect unifying theme for the first edition of EMERGE @ FIND that will be unveiled during Singapore Design Week. It is at once local and global, distinguishing and unifying cultures while contributing to social reality and environments everywhere," says Suzy Annetta, curator of EMERGE @ FIND.
Building a Community of Design Creatives
As part of FIND – Design Fair Asia's efforts to build and bring together a convivial community of interior designers, architects and stakeholders in the creative design business, it has signed a Memorandum of Understanding with the Society of Interior Designers and Asia-Pacific Space Designers Association (APSDA) to have both organisations host their events at the fair. The former will host its awards dinner at Marina Bay Sands on 23rd September 2022 while the latter will chair its annual board meeting at the same property, bringing together key board members from across its 14 regional offices.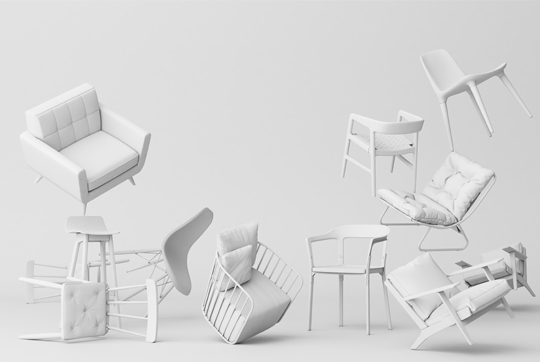 "One of APSDA's continuous missions is to elevate the professionalism and standards of the spatial and interior designers in Asia Pacific. FIND – Design Fair Asia is definitely a good melting pot for all national and regional industry leaders to congregate at and interact," says Prof Keat Ong, President of SIDS.
Partnership with Singapore Furniture Industries Council
FIND – Design Fair Asia has partnered with Singapore Furniture Industries Council (SFIC) to provide up to 70% funding for eligible companies looking to exhibit at the fair. These companies are required to be incorporated, registered and based in Singapore and have at least three of six core business functions or activities operated from the city state, for e.g. market development and planning, logistics and shipping management and more.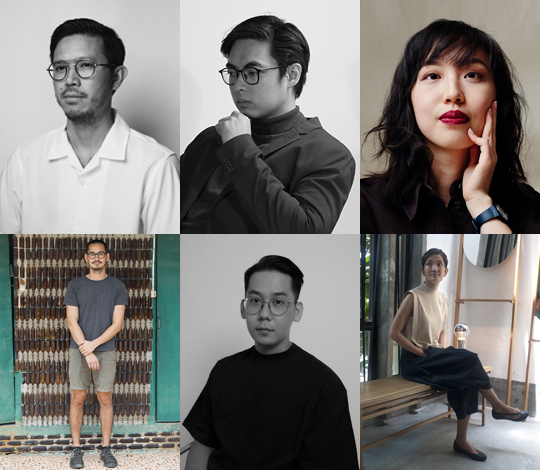 Alvin Tjitrowirjo (Indonesia) | Jim Zarate-Torres (Philippines) |  Karyn Lim (Singapore) | Robert Sukrachand (Thailand) | Vũ Hoàng Anh (Vietnam) | Wei Ming Tan (Malaysia)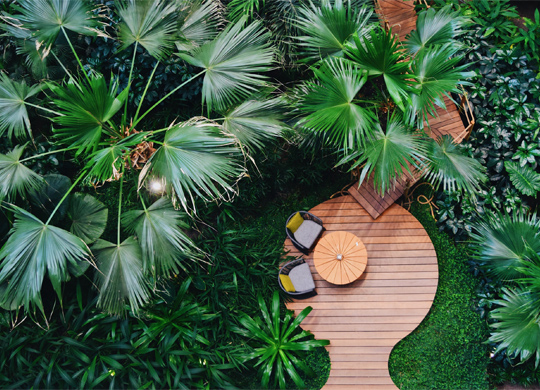 The inaugural edition of FIND – Design Fair Asia (Furniture, Interiors and Design) will be held at the Marina Bay Sands Expo and Convention Centre in Singapore from 22nd to 24th September 2022. FIND will be a key highlight of the reimagined Singapore Design Week with the collective goal of creating a global design moment in September. FIND will bring together physical and virtual visitors and 500 of the leading brands in the industry for three action-packed, inspirational days. (FIND Design Fair Asia)