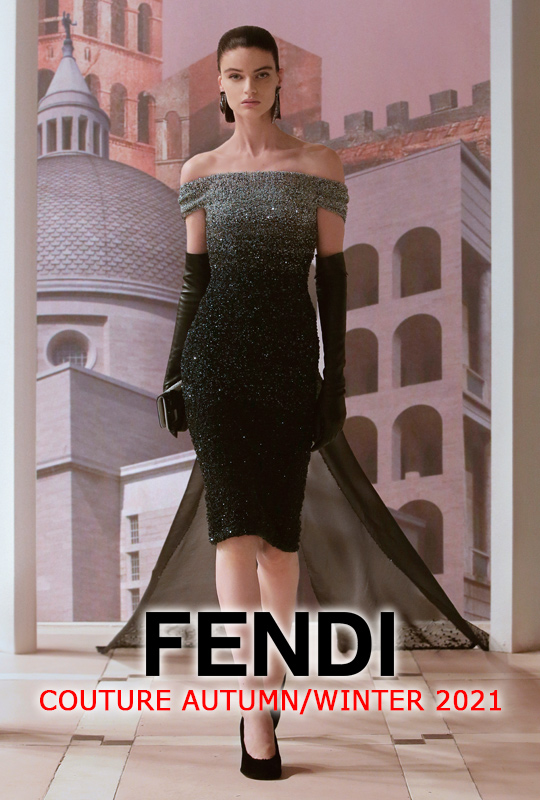 presented by
FENDI COUTURE AUTUMN/WINTER 2021
Published by Sugar & Cream, Monday 02 August 2021
Text by Dinda Bestari, Image courtesy of Fendi
Inspired by Timeless Beauty of Rome
Menghubungkan era, pertemuan yang lama dengan yang baru, masa lalu dengan masa kini. Keindahan abadi Roma dan sejarah gabungannya adalah protagonis dari pertunjukan Haute Couture, yang ditafsirkan ulang oleh Kim Jones  melalui lensa modern. Koleksi di mana tidak ada yang terlihat seperti yang terlihat; temporalitas yang tumpang tindih diekspos melalui bordir dan jacquard, tekstur marmer melalui draping dan motif trompe l'oeil, lipatan kulit yang ditekan menangkap semangat ilusi patung Bernini.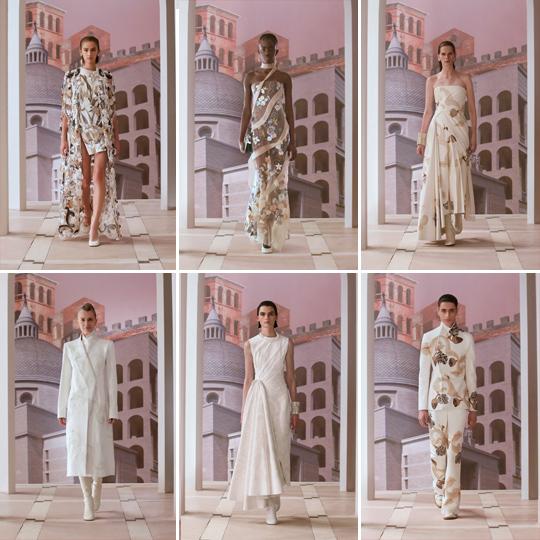 Dalam Fendi Autumn/Winter 2021 Couture Collection, Kim Jones melihat dirinya menetap di Kota Abadi, di mana sutradara film yang puitis asal Romawi, Pier Paolo Pasolini menghadirkan 'lensa' untuk menjelajahi ibu kota. "Roma adalah kota yang menarik karena memiliki begitu banyak masa lalu – dan saya tertarik pada Pasolini karena saya selalu terinspirasi oleh visinya tentang dunia. Dia adalah orang luar dalam sejarah Romawi, tetapi 'suara'nya tetap konstan," jelas Jones.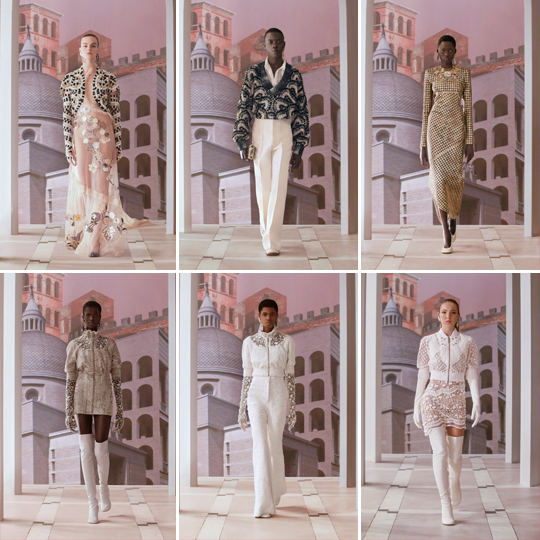 "Pasolini observed Rome become modern – and that is what is interesting to me: connecting eras, the old with the new, the past with the present." – Kim Jones –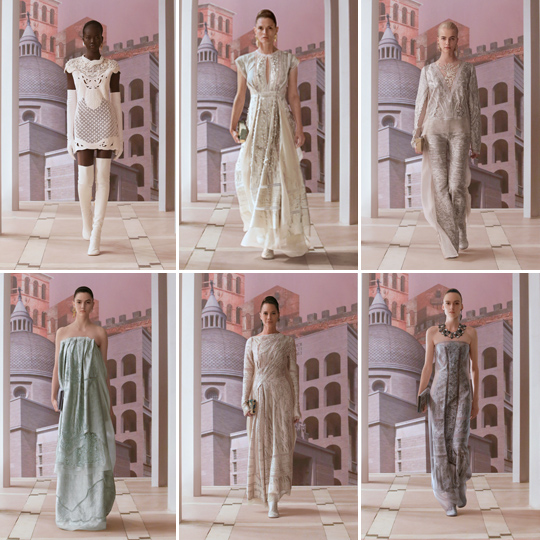 Simak video runway Fendi Autumn/Winter 2021 Couture Collection  di sini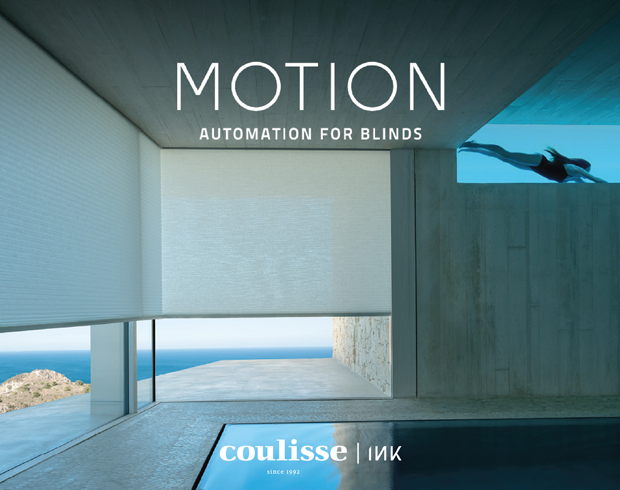 Presented by Coulisse | INK
Perspektif Pasolini tentang realitas tercermin dan dibiaskan di seluruh, dengan bab-bab sejarah Roma terjalin dan dibahas dalam konteks kontemporer. Dan melalui koleksi ini, di mana tidak ada yang tampak seperti yang terlihat, di mana bentuk dan kain memperkenalkan ilusi tak terbatas, pembuat film Luca Guadagnino membingkai pertunjukan Fendi Autumn/Winter 2021 Couture Collection melalui pemahamannya sendiri tentang Pasolini.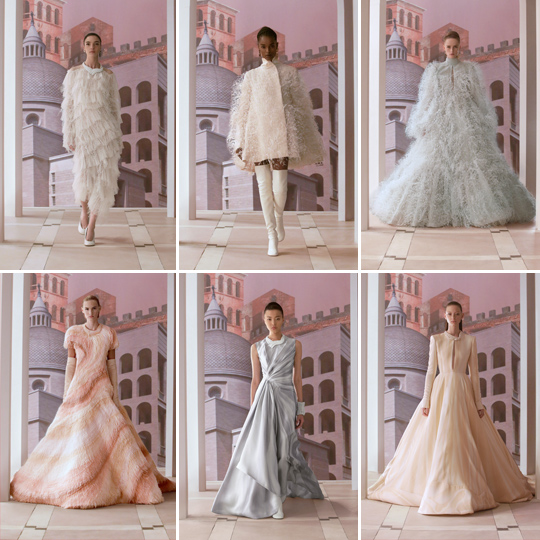 "Saya sudah lama mengagumi karya Luca – dan ia adalah seseorang yang seperti Pasolini, menyentuh topik yang relevan dengan sekarang," kata Jones. "Ketika seorang sejarawan melihat ke dalam sejarah, mereka melakukannya secara langsung. Tetapi ketika seorang pembuat film dan penyair ulung seperti Pasolini melihat ke dalam mata sejarah, tatapannya adalah tatapan yang sublim. Melaluinya, sejarah menjadi 'milik' yang mendesak dan sekarang menjadi lembut… masa lalu memasuki masa kini dan menghirup 'udara' kita," jelas Guadagnino.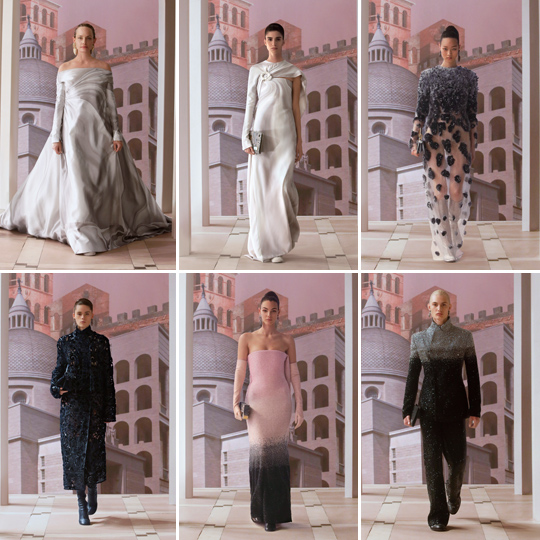 Melihat sejarah Roma dengan lensa modern, tekstur marmer dan tampilan Romawi klasik dari koleksi ini sama-sama mengingatkan pada isi lemari pakaian dewi Romawi serta wanita modern. Koleksi couture Jones penuh dengan rangkaian busana sedikit 'nyeleneh', dari gaun yang flowy hingga gaun malam yang quirky. Detail bordir dan manik-manik memberikan tampilan klasik pada koleksi ini. Sementara itu, mantel berbentuk 'patung' dan setelan jas yang disesuaikan untuk menyempurnakan tampilan keseluruhan. Siluet yang kuat ini selanjutnya diimbangi dengan beberapa sentuhan berkilauan serta beberapa gaun mini renda yang disulam dengan lembut untuk melengkapi koleksi dari siang hingga malam. Serta gaun sutra menyatu dalam efek trompe l'oeil, dan aksesori seperti anting-anting dan bentuk tumit sepatu yang menggabungkan elemen arsitektur seperti kolom Volute Ionic Order dan jembatan lengkung bulat.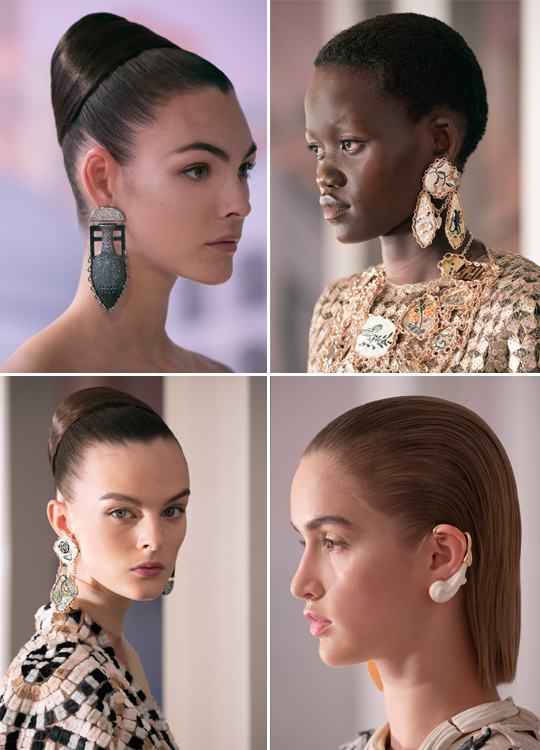 Persimpangan budaya Roma Kuno tercermin melalui pemeran yang beragam, yang terdiri dari model dari segala usia. "Pada saat itu, itu adalah pusat dunia. Saya ingin memasukkan semua orang yang akan menghuninya dulu, dan juga sekarang," tambah Jones.  The spirit of FENDI, of looking to this city's past as it projects towards the future, is revitalized once more!