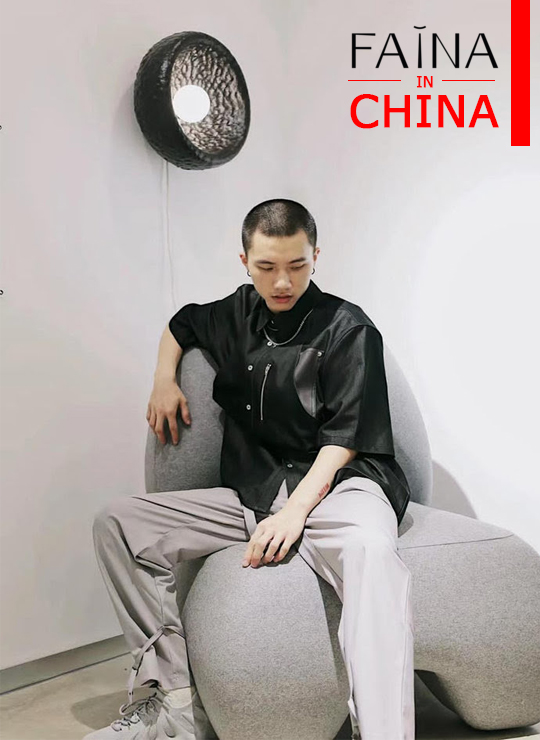 presented by

FAINA OPENS A NEW STORE IN SHANGHAI, CHINA
Published by Sugar & Cream, Wednesday 25 August 2021
Text by Auliya Putri, Images Courtesy of Faina
@ Gallery3 by Looknow, Shanghai
Produsen furnitur berkarakter khas (menghubungkan a sustainable approach to modern living with the mysterious relations of our ancestors with nature). Faina, resmi membuka gerai pertamanya di kota megapolitan Shanghai. Pembukaan resmi ini ditandai dengan pameran perdana yang diselenggarakan oleh agen resmi Faina di China yaitu HUMOR 幽默.
Melaui pembukaan yang terselenggara pada 14 – 16 Juni 2021 di Gallery3 by Looknow di Shanghai ini, Faina memamerkan beragam koleksi andalan mulai dari aksesoris ruangan hingga furnitur seperti meja, kursi, sofa, maupun kabinet. Koleksinya antara lain DOMNA armchair, KUMANEC vases, SONIAH floor lamp, ZTISTA chair, TOPTUN bed, dan banyak lainnya.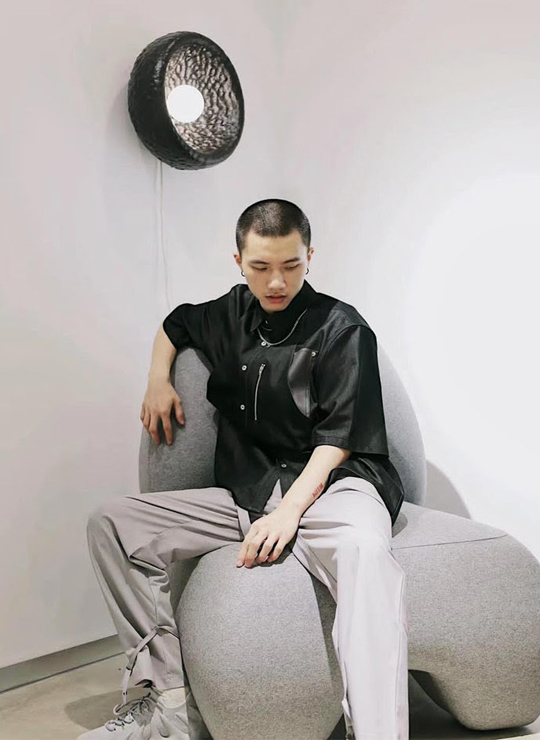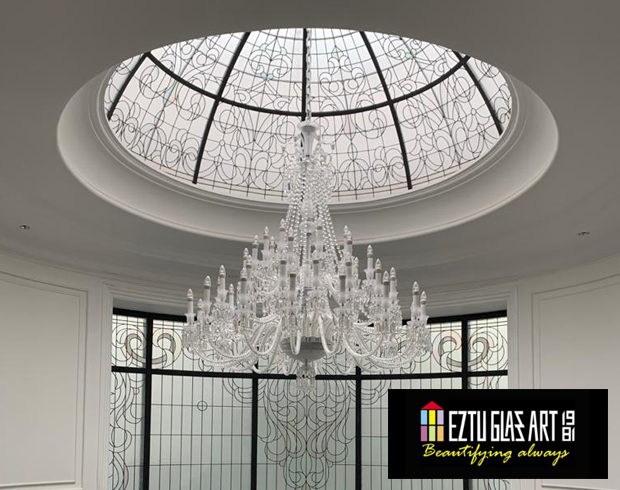 Presented by Eztu Glass
Pada kesempatan ini juga, Faina menghadirkan pertunjukan seni kontemporer yang mendebarkan berjudul "Shape" oleh Jared Mimm dan Fang Gao. Sebuah pertunjukan yang tidak hanya berhasil menarik perhatian banyak orang juga memberikan kenangan tersendiri bagi Faina.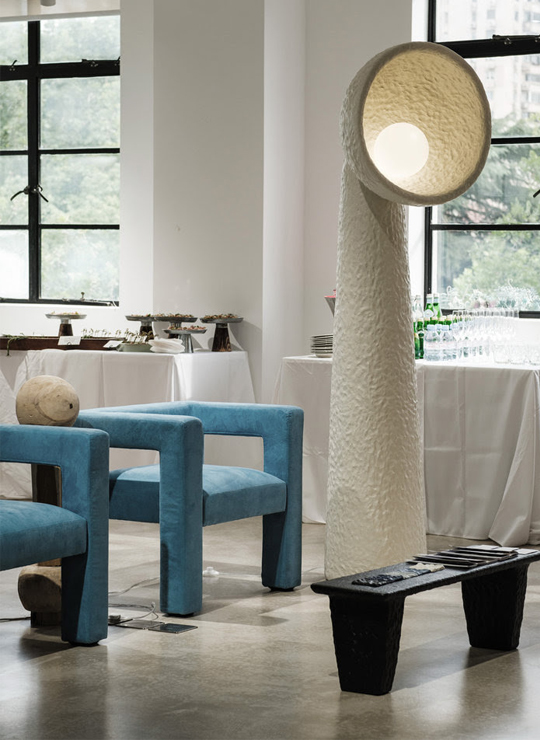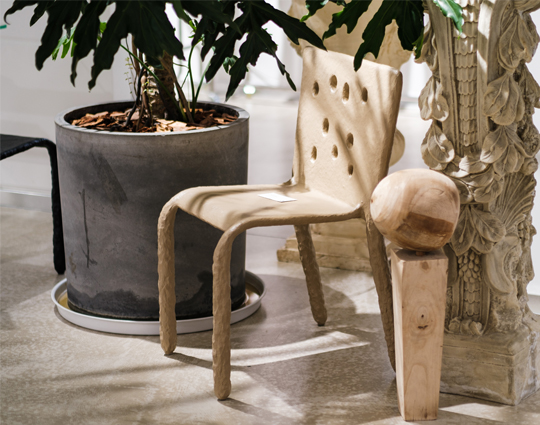 Congratulation once again, Faina, for the opening of the new store in Shanghai, China!