presented by

Exchange Vows Wedding Exhibition by The Ritz-Carlton Jakarta, Pacific Place
Published by Sugar & Cream, Friday 02 August 2019
Text by Auliya Putri, images courtesy of The Ritz-Carlton Jakarta, Pacific Place
@ Grand Ballroom The Ritz-Carlton Jakarta, Pacific Place, 3 – 4 August 2019
Bagi para pasangan yang ingin menikah, memilih segala kebutuhan acara pernikahan menjadi hal nomor satu yang harus dilakukan. Salah satu cara termudah adalah mengunjungi pameran pernikahan. Dan untuk pertama kalinya, The Ritz-Carlton Jakarta, Pacific Place, mengadakan in-house pameran pernikahan yang diselenggarakan minggu ini, tanggal 3 – 4 Agustus 2019 di Grand Ballroom.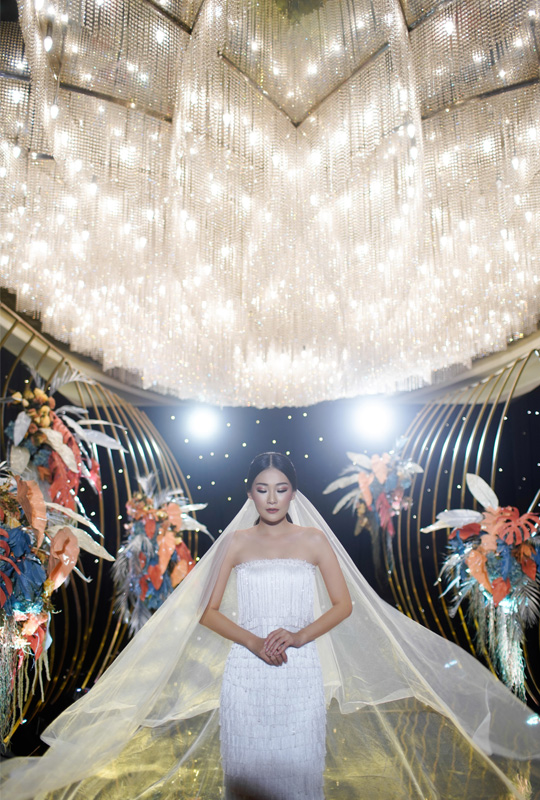 Bekerja sama dengan perancang pernikahan Tonny & Lifetime, pameran ini menyediakan solusi praktis khusus untuk Anda, para calon pengantin, dalam menghadapi persiapan pernikahan. Karena ada lebih dari 50 vendor pernikahan yang hadir menampilkan layanan mereka masing-masing. Mulai dari perancang busana pengantin, dekorasi, kue pernikahan, undangan, souvenir, photo dan video, serta masih banyak lainnya.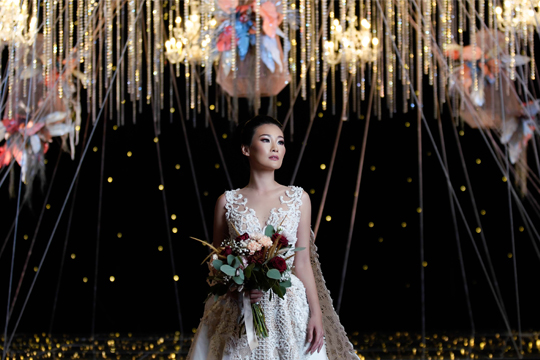 Tak hanya sampai di situ, Anda pun diajak untuk melihat secara langsung seluruh venue yang ditawarkan. Mulai dari venue outdoor di Glass House, venue indoor di Grand Ballroom, hingga President Suite Room.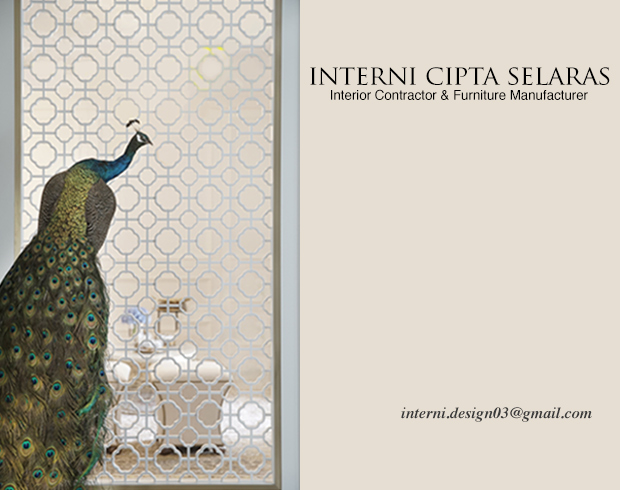 Presented by Interni Cipta Selaras
Pasangan yang memesan paket pernikahan selama pameran ini, akan mendapatkan benefit-benefit eksklusif sebagai berikut:
– Potongan harga IDR 100,000,000,- untuk biaya catering
– Cashback hingga IDR 20,000,000,-
– Akomodasi kamar tambahan untuk keluarga
– Bulan madu ke Paris dengan akomodasi 3 hari 2 malam
– Penginapan mewah di Bvlgari Resort Bali, The Ritz-Carlton Bali, dan W Hotel Bali
Untuk informasi lebih lanjut dan pemesanan, silakan hubungi Wedding Specialist di nomer +6221 2550 1888 atau email ke RC-JakartaPacificPlaceleads@ritzcarlton.com.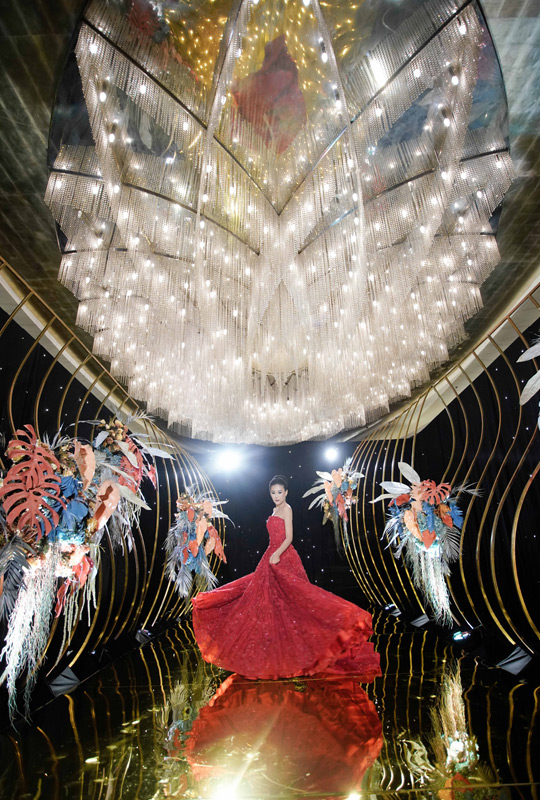 See you, lovebirds!