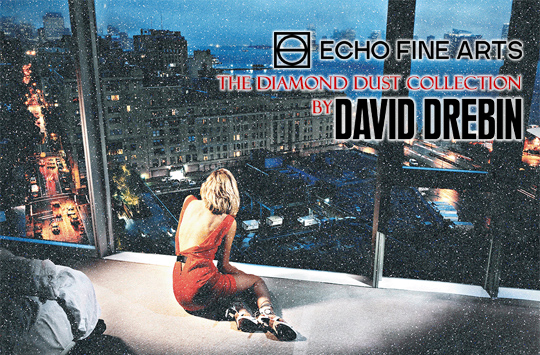 presented by

ECHO FINE ARTS – THE DIAMOND DUST COLLECTION BY DAVID DREBIN
Published by Sugar & Cream, Monday 02 August 2021
Text by S&C, images courtesy of Echo Fine Arts & David Drebin
Virtual Room Exhibition: 8 July – 17 August 2021
Until August 17th, Echo Fine Arts is proud to present: 'The Diamond Dust Collection' by David Drebin. Through a selection of his most iconic artworks now available as Diamond Dust prints.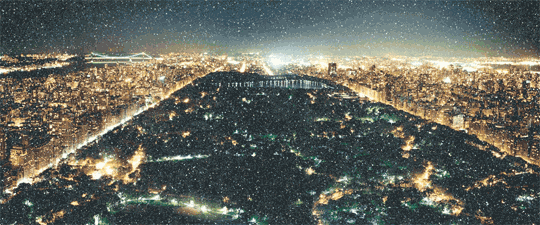 © David Drebin, Central Park, Diamond Dust, 2020
This exhibition offers a transversal approach to the New York based artist's career spanning over 20 years.  While his Dreamscapes embark us to the most magical places on earth, his Femmes Fatales immerse us on a cinematographic journey captured at its climax.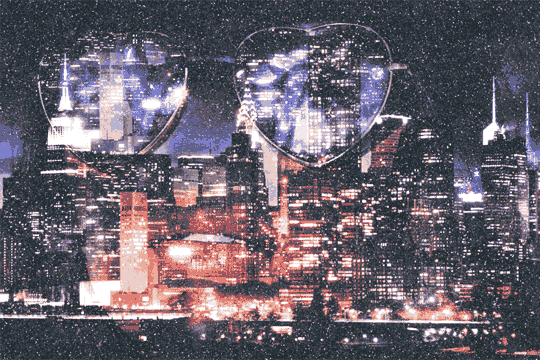 © David Drebin, Stargazing, Diamond Dust 2020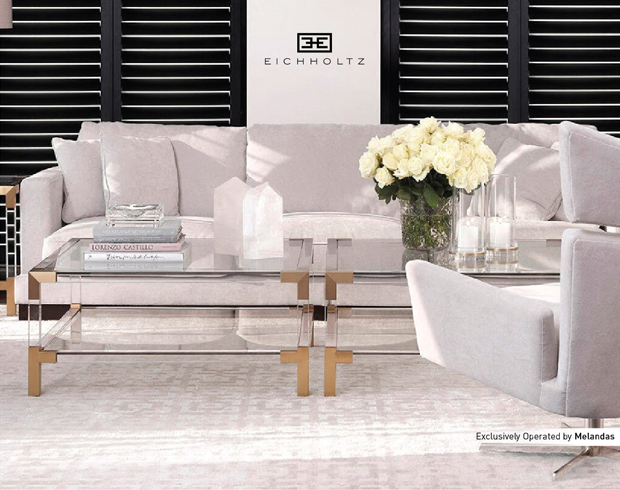 Presented by Melandas Indonesia
Enjoy the exhibition by clicking the image Viewing Room below: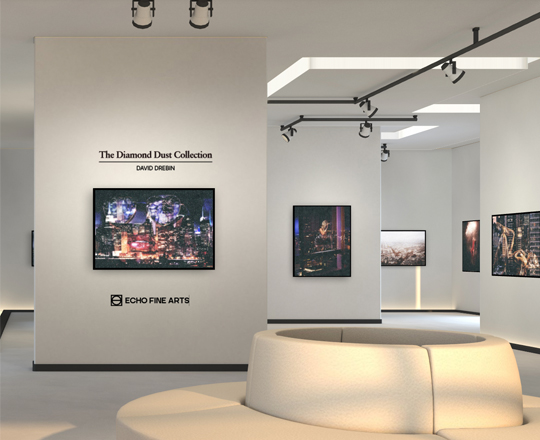 Diamond Dust is a glittering material that can be applied to paper and ink in the printing process, establishing and generating a textured, elaborate, and radiant finish.
Inspired by Andy Warhol, Diamond Dust prints are known for alluringly capturing the light, as well as enhancing the value and beauty of the prints.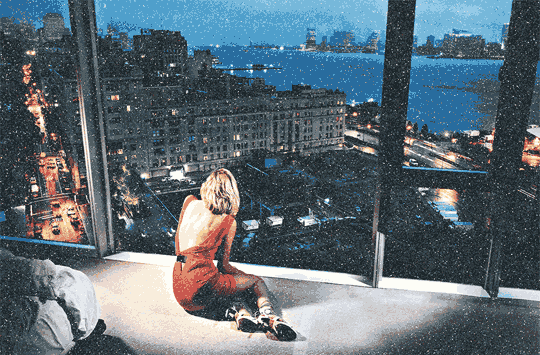 © David Drebin, Girl in Orange Dress, Diamond Dust, 2020
David Drebin's "Dreamscapes" are an open window to a dreamy universe we long for. Gawking at the cityscape of Manhattan, flying over the Boulevards of Paris or cruising in the Bay of Naples, his images infuse the viewer with an empowering feeling of elevation. Photographed sometime between dusk and dawn, they constitute an invitation to a new beginning.