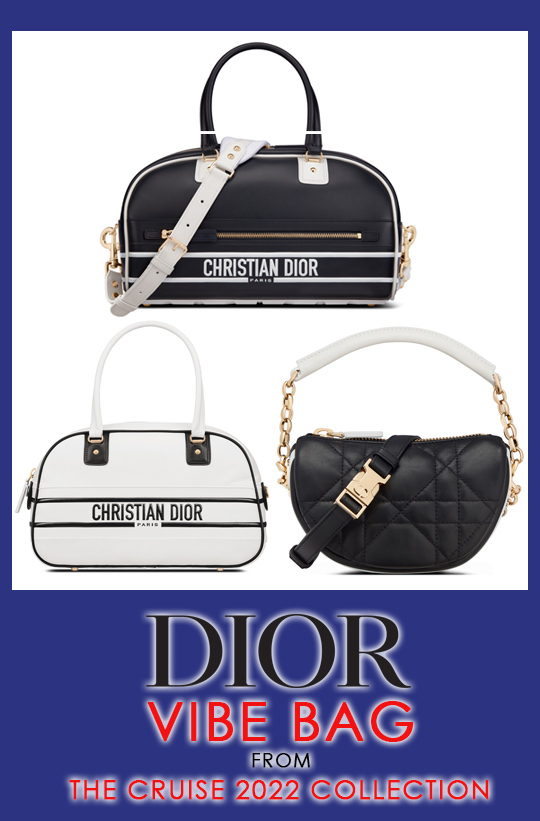 presented by
DIOR VIBE BAG FROM THE CRUISE 2022 COLLECTION
Published by Sugar & Cream, Thursday 06 January 2022
Images courtesy of Dior
Dior Vibe Bowling, Dior Vibe Jumbo, Dior Vibe Hobo
Mengawali tahun baru 2022, Dior menghadirkan 3 Dior Vibe Bag yang pertama kali diperlihatkan pada peragaan bergengsi Dior Cruise 2022 Collection di kota Athena, Greece. Rancangan Maria Grazia Chiuri ini menyatukan dunia pakaian olahraga dengan warisan kode-kode dan ketrampilang tangan tingkat tinggi dari rumah mode Dior. Diciptakan sebagai kreasi hibrida yang menggabungkan kode sepatu kets, 'object of desire'  terbaru yaitu #diorvibe bag  menghadirkan sentuhan keberanian pada setiap siluet dalam segala situasi. Menyatunya lekukan simbolis yang halus dengan sentuhan garis grafis yang berani hingga penampilan logo cukup menyolok "CHRISTIAN DIOR" memperlihatkan keseimbangan estetis dengan pesona yang mengundang.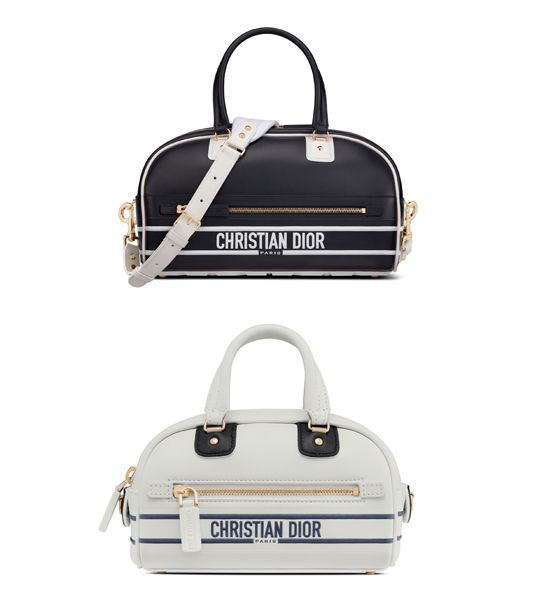 Dior Vibe Jumbo
Ketiga #diorvibe bag tersebut adalah Dior Vibe Bowling yang terlihat sangat sporty, Dior Vibe Jumbo yang berukuran jauh lebih besar dan dinamis (baca 'bolder) hingga Dior Vibe Hobo yang berkesan feminin dan anggun. Simbol bintang-bintang keberuntungan Monsieur Dior ditampilkan spesial pada Dior Vibe Bowling dalam kombinasi putih dan emas.
#diorvibe bag tersedia di butik Dior Indonesia mulai tanggal 6 January 2022.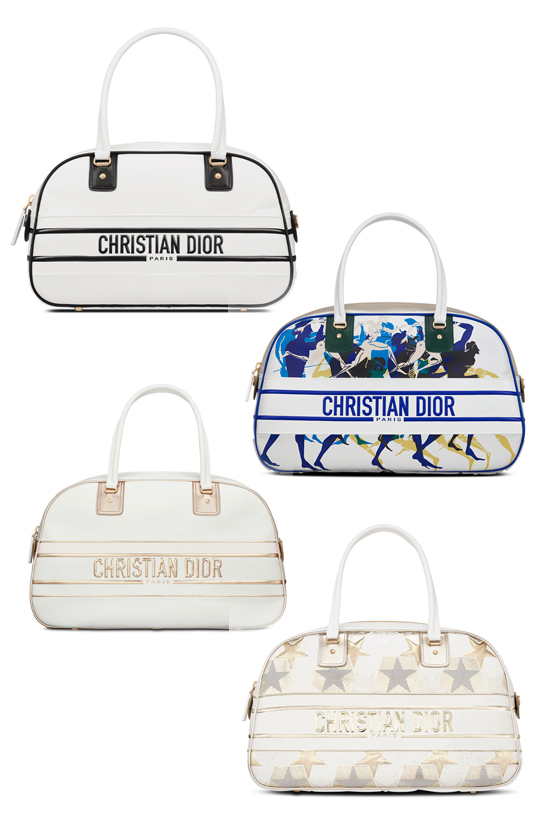 Dior Vibe Bowling
Simak video menarik mengenai The Savoir-Faire of the Dior Vibe Bowling Bag di sini :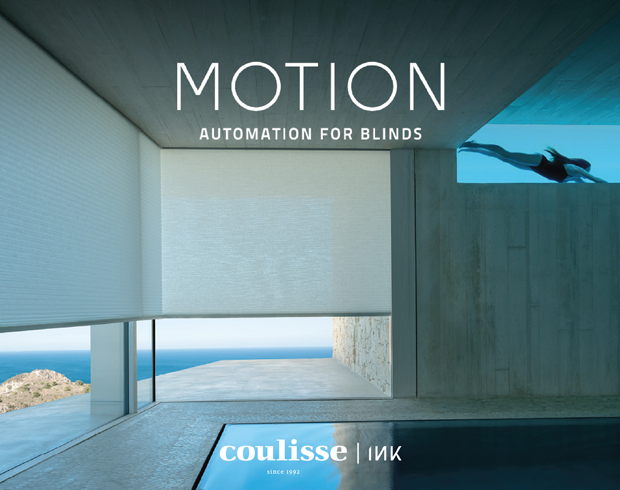 Presented by Coulisse | INK
Yang menarik dari ke tiga koleksi ini adalah dipaparkanya teknik, detil kerumitan hingga keanggunan ketrampilan tangan halus dalam proses produksinya.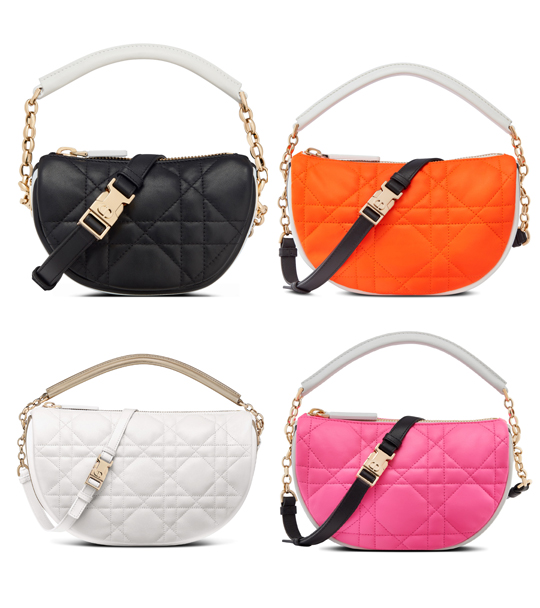 Dior Vibe Hobo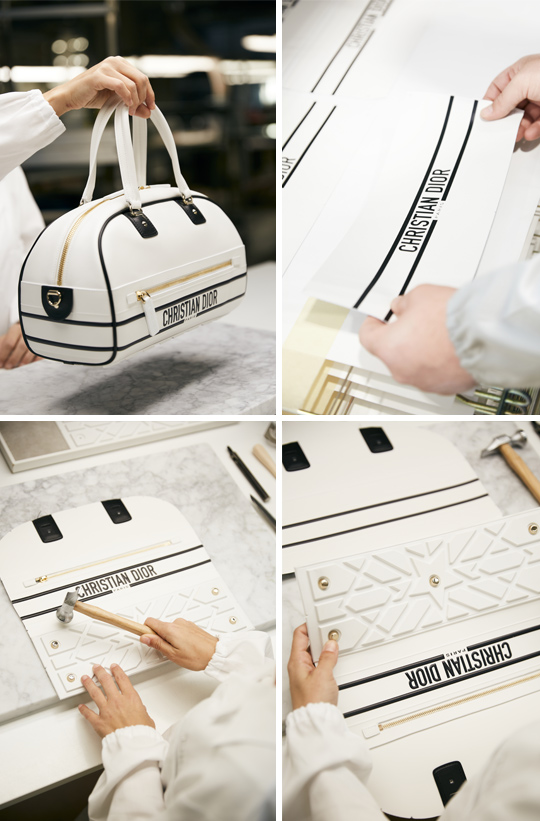 The Savoir-Faire of the Dior Vibe Bowling Bag