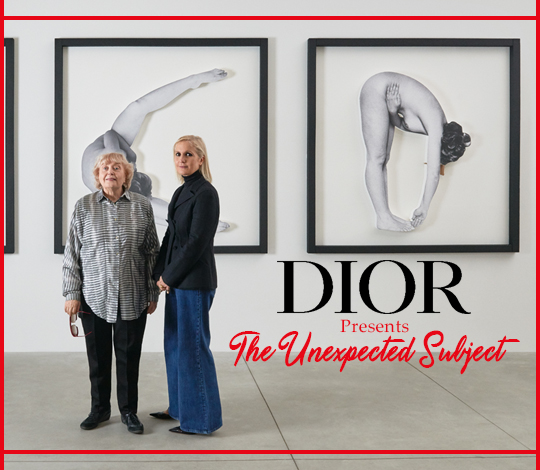 presented by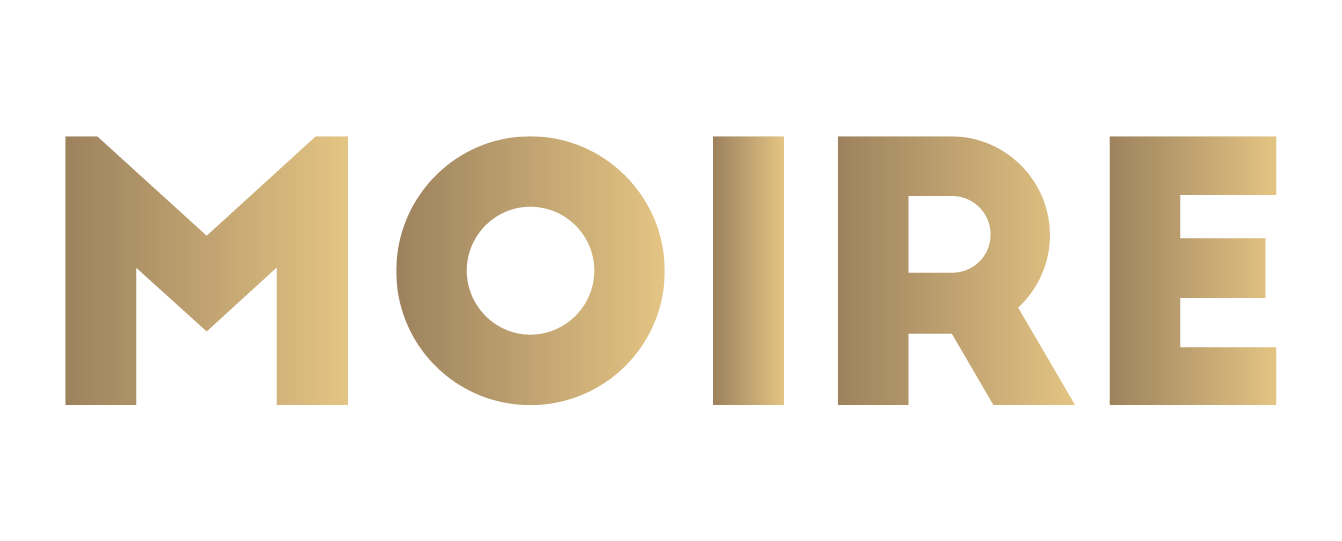 Dior Presents : "The Unexpected Subject"
Published by Sugar & Cream, Thursday 11 April 2019
Text by Dinda Bestari, image courtesy of Dior
Visual arts and the feminist movement
Dior mempersembahkan pameran berjudul The Unexpected Subject: 1978 Art and Feminism in Italy di Frigoriferi Milanesi Center for Contemporary Art, Milan, dalam rangka merayakan hubungan yang dekat dan mengagumkan antara seni visual dan gerakan feminis.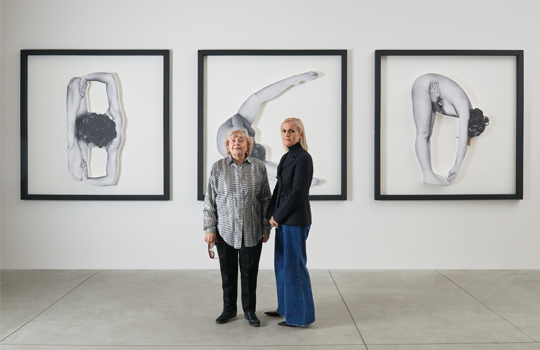 Tomaso Binga dan Maria Grazia Chiuri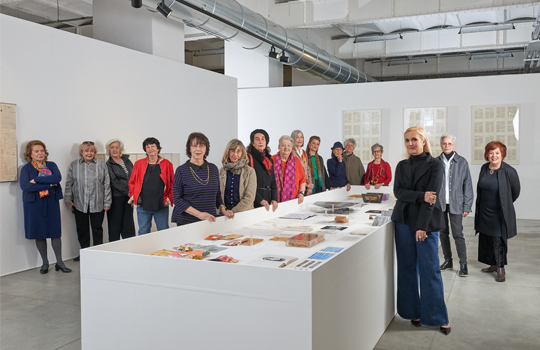 1978: sebuah tanggal simbolis dari edisi Venice Biennale di mana, lebih dari 80 seniman wanita diundang untuk tampil dan sebagai kurator adalah Mirella Bentivoglio. Karya eksperimental dan militan mereka memberi kesan yang tak terlupakan. Empat puluh tahun kemudian, dalam gema titik balik kunci ini, Marco Scotini dan Raffaella Perna, direktur artistik Frigoriferi Milanesi dan sejarawan seni, masing-masing, menghidupkan kembali sebuah acara demi menghormati beberapa tokoh besar seperti Tomaso Binga, Irma Blank, Maria Lai, dan Lucia Marcucci.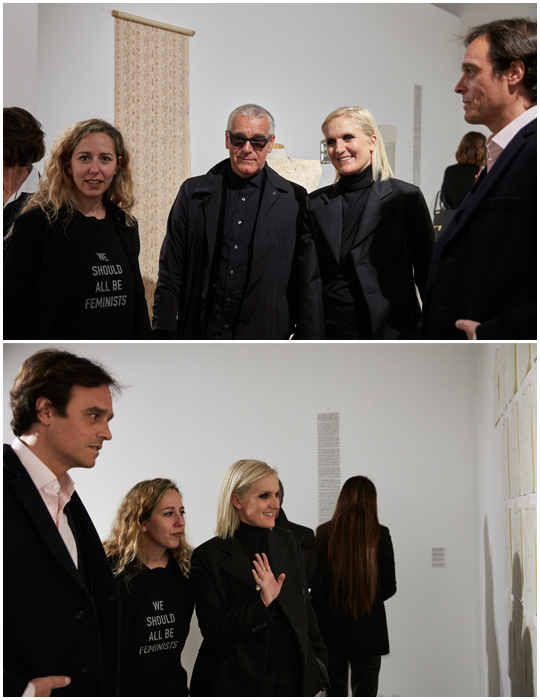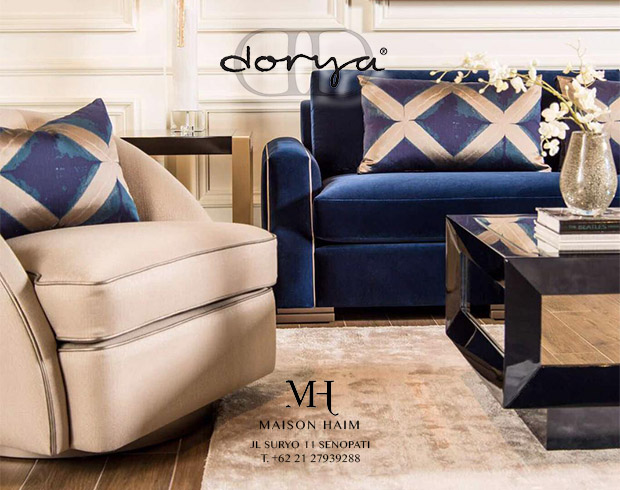 Presented by Maison Haim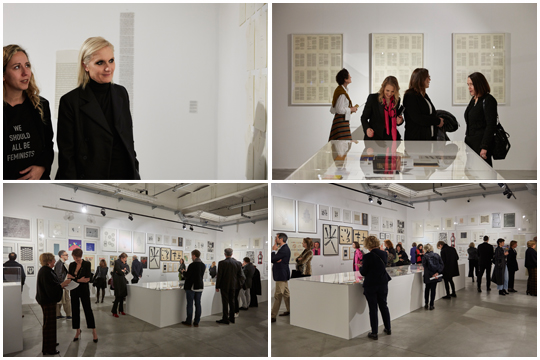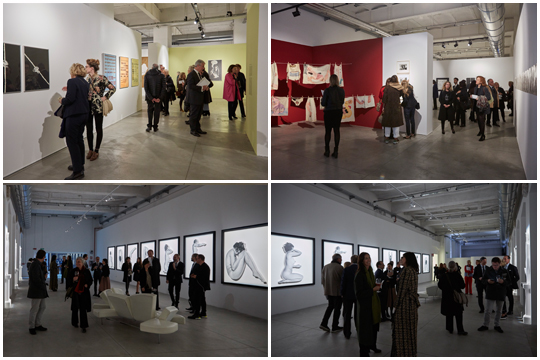 Lebih dari 100 wanita, termasuk Marina Abramović dan Rebecca Horn, berkumpul bersama diperkumpulan wanita yang artistik dan gigih, menjadi sebuah pertempuran tanpa batas. Pesan pluralistik dan esensial yang didukung oleh House of Dior, sponsor retrospektif yang luar biasa ini. Februari lalu, Tomaso Binga menggunakan ABC feminisnya (Alfabeto poetico monumentale) demi merancang skenografi untuk pertunjukan Maria Grazia Chiuri dan, sebagai pembuka, membacakan manifes puisinya − sebuah syair untuk komitmen politik yang lebih relevan dari sebelumnya. Karyanya yang kuat, perpaduan tubuh dan tulisan, juga muncul dalam pameran ini.