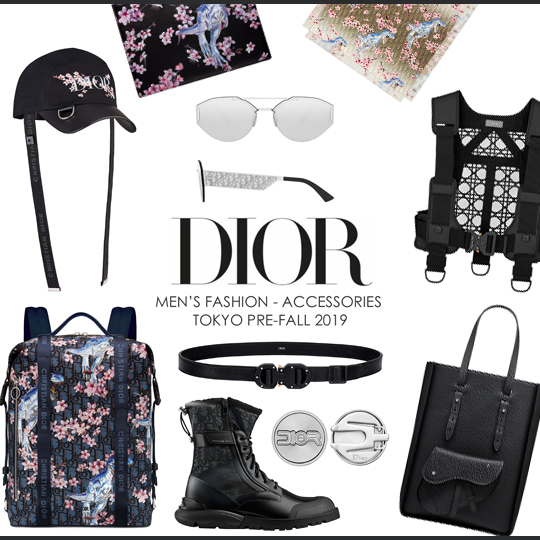 presented by

DIOR MEN'S PRE-FALL 2019 SHOW TOKYO
Published by Sugar & Cream, Wednesday 10 April 2019
Text by Dinda Bestari Image courtesy of Dior
Objet d'art
Rules meant to be broken! Tidak ada aturan yang jelas dari dunia pakaian pria, di mana semua pria harus mematuhi dress code yang sama.  Seorang pengusaha harus mengenakan ini, seorang hippie harus mengenakan itu, dan sebagainya. Untungnya bagi Kim Jones, direktur artistik busana pria untuk rumah mode legendaris Dior sedang membangun visinya untuk Dior Men dengan gagasan yang out of the box.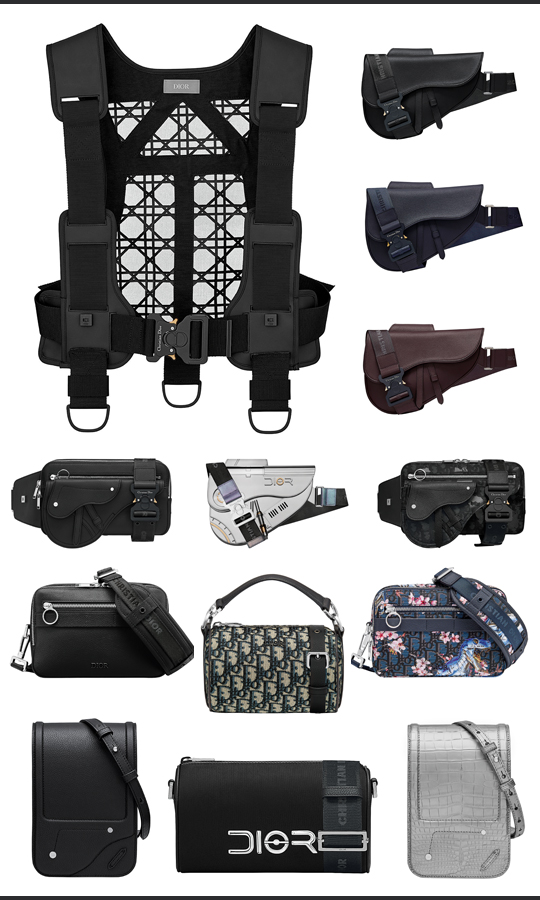 Bag's Pre Fall Collection 2019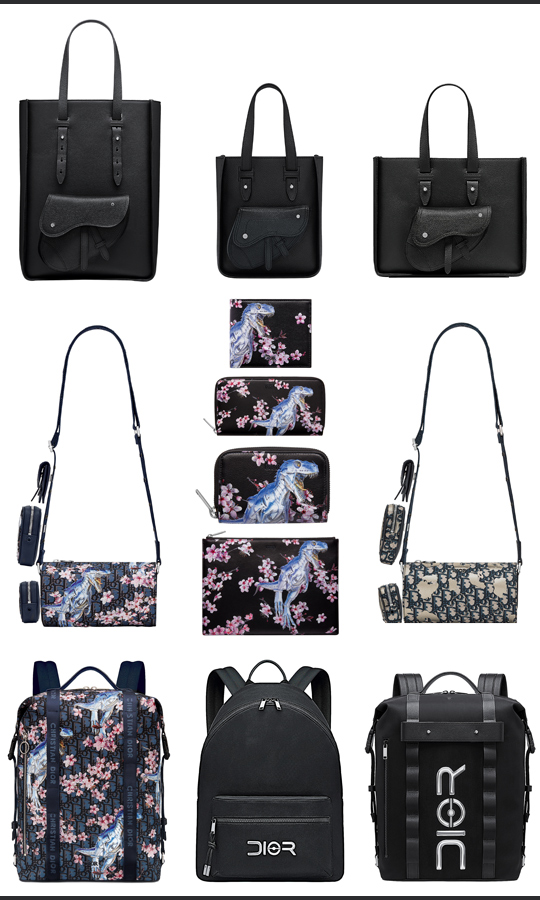 Bags Pre Fall Collection 2019
Jepang menjadi negara yang tepat untuk mengadakan showcase kedua dari Jones, dengan meluncurkan fashion show Dior Men's Pre Fall 2019, sebagai debutnya meluncurkan koleksi pakaian pria di Tokyo untuk pertama kalinya pada akhir November lalu. Mengapa memilih lokasi di Tokyo, karena Christian Dior memiliki kenangan yang begitu dalam di kota itu. Diadakan di gedung mewah dengan konstruksi kaca dan baja yang menekankan tema futuristic pada keseluruhan acaranya apalagi didukung dengan karya seni spektakuler dari metal berbentuk robot wanita yang diletakkan di tengah venue dan merupakan hasil karya seniman brilian asal Jepang, Hajime Sorayama.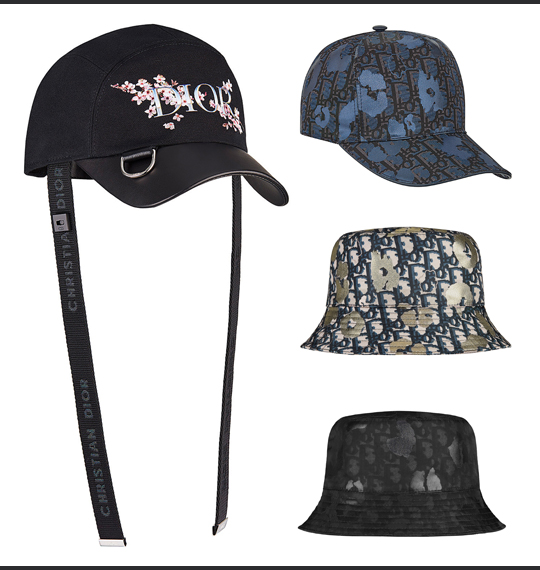 Hats Pre Fall Collection 2019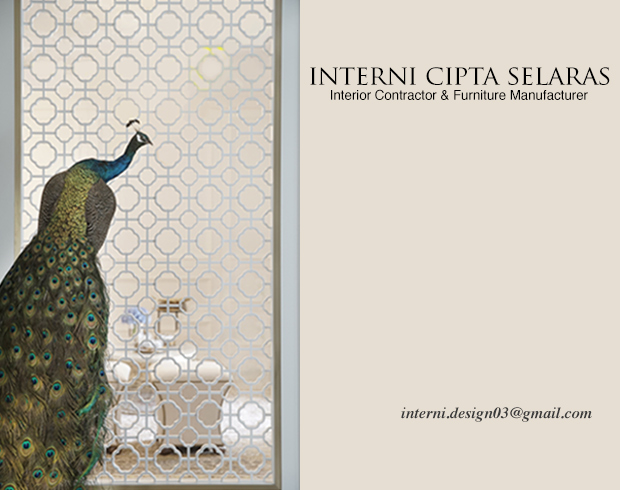 Presented by Interni Cipta Selaras

Glasses Pre Fall Collection 2019
Koleksi Pre Fall 2019 sendiri memiliki tone yang netral, cocok dipakai untuk pria dengan berbagai profesi. Mulai dari konvensional hingga chic. Dengan ageless trademark dari gaya Dior, Jones mengacu pada realitas hypermodern budaya Jepang saat ini. Ia memilih untuk mengeksplorasi bukan sekadar mitos sejarah Jepang tetapi aktualitas modernnya. Koleksi ini adalah simbiosis dari metodologi couture tradisional dan baru, menggabungkan teknologi mutakhir untuk menciptakan hibrida yang segar.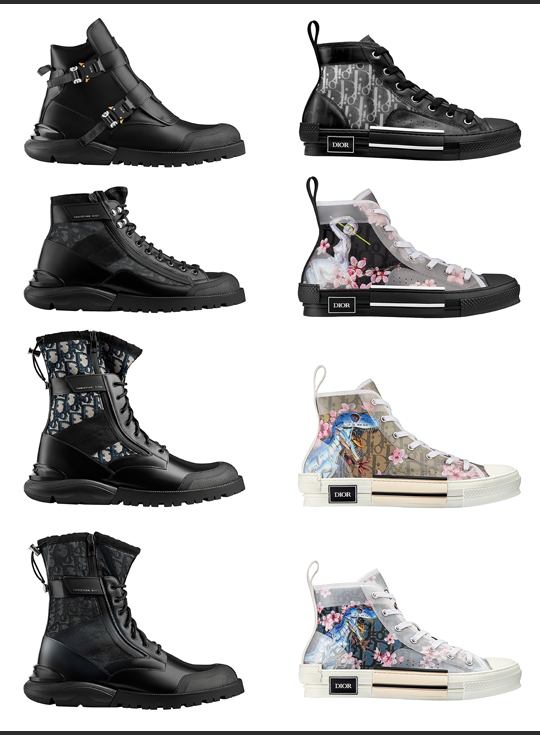 Shoes Pre Fall Collection 2019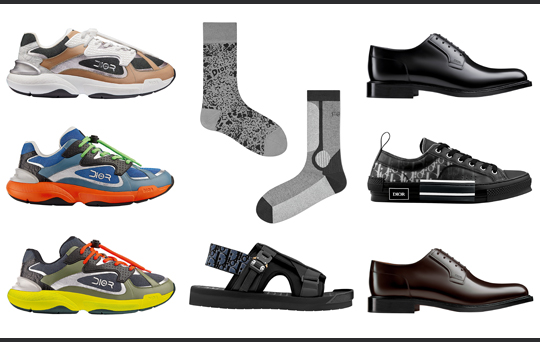 Shoes Pre Fall Collection 2019
Menghadirkan nuansa yang sedikit maskulin seperti pemilihan warna seperti putih, abu-abu, hitam, cokelat, dengan aksen perak, pink, motif hounds-tooth dan cannage (mirip tikar), serta animal print. Dior Men's Pre Fall 2019 mengeluarkan varian jaket, coat, celana, sampai blazer bergaya kimono bisa menjadi kiblat trend fashion pria untuk ke depannya.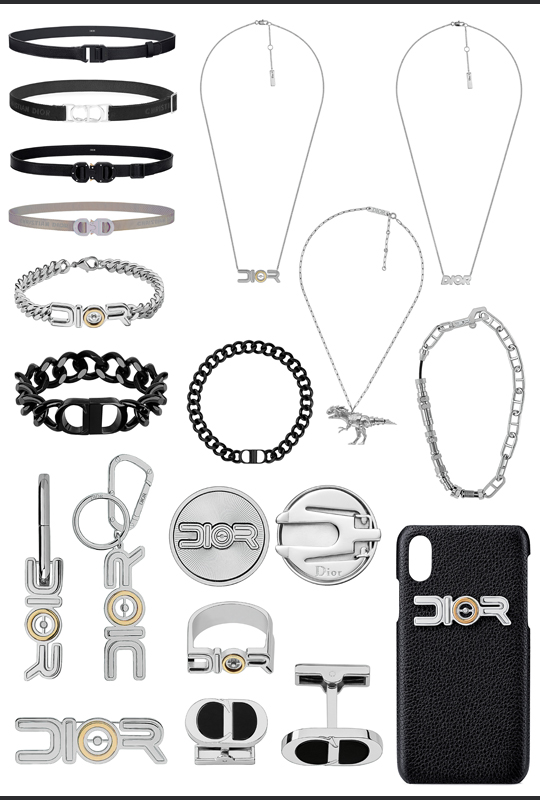 Jewelries Pre Fall Collection 2019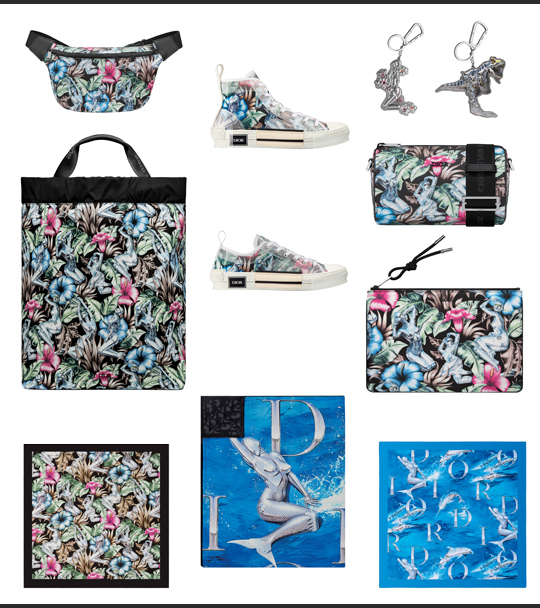 Beachwear Capsules Pre Fall Collection 2019